Day 3 of the Fortnite 14 days of Summer event is live. Here's the new challenge and reward.
Day 3 of the 14 days of Summer Fortnite event is live. So far, we've had two challenges and rewards unlocked and available to complete, Dance at 6 different beach parties and bounce a giant beach ball in 5 different matches. The reward for the first challenge is the Deep End emote whilst the reward for the day 2 challenge is a loading screen.
14 days of Fortntie Day 1 Reward
Deep End Emote:
Dance at different beach parties to get the Deep End Emote! pic.twitter.com/kf055KD41J

— Fortnite (@FortniteGame) June 25, 2019
14 days of Fortntie Day 2 Reward
We've also had three new LTM's so far, Splashdown, Tag and Use With Care. Epic unvaulted the Light Machine Gun for 24 hours on day 1 whilst the Quad Launcher was unvaulted on day 2.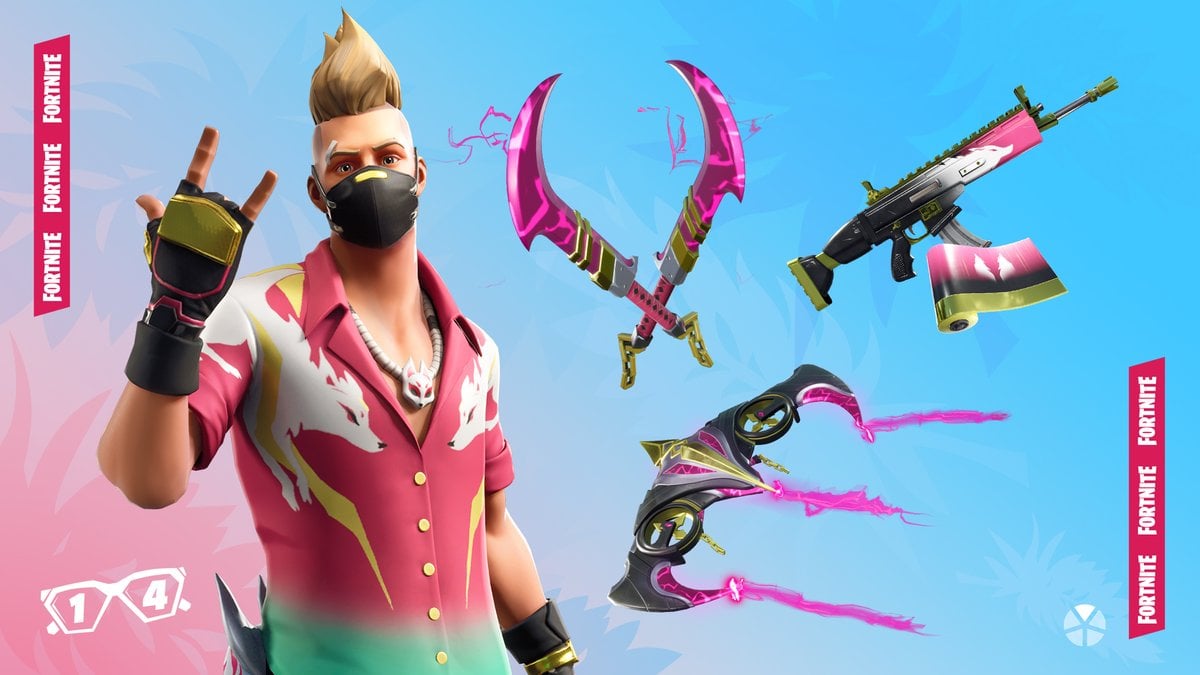 We've also seen a number of new cosmetics added to the Fortnite Item Shop including Summer Drift and the Toy Soldier set.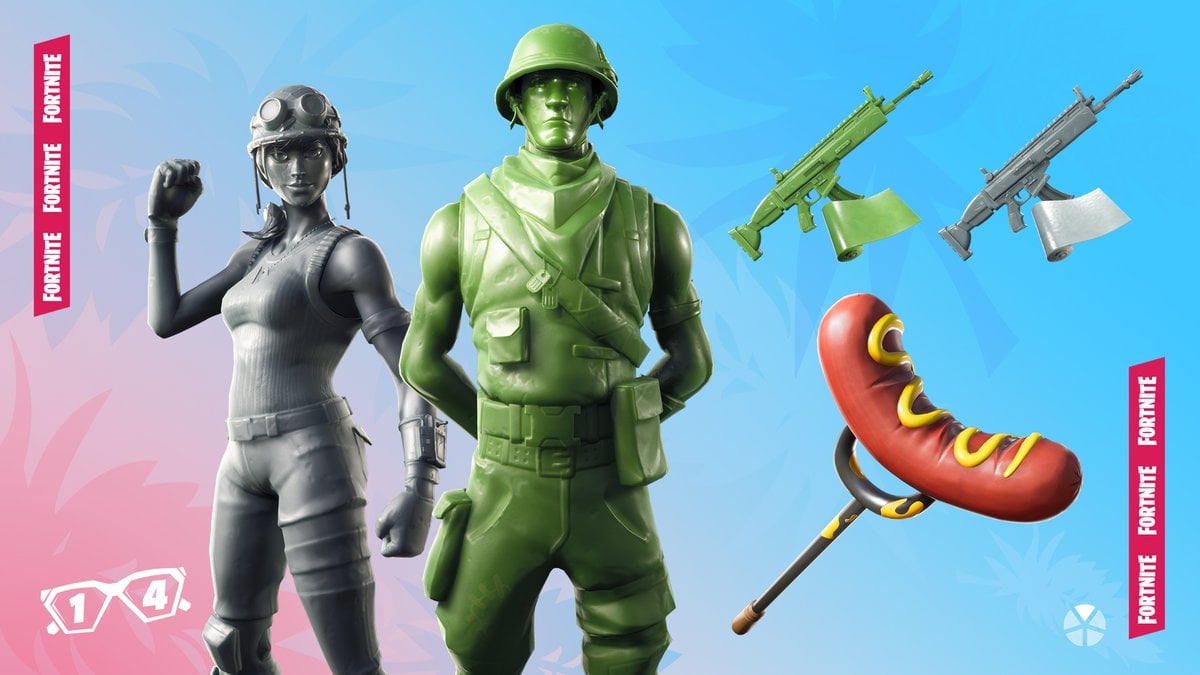 Fortnite 14 days of Summer Day 3 Challenge and Reward
The challenge and reward for day 3 of 14 days of Summer is live. The challenge and reward for day 3 can be seen below:
Eliminations with the daily unvaulted weapon or a Drumgun (5)
The reward for completing the challenge is a brand new toy, a water balloon.
We'll be covering the LTM and weapon that's unvaulted today in another article, so stay tuned and be sure to turn on website notifications and follow us over on Twitter @Fortnite_BR.