Day 4 of the Fortnite 14 days of Summer event will go live soon. Here's the challenge and reward for today.
We've already had 3 days of the 14 days of Summer event. So far, we've had several new LTM's rotate into the playlist including use with care, Splashdown and Tag. We've also seen a handful of new cosmetics in the Fortnite Item Shop including the Toy Soldier set, Summer Drift and Sofia, which was rotated into the shop last night.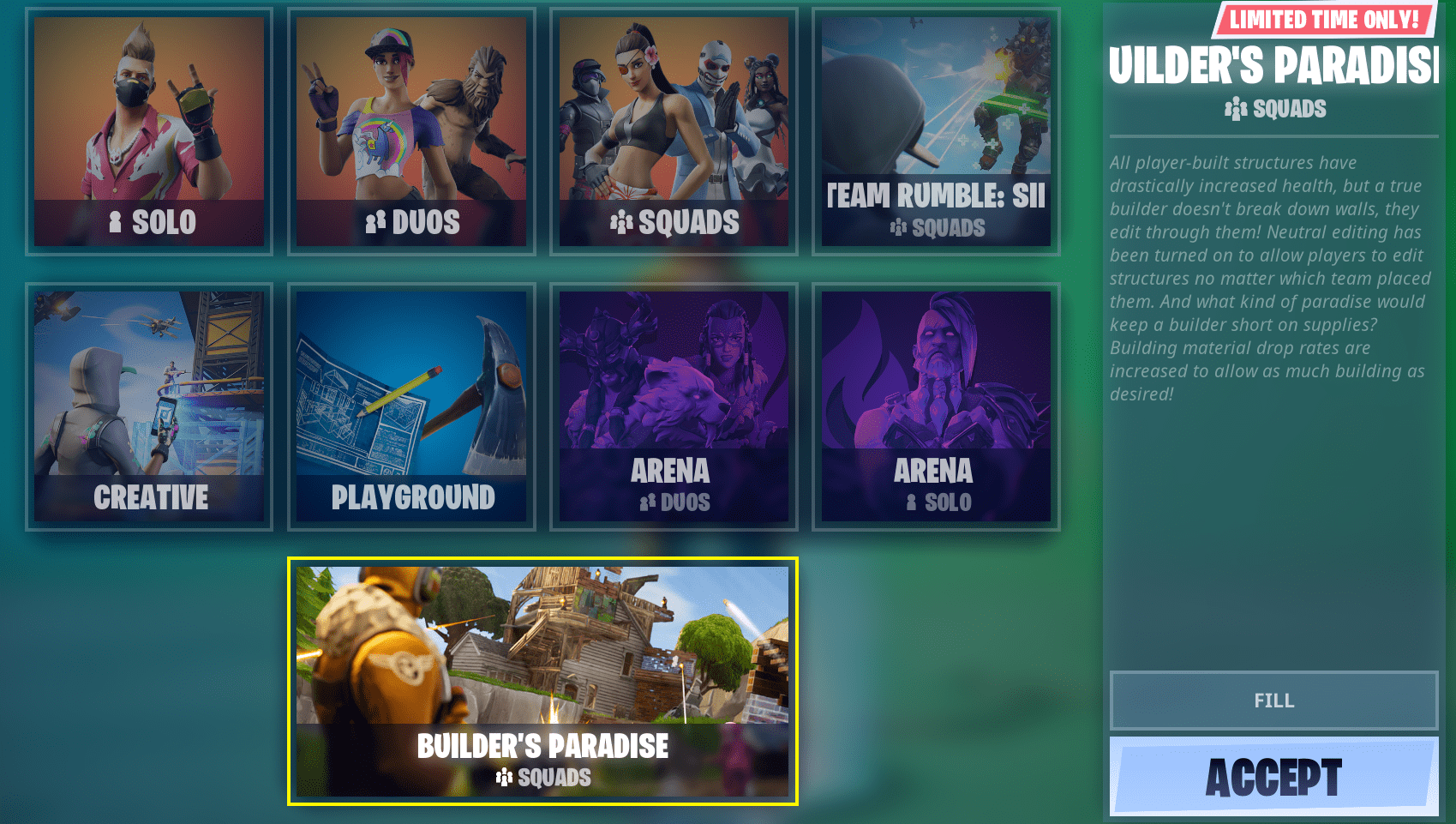 Along with the new LTM's and cosmetics, a new challenge and reward is unlocked each day at 1 PM BST. The rewards that have been unlocked so far are the Deep End emote, a 14 days of summer loading screen and a water balloon toy.
A new challenge and reward will unlock in the next 20 minutes, but thanks to dataminers, the challenges were leaked ahead of time, so we know what the day 4 challenge and reward will be.
FORTNITE 14 DAYS OF SUMMER DAY 4 CHALLENGE AND REWARD
Today's challenge requires players to thank the Bus Driver and finish top 20 in different matches.
Upon completing today's challenge, players will be rewarded with the Perfect Blend Emoji: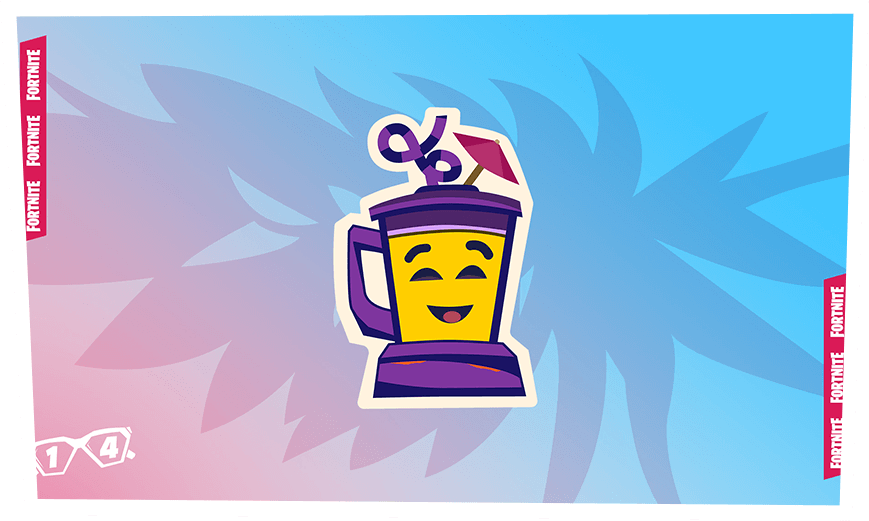 We'll be covering today's unvaulted weapon and new Limited Time Mode in a seperate post in an hour when both the unvaulted weapon and LTM have been revealed by Epic.
Be sure to turn on website notifications and follow us over on Twitter @Fortnite_BR to keep up to date with entire 14 days of Summer event.