Here is the new LTM that has been released for the fifth day of the 14 Days of Summer Fortnite Event and the new weapon that has been unvaulted for 24 hours.
New modes have been released in Fortnite Battle Royale for the 14 Days of Summer Event and the last mode to be introduced is the Wick's Bounty LTM. This mode was first seen when the John Wick x Fortnite collaboration took place, but was brought briefly for this event. Even though players are not able to complete the Wick's Bounty Rewards when it returned, you were still able to get the One Shot Umbrella if you won a match.
The Sofia skin is also currently in the shop, along with the John Wick skin. This will be rotated out of the shop today and there is no guarantee it will return so make sure you purchase any of these skins before the shop updates.
This mode has now been replaced with the a brand new Fortnite LTM, Arsenal. The description of the Arsenal LTM is, "Your weapons start off strong and lower in rarity the more eliminations you get!".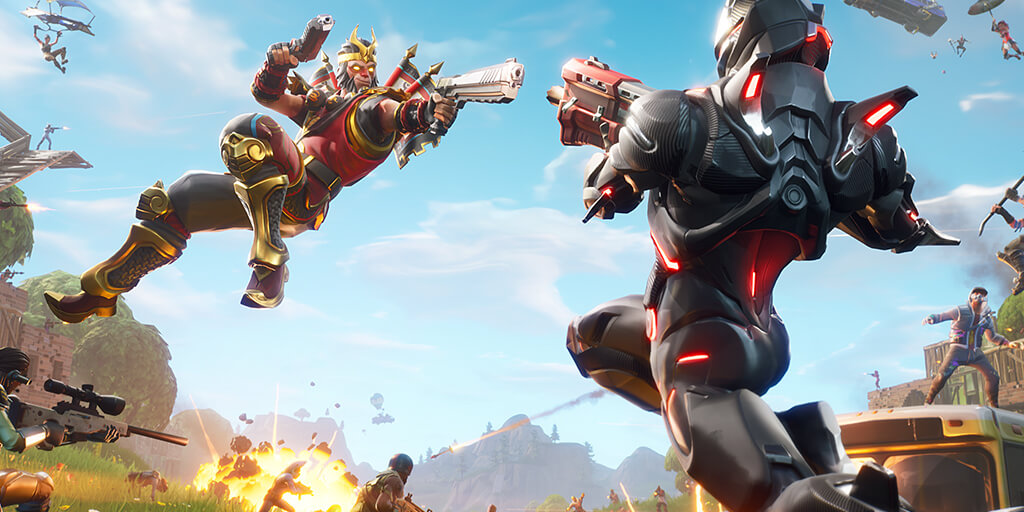 Some weapons from the vault are also being added back to the Battle Royale mode for 24 hours. The weapons that will be released have been leaked by data-miners, and can be seen here. The new weapon that has been unvaulted is the heavy shotgun. The Burst Assault Rifle has now been removed.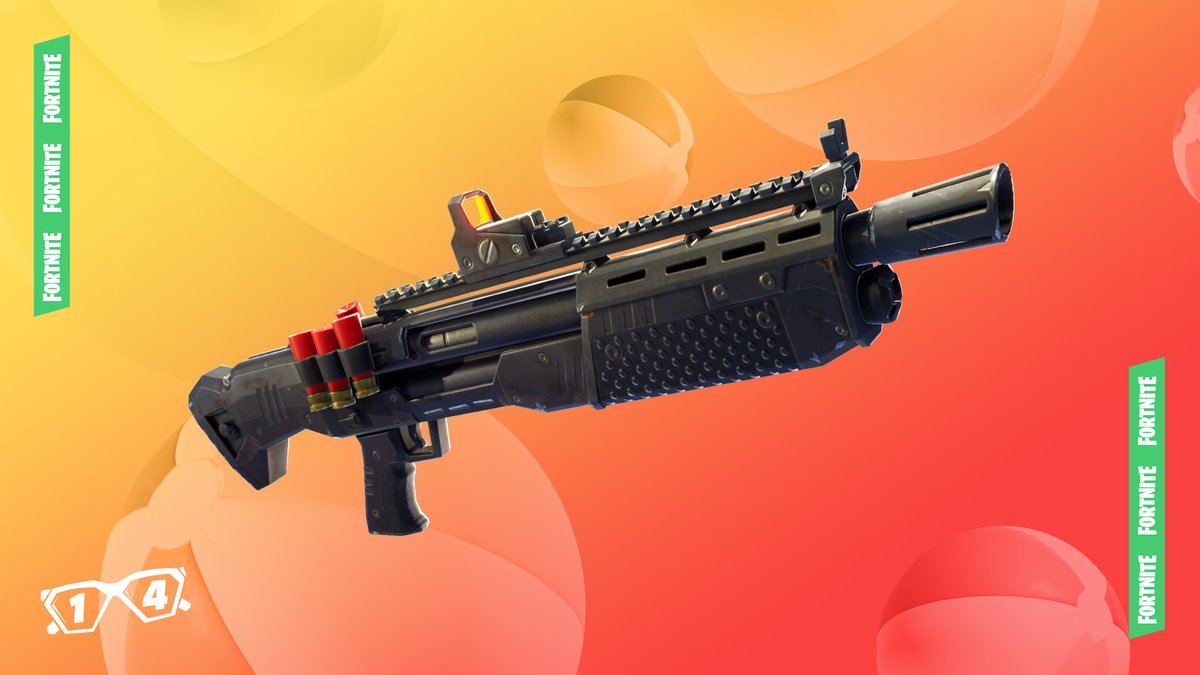 The heavy shotgun is a epic and legendary shotgun which was added to Fortnite Battle Royale in the v3.3.1 update. It was vaulted in the v7.30 update.