Here are the Fortnite patch notes for the new 17.10 Fortnite update that went live today.
Epic Games announced that a new Fortnite update would be released today. They didn't provide much information regarding what to expect, but we knew there would be a summer event.
A few days ago, Epic tweeted out an invitation to the cosmic summer celebration event with some king of in-game event taking place at 9 AM ET today.
However, the challenges for the event are already live. There are four challenges available to complete at the moment, and more challenges will unlock later on. Each completed challenge provides players with a bunch of XP and a cosmetic reward.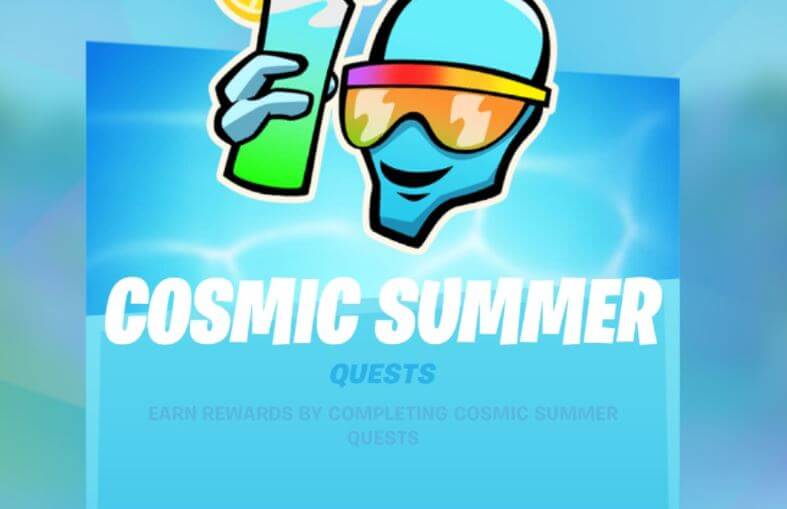 Other changes in today's new Fortnite update including abductors, being able to enter the mothership, alien parasites, and more. In chapter 1, Epic Games would release official Fortnite patch notes for the new update, but haven't done so in the new season.
However, for the 17.10 Fortnite update today, Epic have released official Fortnite Patch Notes. Here are the patch notes for the v17.10 Fortnite update.
17.10 Fortnite update file size
Here are the file sizes for today's new 17.10 Fortnite update for all platforms:
PC – 1.88GB
PS4 – 4.13GB
PS5 – 3.2GB
XBOX One – 3.21GB
XBOX Series X – 3.1GB
Switch – 1GB
Fortnite Update Patch Notes 17.10
Fortnite Alien Abductors
Abductors hover over certain locations on the Fortnite season 7 map. They'll stay in a certain location for a short period of time and it'll send out beams at the ground that will take away those that walk in the beam. They will then be taken to the mothership.
Once your on the mothership, you can get powerful weapons and you need to collect orange orange from the ship in order to get better weapons to take back to the map. If you find orbs with the clocks on them, you can extend your stay on the Fortnite mother ship.
You can see the locations of Abductors on the Fortnite map and they'll visit in cycles. Unfortunately, there's a limited amount of players that the Abductors can take at one time.
Alien Parasites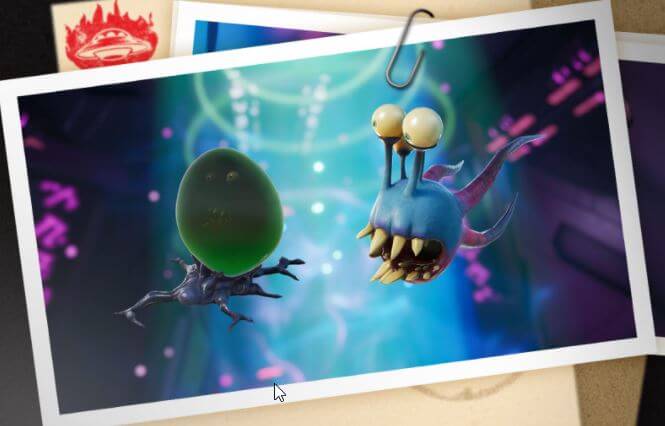 Alien Parasites are the aliens own wildlife. If these alien parasites attach to you, they'll drain your health down to 60 but your shield will remain as it is. However, they'll protect you from headshot damage as they attach to your head and they'll make you run faster and jumper higher than normal.
You can get rid of an alien parasite in Fortnite by jumping into water or fire. If you find a parasite on wildlife, take out that the creature in order for the parasite to jump on you if you choose.
Other 17.10 Fortnite Update Notes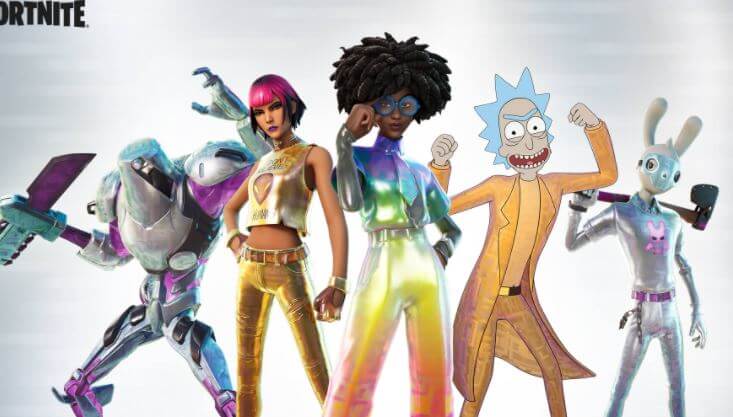 The rate of fire from UFOs has been reduced to allow for players to counter them. Recon scanners take longer time to recharge and the lifetime of recon bolts has been reduced.
The Super level styles for the Fortnite season 7 battle pass skins are now available and the names of the different styles you can unlock are Silver, Gold, and Prismatic.
17.10 Fortnite Bug Fixes
Here are the bugs that have been addressed in the 17.10 Fortnite update. These are the bug fixes that have been mentioned in the Fortnite patch notes for 17.10:
Fixed an issue that allowed players to take damage through cars while in motion.
Fixed an issue that caused us to temporarily disable the ability to change loot pools in Battle Lab. This ability has been re-enabled.
Fixed an issue preventing Doctor Slone's and Bunker Jonesy's entries from completing in the Character Collection Book.