Epic Games have announced the final major Fortnite update of chapter 4 season 1. v23.50. Here are the early patch notes for the 3.83 release.
It's almost been three months since Epic Games released Fortnite chapter 4 season 1. The current season is expected to end on March 8th, 2023, but we're getting one last update before then.
We've had four major Fortnite updates since the release of the new chapter. However, the biggest addition has been the Shockwave Hammer, an item that was added at the start of the season.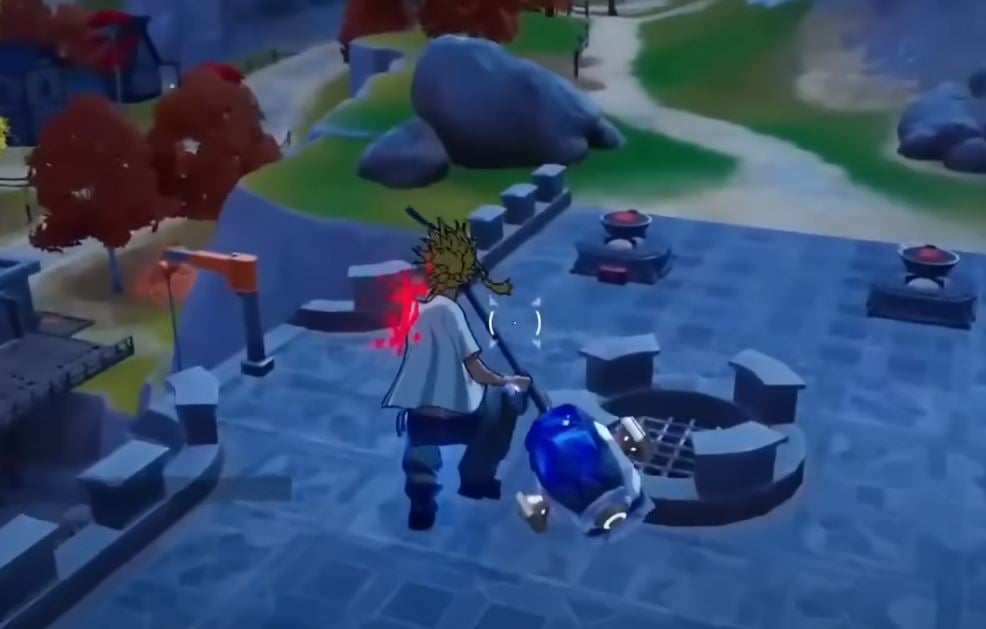 The last major Fortnite update, v23.40, was the best of the season thanks to the introduction of the Most Wanted event.
Not only does the event provide players with the chance to earn themselves free cosmetics by completing the quests, but a number of exotic weapons were also added to the loot pool.
Six vaulted weapons also made a return for the event including the Heavy Sniper, Dual Pistols, Boom Sniper Rifle, and Hop Rock Dualies.
Epic has announced that the final update of the season, v23.50 (3.83), will be released today, Tuesday, 28th February 2023.
Here's everything you need to know about the update including early patch notes, the time the servers will go down for maintenance, and more.
Are the Fortnite Servers Down Today? Server Downtime February 28th, 2023
Whenever there's a new Fortnite patch update, Epic Games need to bring the servers down for scheduled maintenance in order to prepare them for the latest release.
New patch releases are announced on the Fortnite Status Twitter account, and the v23.50 (3.83) patch update is no different.
Epic has announced that the servers will go down for scheduled maintenance at 3 AM ET / 8 AM GMT. Matchmaking will be disabled shortly before, likely at 2:30 AM ET.
As always, Epic hasn't provided any information in regards to when the servers will come back online, but based on previous releases this season, we'd expect the servers to be back up at roughly 5 AM ET / 10 AM GMT.
Fortnite Update 3.83 (v23.50) Patch Notes Today – 28th February 2023
Epic Games added a teaser for the update, "3 18 1 3 11 20 8 5 3 15 4 5". We don't know what this means and neither do data miners.
However, we'll likely know what it means during downtime when data miners leak the new content that was added to the 3.83 files.
According to ShiinaBR, this is what we can expect in the update:
New Cosmetics
New Collaborations (Creed III)
New Augments
March Crew & Special Pickaxe
Weekly Quests
Info about next week's unvault
"The Witcher" Page 2 Items
Many vaulted weapons
Unvaulted Bows & Motorboats
And even more!