Here's where to find the alien artifacts in Fortnite week 2.
We're already onto week 2 of Fortnite chapter 2 season 7. Players have been enjoying the season thus far and the majority of the player base seem to think this is one of the best seasons in chapter 2.
The season launched last week on Tuesday and the first set of challenges were available. Data-miners stated that the quests will go live a day earlier than usual, on Wednesday instead of Thursday.
However, that was just for the Legendary quests. The Epic quests have gone live today at 10 AM ET / 3 PM BST along with the alien artifacts for week 2. Here are all the Fortnite alien artifact locations for week 2.
Alien Artifacts Fortnite week 2 All Locations
Here's an outline of where each Kymera Fortnite alien artifact is for week 2 of season 7. Below the list, we'll have map locations for each artifact.
South of Corny Complex
North-East of Pleasant Park
Discovery Dish
Brutus Basin
Lazy Lake Island
Alien Artifact 1: Head south of Corny Complex and you'll find an artifact on the bridge that leads to the newly named location. Here's the map location: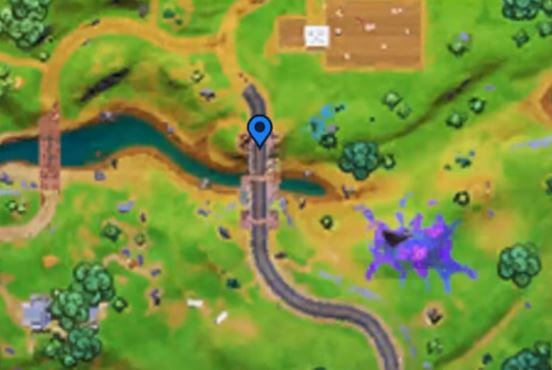 Alien Artifact 2: You'll want to head north-east of Pleasant Park on the small hill that's there. You'll find one outside on the south side of the white house that's on the hill.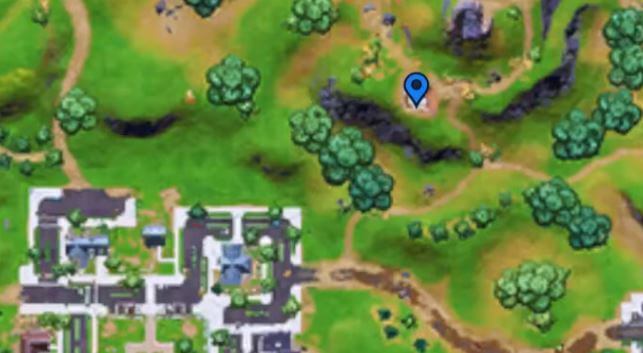 Alien Artifact 3: On the north-west side of the map is Discovery Dish. You'll find the artifact on the satellite dish.
Alien Artifact 4: Brutus Basin in north of Retail Row. You can find the fourth one by the satellite dish.
Alien Artifact 5: head to the lake that island that's on the left of the two islands that are south of Lazy Lake. You'll find the fifth Fortnite alien artifact outside of the house under the balcony.
You can use these to unlock some new styles for the Kymera Fortnite Battle Pass skins. Remember, you can also get these from the cosmic chests and it's likely Epic will add other ways to get them as the season progresses.