Here are all of the Alien Artifacts in Fortnite week 10.
On Tuesday, Superman was finally available to unlock. Players need to complete the Superman challenges in order to unlock the Clark Kent skin along with other cosmetics. There's also more Superman cosmetics to unlock once players complete a certain amount of Epic Quests.
As expected, we have new Epic Quests releasing today along with new Alien Artifacts to collect. We only have a couple more weeks left of new Alien Artifact locations which players need in order to unlock different skin style edits for the Kymera skin.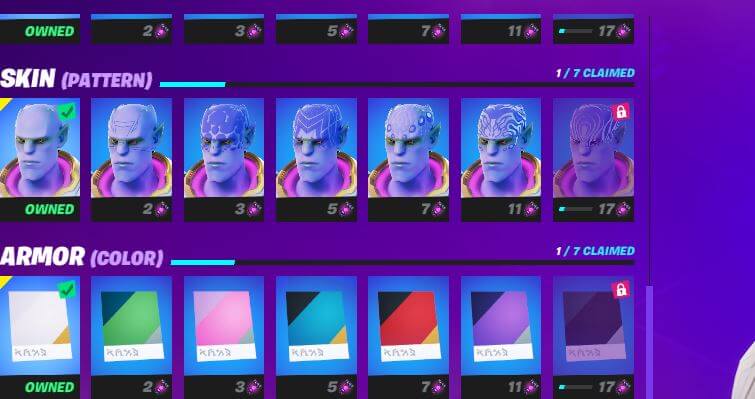 The Alien Artifacts for Fortnite week 10 release in a couple of hours but we know the locations of them ahead of time. Here's where you'll find them all.
Alien Artifacts Fortnite Week 10 Locations
We have a total of five artifacts to collect in week 10 and here are the locations where you'll find them:
Stumpy Ridge
Destined Dish
Weather Station
Sharky Shell
Shanty Town
Stumpy Ridge – This is located south east of Weeping Woods. You'll find the artifact in between three trees and stones near the road.
Destined Dish – This dish location is the one that's found south of Misty Meadows. The Alien Artifact can be found in the blue container that's in front of the dish and car.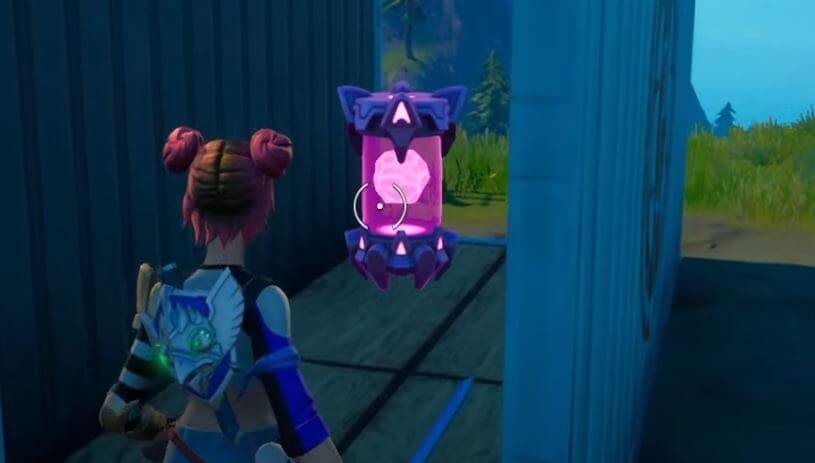 Weather Station – Most players should know where the weather station is located in Fortnite as there have been several challenges that need to be completed here. It's south of Catty Corner on the moutain. The week 10 Alien Artifact can be found and collected under the sun panels that are near the grey brick house.
Sharky Shell – Sharky Shell is north of Coral Castle and you'll find the ALien Artifact at the bottom of the tallest building at the location.
Shanty Town – Shanty Town is west of Slurpy Swamp. The Alien Artifact will be under the house that's connect to another house furthest south.
Here's a map with all the Week 10 Fortnite Alien Artifact locations: