Here's all you need to know about alien eggs in Fortnite including the locations in order to mark them for the week 7 legendary quest.
It's officially Fortnite week 7 now that the new legendary quests have been released. We're only a couple of weeks ago from the Superman Fortnite skin releasing for those with the season 7 Battle Pass.
Players have been tasked with collecting books, constructing items, stoking campfires at near specific locations, and collecting records. One of the week 7 legendary quests also require players to mark an egg. You'll only need to done this once to complete the challenge, but here's everything you need to know about alien eggs including where to find them.
What are Alien Eggs in Fortnite?
Alien Eggs are what the name states, alien eggs. They're green eggs with a black base. When you see them, you'll usually find them releasing a bunch of green liquid and can be found on the floor or on ceilings. Here's what they look like: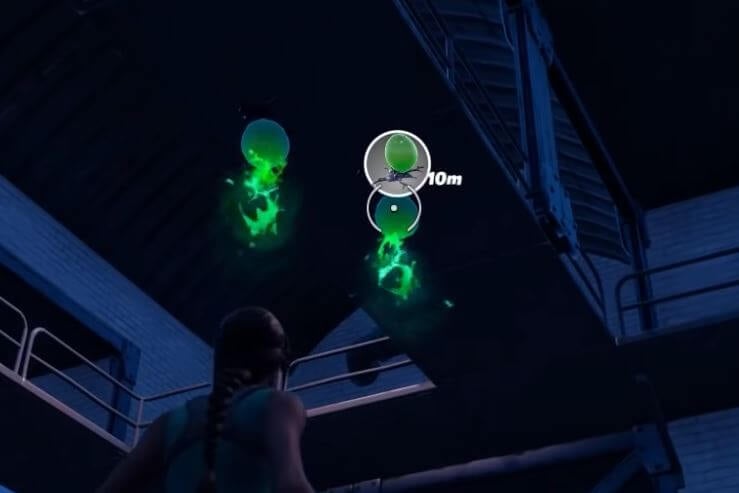 Where to find and mark Alien Eggs in Fortnite
There are a number of set locations where you can find and mark alien eggs in Fortnite. One of the locations of alien eggs can be found near Hydro 16. Here's the exact location;
You;ll find it on the floor next to some rocks. There's also some eggs in the factory that's in the map above. Enter the warehouse and you'll find a couple of eggs on the metal above you.
There's some eggs are Durrr Burger restaurant. Head downstairs in the basement and you'll find two alien eggs on the ceiling. Here's the location on the season 7 map: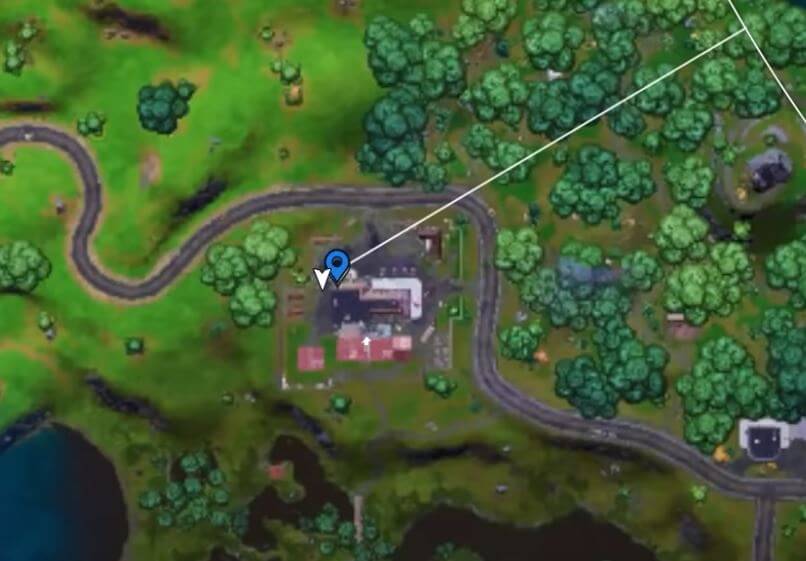 Remember, you need to mark the egg in order to complete this challenge. As soon as you've done that, you will have completed the challenge.