Here's the locations of all the party balloon decorations on the Fortnite map in order to complete the "pop party balloon decorations" 14 days of Summer Day 5 challenge.
Day 5 of the 14 days of Summer Fortnite event will go live shortly, however dataminers leaked the rewards and challenges ahead of time, so we know the challenges to expect each day.
So far, we've had 4 challenges not including day 5, which include challenges such as bouncing giant beach balls that are found on the map as well as dancing at beach party locations. We've also seen a new weapon unvaulted each day, which stays unvaulted for just 24 hours. Unvaulted weapons we've seen so far are the Light Machine Gun, Quad Launcher, Burst Assault Rifle and the Crossbow.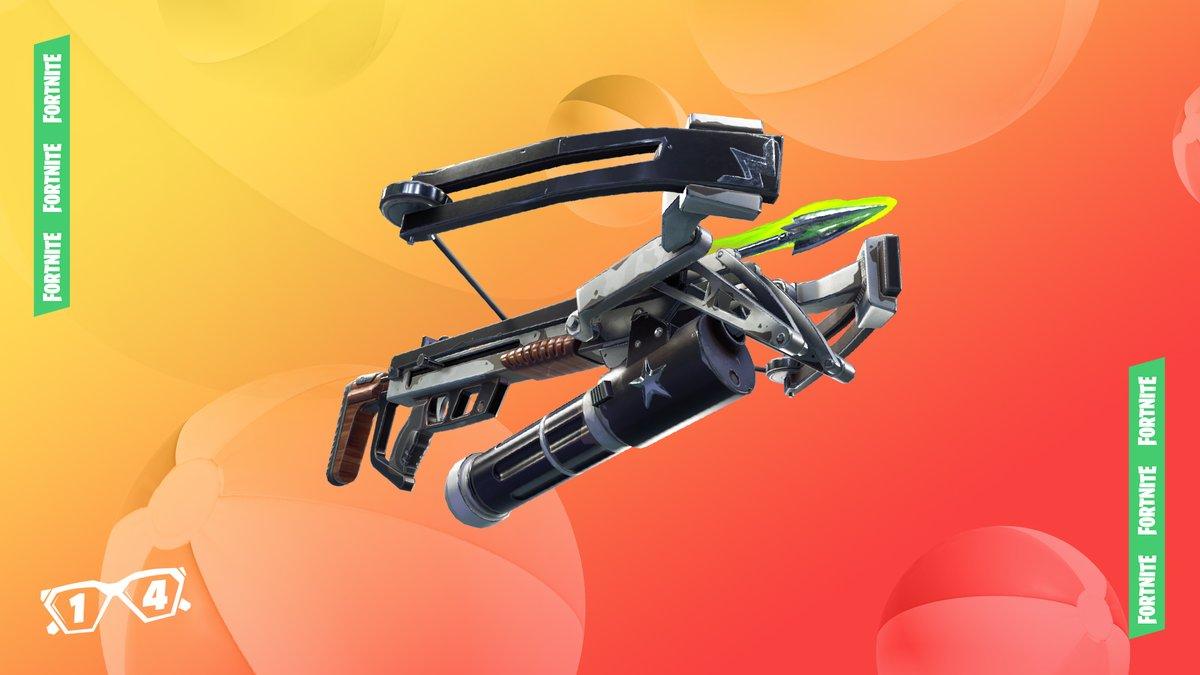 We've also seen new LTM's including use with care and splashdown, and we've had at least one new cosmetic added to the Fortnite Item Shop every day, which will continue until the event ends. We've seen the Summer Drift, Bigfoot and Sofia skins added as well as a handful of other cosmetics.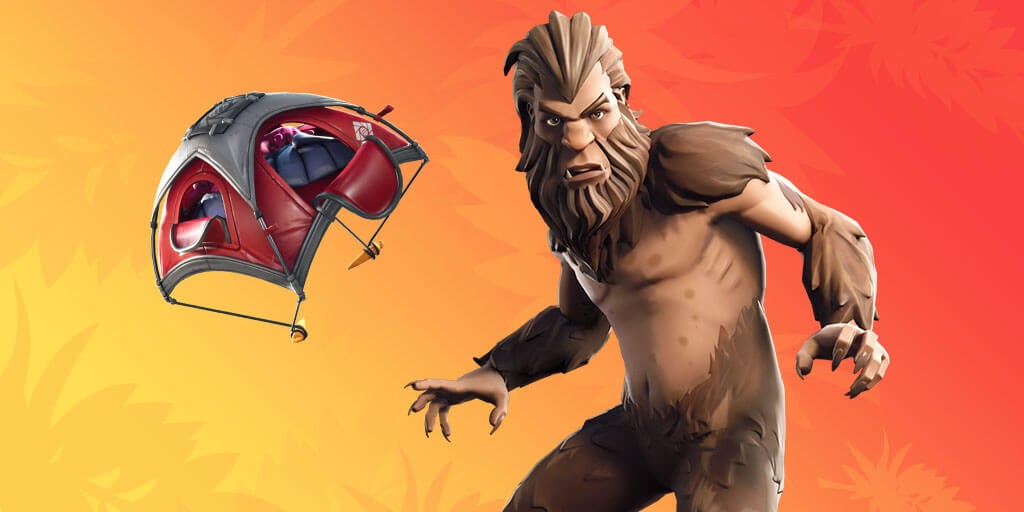 Today's 14 days of Summer challenge for day 5 requires players to pop party balloon decorations 5 times. You can see out party balloon locations guide below.
Pop 5 Party Balloon Decorations – All Party Balloon Locations Fortnite Map
In order to help you complete the challenges as quickly as possible, we've created a map showing all of the locations of the party balloon decoration locations found on the map.
The Party Balloon decorations can be found at the same locations of the beach parties where players were required to dance for a previous 14 days of summer Fortnite challenge. Here's the map: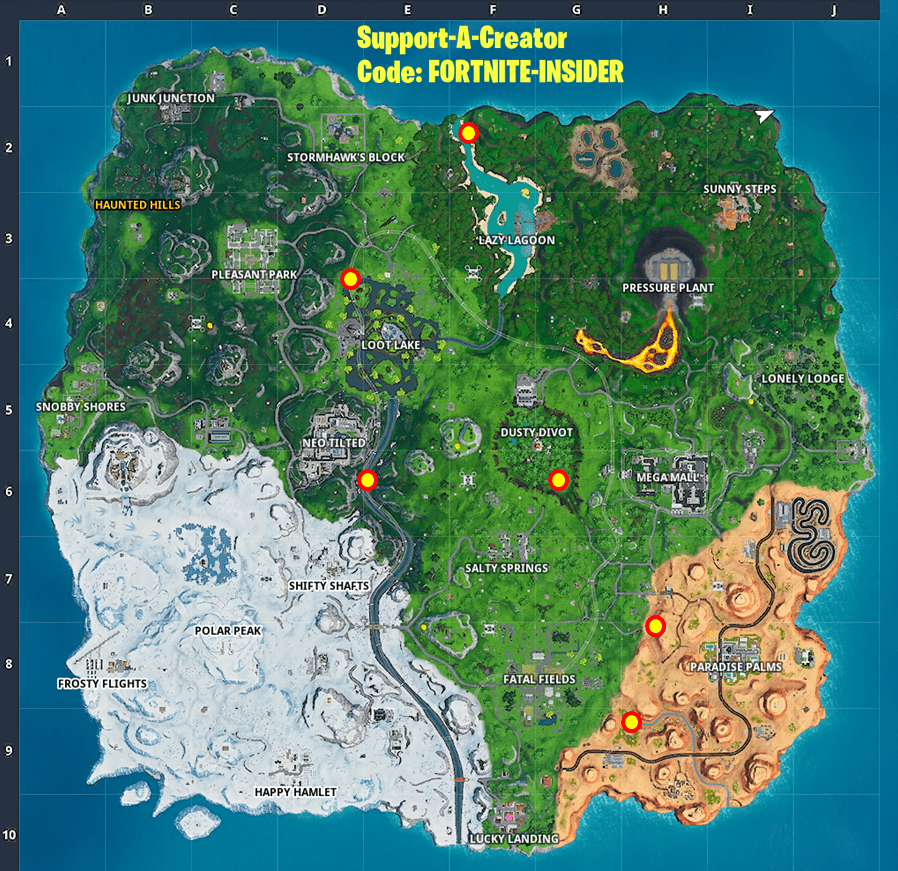 Upon completing this challenge, players will be rewarded with the following spray: