Here's the location of XP coins in Fortnite in order to complete the collect 5 XP coins Midas challenge.
Epic Games announced this week that Fortnite Chapter 2 Season 2 would be extended. It was originally expected to end on April 30th, but will now end on June 4th. With the extension, Epic stated that there would be fresh gameplay along with new challenges and bonus XP.
There'll be more ways to unlock the gold skin styles for the Battle Pass skins including the Midas skin which has a new set of challenges today. The name of the challenges for week 9 is Midas' mission and contains 10 challenges like the other challenges released for the Battle pass skins so far this season.
This is part 1 of the challenges for Midas with part 2 to release on Thursday, April 23rd at 3 PM BST. One of the challenges requires players to collect 5 XP coins in order to complete the challenge, and we have the locations of the coins below.
Collect XP Coins Fortnite Location
In order to collect XP coins in Fortnite, players simply need to walk through them in order to collect them. There's four different XP coins players can collect – green, blue, purple, and gold.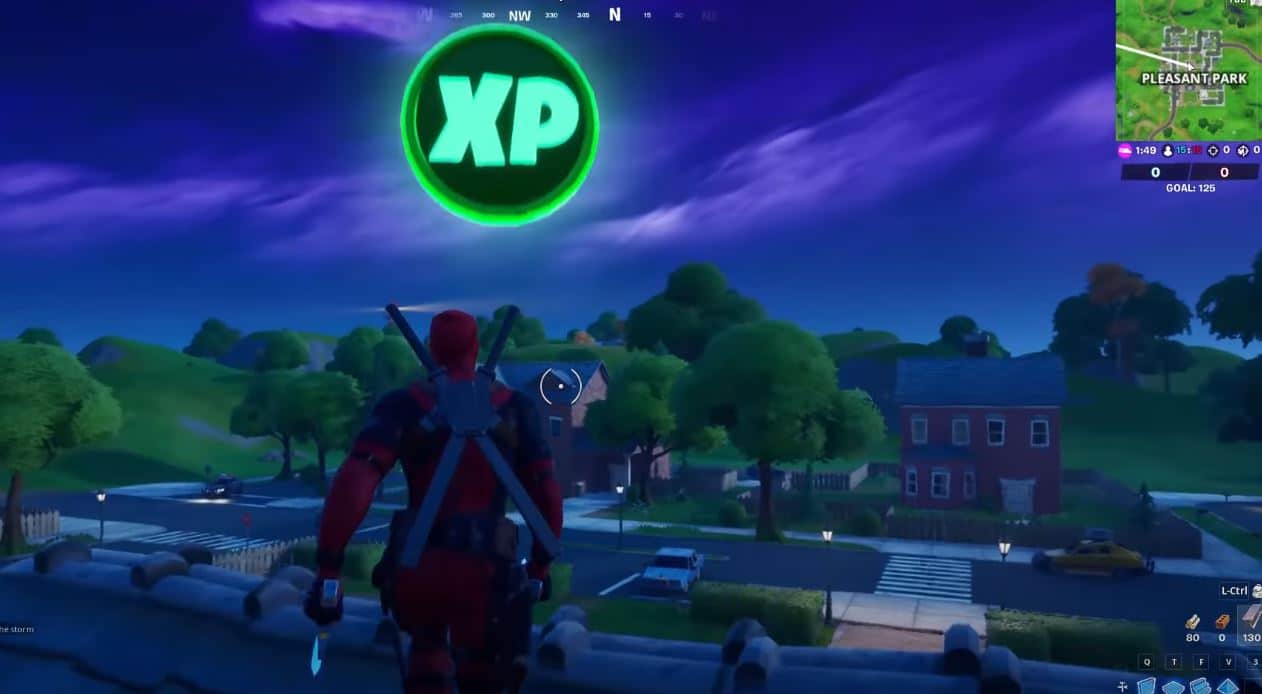 Upon collecting XP coins, players will be granted with XP for this season, but it seems as though the amount of XP you get from the green and blue coins differ. However, the Epic (purple) coins provide players with 5,310 XP once collected.
When players walk through a purple coin, they'll split into 10 smaller purple coins, and you'll need to collect them all in order for you to get all of the XP. You'll also need to collect all 10 fragments of the coin to count that towards today's challenge.
Here's a Fortnite map of all the XP coin locations you can currently collect at the moment. Needless to say, there's enough coins for players to collect without having to travel a long distance.