Data-miners have leaked a new Fortnite pack from todays v16.10 Fortnite update, Anime Legends.
Epic Games announced that the first major update of Fortnite chapter 2 season 6 will go live today. Today's update brings changes to weapons including a nerf to the Primal Shotgun along with undisclosed changes to the Makeshift Shotgun.
Moving storms has also been added back to non-competitive playlists along with some other changes and general bug fixes.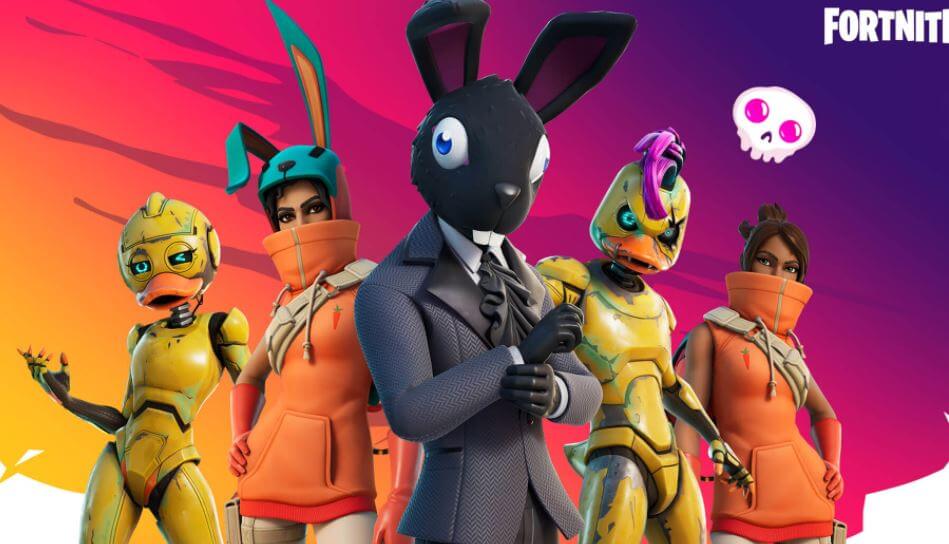 During downtime, data-miners began looking through the new files and leaked new Fortnite cosmetics, upcoming challenges and more. They've also leaked a new pack called Anime Legends and here's what we know about the pack so far.
Fortnite Anime Legends Pack
The Anime Legends pack consists of three Fortnite skins and three back blings that will come with each of the skins. There's also a separate pack for the pickaxes. Judging by the fact that the pickaxes and skins are in seperate packs, we'd assume this will be an item shop bundles purchasable with V-Bucks instead of real money.
Here's a look at the Anime skins and back blings:
Here's a look at the pickaxes:
As with all leaks, there's no information regarding how much the above cosmetics will cost or when they'll be available to purchase in the Fortnite Item Shop. Unfortunately, there's also no information on the names of the skins, back blings, or the pickaxes due to the tools data-miners use being broken.
As soon as the names of the cosmetics are available, we'll be sure to update the post with the correct information along with any new information regarding the upcoming pack.