Here's the Ant Manor Fortnite location in order to complete the bounce on different dog toys at the Ant Manor week 2 challenge.
The Fortnite week 2 challenges will be releasing shortly but thanks to data-miners, we know exactly what to expect this week. Along with the normal weekly challenges, there's also a Wolverine challenge that once completed will provide players with a loading screen.
One of the week 2 challenges requires players to bounce on different dog toys at the Ant Manor. If you've not been logging into Fortnite often in season 4, you won't know what Epic Games have already added 2 small Marvel-themed POI's.
The very first POI was Trask Transport Truck that's located north-west of Pleasant Park. The following location that was added in Ant Manor, and the last POI was Panther Prowl. If you're not sure where Ant Manor is on the Fortnite map, fear not, we've got you covered here at Fortnite Insider as always.
Bounce on different dog toys at the Ant Manor
In order to complete this challenge, you need to bounce on 4 different dog toys at Ant Manor.
Where is Ant Manor in Fortnite Location
Ant Manor was added to the Fortnite map on Monday, 31st August. If you're wondering where Ant Manor is in Fortnite, you'll find it north-east of Holly Hedges within a stone's throw. You'll see it as a circle on the map and Ant Manor has a couple of rifts around it, so it should be easy to spot when you jump from the Battle Bus.
Here's the Ant Manor Fortnite location marked on the map: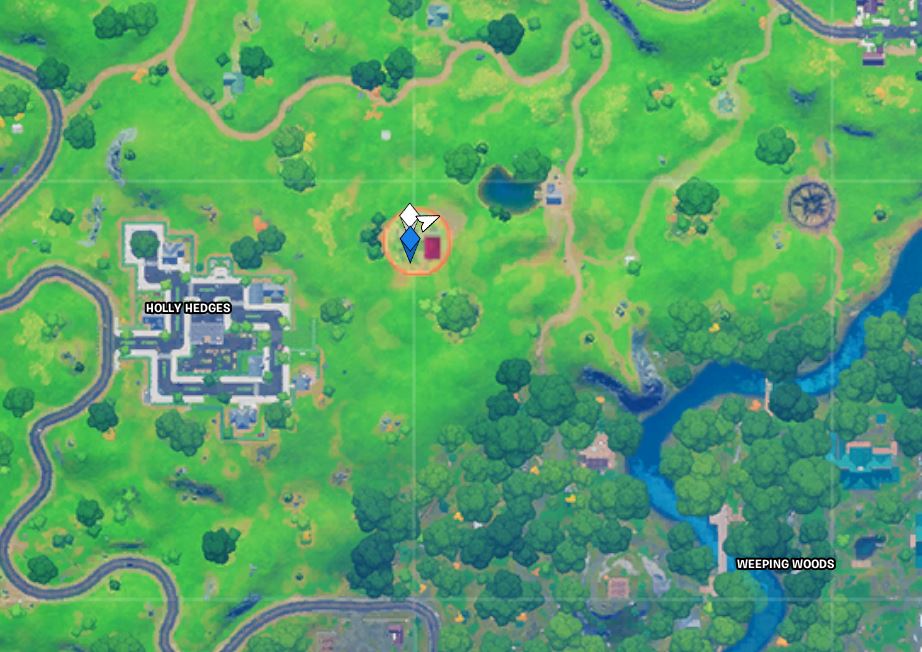 Dog Toys in Fortnite Location
As soon as you land at Ant Manor, you'll notice that there's dog toys at the new Marvel-themed POI. You'll find a chewy dog bone at the top of the location next to the large rock opposite the dog house. Jump on it to bounce on it to complete a quarter of the challenge.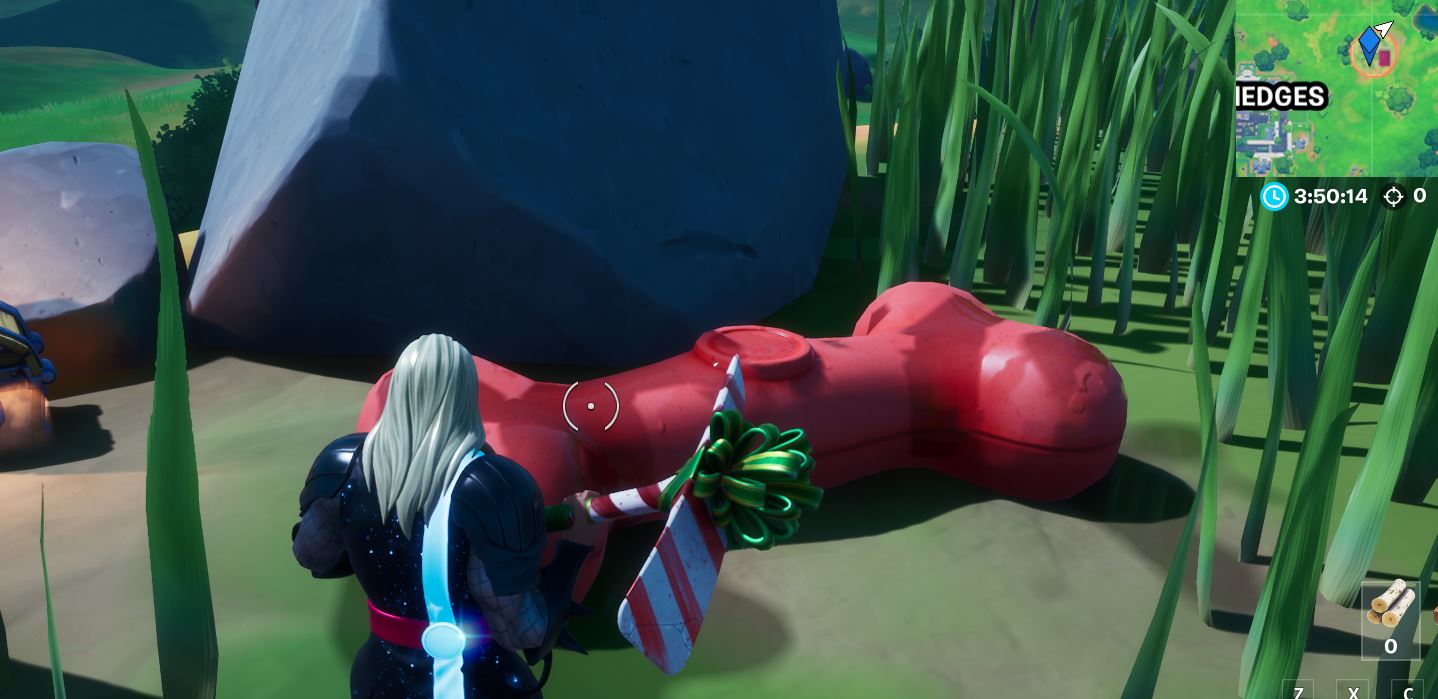 Opposite that Fortnite dog toy, you'll find a tennis ball by some rocks. Once again, jump on it bounce off it.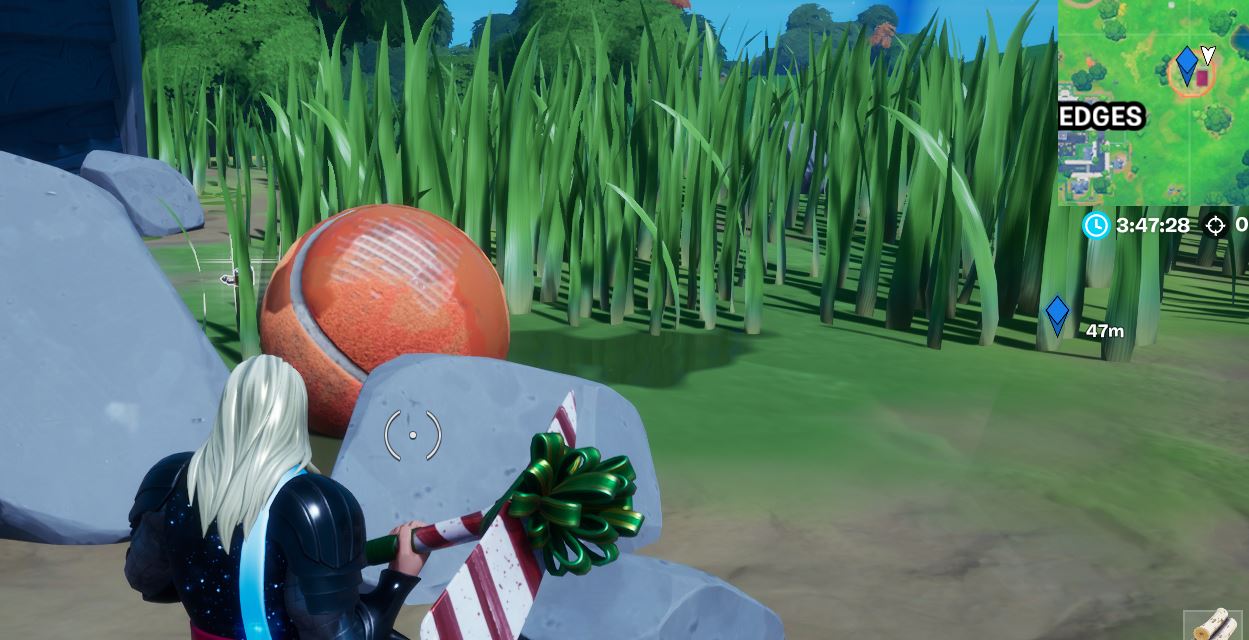 Go into the dog house and there's another tennis ball to bounce off. Then you'll need to drop down to the bottom of the Ant Manor. In order to do this, you can either go to the end of the dog house and on the right side you'll find a house.
There's also a large ant hole at the top of the Ant Manor which you'll spot as soon as you land or get to the landmark location. Once you drop down, you'll find two tennis balls and one chewy dog bone. Jump on any of these to complete the challenge.
[quize]