Want to know when you get the Apple Fortnite skin (Tart Tycoon outfit)? We all the information you need to know.
Last week on Sunday, players could compete in the Free Fortnite cup. Players could win gaming hardware, #FreeFortnite merch, and a Free Fortnite Apple skin called Tart Tycoon. In order to get the skin, players simply needed to score 10 points in 12 games to get the Tart Tycoon outfit.
It was thought that although players on Apple devices could compete, they wouldn't receive the Apple skin even if they got the required points. However, Epic deployed an update on both iOS and Google Play that allowed players to receive the Fortnite Apple skin if they were eligible.

Epic also stated that they would start awarding the Tart Tycoon outfit to those that were eligible. Epic provided yet another update today on when players will get the Fortnite Apple skin.
When do you get the Apple Fortnite skin?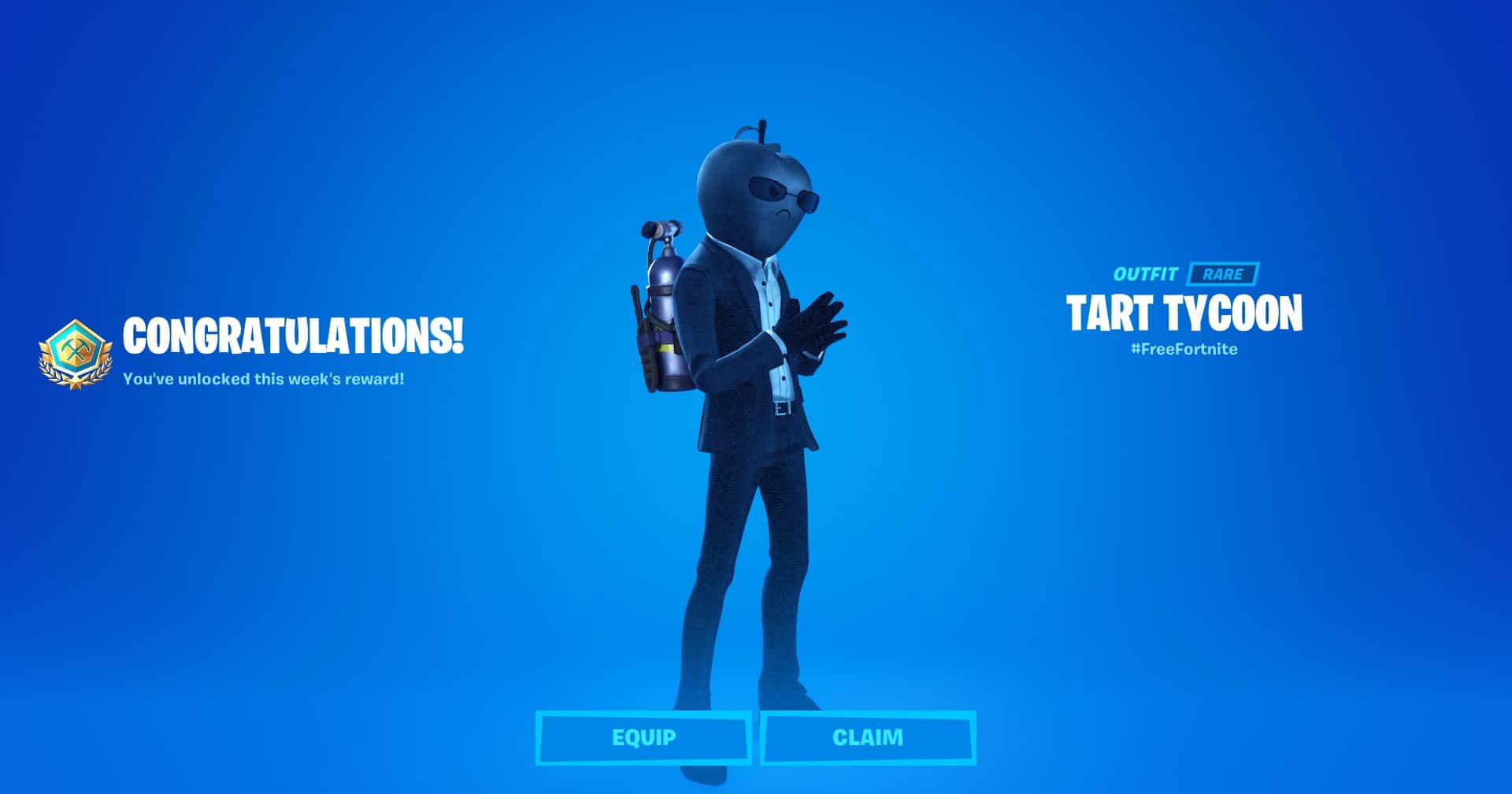 Epic Games confirmed today that they have started proving players with the apple skin today. However, not everyone will get the skin today. In a tweet, Epic stated that they're expecting to provide the Tart Tycoon outfit to everyone by the end of the week.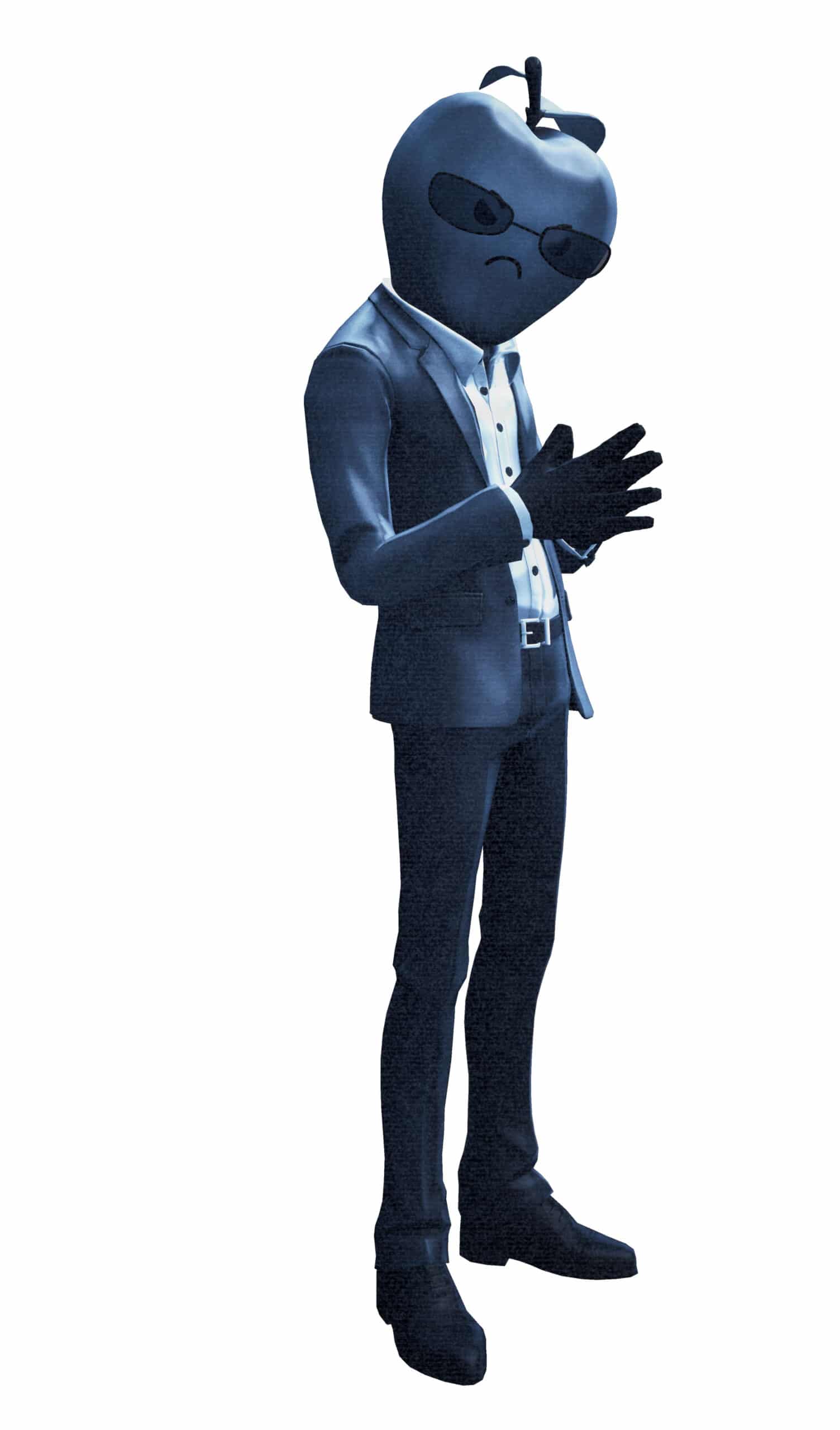 If you're yet to receive the free Fortnite skin and you know you got 10 points or higher in the Free Fortnite cup, be patient as you'll definitely be receiving it some time this week.
[quize]
In regards to Fortnite updates on Apple, Apple players won't be able to explore all the new features, changes, and additions that season 4 has to offer. It's likely Apple users will remain on the v13.40 update for the foreseeable future.
A hearing on a preliminary injunction is scheduled for September 28th. We'll need to wait and see what comes of it, but it's looking like Apple Fortnite players will be left on an outdated Fortnite server for the foreseeable future.