Epic Games have announced they have filed legal papers in response to Apple removing them from the app store.
Earlier today, Epic Games announced the Fortnite Mega Drop. This allows players to purchase V-Bucks at a discounted rate with players saving up to 20%. In order to do this on mobile, Epic announced a brand new payment system.
Epic direct was the payment system announced which is a new way to pay on iOS and Android. This allows players to pay directly to Epic which cuts out payment processing fees that Apple and Google charge.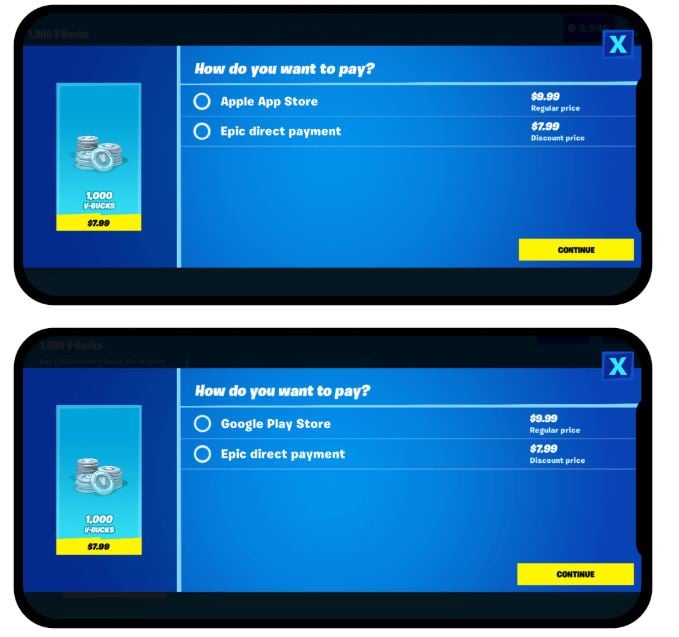 Both companies collect a 30% fee on payments, and Epic even stated in the blog post announcing the Mega Drop that if they reduced this fee, Epic would pass the savings to players.
It was thought that as soon as Epic did this, Apple would take the decision to remove Fortnite from the Apple App store, and that's exactly what happened.
Apple removes Fortnite from the App Store
Apple put out a statement stating that Epic have violated the app store guidelines that are applied equally for every single developer on the Apple app store in order to keep the store safe for users.
Due to this, the Fortnite app was removed from the store as the new payment system was not reviewed or approved by Apple. They went on to state that they will make every effort to work with Epic in order to resolve the violations so they can return Fortnite to the app store.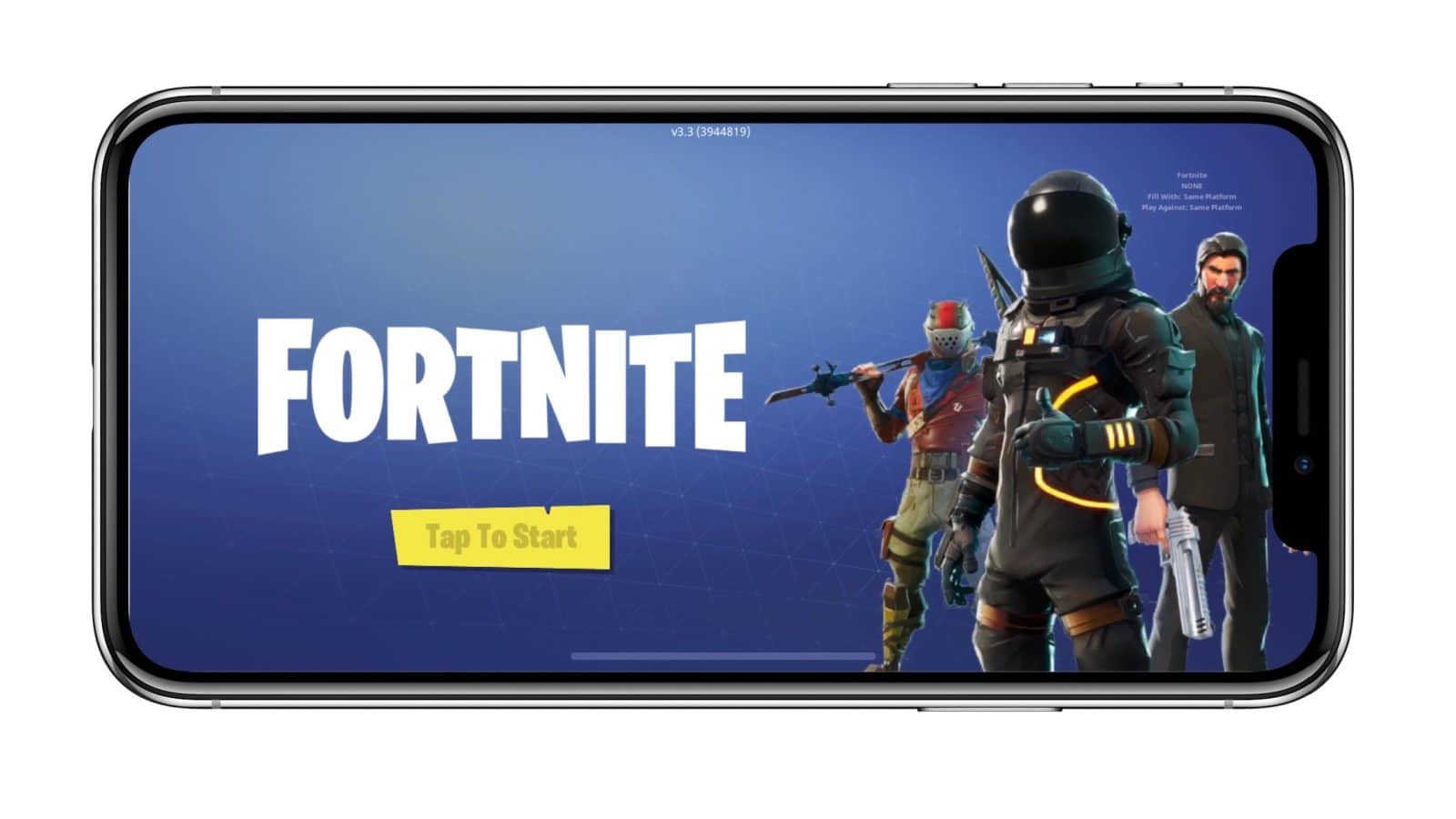 It's quite simple what that means. Apple will want Epic to remove the new payment system, and it seems like Epic won't budge.
Epic have filed legal papers in response to Apple which can be viewed here, and it seems like it won't end there.
According to The Verge, Epic will mock Apple's most iconic ad as revenge for the app store ban. This will most likely continue on for some time, hang tight!