Here's everything you need to know about the new Armored Fortnite Battle Bus in chapter 3 season 2 including where to find it and how it works.
It's been four days since the release of chapter 3 season 2. Epic Games decided to change up the game entirely this season with the release of the sliding, mantling, and tactical sprint mechanics.
They've also removed building for the first nine days of the season which seems to have gone down well for the most part. For those of you that still want build battles, it's still activated in Area and any LTM that's currently in rotation.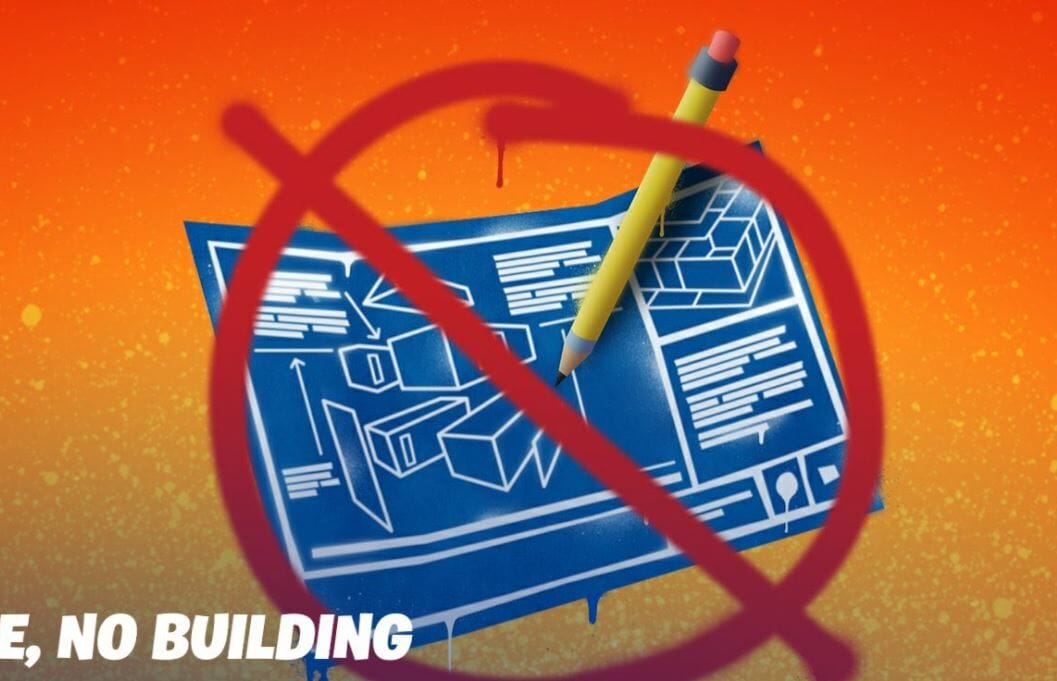 The only annoyance this season comes from the introduction of the IO tanks. For those of us that aren't fans of the new vehicle, it's going to get a whole lot worse with the introduction of the Armored Battle Bus. Here's what you need to know.
Armored Battle Bus in Fortnite – Locations and How it Works
The chapter 3 season 2 story trailer teased the release of the Armored Battle Bus. On the day of the season launch, data-miners leaked that players would be able to fund the release of the Battle Bus at stations dotted around the map.
Eight hours ago, it was fully funded and is now available to use. It works slightly differently from the tank with the driver unable to control the missile launcher. You'll need a teammate working that as well as the gun turret that's positioned on the back of the armored Battle Bus.
There's only one location available where you can find the Armored Battle Bus in Fortnite and that's at The Sanctuary. For that reason, we'd recommend avoiding dropping there because you'll likely have half the lobby trying to get in the Battle Bus.
We're not sure what the health of the Battle Bus is, but we assume it's the same as tanks, 2,500. The only difference between the bus and the tank is the driver of the bus being unable to use the missile launcher. We're not sure if the bus is faster than the tank, but we'll update this as soon as data-miners release more information about the stats of the bus.