There's Fortnite audio issues with players reporting cutting out, lag, and just not working in general on Xbox. Here's how to fix the volume not working issue.
Epic Games launched a new chapter and season of Fortnite, chapter 3 season 1, almost two weeks ago on Sunday. Unfortunately, there have been a number of issues that have plagued the game since then.
When the season launched, the servers were down for a couple of hours due to the sheer amount of players trying to log on at the same time. According to Epic, it was the largest season launch with a record number of players trying to log in.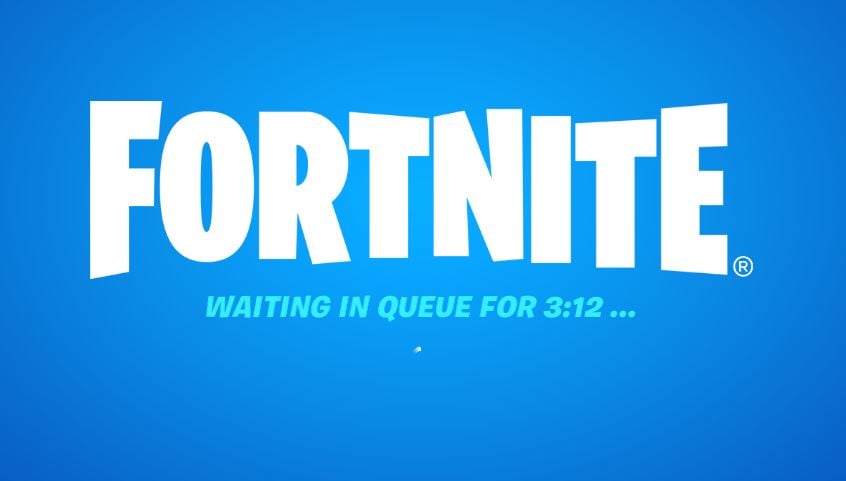 After that issue was fixed, there were other server issues which resulted in Epic adding a queue system which had it's own issues. The Queue counter would count down to zero but players were still unable to access the game.
That was then followed by players getting a blank white screen which was fixed an hour later. Now, players are reporting Fortnite audio issues on Xbox On December 15th, 2021 with some players claiming audio is not working or it is cutting out or has a lag.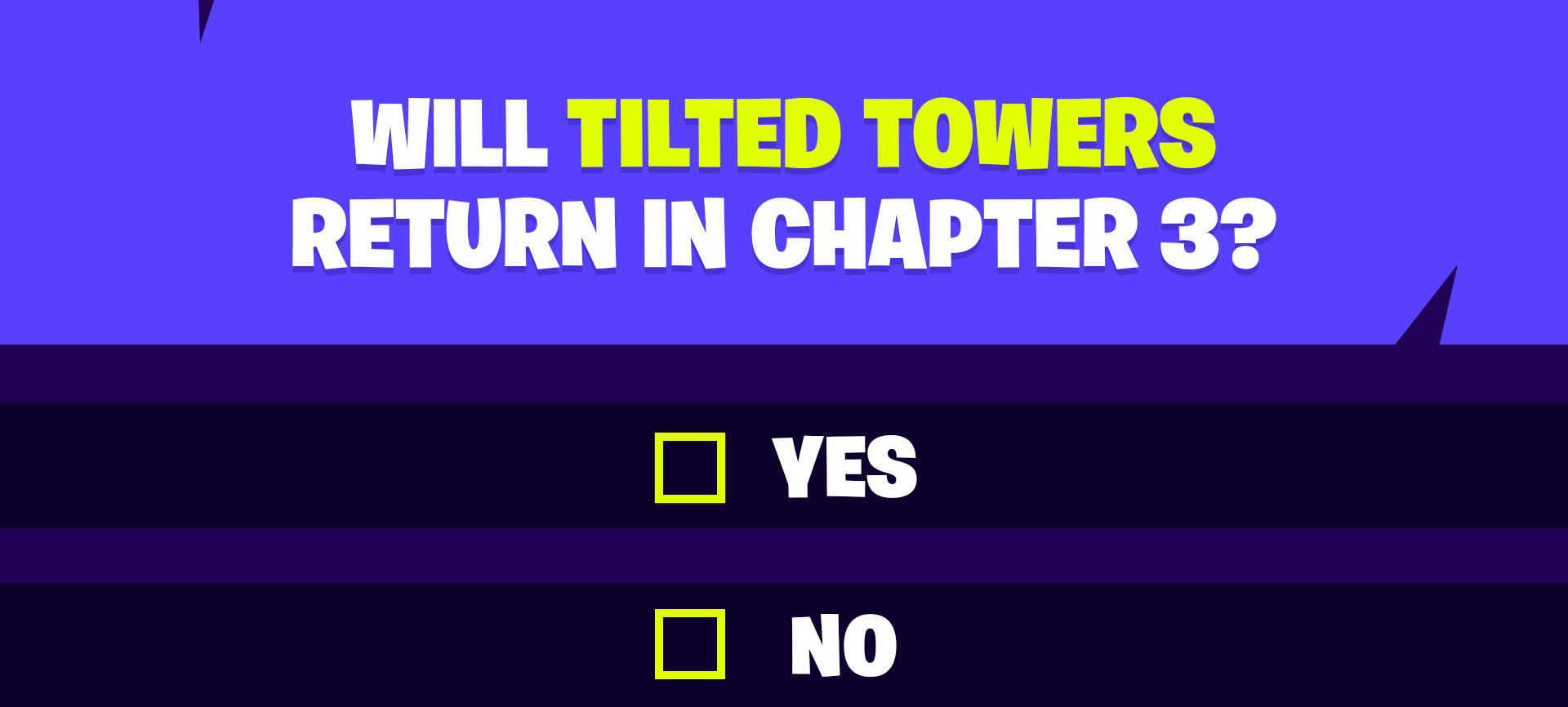 Fortnite Sound Audio Issues Cutting Out / Lag Dec 15 2021
Both Twitter and Reddit are filled with new reports from the Fortnite community that there are audio issues in Fortnite on Xbox. Players are reporting different issues with some saying the sound on Xbox does not work, other says there is an audio stutter, it cuts out, or there's a lag.
There's no reports of this audio issue on other console platforms including PlayStation. As of writing, there is no acknowledgement from the official Fortnite Status account that there are any Fortnite audio issues.
However, it's likely we should see a tweet from them soon stating that they are investigating the cutting out and lag issues with audio. If you're wondering how to fix it yourself, some players have reported that restarting the game has solved the issues whilst others have said it will still occur when getting in a game after reloading the game.
Sound Not Working Fortnite Glitch
For those that are experiencing the sound not working glitch in Fortnite, players are stated that leaving the current game and rejoining a different one has fixed the issue.
The sound not working glitch lag issue seems like it's not an issue for all Xbox players but a limited number of players. We'll update this as soon as Epic have acknowledged the audio / sound not working in Fortnite glitch.
Update: Epic have tweeted on the Status Twitter account that they are investing the audio / sound issues for Xbox players.