Epic Games are slowly granting the Fortnite Autumn Queen Falling Lead Wrap to eligible players.
On November 28th, Epic Games made a surprise announced with a new quest for Fortnite Battle Royale players.
The quest was called the Fortnite Autumn Queen's Quest and began on Thursday, November 28th. The quest required players to reach a particular points goal before the event ended.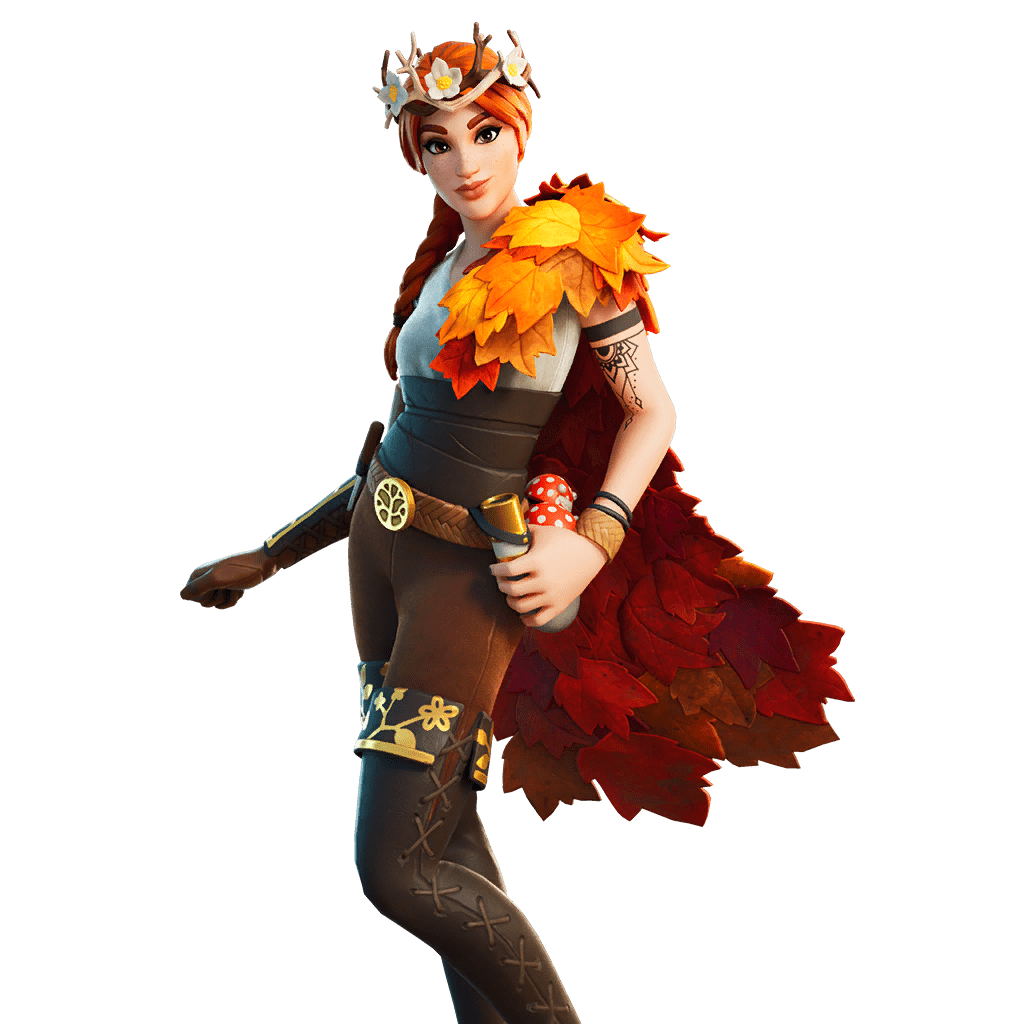 Players around the world needed to work together in order to achieve the lofty 2.5 billion points in order to complete the challenge and get the free wrap reward. In order to earn points, players needed to heal allies with a Bandage Bazooka which granted 1 point per HP healed.
The other two ways to earn points was to revive a teammate for 2 points per revive. Playing a match with a friend was worth 5 points.
At the start, it appeared as though the 2.5 billion points goal would not be reached in time. Players took to Reddit to complain that the goal was too much and players aren't working together to reach the target points.

There were calls from players to reduce the amount of points players needed to earn the free Fortnite Autumn Wrap. Other players suggested that the amount of points per in-game action should be increased.
However, after Thanksgiving had past, players began collecting points at an insanely high rate. In the end, the goal was achieved with more than a day to spare.
Fortnite Autumn Wrap – Falling Leaf
The name of the free Fortnite wrap is called Falling Wrap, although players are simply called it the Autumn wrap. In order for players to be eligible for the free Fortnite autumn falling leaf wrap, they needed to have played a game between November 28th and December 1st before 8pm ET.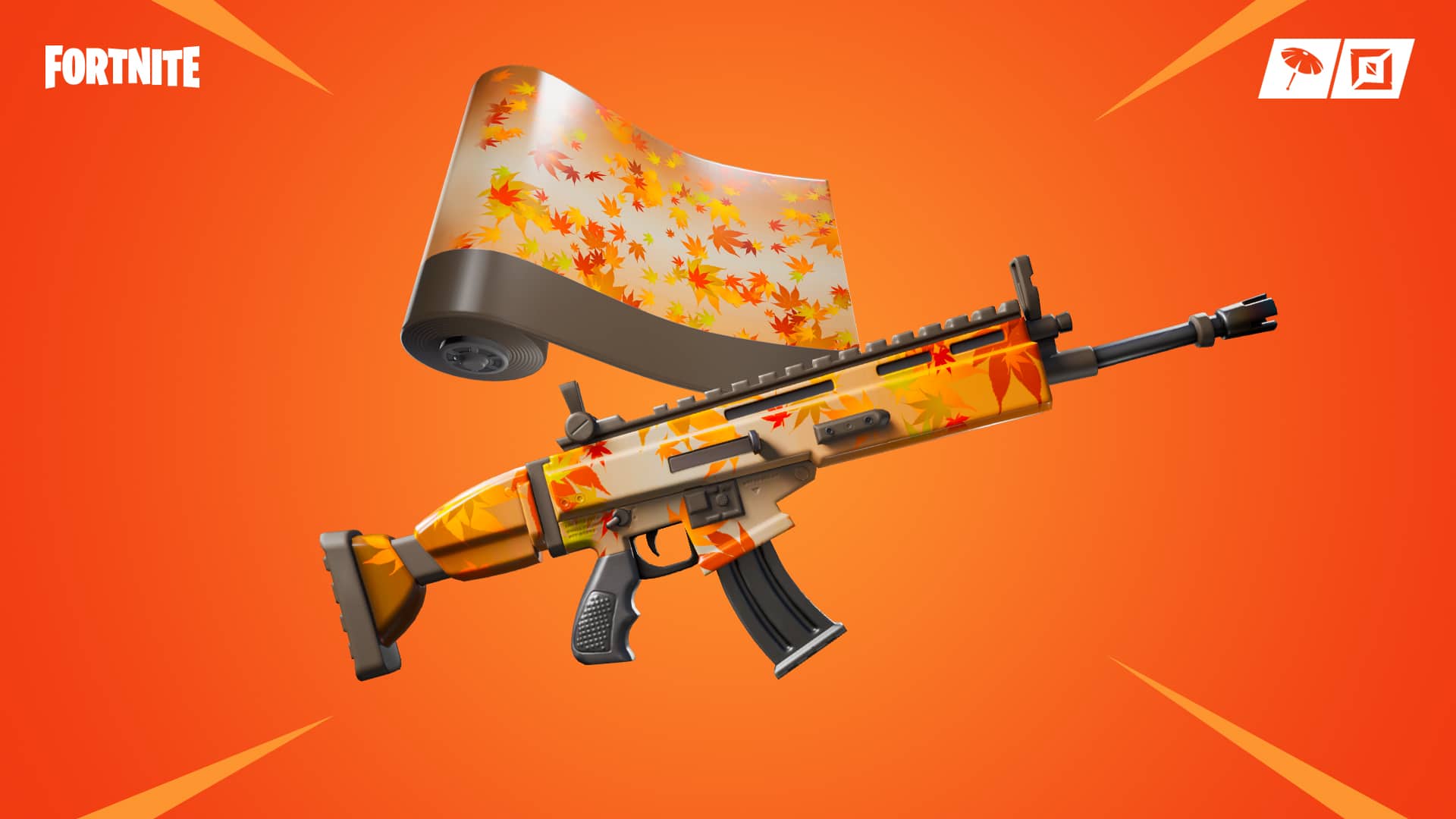 The Fortnite autumn falling leaf wrap was originally supposed to be granted by Friday, 6th December. However, Epic stated in a tweet late last night that they are now beginning to grant players the falling leaf wrap.
The tweet also stated that it may take up to a week for everyone to receive their Fortnite Autumn Falling Leaf Wrap, so if you haven't been granted yours yet and you're eligible, you'll receive it within the next week.