Here's how to get the Free Fortnite Falling Lead Wrap from the Autumn Queen's Quest along with the current progress.
Epic Games announced the Fortnite Autumn Queen's Quest on Thursday, 28th November. The Autumn Queen's Quest began later in the day and will end on Sunday, December 1st (tomorrow).
The quest works by the Fortnite community reaching the points goal by December 1st. Here's everything you need to know including how to participate, a look at the wrap, and the current progress.
Fortnite Autumn Queen's Quest
How to participate
In order to participate in the Autumn Queen's quest, you'll need to play at least one match before 8pm ET on December 1st.
To successfully complete the quest, players will need to work together in order to achieve the points goal. The points goal is 2,500,000,000. Points are gained by healing allies using the Bandage Bazooka, reviving teammates, and playing a match with a friend. You can see the points per action below:
Heal teammates with the Bandage Bazooka – 1 point per HP headed.
Revive teammates – 2 points.
Play a game with a friend – 5 points.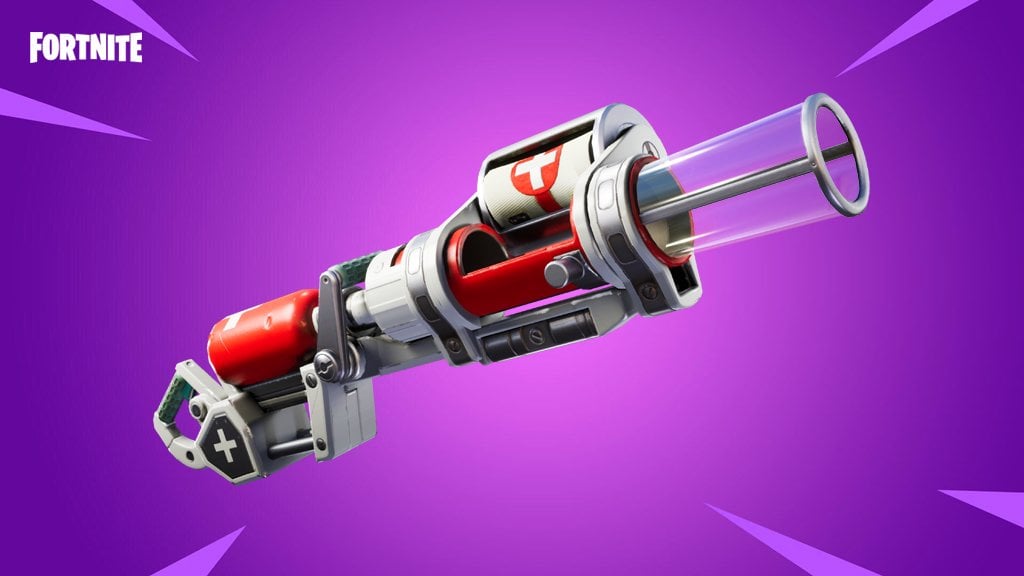 Falling Leaf Wrap
Players will receive the Falling Leaf Wrap for free upon hitting the points goal. The wrap will be granted by December 6th.
If you haven't played a game yet, you'll need to do so before December 1st at 8pm when the quest officially ends in order to get the free wrap.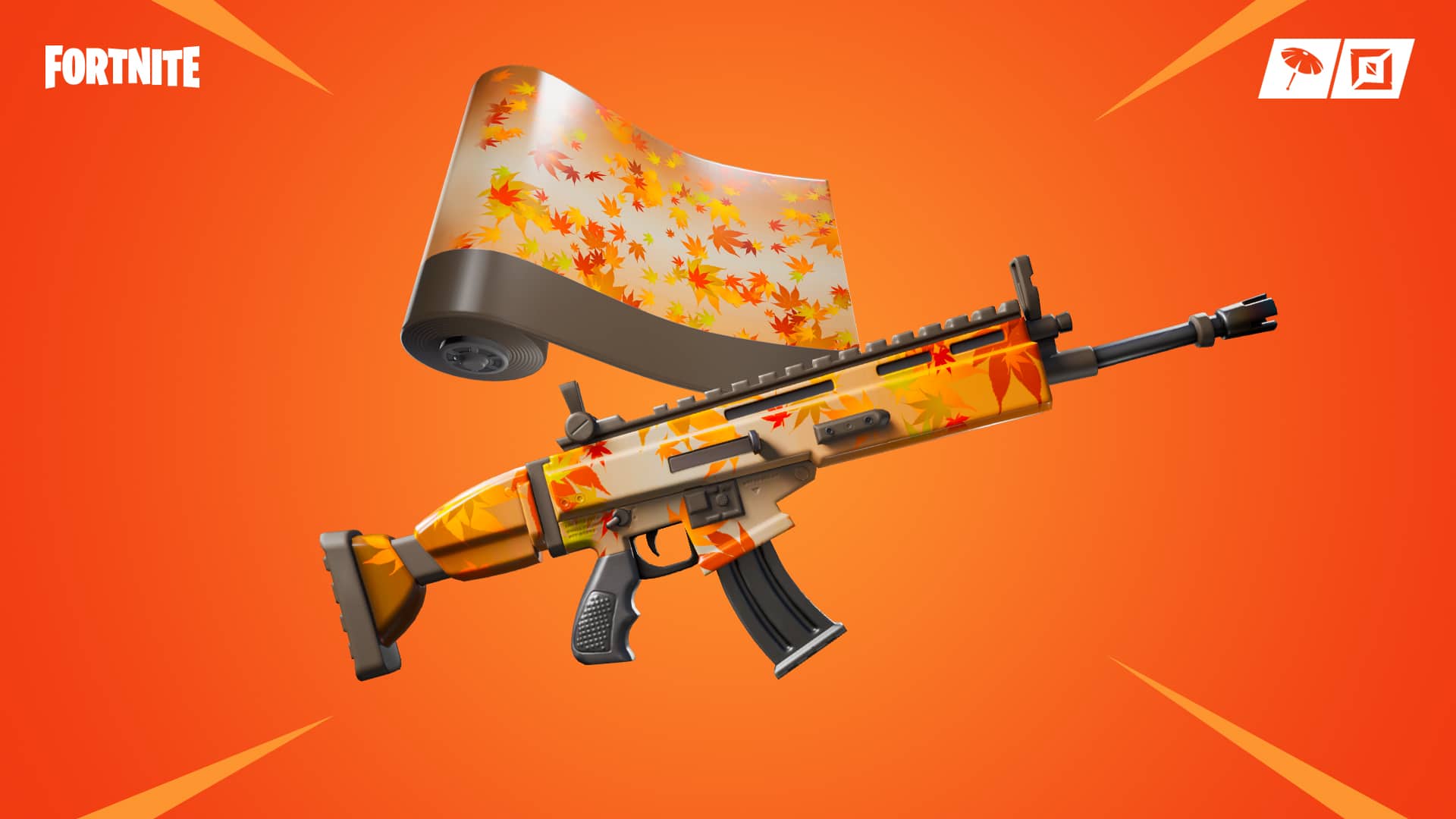 Current Points Progress
As of 2:34pm ET on 30th November, the 2.5 billion points goal has been completed. The points were officially reached at 2:28pm ET.

As of writing, there were still more than 1 day and 5 hours left before the quest ended. A few hours after the Autumn Queen's Quest began, the Fortnite community realised that they were far behind schedule if they wanted to get the wrap for free.
There were many complaints on Reddit stating that there wasn't enough time and that players are busy enjoying Thanksgiving. There were requests for the points to be reduced or to increase the amount of points earned.
Epic didn't make any changes and players clearly made more of an effort to get busy and get as many points as possible.