Epic Games have just posted the Fortnite Battle Royale Dev Update #13, and have announced a new feature.
Epic Games have announced that they will be adding a new feature, the reboot van, and with it, a new item called the Reboot Card. The reboot van will be located in major POI's and will be implemented in next week's v8.30 update.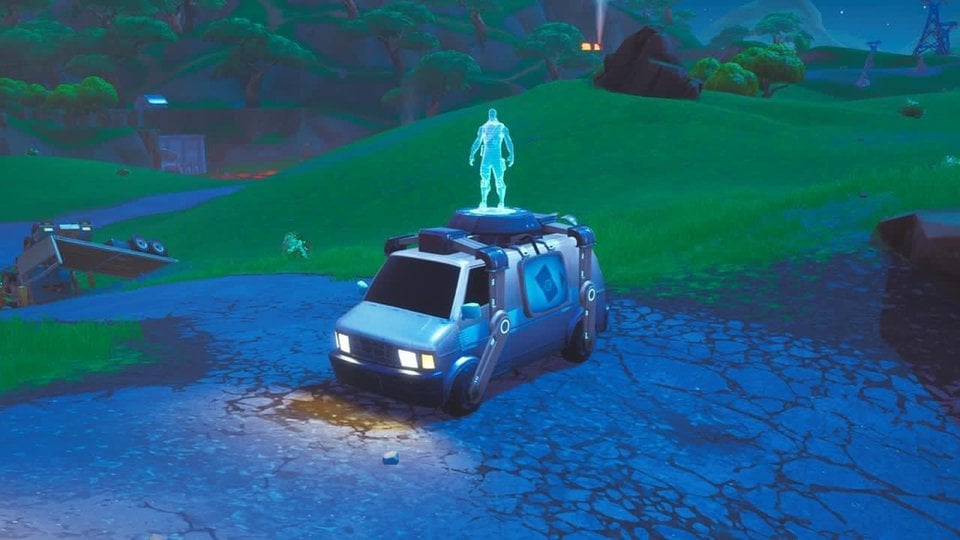 The system will be simply to use, you pick up an eliminated squad mates reboot card, and any member of your squad can take it to a van to reboot your squad mate. Once activated, you'll know as a sound and beacon will go off which will alert nearby enemies and will inform enemies how many players will be arriving.
Your squad will appear one by one on the top of the reboot van, ready to jump back into the Battle Royale match.
After your squad reboots, the van will be unavailable to reboot for a limited time.
Once respawned, players will not have any loot, so players will need to help their teammates to survive.
You can watch the full video of the dev update below: