Here's a Pest Patrol Skins concept created by Sharktoofs, which includes three skins and other Fortnite cosmetics. 
Epic add new Fortnite skins along with other cosmetics to the Battle Royale files in every major patch update. These Fortnite cosmetics are made available to purchase either through the Fortnite Item Shop or the store if it's part of a pack. There have been several exclusive cosmetics available to a particular platform. PlayStation players have had a number of free cosmetics made available in the past year, and there have been two popular skins in particular that were available with purchses of Samsung devices.
There have been a number of good Fortnite cosmetic ideas on social media, a lot of which are posted on Reddit. Several of these concepts have made it into the game including the Tender Defender skin.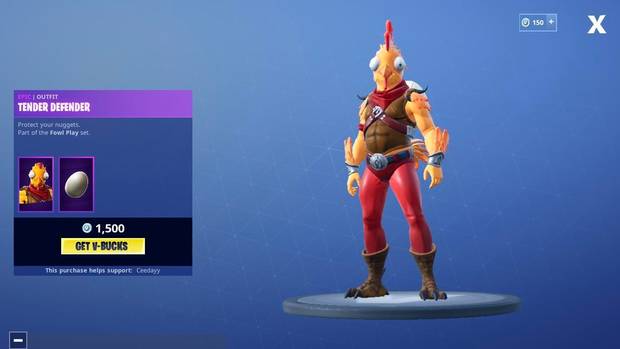 Reddit user Sharktoofs recently came up with a Pest Patrol Fortnite skin set concept, which includes three different skins with back blings, a glider, pickaxe and an animated wrap. The names of the skins are Pest Patroller, Mouse Marauder, and Renegade Roach.
Each of the skins have their own back bling and the set includes a net pickaxe and glider. There's also an animated wrap with roaches crawling over the weapon. Here's a look at the cosmetics: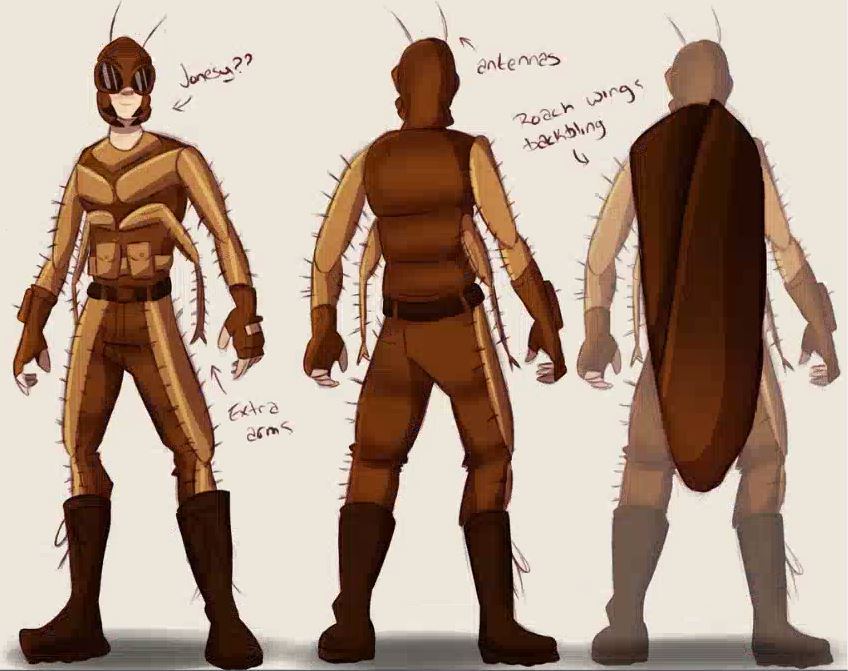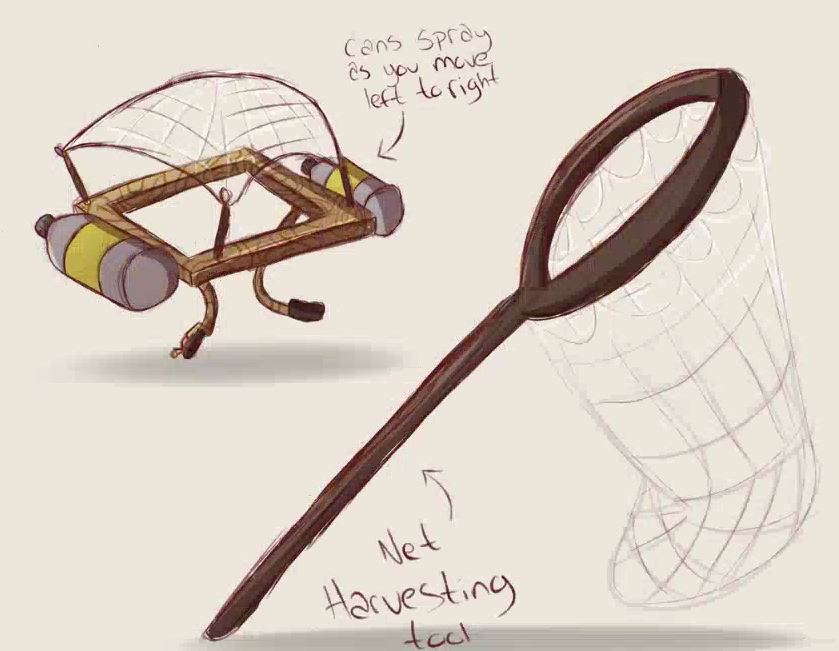 You can take a look at the animated wrap below (automatic slideshow):
With Epic having to constantly come up with new cosmetic ideas, this concept isn't a bad shout. The question is, however, would you buy any of these cosmetics if something similar was available in the Fortnite Item Shop? Let us know in the comments section below.
You can follow the creator of these concepts over on Twitter.