We already know how popular Fortnite Battle Royale is, with a total player count of over 45 million, with a record of 3.4 million concurrent users. With the release of Fortnite on iOS, we are already getting the first indicator of just how popular Fortnite on mobile will be, with the game shooting to the #1 spot in the US app store. Although it isn't listed on the iTunes charts page, third party analysis services like Sensor Tower have confirmed it was the top free app downloaded in the United States last night.
Overall, Fortnite is the second most downloaded app across all categories in the United Sates, number 3 in Canada, and 5th in Great Britain. Fortnite can be downloaded by anyone, however players can only play if they have an invite, either from Epic or by using a friends code. At the moment there is a limit of invites that Epic have sent out, but they have assured fans that they will continue to issue more invites when the servers can handle the numbers.
All you questions answered for Fortnite mobile
Fortnite will be coming to Android in the next couple of months and codes will also be issued to a certain number of players at first until the servers can handle more players.
Epic will continue to update the mobile version of Fortnite weekly, the same as PC, Mac, PS4 and Xbox One.
There have been some reports of the game not running smoothly on the older devices as it does on the iPhone X, but these issues could be resolved in the next update to accommodate these devices.
Controls for mobile can be found below. It will take some getting used to, but the gameplay is surprisingly quite similar to the PC and console versions. There are added visual indicators on the screen to help players. Some examples of indicators that are shown for Fortnite mobile are nearby gunfire, enemies footsteps and direction of gunfire.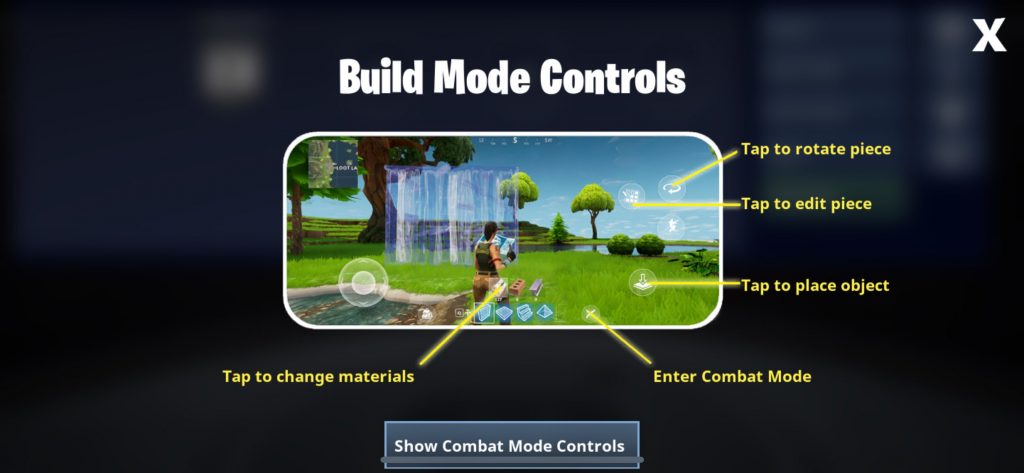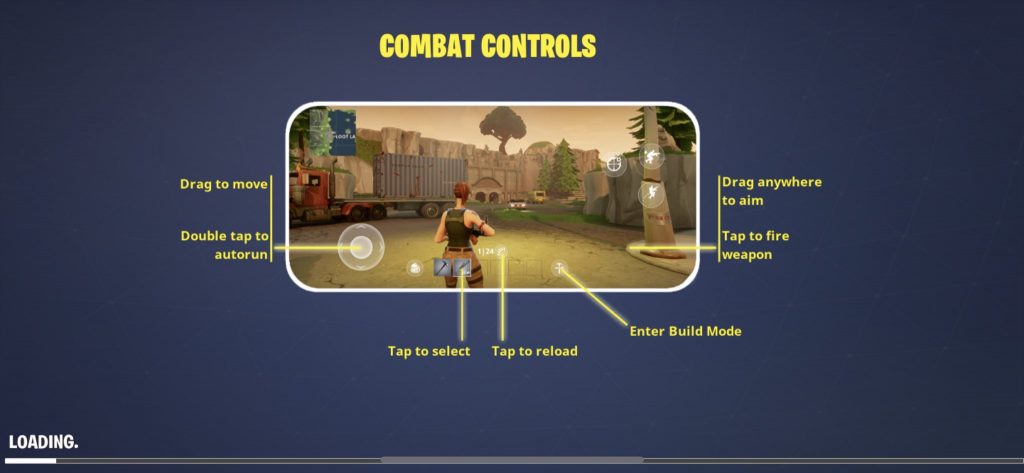 Fortnite is continuing to break records and reaching wider audiences and we can't wait to see what Epic come up with next!