UPDATE: The Fortnite Battle Royale starter pack appears to be live on every platform.
Here's what you need to know about the Starter Pack:
When will this be available to purchase?
On 27th March, currently in the PlayStation Store. It is therefore live in European countries, Australia and New Zealand and other countries where it is now 27th March.
Is this a limited pack and if so for how long is it available?
Yes, this is a limited pack and will be available to purchase in the PS Store until 1st April
How much is the Starter Pack?
The Starter Pack is $4.99 or £3.99 in the UK.
What comes in the Starter Pack?
Here are items you will received once you have purchased the Starter Pack:
600 V-Bucks

Rogue Agent Outfit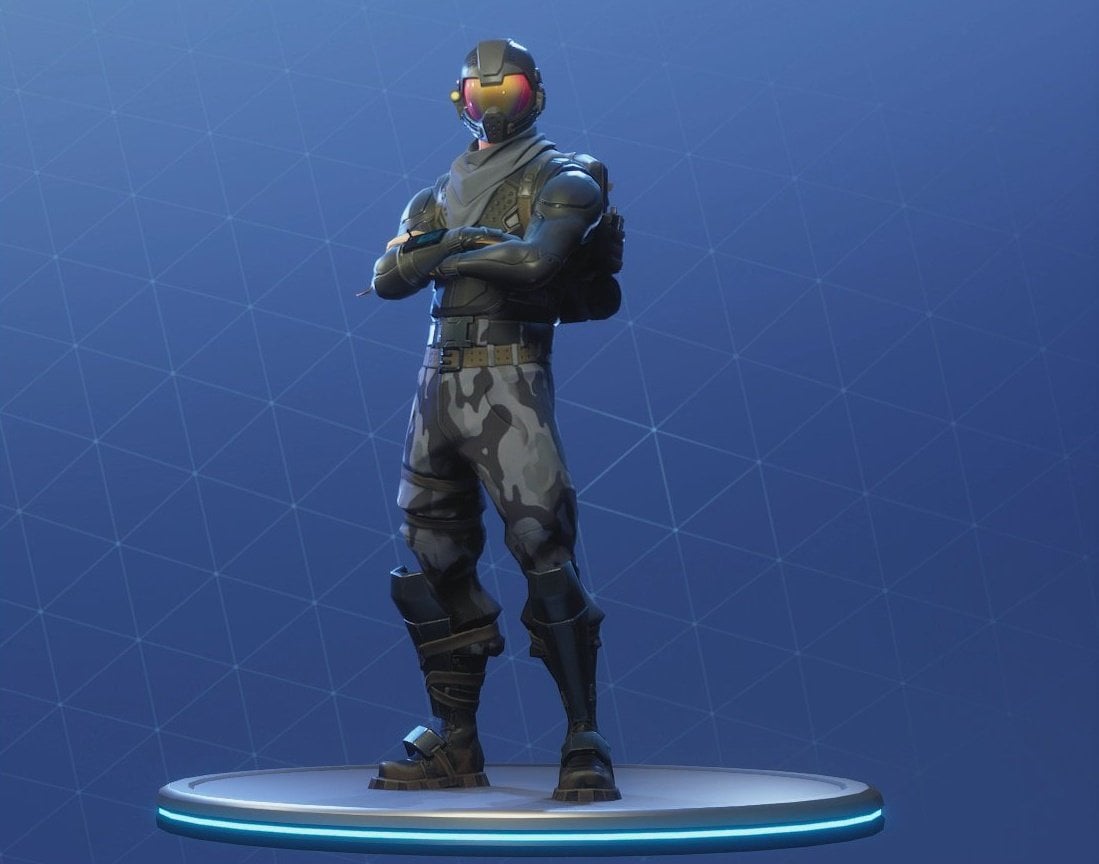 Is the Starter Pack only available on PS4?
No, the Starter Pack is available on all platforms, however it is not showing up on other platforms at the moment. It will be available on PC and Xbox One very soon.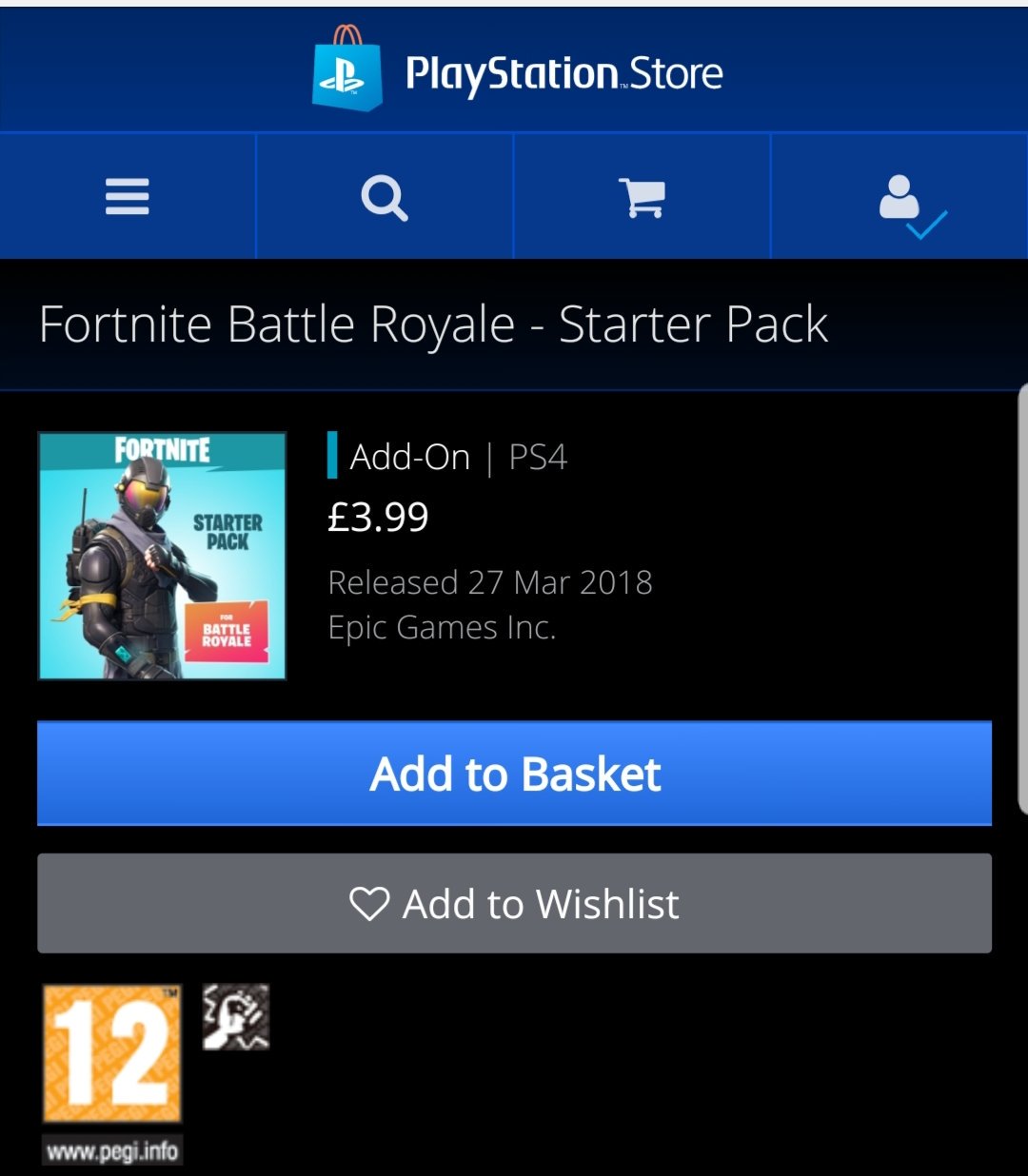 Why doesn't the Starter Pacj show up after I have purchased it?
Restart the game if the Starter Pack does not appear after purchasing.
If you have any other questions let us know in the comments section below.