It looks like Titled Towers will finally be destroyed. Leaks suggest the popular named location will be damaged, possibly beyond repair.
Dataminers have been busy leaking all of the new files they've found in the v8.50 update including new cosmetics, the Fortnite Endgame LTM challenges and rewards, the Discovery Challenge loading screens for Week 9 and Week 10, new skin styles and overtime challenges and more.
One of the new leaks that has recently emerged is the destruction of Tilted Towers. Tilted Towers was added to the Fortnite Battle Royale map on January 18th, 2018 in the v2.00 patch update.
In Season 4, a meteor destroyed part of Tilted Towers, leaving a huge crater at the center of the named location. The middle building in Tilted has been destroyed a number of times throughout Fortnite Battle Royale's seasons, and new leaks from the v8.50 files suggest Tilted Towers could be completely destroyed.
Popular dataminer, FortTory, has looked through the files and found several files suggesting Tilted Towers will be no more. You can view the leaked mesh images below.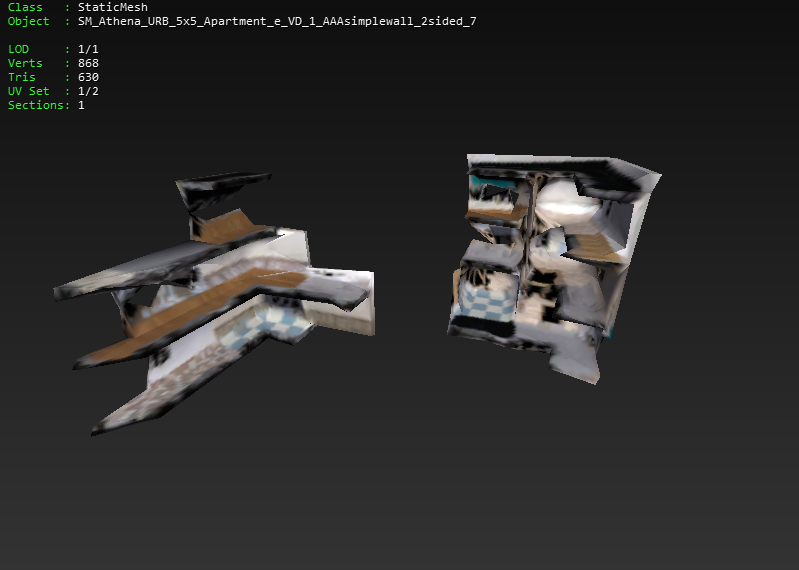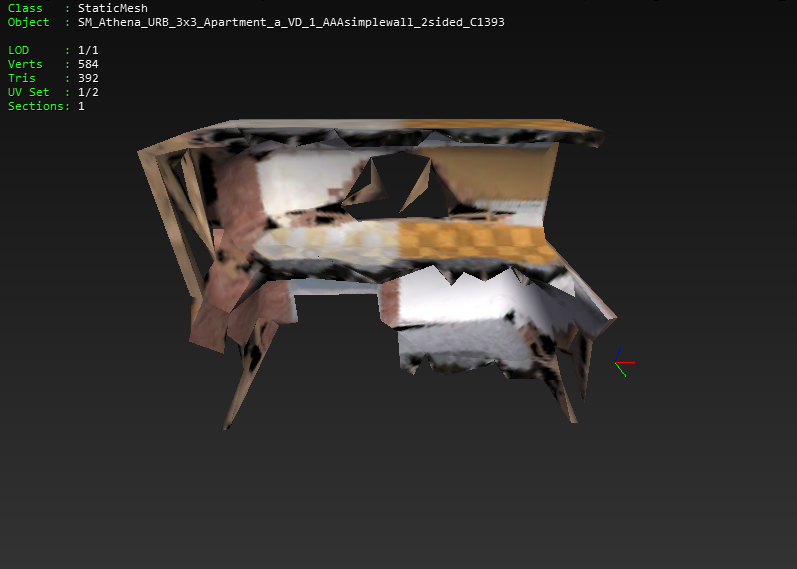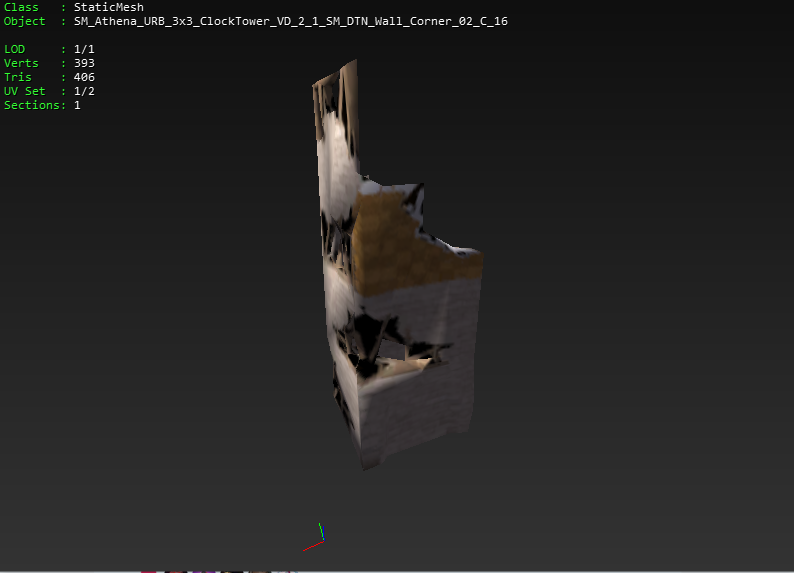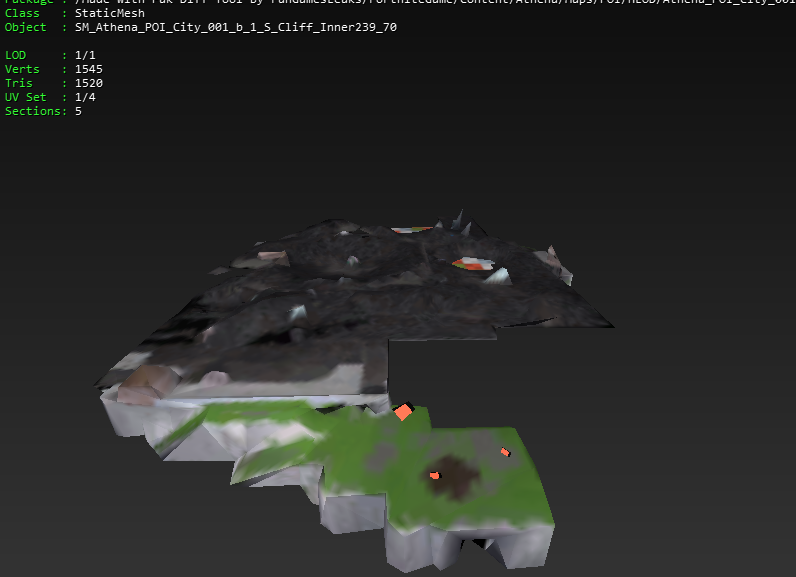 Update 1: Here's footage of what Tilted will look like once it's been destroyed.
New Tilted Towes. . .

In a bit I will try to also leak the destructed buildings. pic.twitter.com/Z5Vpm8d6b2

— FortTory – Fortnite Leaks & News (@FortTory) April 25, 2019
FortTory has also found similar images to suggest Retail Row will also be destroyed.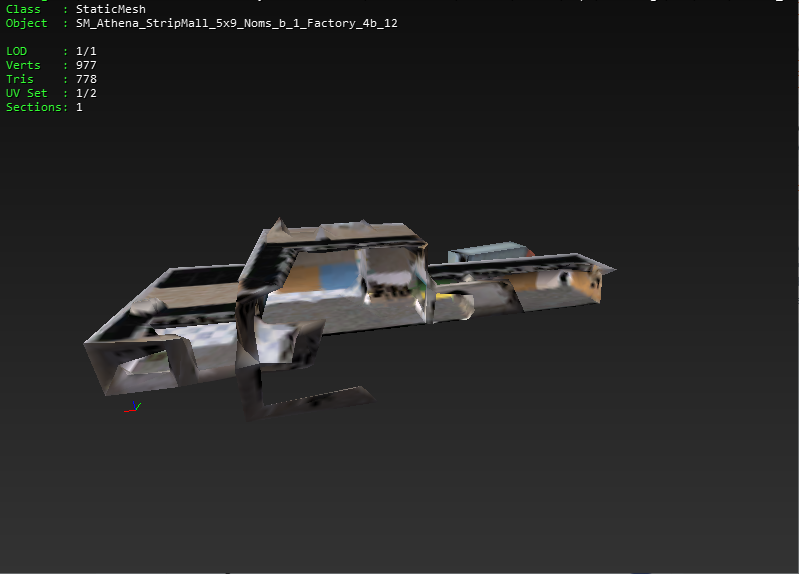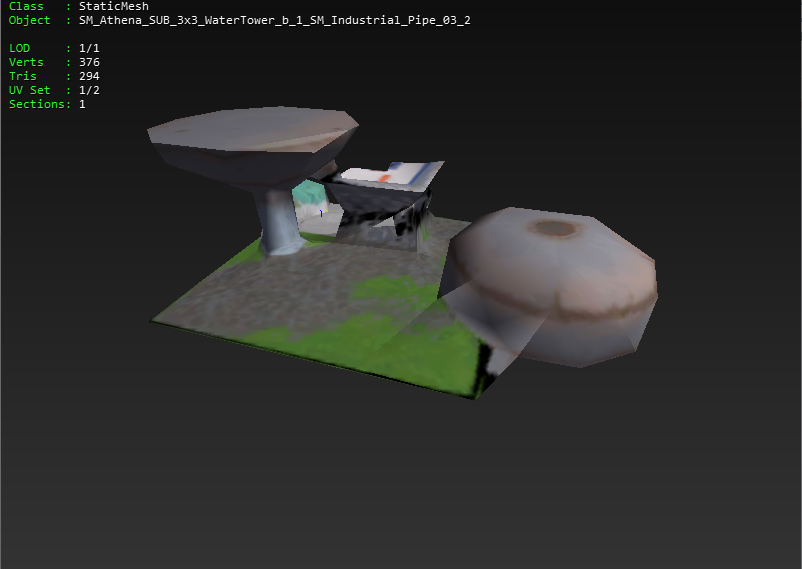 Retail Row…. Goodbye.

Buildings are also destructed but I couldnt get that in game YET. pic.twitter.com/yeSupqRCWb

— FortTory – Fortnite Leaks & News (@FortTory) April 25, 2019
According to further leaked mesh images, rocks will be shooting out of the volcano that was added at the beginning of Fortnite Season 8. These rocks will hit Tilted Towers and Retail Row.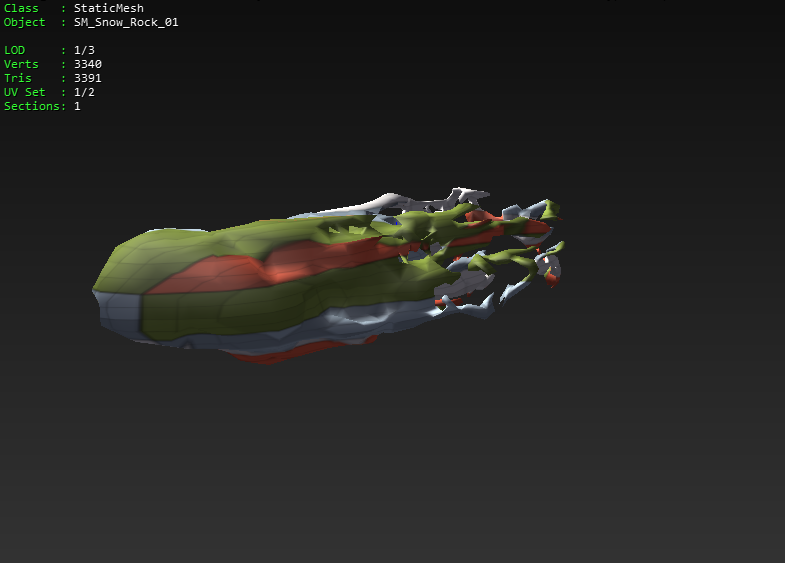 It looks like Season 8 is finally heating up and will bring drastic changes to the Fortnite map.