Epic announced earlier today that they will be providing $100 million for the first season of Fortnite esports, making this is the biggest prize pool seen in esports history. Looking at the prize pool for the top 16 esports games for 2017, the total prize money was just over $100 million.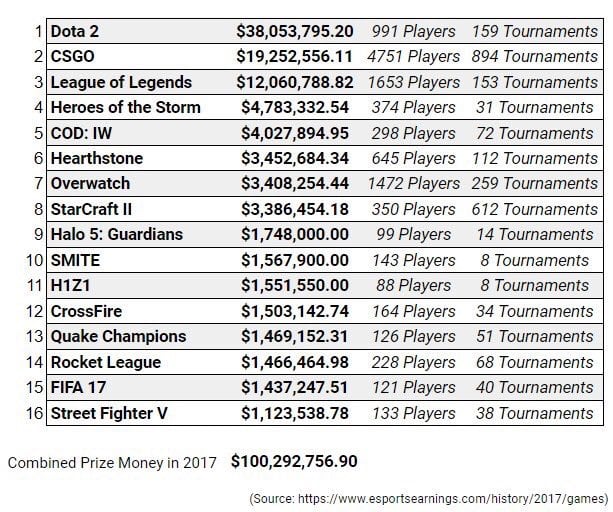 In the blog post announcing the prize pool, Epic stated:
Stay tuned for more details about competitive structures and eligible platforms in the weeks ahead!
This suggests that PC will not be the only platform in which players will be able to compete on in the Fortnite esports tournaments.
Epic will be announcing the structure of the Fortnite esports in the upcoming weeks and we'll keep you updated on the latest announcements.