We have another umbrella glider added in today's Fortnite update, the Beskar Umbrella.
Epic Games announced the new Fortnite update yesterday, v15.30. As of writing, the Fortnite servers are still down for scheduled maintenance. In today's Fortnite update, players can expect two new Fortnite exotic weapons, the Chug Cannon and the Burst Quad Launcher.
As usual during downtime, data-miners have been looking through the new files to see what they can leak. We have a few new Fortnite skins along with the week 10 and week 11 leaked challenges. We also have an event item called "EventMode Hands".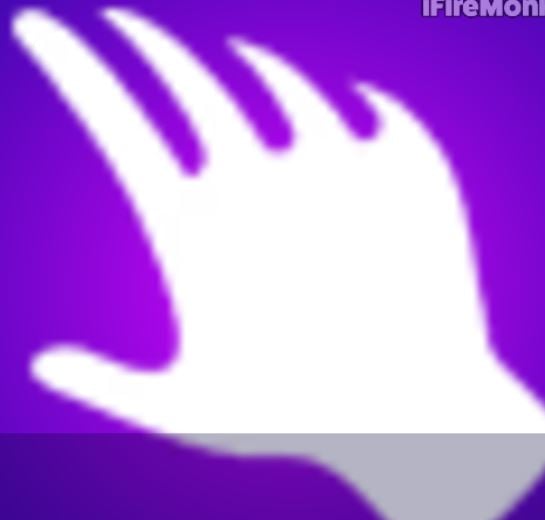 Data-miners have also leaked a new Fortnite Umbrella, the Beskar Umbrella. Here's everything you need to know.
Beskar Umbrella Fortnite
The Fortnite Beskar Umbrella is part of The Mandalorian set and the description of it is "Bears the signet of a clan of two". Here's a look at what the umbrella looks like:
If you're wondering how to get the Beskar Umbrella in Fortnite, data-miners have stated it can be obtained by winning a game in the brand new Mando's Bounty LTM. In this new LTM, players need to challenge other players and see who can get credits the fastest.
You'll need to take out bounty targets for extra credits and eliminate specifically-marked hunters in order to get yourself high-tier loot. The Mandalorian will enter the game and he will hunt down the player with the most credits when he arrives.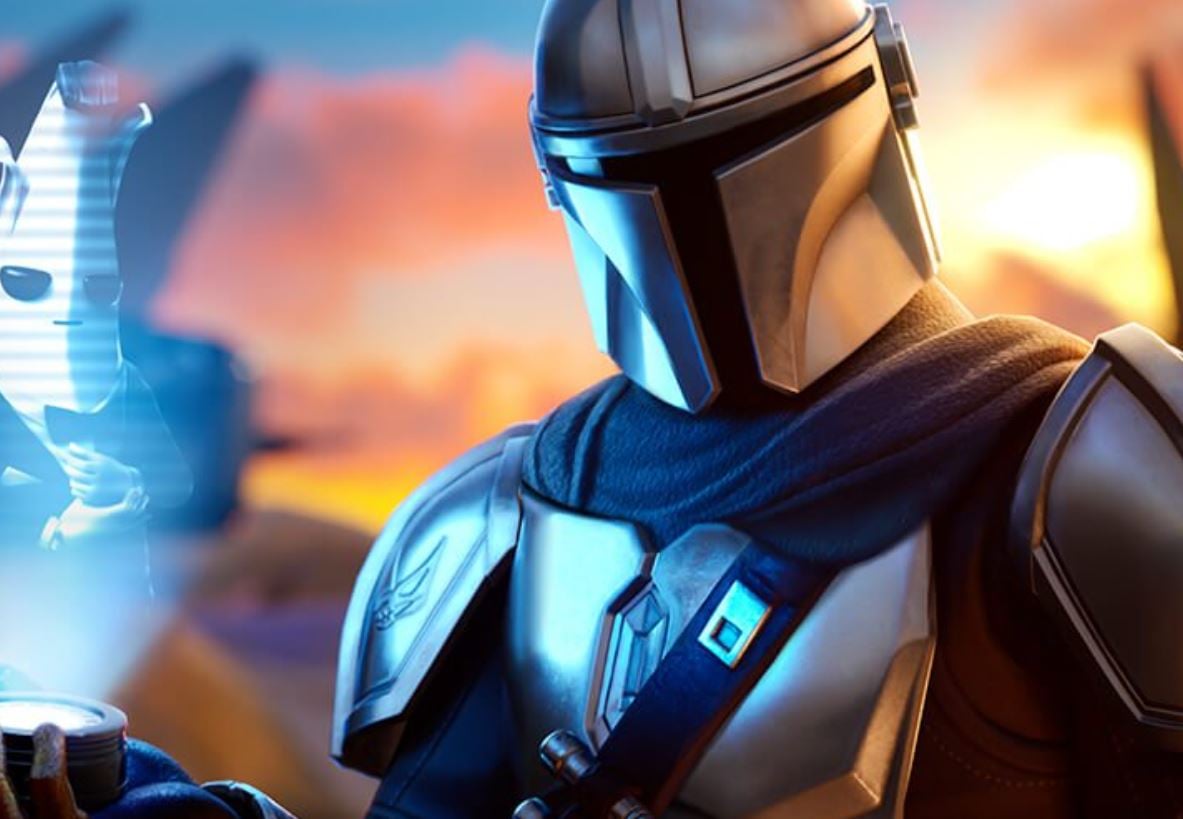 When the Fortnite servers are back up from maintenance, we'll be sure to let you know if this is in fact the way in which you unlock the Beskar Umbrella in Fortnite. It seems like it'll be a tough LTM to win, so you'll need to be on your game.
If there are any tips we can provide in order to help you win a match in Mando's Bounty, we'll be sure to post a separate article.