Along with the teaser image for the next season there is also another map change that have been made in Fortnite Season 3 where runes are now showing.
The last teaser for Fortnite Season 4 has just been released which shows the teaser images spelling out the word 'NEXUS'. The meaning of the word is, "a connection or series of connections linking two or more things". This ties in perfectly with the Marvel and Fortnite worlds connecting and it could also be making reference to the Season 6 Live Butterfly Event.
The last pages of the Comic Book have also been revealed, which appears to show all the Skins that will be added to the Battle Pass for Chapter 2, Season 4. Along with these been revealed, there is also a change that has been made to the season 3 map.
Fortnite Bifrost Runes on Season 3 Map
So far in relation to the comic, there has only been one map change, which is a crate that has been added near Salty Springs. In the middle of the crate, you can see Thor's Hammer, which cannot be interacted with.
There are now six runes you can seen in-game, which can be found south of The Authority, and east of Weeping Woods on the hill.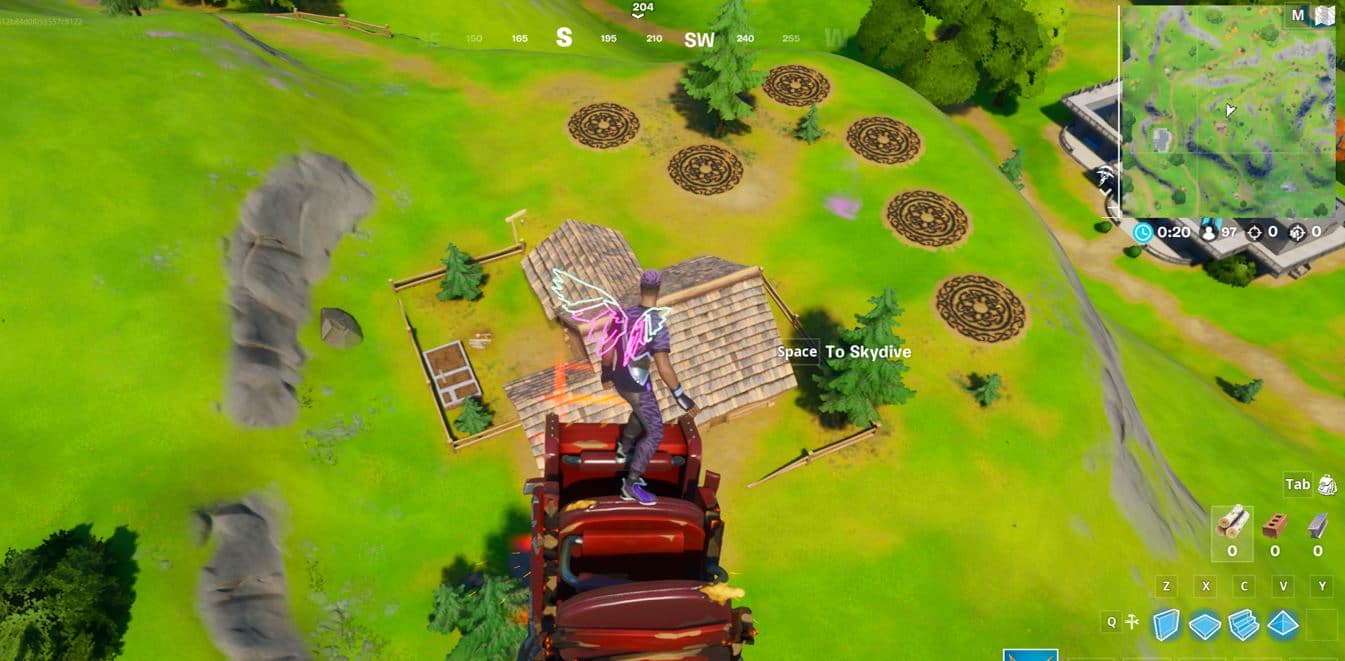 Looking at the pages that were released in the Fortnite Comic, you can see there are six places in which the superheroes/mutants have come from the Mighty Rainbow Bridge, with the help of the Guardian of the Bridge. This can be seen on Page 9 of the Comic, as seen below: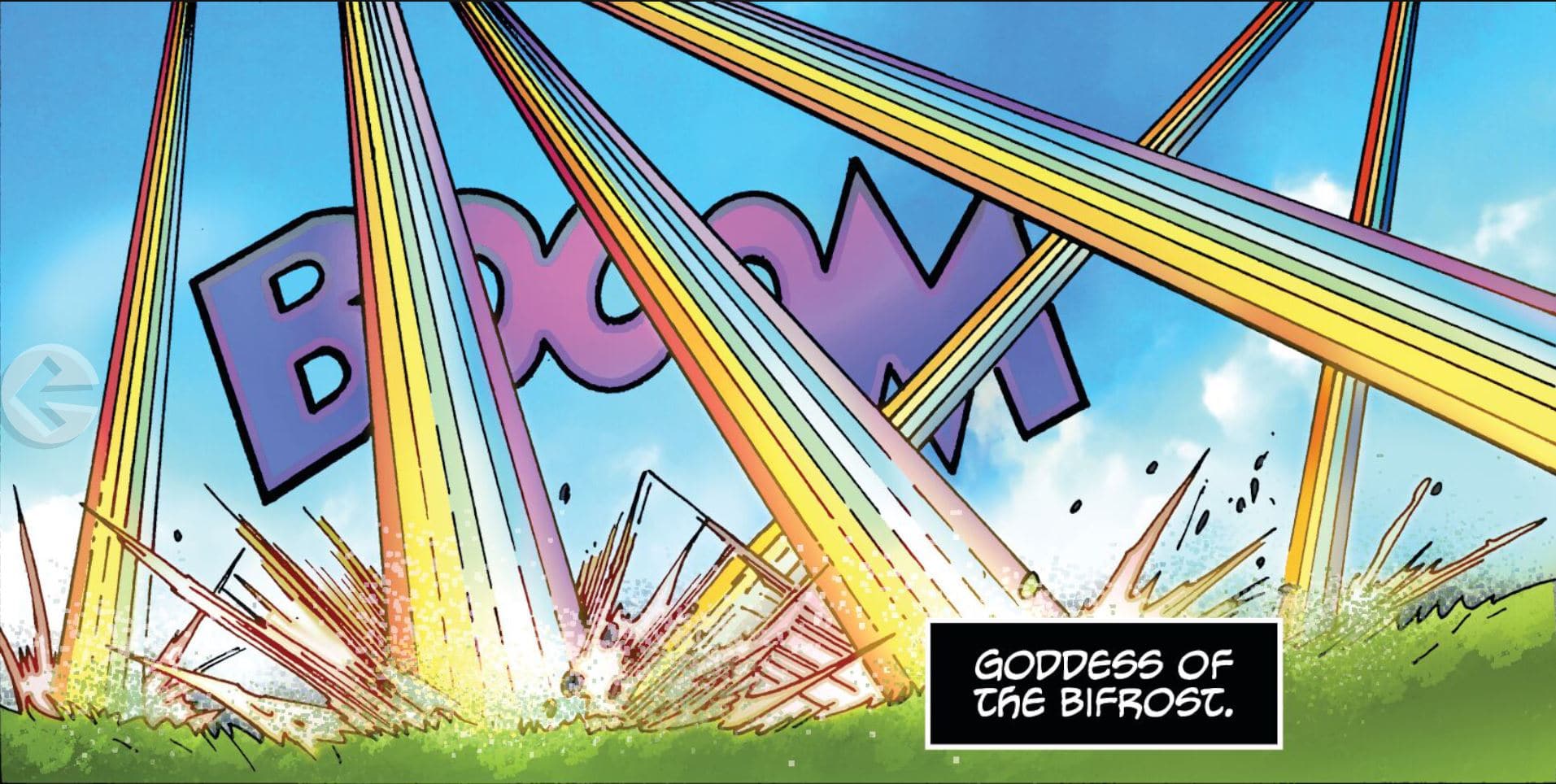 The characters that have just come to Fortnite are Iron Man, Wolverine, Captain America, Groot, She Hulk, Mystique, Dr Doom and Storm looking at the final page of the comic.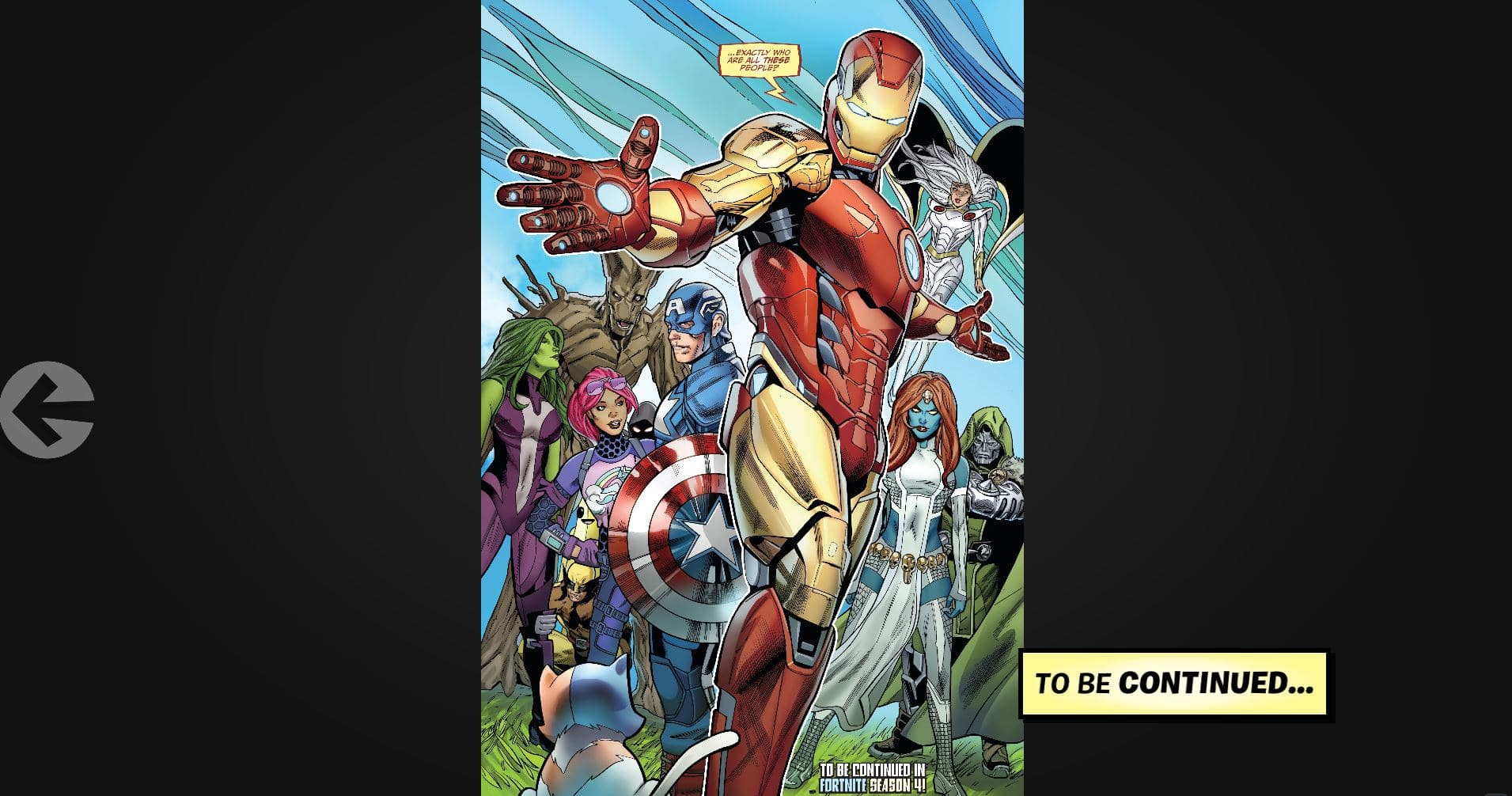 As there are many Marvel characters that have come to the Fortnite Island, it seems likely that not all of these will be Skins awarded in the Battle Pass. As there is already a Captain America Skin, we know that this will not be included.
Let us know your thoughts on this collaboration in the comments section below.