It looks like we'll be getting a Fortnite Battle Royale 2020 event soon.
Epic Games have held events for both the 1st and 2nd birthday for Fortnite. However, in the past, Epic have held these events for both battle royale and STW at the same time even though the official birthday for each mode is different.
Last year, Epic announced Fortnite's 2nd birthday event, birthday bash, on July 23rd. The celebration event lasted a week and included present supply drops, birthday cakes on the map, a birthday-themed battle bus and more.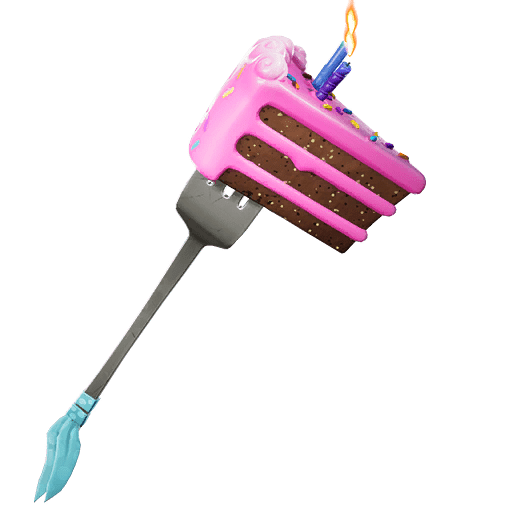 There were also birthday challenges that were available for players to complete that provided players with a pickaxe, wrap, and other cosmetics upon completion. Epic had a 3rd birthday celebration for STW in July but there was nothing for the battle royale mode. Players were unhappy with the decision not to hold a birthday celebration for Battle Royale as well, but it looks like we'll be getting one very soon.
When is Fortnite's birthday date?
Fortnite's Save The World birthday is July 25th and 26th September for Battle Royale.
When will the Fortnite celebration event happen?
There's no official information yet apart from the two leaked wraps which data-miners found. Due to these leaks, it's almost certain we'll have a birthday celebration coming up next week.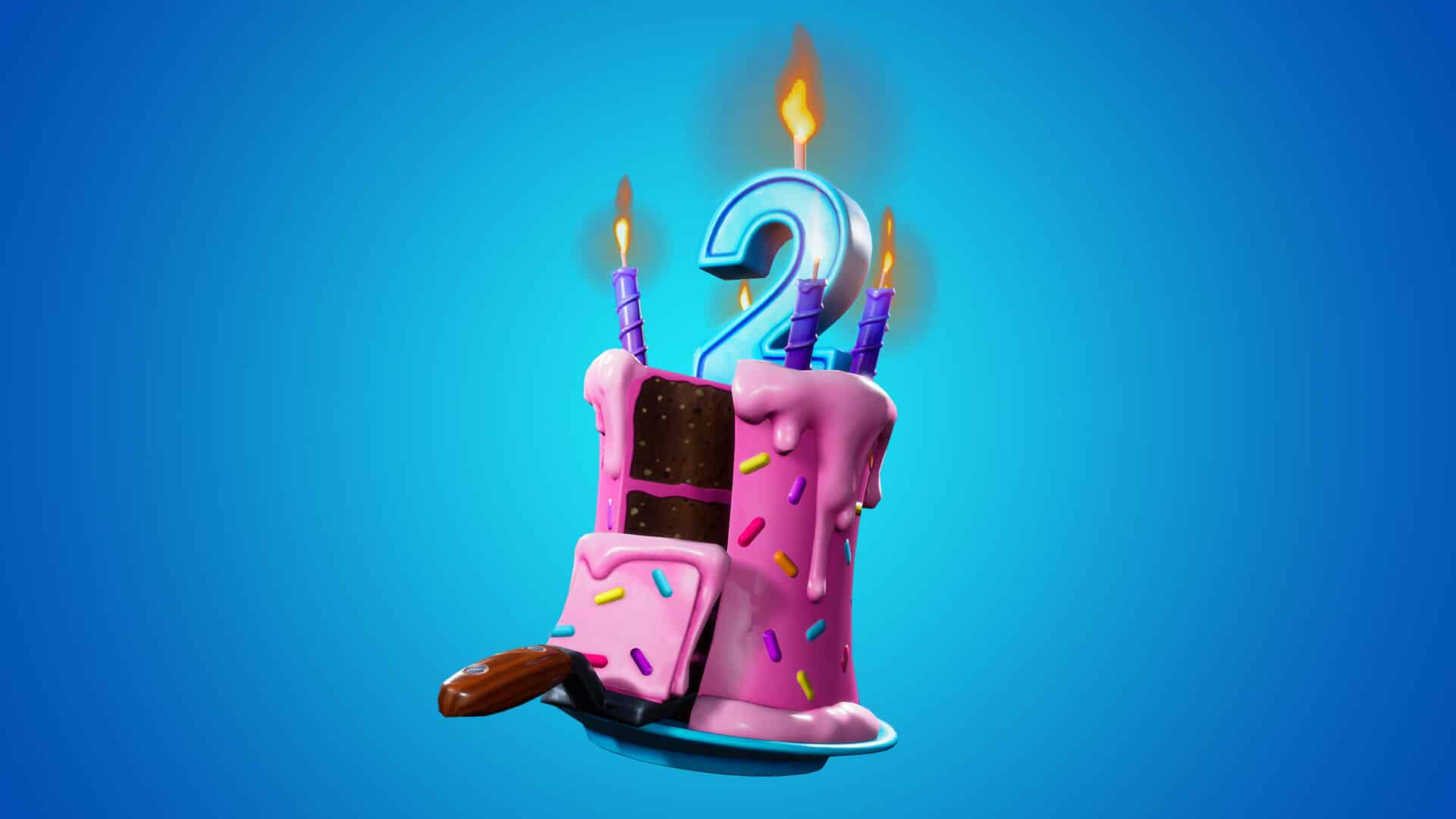 We should see a Fortnite update next week on Tuesday or Wednesday, the perfect time to announce the birthday event a few days before it starts similar to what we've seen previously.
Leaked Free Fortnite birthday wraps
Data-miners including Mang0e and Fever have leaked the Battle Royale Fortnite 3rd birthday free wraps on Twitter and Reddit. According to Mang0e, the wraps are still a work in progress as of the v14.10 Fortnite update.
Here's a look at the free Fortnite birthday wraps: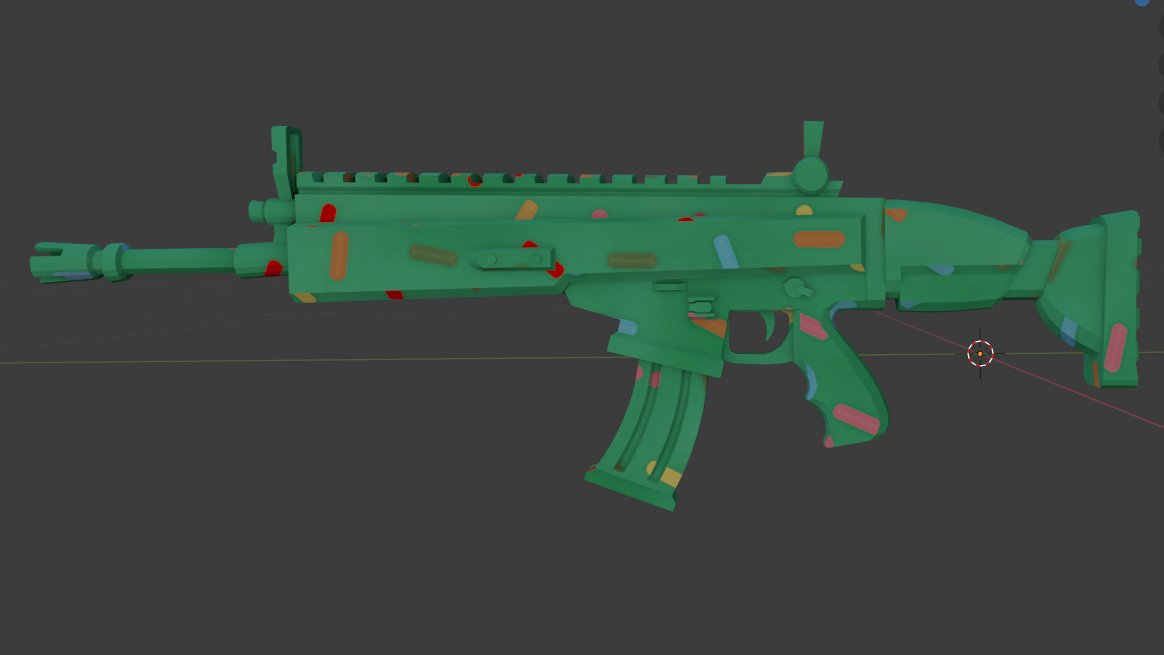 Data-miner Fortnite Fevers has also posted images of the wrap along with in-game screen shots: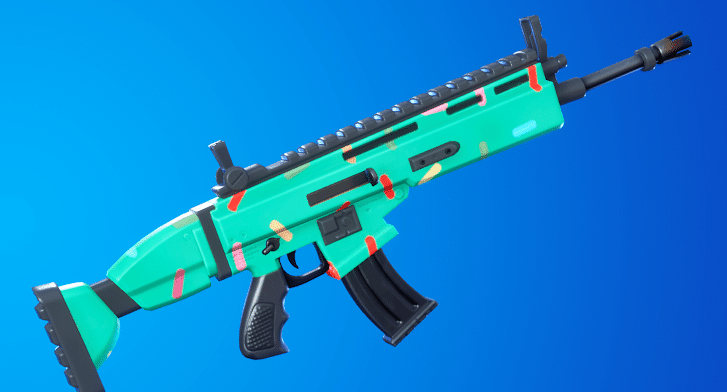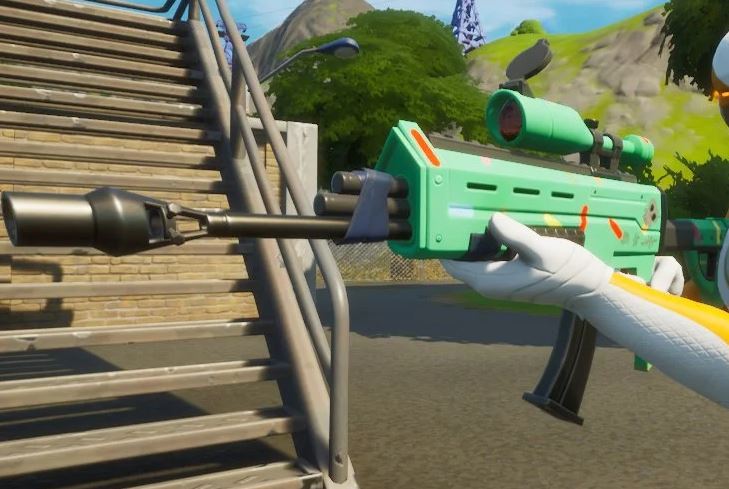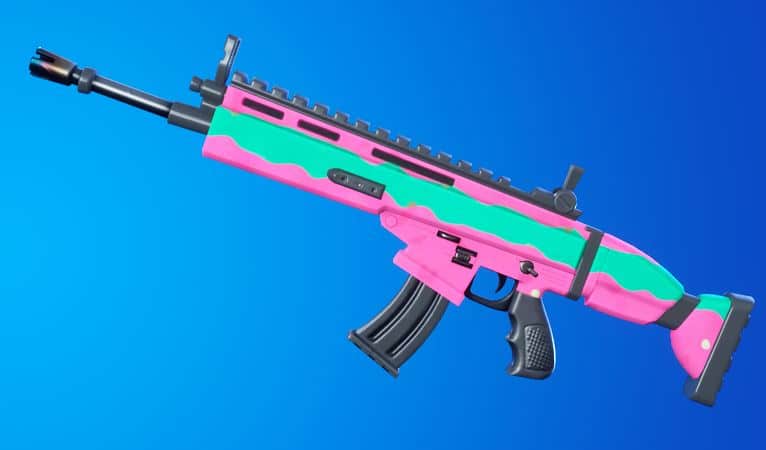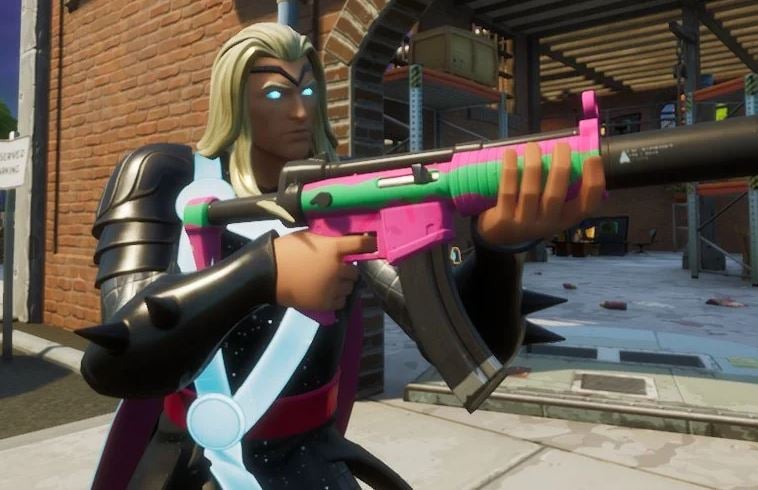 We should see more cosmetics for Battle Royale's 3rd birthday added in the next Fortnite update along with an announcement.