All of the Fortnite Marvel Royalty and Warriors pack cosmetics have been leaked ahead of today's item shop reset.
In the v15.10 Fortnite update, data-miners leaked several Christmas skins and other cosmetics. The Frost Legends pack was leaked that's yet to be released. The pack will include Snow Drift, Snowheart, and Frost Broker.
Data-miners also managed to leak the Black Panther, Captain Marvel, and Taskmaster Fortnite skins. The skins were encrypted, but a mistake from Epic Games allowed data-miners to leak the encrypt the skins.
A portal for the Marvel pack was decrypted a few days ago and was live in-game on December 19th. Epic Games put out a teaser for the Marvel Royalty and Warriors pack yesterday as shown below.
All the skins, pickaxes, and gliders in the Marvel Royalty and Warriors Fortnite pack have now been decrypted and leaked by data-miners. Lets take a look at the cosmetics.
Fortnite Marvel Royalty and Warriors Pack
Black Panther Fortnite Skin
"The rightful king of Wakanda."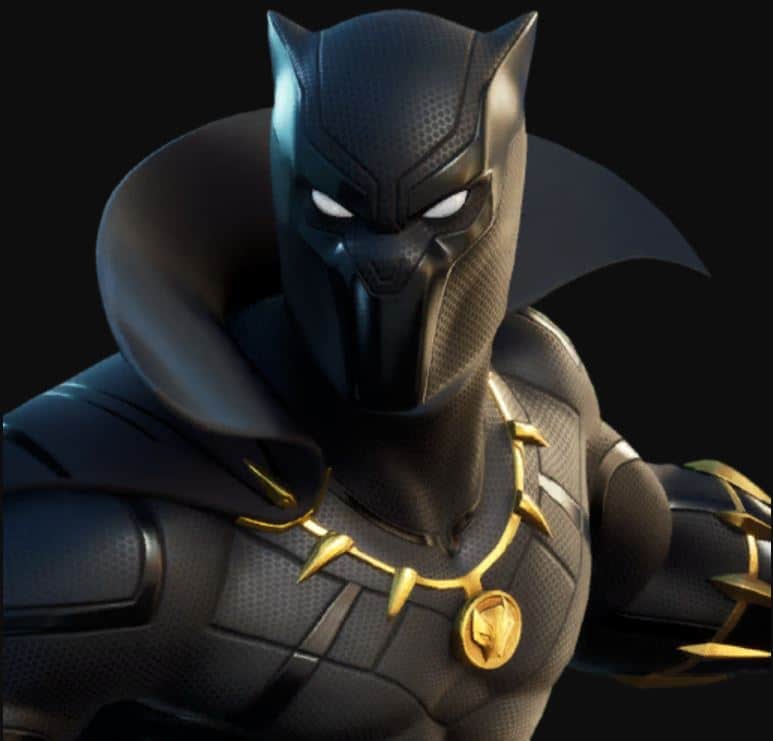 King's Cowl Back Bling
"Dark as night and woven with vibranium thread."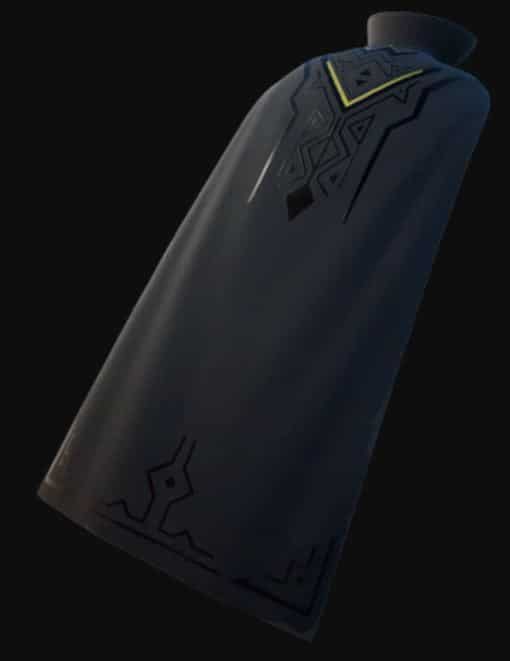 Vibranium Daggers Pickaxe
"Old school tool meets new school tech."
Fortnite Wakandan Skyrider Glider
"A kingly ride."
Captain Marvel Fortnite Skin
"Higher, further, faster."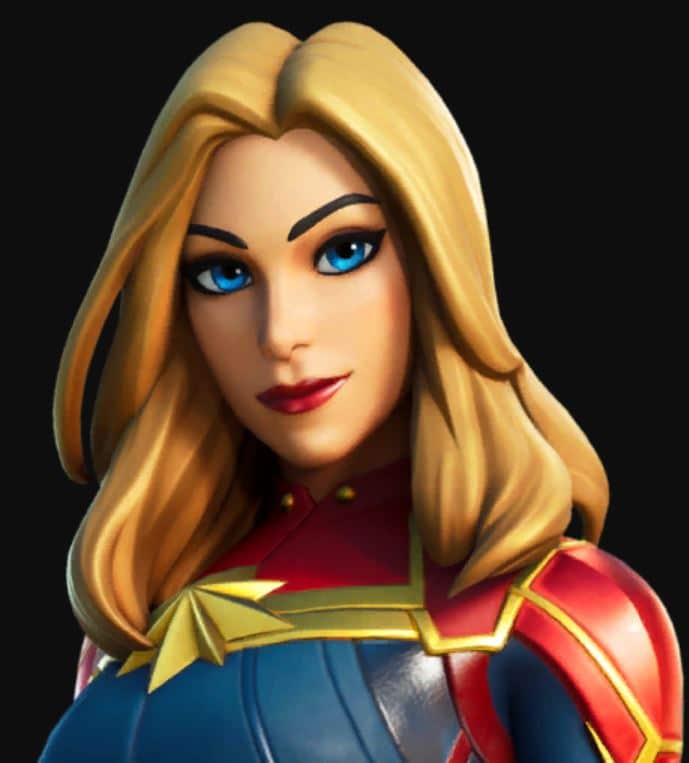 Alpha Staff Pickaxe
"Channels Carol's energy for maximum punch."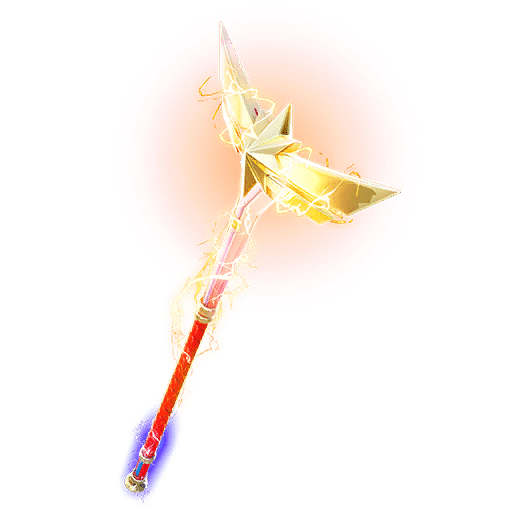 Power of Mar-Vell Fortnite Emote
"She's vowed to always use it for good."
Kree Backplate
"Brimming with cosmic energy."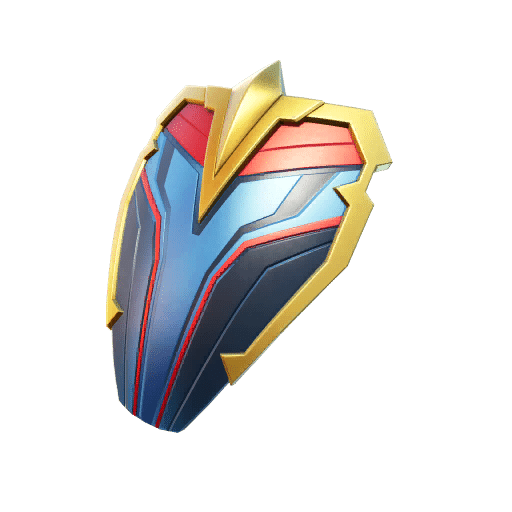 Taskmaster Fortnite Skin
"He knows your every move."
Copycat's Sword pickaxe
"Modeled after The Ebony Blade."
Mimic's Shield
"Picked this one up from Rogers."
Here's a look at the featured images for the pack, it looks like Black Panther and Captain Marvel come with an additional style.