Here are the locations of boats in Fortnite that you'll need to destroy for the "destroy seven boats" week 6 challenge.
We haven't had a Fortnite update in a few weeks due to Epic games employees taking a well-deserved break. In the last update, v15.10, Epic added in the week 4, 5, and 6 challenges.
As expected, they were all leaked by data-miners during server downtime. Thanks to those leaks, we know exactly what to expect from the week 6 challenges. This week, players have been tasked with blowing up fishing holes at several different locations as well as catching fish, signalling the Coral Buddies, destroying boats and fishing rod barrels.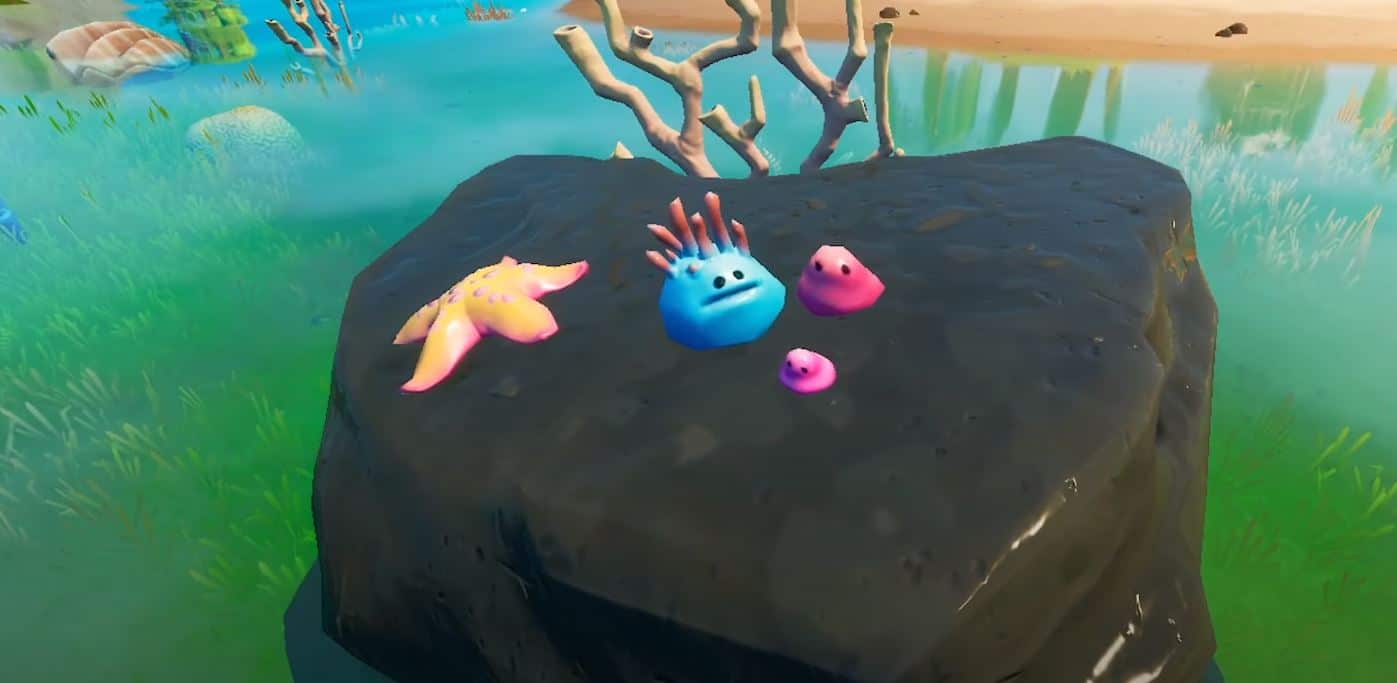 Players need to destroy both motorboats and normal boats this week. If you're not aware of where to find boats in Fortnite season 5, we have a quick guide to help you out.
Boat Fortnite Locations
The best location to destroy seven boats is in Craggy Cliffs. We even had a challenge in a previous season that required players to destroy boats specifically in Craggy Cliffs. You'll easily be able to find seven boats to destroy at Craggy unless you have opponents dropping there looking to complete this challenge.
You'll want to drop on the beach where you'll find five boats. One boat is located close to the water and the other four are right next to each other. Here are the locations for the boats:
In the image above, if you go straight and build or walk up to where you see the tree on the left, you'll find another two boats to destroy bringing the total to seven boats already.
Here's a map with the locations of where you can find boats to destroy in Craggy Cliffs. Some of them will be on the wall like the location with 3 boats. All three are on the wall or wooden beam. One is as you go up the stairs and there's two on either side of a wooden pole.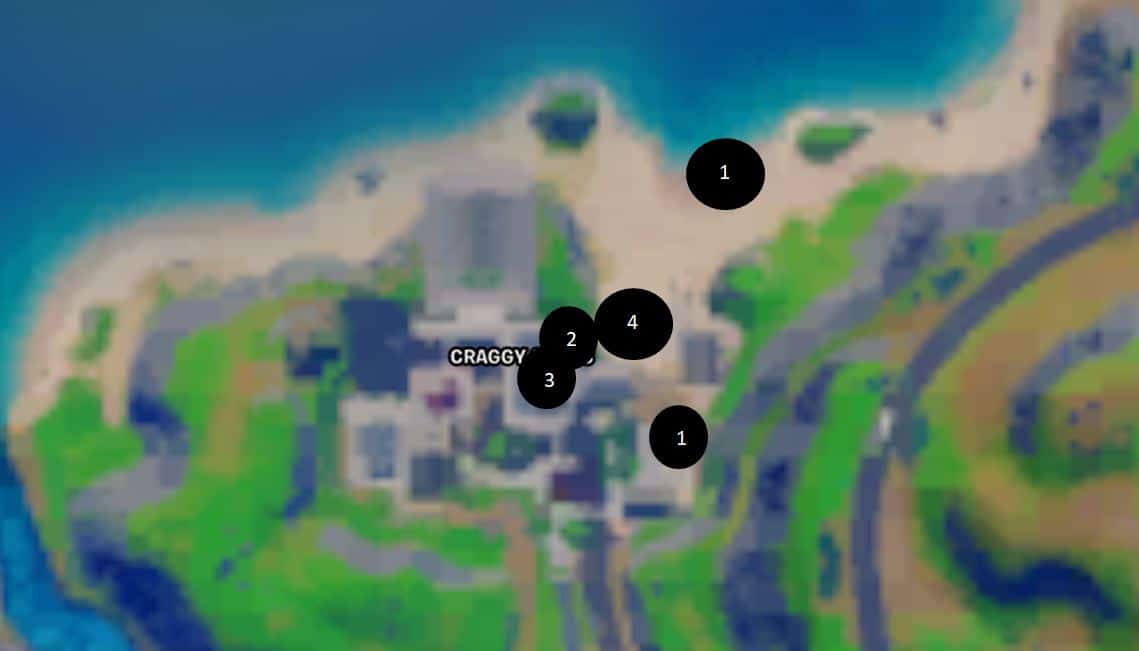 There's probably more locations, but these should be enough to help you complete the challenge as quickly as possible.