Here's what you need to know about the Fortnite Community Battles.
READ UPDATE LINK: Fortnite Community Battles Loot Fight
We're into the last few days of Fortnite season 3, and Epic Games have already confirmed that next season will be marvel themed with the teaser image they released yesterday which can be seen below.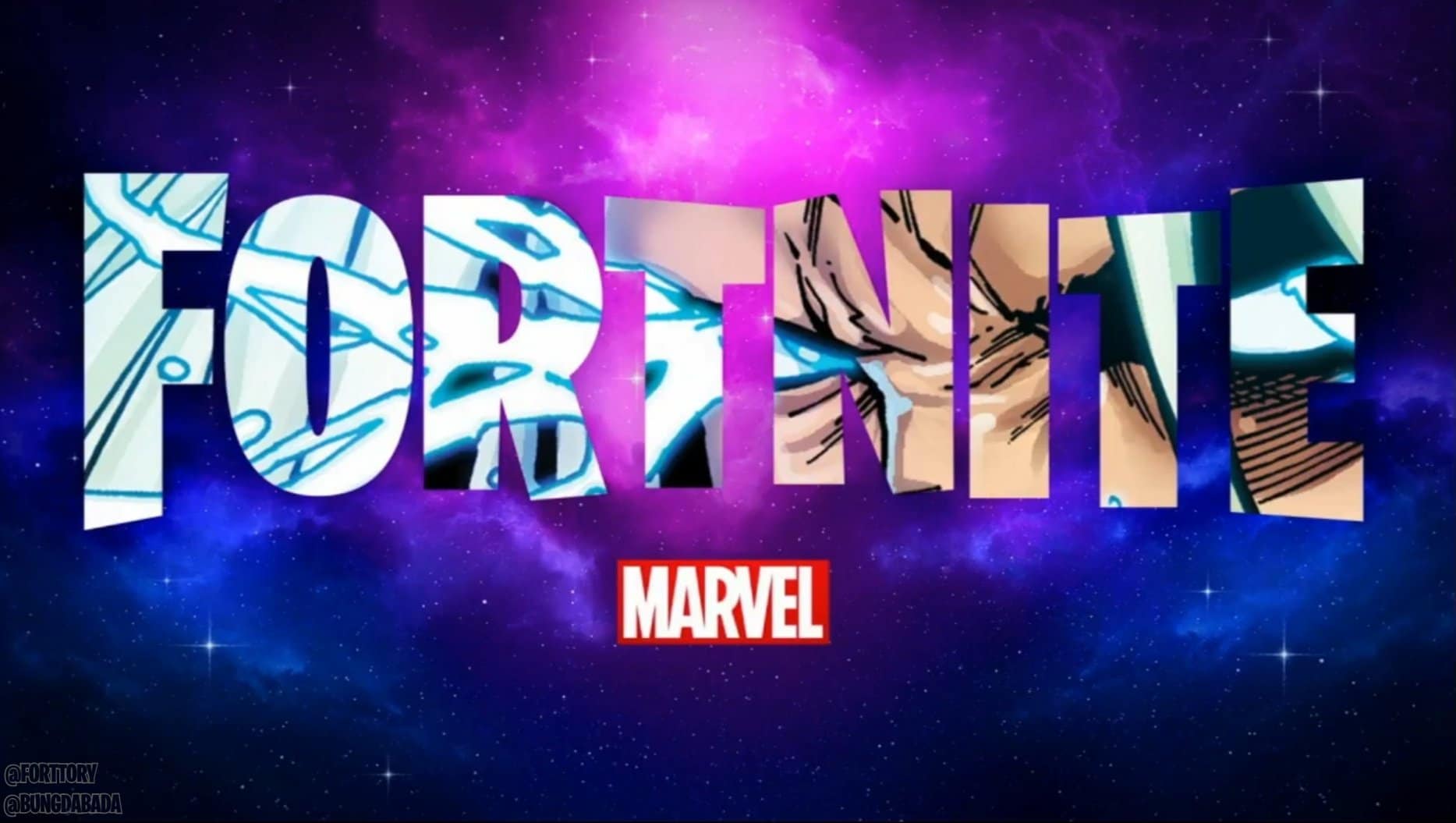 Although the season is almost over, that hasn't stopped Epic from running cups and tournaments. Epic announced the Free Fortnite Cup this week. The cup will take place tomorrow, and players have the chance to win prizes including a free skin along with laptops, mobile phones, and Fortnite merchandise.
There's another lighthearted competition that some players may not be aware of, Fortnite Bootcamp. Here's everything you need to know.
Fortnite Bootcamp
Fortnite community battles bootcamp is a way for players to get some rewards. To do so, you need to complete challenges in Fortnite and make it to the final challenges to be in with a chance to take home the grand prize.
How to sign up
Players could sign up to the bootcamp on the link here. However, as of writing, if you click the log in button, a message appears stating that the bootcamp is full and no new recruits are being accepted at this time. However, if you managed to sign up, you can login to view your challenges.

Bootcamp Challenges
Each day, there's a set of different challenges. The first day of challenges required players to play 1 hour in any game mode, get into the top-6 once in squads, and eliminate 3 players in any game mode.
Today's challenges (final challenge) require players to make a victory royale, with each one providing 100 points, play for a minute for 1 point per minute, and eliminate an enemy for 10 points.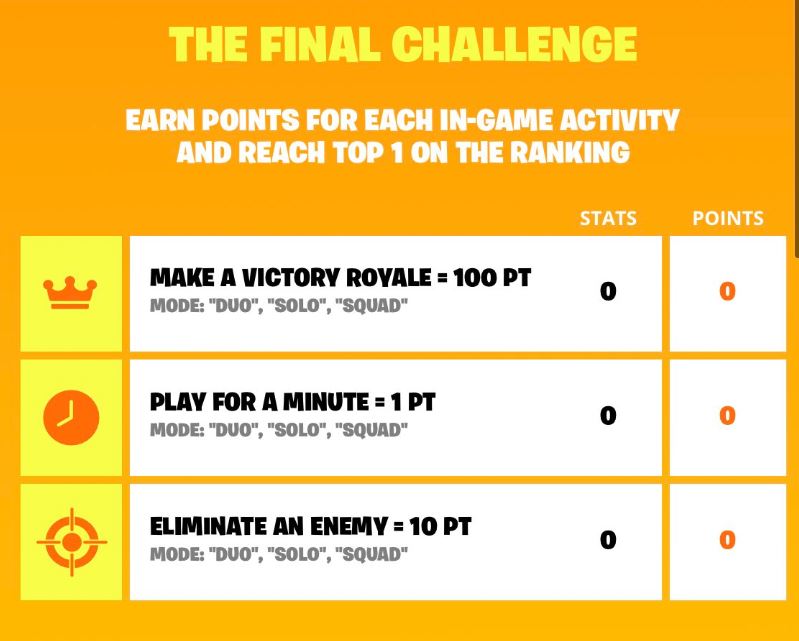 Free V-Bucks
Here's the breakdown of the V-Buck prizes based on where you finish in the bootcamp:
1: 2,500 V-Bucks
2: 2,250 V-Bucks
3: 2,000 V-Bucks
4: 1,750 V-Bucks
5: 1,500 V-Bucks
6: 1,250 V-Bucks
7-25: 1,000 V-Bucks
26-100: 800 V-Bucks
101-500: 500 V-Bucks
500-5,000:300 V-Bucks
5,001-10,000: 250 V-Bucks
10,001-20,000: 200 V-Bucks