Here is how and where you can find the Bosses in Fortnite Battle Royale so you can complete the week 3 challenge, deal damage to Bosses.
New challenges are released every week in Fortnite and for Weeks 1 and 2, there were 20 Challenges that were released for Brutus' Briefing. The first set of challenges for Tntina's Trial have been released for Week 3 and are now available to complete.
One of the challenges for Fortnite Chapter 2, Season 2, Week 3 is to deal damage to Bosses. Bosses were added at the start of the season, along with Henchmen, all of which can be found in the same location.
Fortnite: How and Where to Deal Damage to Bosses
There are a total of five Bosses that you can find in Fortnite, which can be seen below:
Brutus
TNTina
Meowscles
Skye
Midas
To complete the challenge, you will need to simply deal 500 damage to and of the Bosses. There is one Boss that you can find in each of the new named POIs and as previously mentioned, there are Henchmen that are also in the same location.
Henchmen will attack you on sight, so it may be best to disguise yourself in the Phone Booths first and then locate the Boss.
Fortnite The Grotto Boss Location – Brutus
The Brutus Boss can be found at The Grotto.
Fortnite The Rig Boss Location – TNTina
The TNTina Boss can be found at The Rig.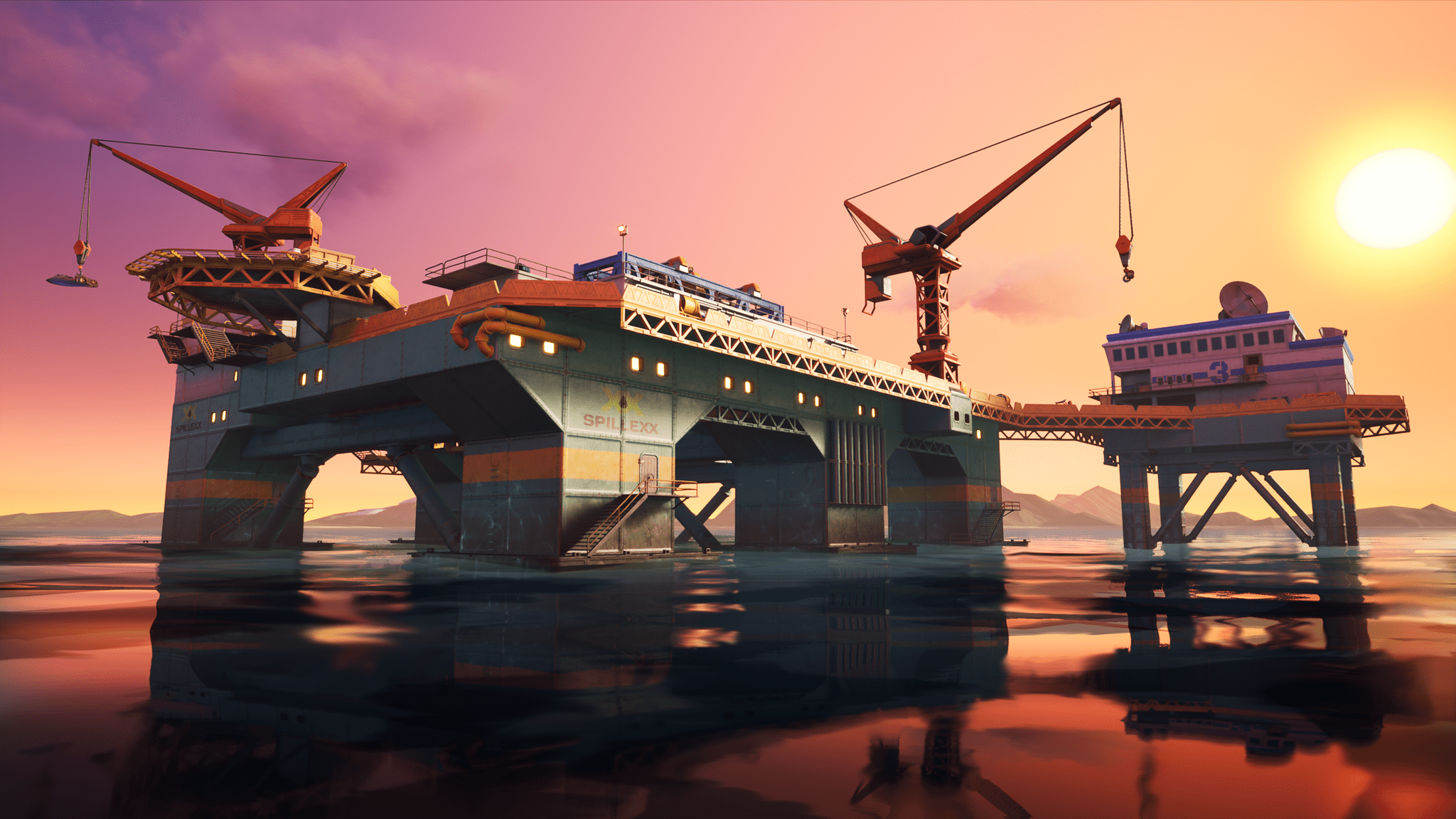 Fortnite The Yacht Boss Location – Meowscles
The Meowscles Boss can be found at The Yacht.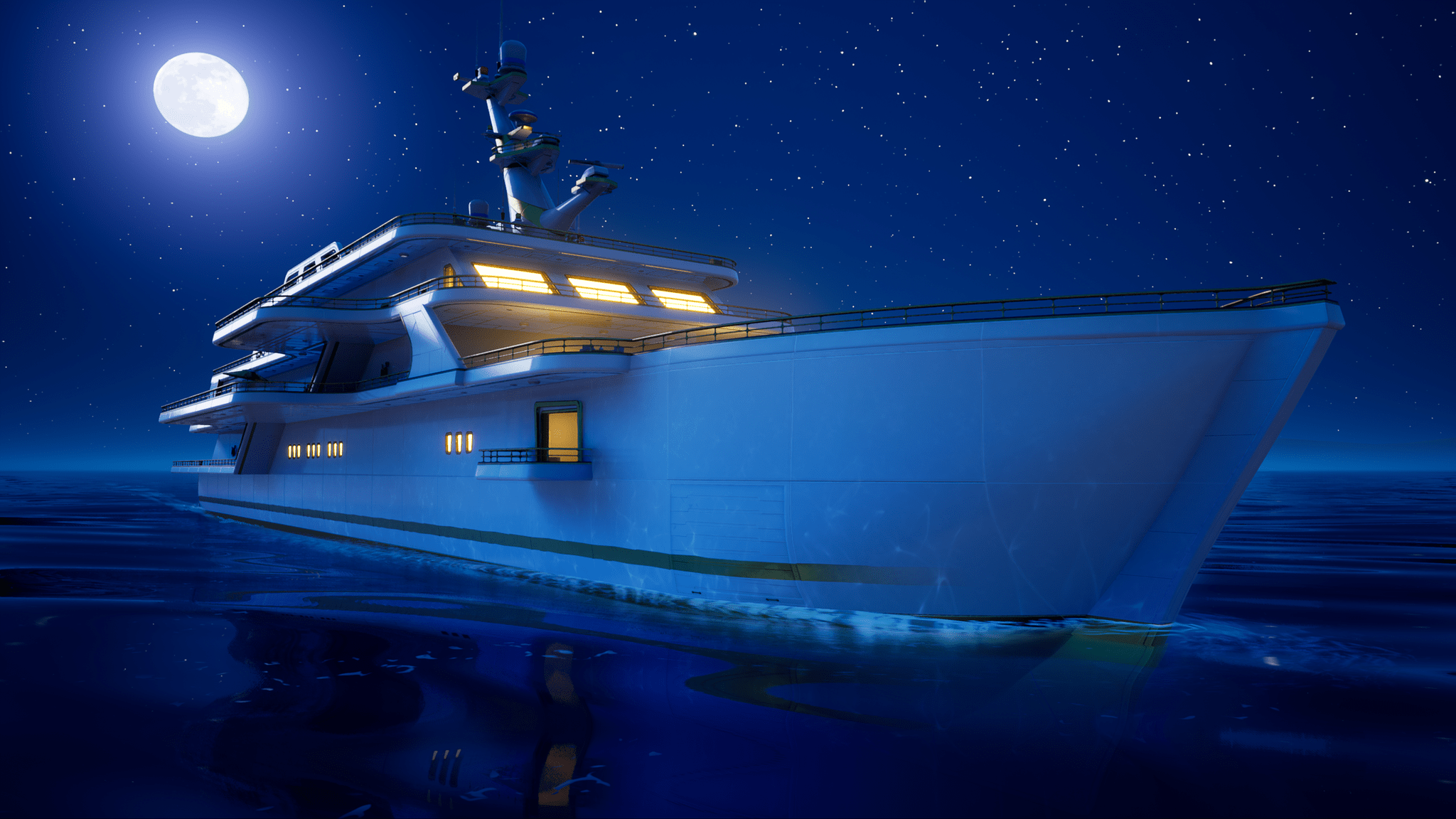 Fortnite The Shark Boss Location – Skye
The Skye Boss can be found at The Shark.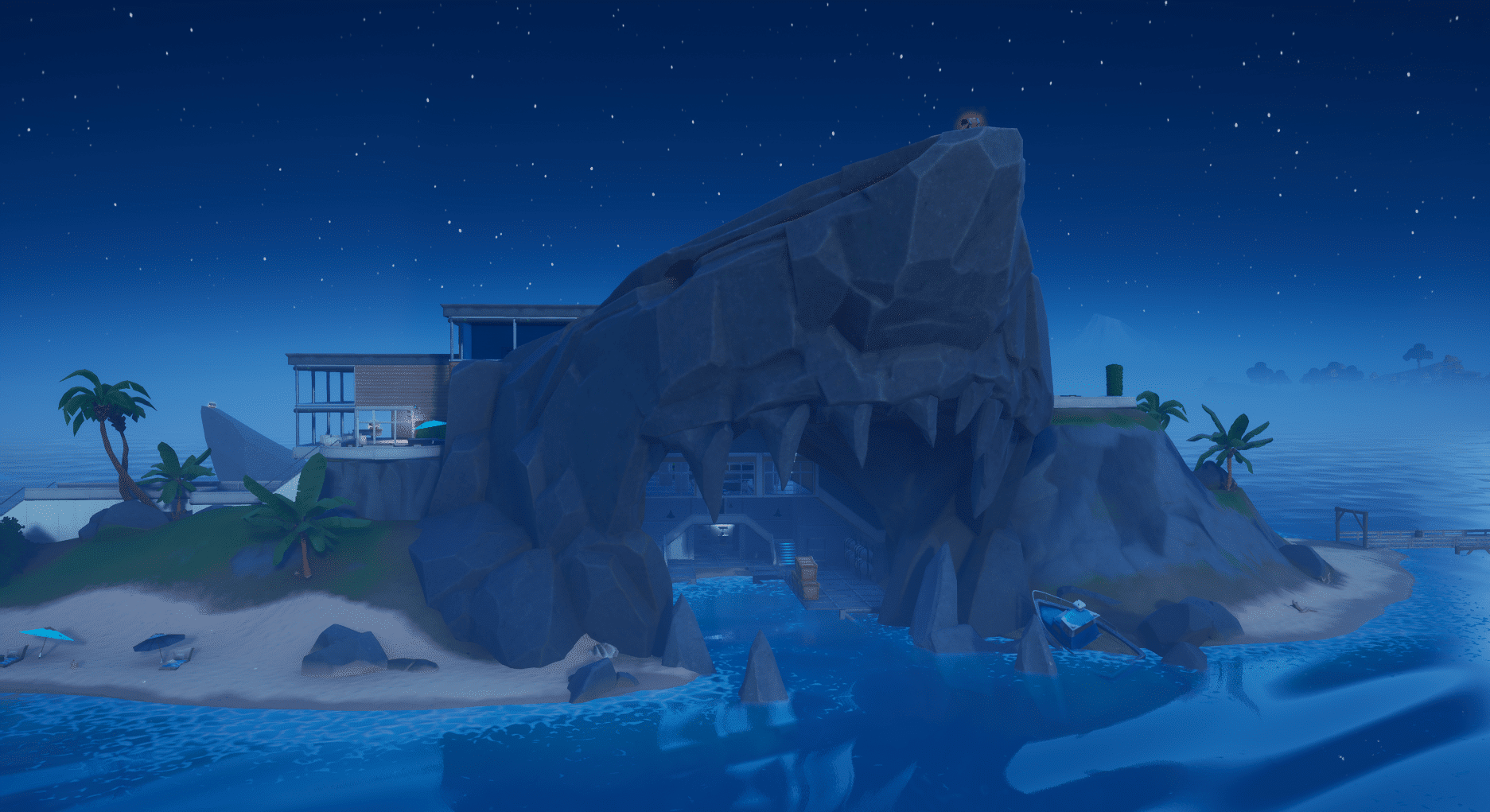 Fortnite The Agency Boss Location – Midas
The Midas Boss can be found at The Agency.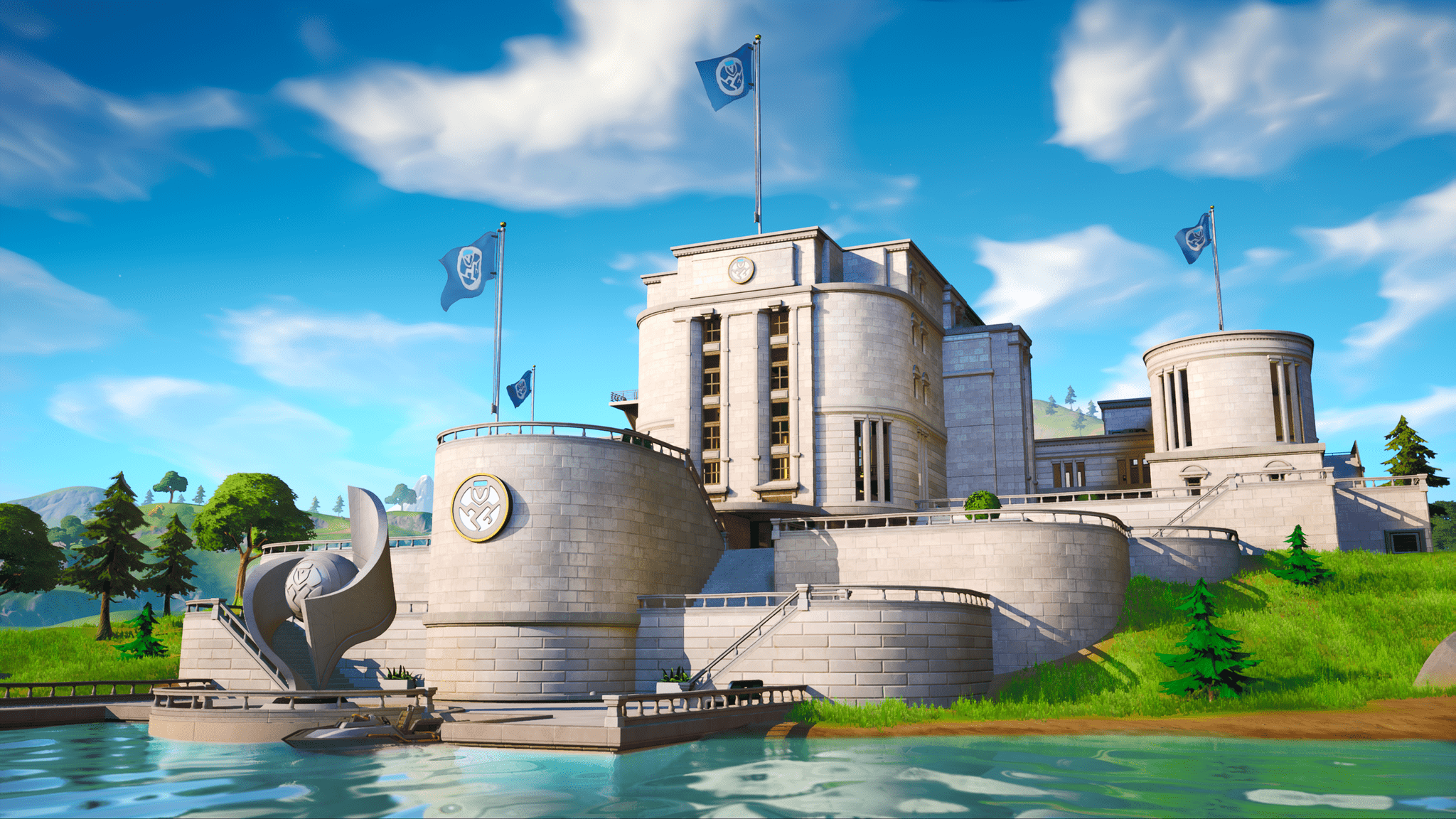 In order to complete this challenge, you only need to deal 500 damage, which should be quite easy to complete. Defeating the Bosses will award you with a Mythic Weapon.