Need to know where the Box Factory is located in Fortnite? We've got you covered.
The Fortnite Season 2 Week 7 challenges will be available today at 2pm UTC today. As is the norm for this season, there'll be 10 new challenges for players to complete. This week's challenges are part 1 for the Skye Fortnite Battle Pass skin.
Once the part 2 challenges unlock next week, you'll be able to get either the shadow or ghost version of Skype by completing additional challenges. Those challenges can be unlocked upon completing a total of 18 out of the available 20 challenges next week.
This week's challenges are straightforward for the most part, but there are some challenges which may require a guide. One of those challenges is the 'hide in a creepin' cardboard at the Box Factory' and we've created a guide below.
Box Factory Fortnite
The reason we've created a guide for this challenge is the simply fact that players still might not know what a creepin' cardboard is in Fortnite as it was only introduced this season. More importantly, however, a lot of players won't even know where the Box Factory is in Fortnite.
The Creepin' cardboard was introduced this season and comes in the uncommon rarity. It can be used to cover yourself up in a cardboard and it has 5 uses, which are charged up through time. The Creepin' cardboard draws similarities to the use of the Sneaky Snowman.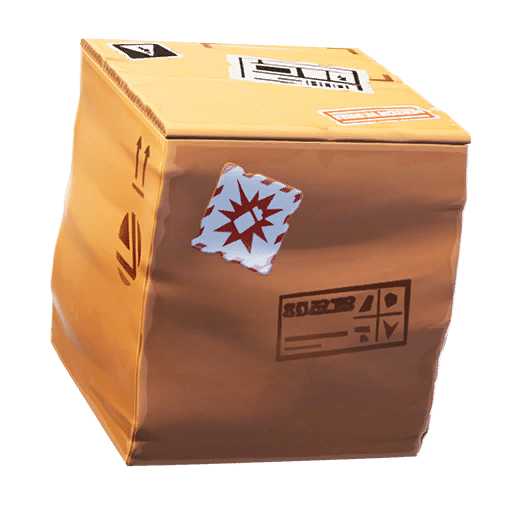 The difference between the two, however, is when players are using the Creepin' cardboard, they'll still be able to aim, shoot and use items without having to leave or get out of the item. It's useful for sneaking past enemies and henchmen. You can find Creepin' cardboards mainly located at ghost and shadow bases, and of course at the Box Factory.
The Box Factory isn't a named location, so it isn't marked on the Fortnite map. Most players probably haven't even visited the Box Factory in Fortnite. It can be located southeast of Lazy Lake and found near some snowy hills.
Location
Here's what the Fortnite Box Factory looks like in-game and the location marked on a map: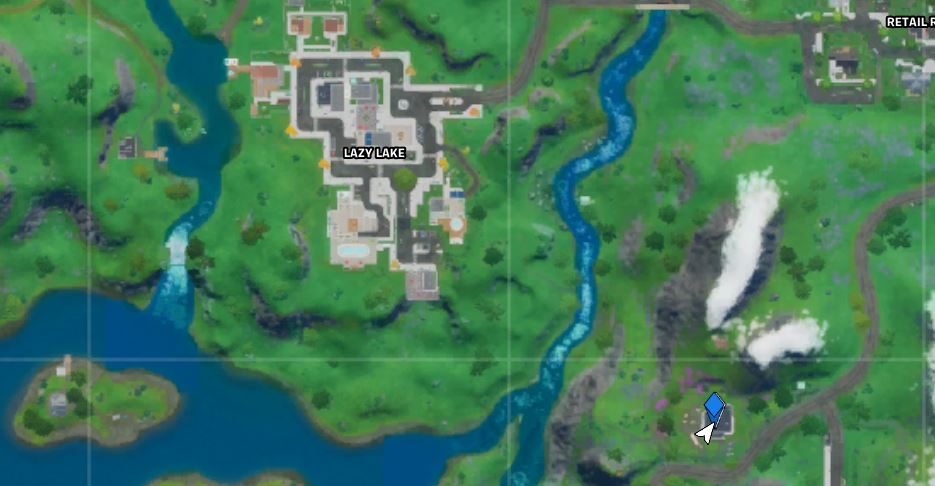 Happy 'creepin, you sneaky devils!