Data-miners have leaked an upcoming Bruno Mars Fortnite Dance emote.
Epic Games have collaborated with a number of different companies and artists in the past. We've had Marshmello and Travis Scott concerts in the game that allowed players to earn free cosmetics by completing challenges along with the chance to purchase icon series cosmetics for a limited time.
Players are still waiting for Travis Scott to return to the item shop for some time and were given hope when the featured image for the skin was updated in order to match the new layout and format Epic now use for the Fortnite Item Shop.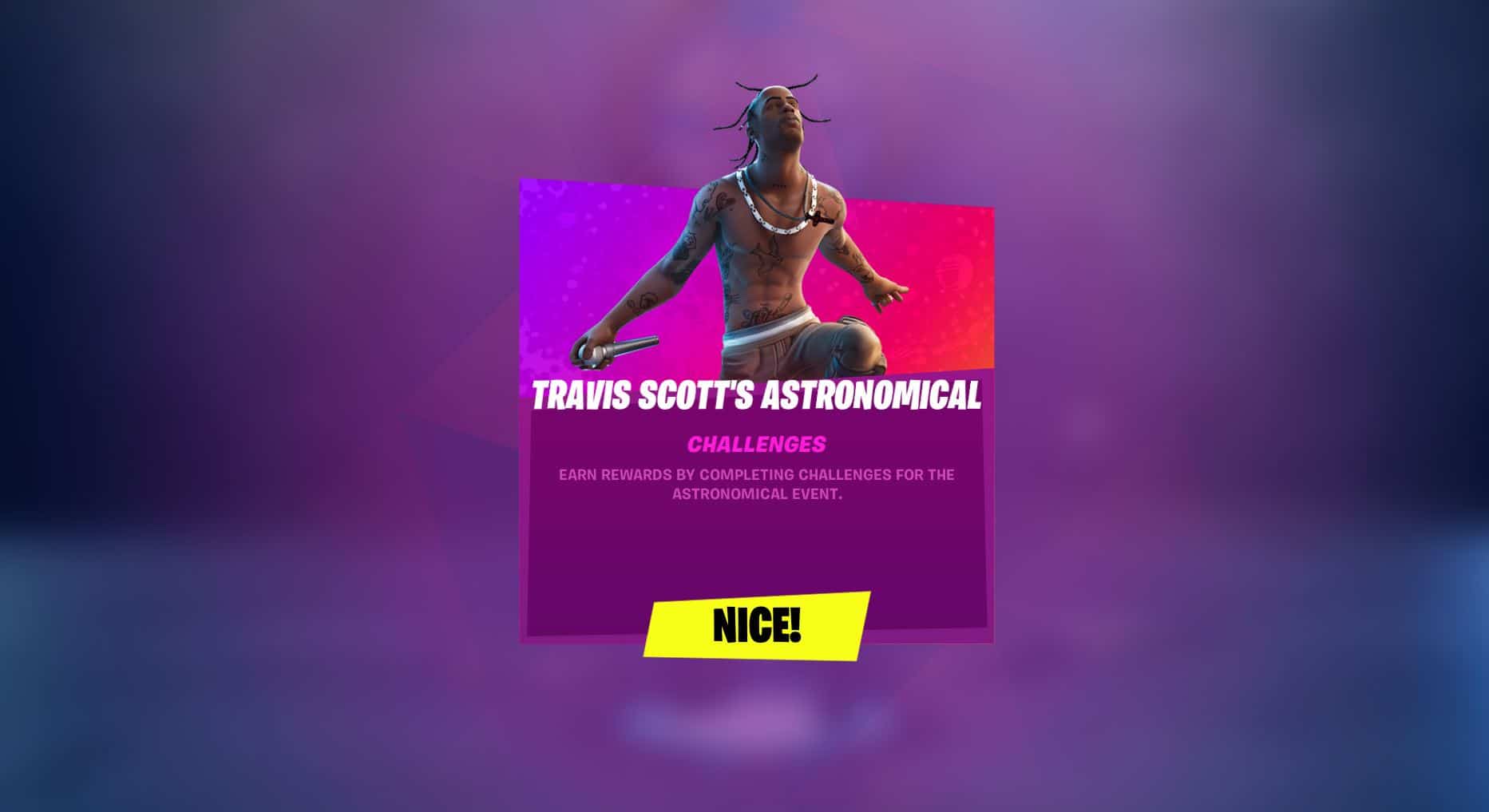 Epic have also collaborated with content creators including Ninja, Loser Fruit, Lachlan, TheGrefg along with others. However, we haven't seen a collaboration for cosmetics with an artist in some time, but it looks like we'll be getting one soon with the latest Fortnite leak.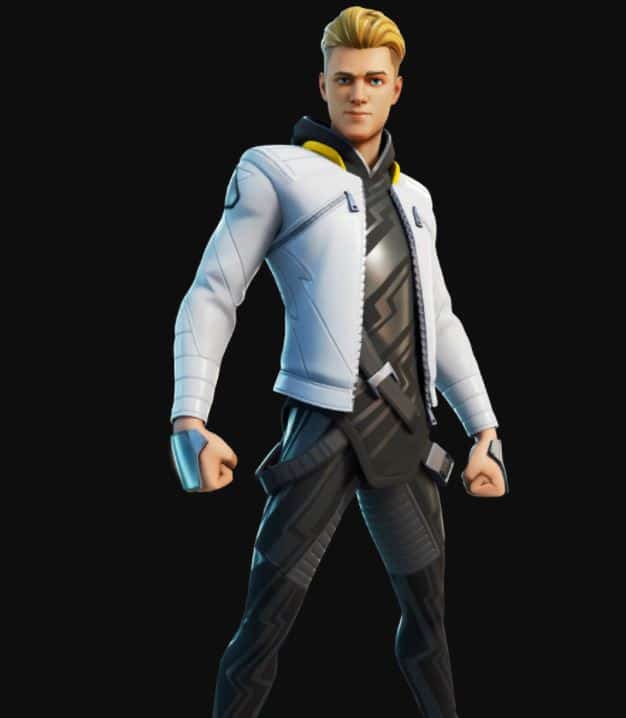 Bruno Mars Fortnite Emote
In the last major Fortnite update, v16.10, Epic Games added in a number of encrypted files like they usually do. This usually prevents data-miners from leaking any cosmetics that Epic want to keep hidden until it's going to release.
However, these cosmetics get decrypted a number of hours before they're made available to purchase in the item shop. Data-miners recently discovered a new file was decrypted, a Bruno Mars emote. The emote is called Leave the Door Open and also includes music by Bruno Mars. Here's a look at the decrypted file: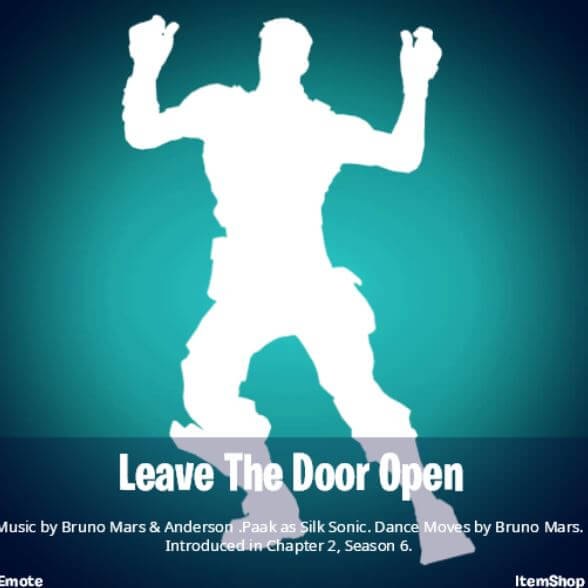 Here's a look at the Leave the Door Open Fortnite dance:
Bruno Mars and #Fortnite have collaborated and they're introducing a new Icon Series emote! pic.twitter.com/Wzsp7kNr7a

— Fortnite News (@Guille_GAG) April 2, 2021
We're assuming the new dance will be available to purchase when the item shop next resets or on Saturday. There's no information regarding pricing, but we do know it'll be in the Icon Series.
Let us know in the comments section below if you'll be picking up this emote when it's available to purchase.