Brutes/Mechs are now exploding as soon as they land on the map due to a "virus" according to an image leaked by dataminers.
Brutes/Mechs were added to Fortnite Battle Royale at the start of season 10. Since they were added to the game, there have been a number of complaints regarding the vehicle with many considering it overpowered.
At first, Epic stated that they would monitor mechs/brutes, but would not making any changes to them. However, later they decided that they would nerf them after the hashtag "remove mechs" began trending worldwide on Twitter.
The nerf that Epic released reduced the amount of rockets that can be fired from 10 to 6, decreased the fire rate of the rockets, increased the time the dash feature took to cool down from 3 seconds to 5 and reduced the radius of the rocket explosion by 42%. Since that nerf, Epic temporarily removed the mechs/brutes to due to a bug.
In the v10.40 Fortnite update that was released today, dataminers found an image that suggests the brutes would be having virus issues in the near future. Below is an image named "Brute Virus Screen 4" in the Fortnite files: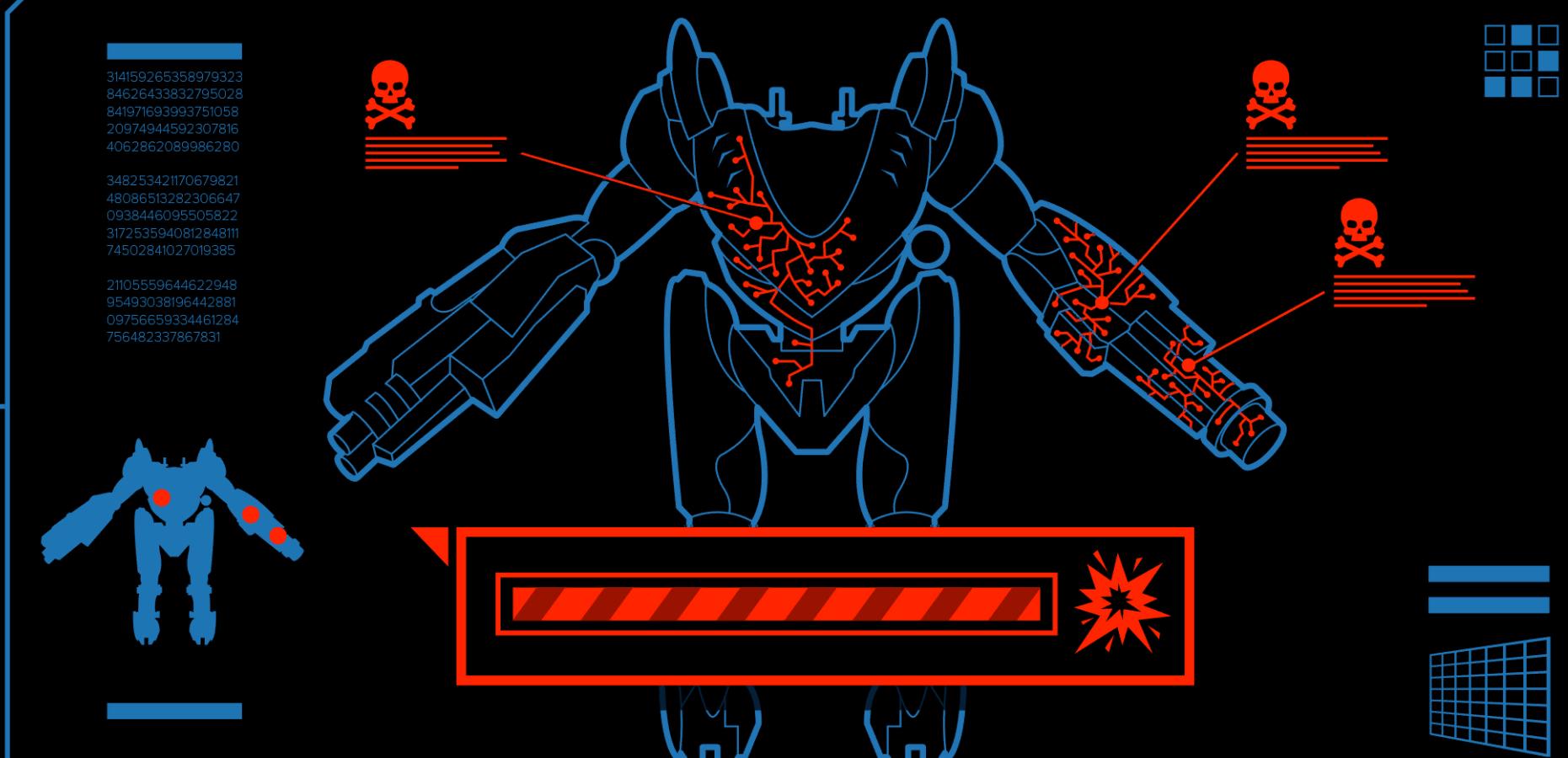 Players are now reporting that the brutes are now automatically being destroyed as soon as they land on the map. Here's a clip of the brutes exploding upon impact:
Brutes are now being destroyed immediately as they land from FortNiteBR
Here's another clip:
Mechs are gone baby! pic.twitter.com/MuepKVEWmq

— I Talk Vi (@ThisIsITalk) September 25, 2019
Epic have not reported this as a bug as it's likely on purpose to fit the storyline of Season 10. We'll have to wait and see how this develops before the season ends.