Here's the location of Butter Barn in Fortnite Chapter 2 Season 5.
Every new season of Fortnite introduces map changes. We haven't seen too many substantial map changes since the new map launched in Fortnite chapter 2 apart from changes to the middle of the map and Stark Industries which was introduced in the early parts of season 4.
Fortnite season 5 has brought part of Tilted Towers back in the new Salty Towers named location along with a few other locations including Butter Barn. Butter Barn is a landmark location on the Fortnite season 5 map.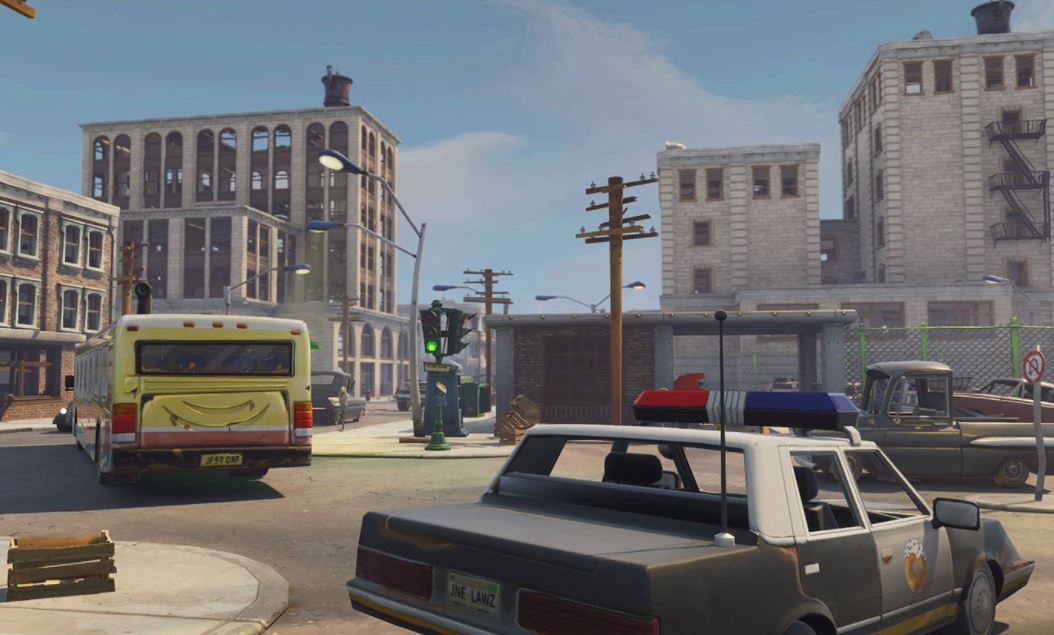 Butter Barn is home to the Mancake NPC which provides challenges and bounties to players. One of the daily quests this season requires players to land at Butter Barn. Here's the exact location of the new landmark.
Where is Butter Barn in Fortnite?
Butter Barn can be found near the middle of the map in the sand biome. If you click on the quest in the tab that's in the lobby, you'll see a marker that'll give you a close location of where to find Butter Barn.
You'll find Butter Barn north of Hunter's Haven. Here's the exact location marked on the map: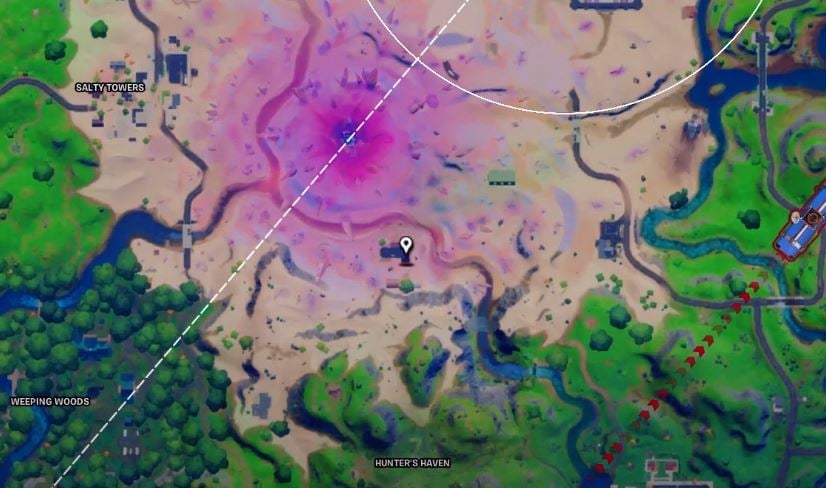 You can land a few metres away from the location on order to complete the challenge. The location has a boat spawn just outside the front of the building and there's some decent loot within the main building.
There's two barns at the back of the landmark which had at least one chest spawn and it's close to the Zero Point, making it a great place to drop if you're a player that likes landing in the middle of the map or utilizing the Zero Point crystals that are found around the Zero Point.
If you're looking for guide on other daily quests, head back to the home page to find what you're looking for.