Here's how and where you can find car parts in Fortnite season 5.
Fortnite Chapter 2 Season 5 launched last week with a change to the challenge system. There's different quest rarities which players can access by navigating to the quests tab from the left side of the lobby screen.
It looks like Epic Games have finally heard complaints regarding the mundane challenges players have had to put up with for quite some time. We've had the same challenges every season but based on today's Fortnite week 2 challenges, we have a new types of challenges to complete.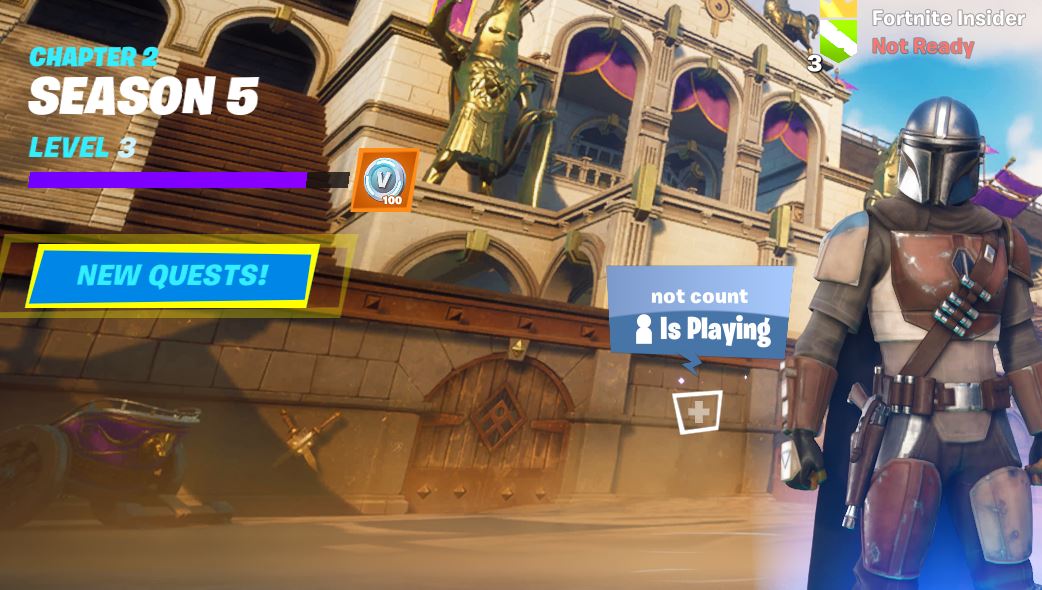 This week, players have been tasked with finding clues in Pleasant Holly, and Lazy Lake as well as planting evidence at Catty Corner or Flush Factory. One of the challenges also requires players to find car parts.
Here's how to complete the find cart parts challenge including where the cart parts are located and how to find them.
Find Car Parts Fortnite Locations
If you're wondeing where to find car parts in Fortnite, fear not. We've already got the locations of all three car parts for you. You'll find them on the east side of the map near Dirty Docks.
You can find two in one location. Here's the map location for the first one: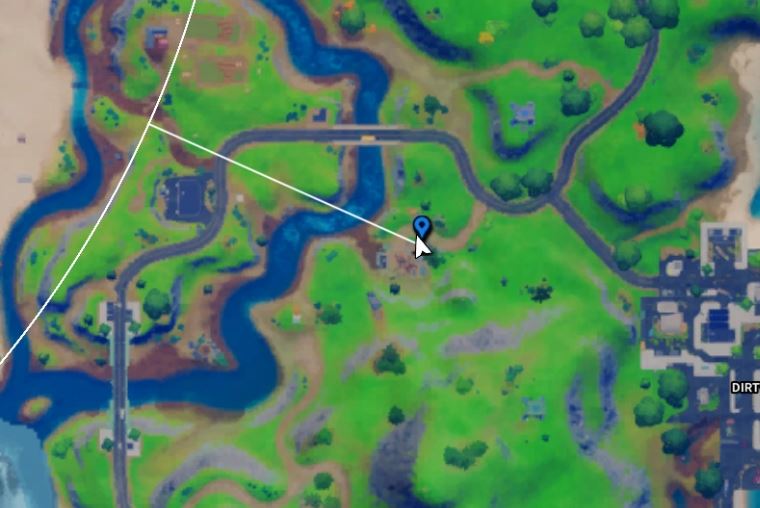 You'll find it on the ground by a pile of scrapped cars and some waste:
The second car part to find in Fortnite is in the same location but on the south side. Here's the map location: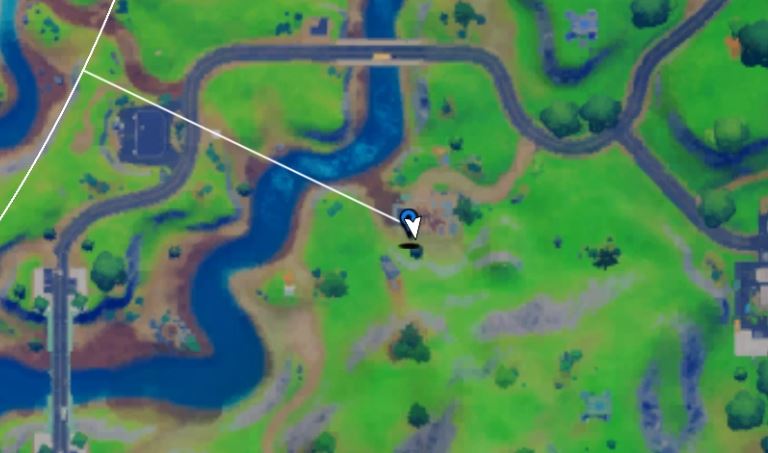 Again, you'll find it on the floor, this time it'll be on the right side of the orange machine:
Dirty Docks Car Part Fortnite
Bare with us as we find the last car part. We know it's in Dirty Docks but we've looked everywhere and can't find it. We'll keep you updated. UPDATE: apparently it's in one of the blue crates in Dirty Docks but only one person can find a car part per game.
UPDATE 2: Wow! What I went through to find the Dirty Docks Fortnite car part can never be spoken of. It's in one of the crates located here:
You'll need to destroy the crate in order to find the car part in Dirty Docks.
Update: Apparently there's one more in Dirty Docks just in case. It's near the middle of Dirty docks in a contain which can be open for some whilst others will have to break it open.