We now know exactly when cars will be in Fortnite. One of the cars that'll be coming in Fortnite is Whiplash. Here's what we know.
Epic Games teased a new way to get around the map at the very start of the season, cars. In the Battle Pass overview, Epic showcased the cars that'll be available to drive including the Whiplash Fortnite car.
Epic had to delayed the release of cars but no reason was provided. However, we now have an update on when cars will be in Fortnite along with some other information that was leaked weeks ago regarding the stats of the different cars that'll be available to drive.
Fortnite Cars Update
Are Cars in Fortnite or when will they be coming out?
Cars are not in Fortnite at the moment. However, Epic provided an update today and stated cars will be coming out in the next update. The next update is v13.40 which will release on Wednesday, August 5th.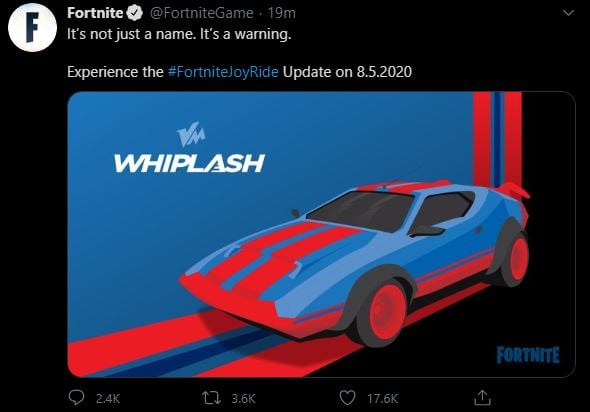 Whiplash Fortnite
If you saw the tweet posted on the official Fortnite Twitter account, you might be thinking what Whiplash is in Fortnite. It's simply one of the cars that players can drive once cars are out.
There's a few cars players can drive which were teased in the Battle pass overview video. Data-miners leaked the stats of the cars such as how much health they'll have and how much gas they can carry at any one time.
Players will be able to drive Whiplash, Prevalent, Mudflap, and Bear. The Whiplash is a racing car, Mudflap is the large truck, Prevalent is a standard car, and Bear is one of those smaller trucks.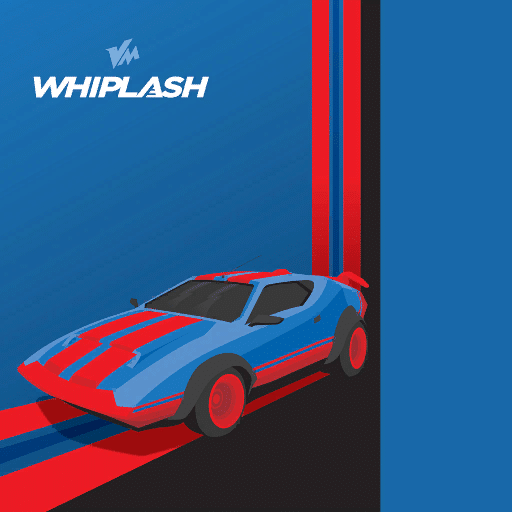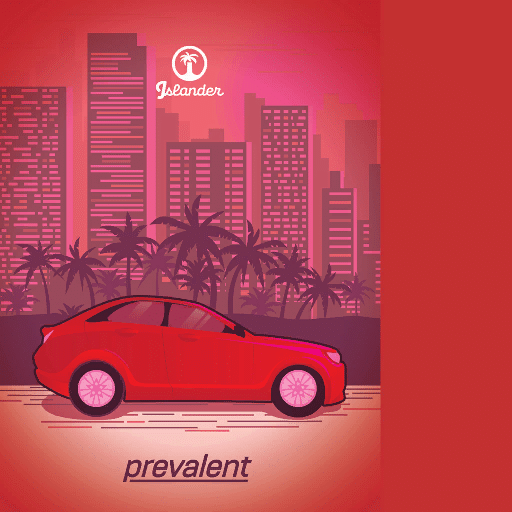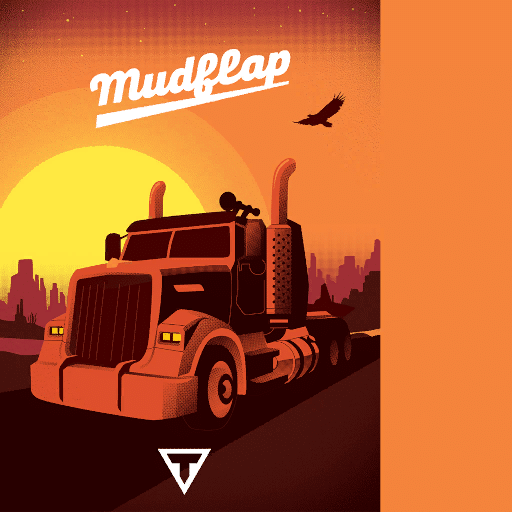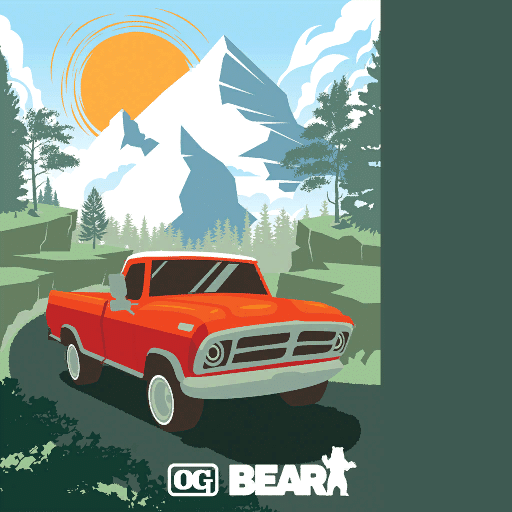 As you can guess, the car with most health will be the larger cars which means Mudflap will have the most health. However, it'll also be the slowest speed, but will carry the most fuel. Here's a look at the stats: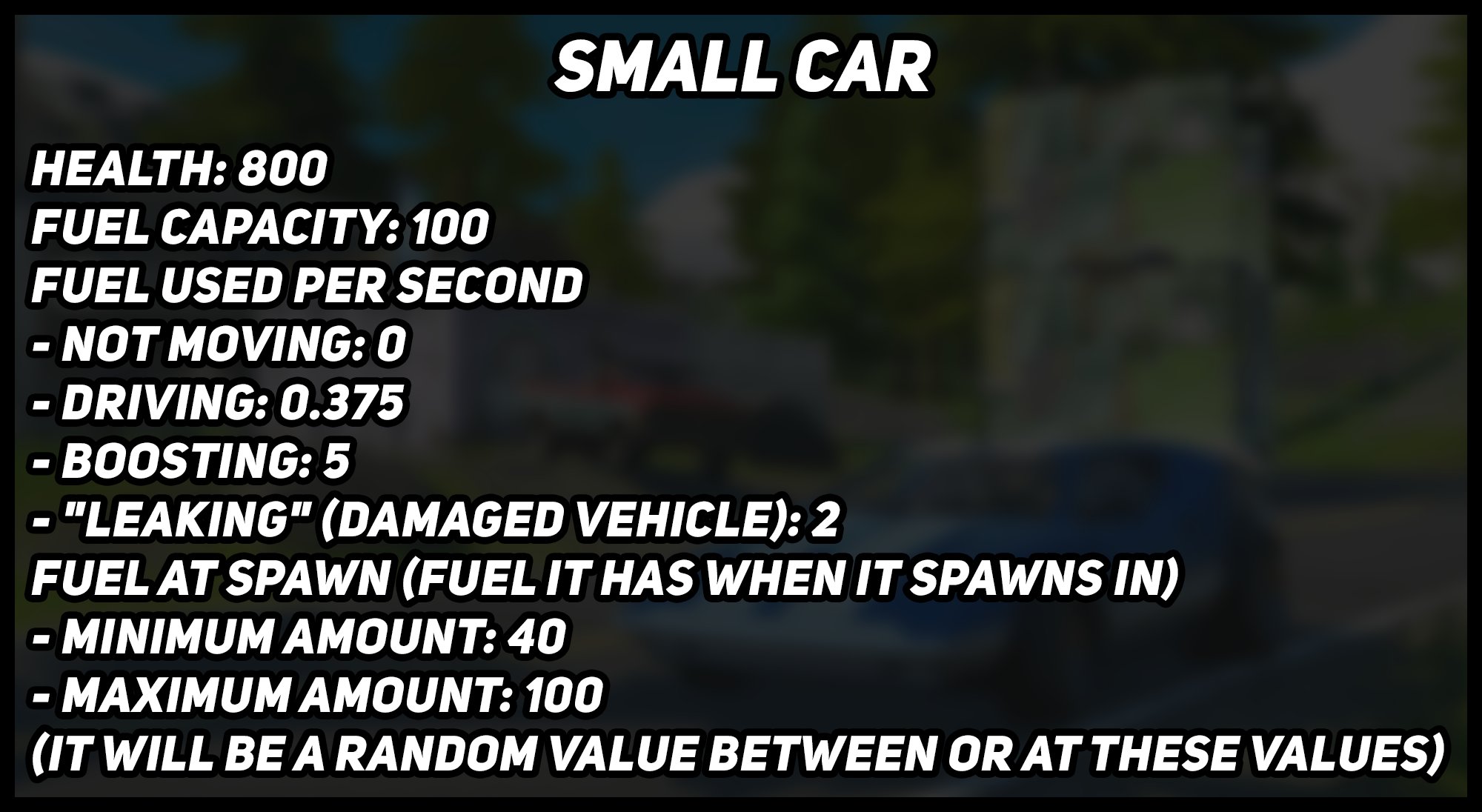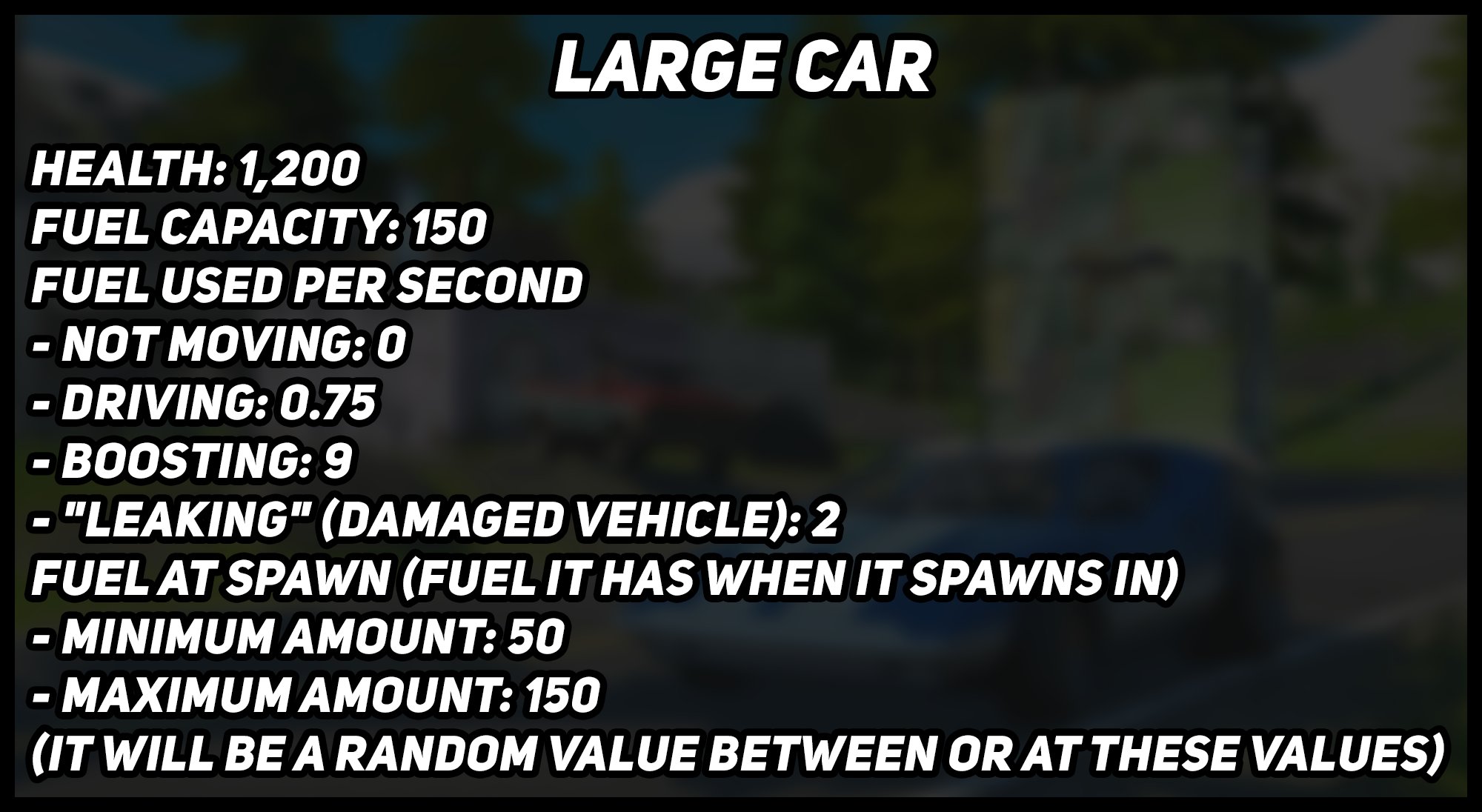 According to other leaks, the car types that'll be available are the basic car, basic truck, big rig, police car, taxi cab, and sports car. It seems unlikely that the police car will make it's way back into the game though after it was removed to the BLM movement weeks ago.
Regarding fueling the gas, players can do this at gas stations, but if an opponent shoots the gas pumps, you'll likely be eliminated due to the damage dealt. It seems like players will also be able to find fuel as loot, but if can is shot, you'll take a substantial amount of damage.
It's good to know Cars will finally be in Fortnite after players have waiting to get behind the wheel since the start of the season.