We take a look into the Fortnite Chapter 2, Season 1 End date and why Epic extended season 11.
Epic Games launched Fortnite Chapter 2 Season 1 two and a half days after the season 10 live 'The End' Event.
When a new Fortnite season launches, Epic don't have an exact date of when the season will end. There's a countdown on the Battle Pass, but it's usually off by a few days making it useless. However, at the start of Fortnite Chapter 2 Season 1, the official end date was on the Fortnite website for everyone to see, December 12th 2019.
Epic announced last week that the season would be extended until early February. Below we cover the new end and why Epic might have extended it.
Fortnite Chapter 2 Season 1 End Date
Fortnite Chapter 2, Season 1 (Season 11) will end on February 6th, 2020. In the blog post on the Epic Games website, there was no official date, just that it would end at early February. However, the Fortnite API shows us that it'll end on the 6th of February. The date makes sense as Epic usually release new seasons on Thursday.
Why did Epic extend the Season 11 End Date?
There's several reasons why Epic could have extended the season's end date. One of the reasons could be due to the fact they didn't get themselves enough time to plan the second season of Chapter 2.
If the season was to have ended on December 12th, it would have been the shortest Fortnite season to date by a couple of weeks. With Epic working hard on a brand new map, new mechanics and features including swimming, fishing, and yeeting players, it's safe to assume there wasn't enough time to then begin working on a new season.
The other reason could simply be that Epic had the December 12th chapter 2, season 1 end date with no intention to actually end the season then. Epic employees are usually off for three or four weeks in the lead up to Christmas. It wouldn't make sense for them to drop a new season why all of the employees are on their break.
There's also the possibility they were attempting to add new features that may have fallen short of their expectations. We've seen Epic push back updates and items if there's an issue with them, but having new features that don't work at the start of the season is a cause for panic, especially when the Fortnite player base seem to scrutinize any and every issue and blow it out of proportion.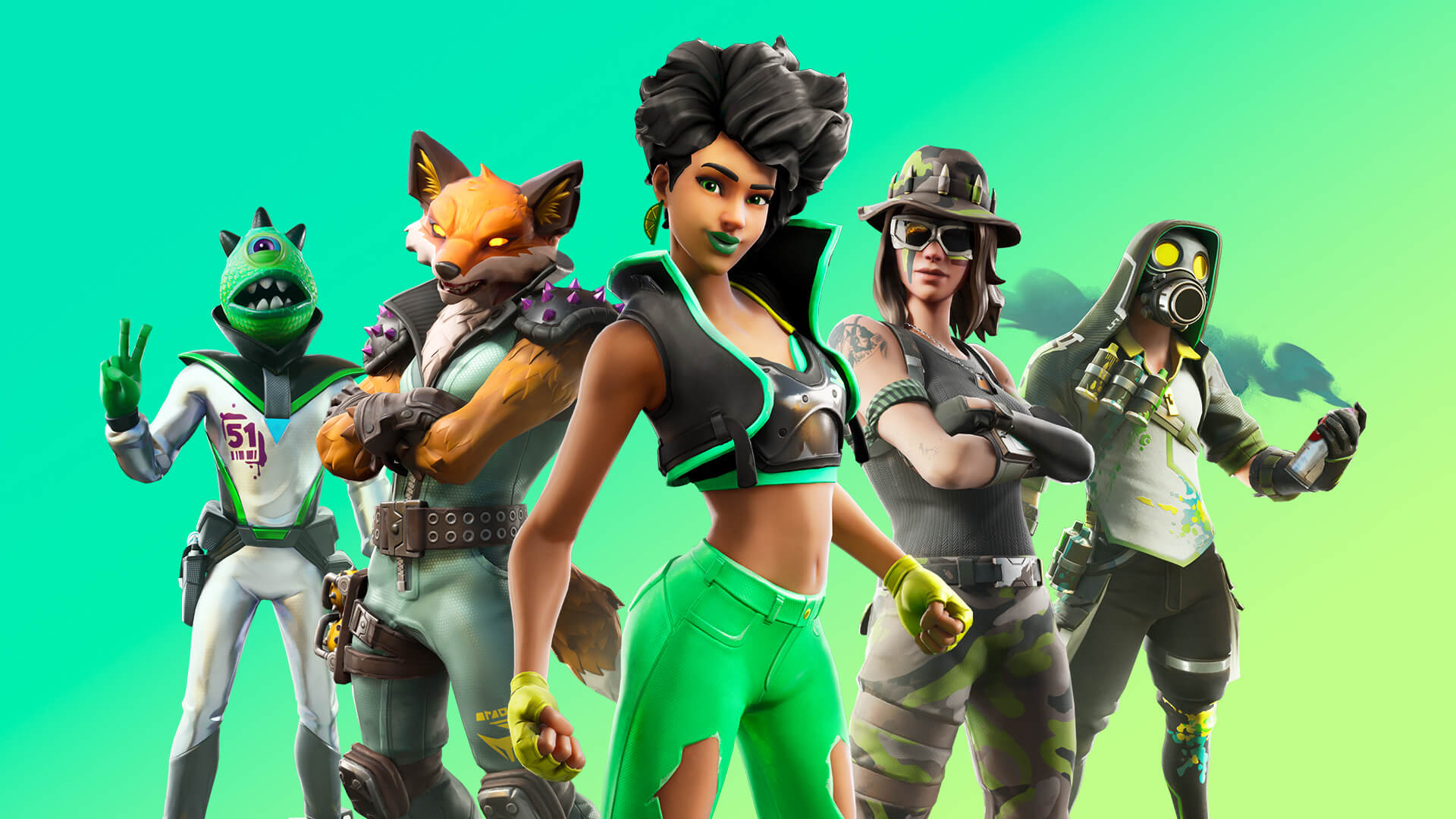 Epic aren't oblivious to the fact that everyone will be off for the festive period and not having any new content will be harmful to the games popularity over the holidays. In the blog post, Epic did announce that there'll be even more content for players to unwrap, likely during the 14 days of Fortnite event this year.
Epic confirmed in the blog post that there'll be new game features, free rewards and a live experience. I think it's safe to assume we'll have plenty of content to keep us busy during the festive period.