Here are all of the leaked Skins and other Fortnite cosmetics that have been found by data-miners in the v11.20 update.
A new update is now available to download for Fortnite, v11.20, and although the servers are not back online at the time of writing, data-miners are already looking at the files that have been added in this update to find what's new.
Data-miners have been able to leak new cosmetics that have been added in this update, which includes Skins, Back Blings, Gliders, Pickaxes, Emotes/Dances and Wraps. Here are all of the cosmetics data-miners @s1l0x, @HYPEX, @xkleinmikex & @LEONARDOXFN have found: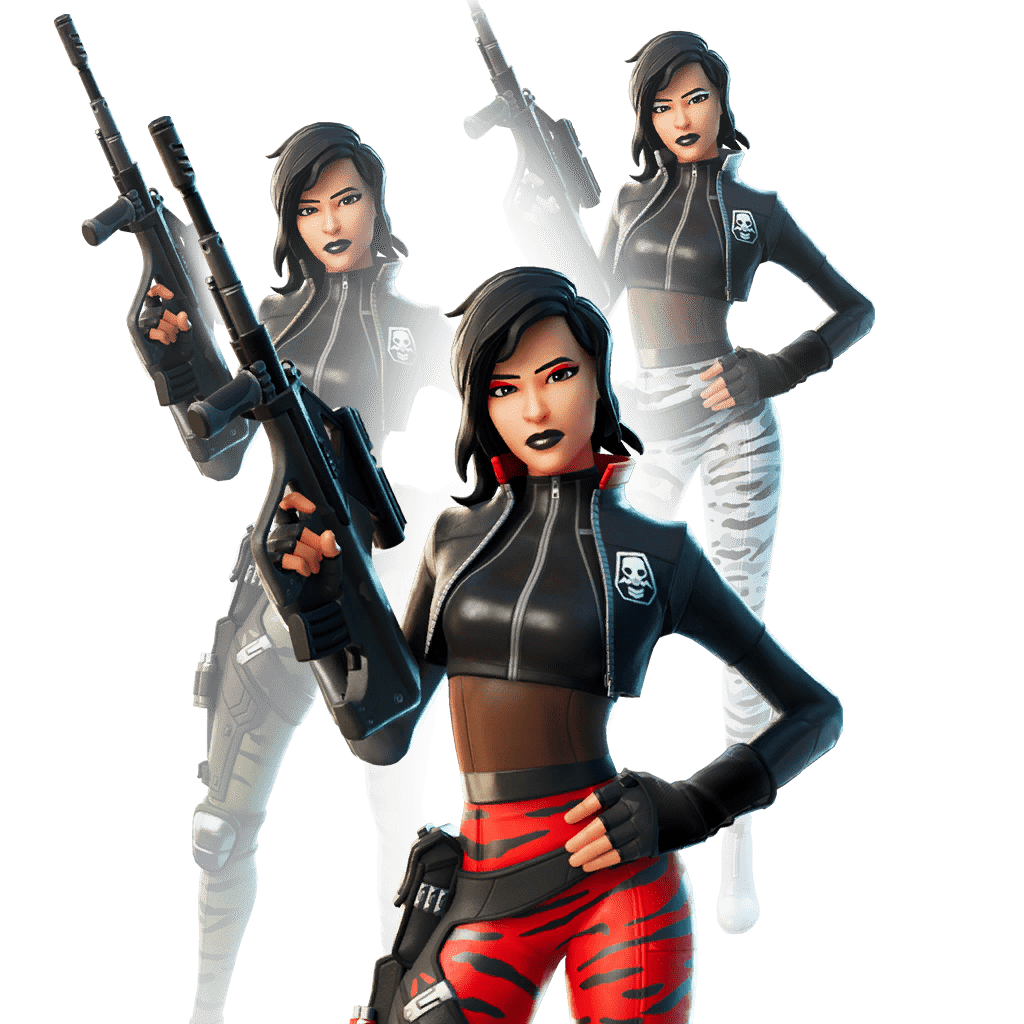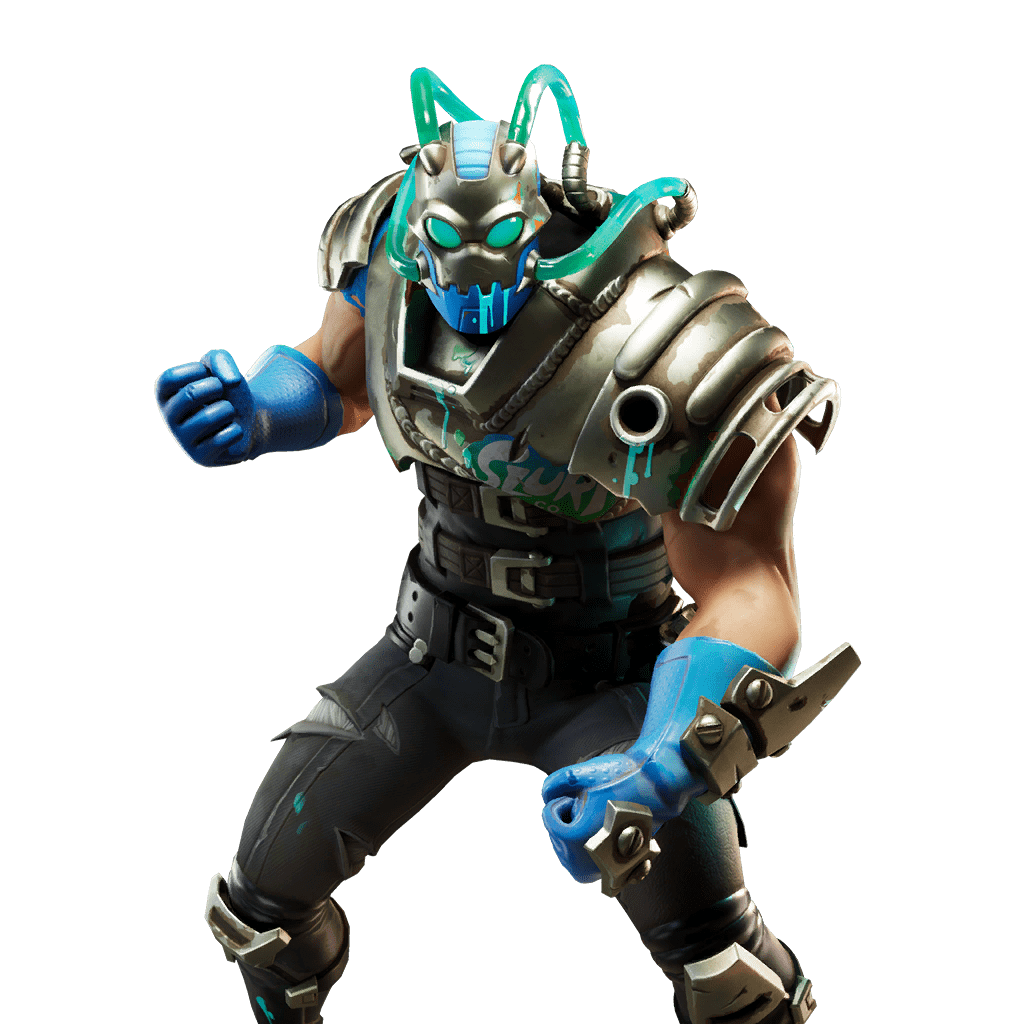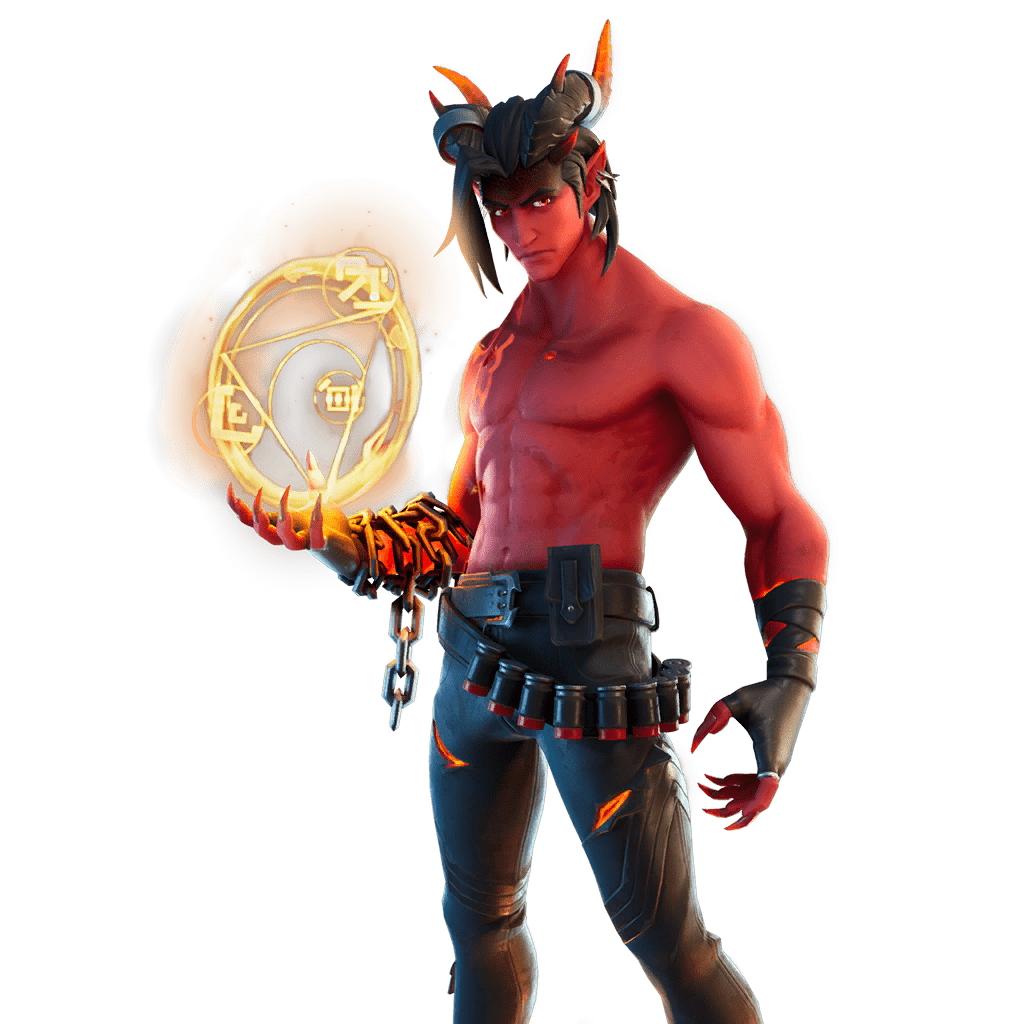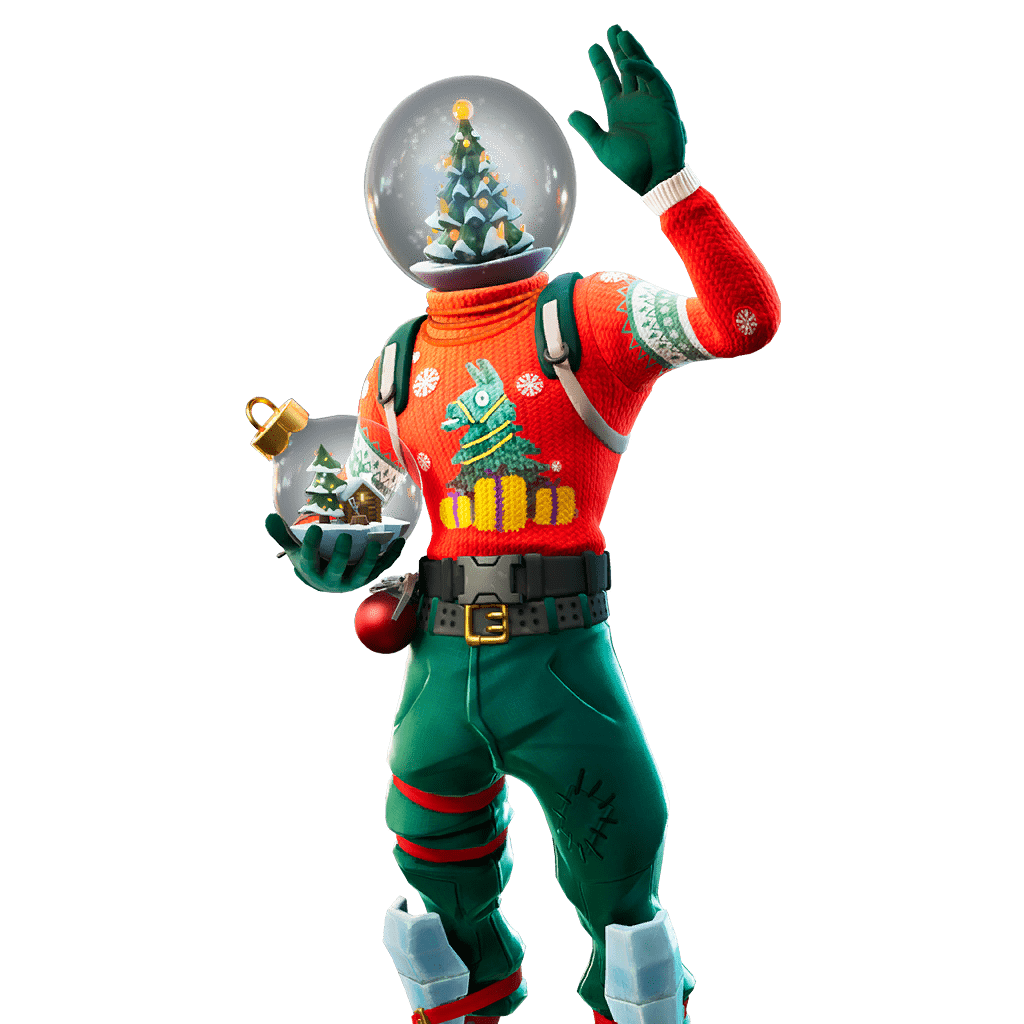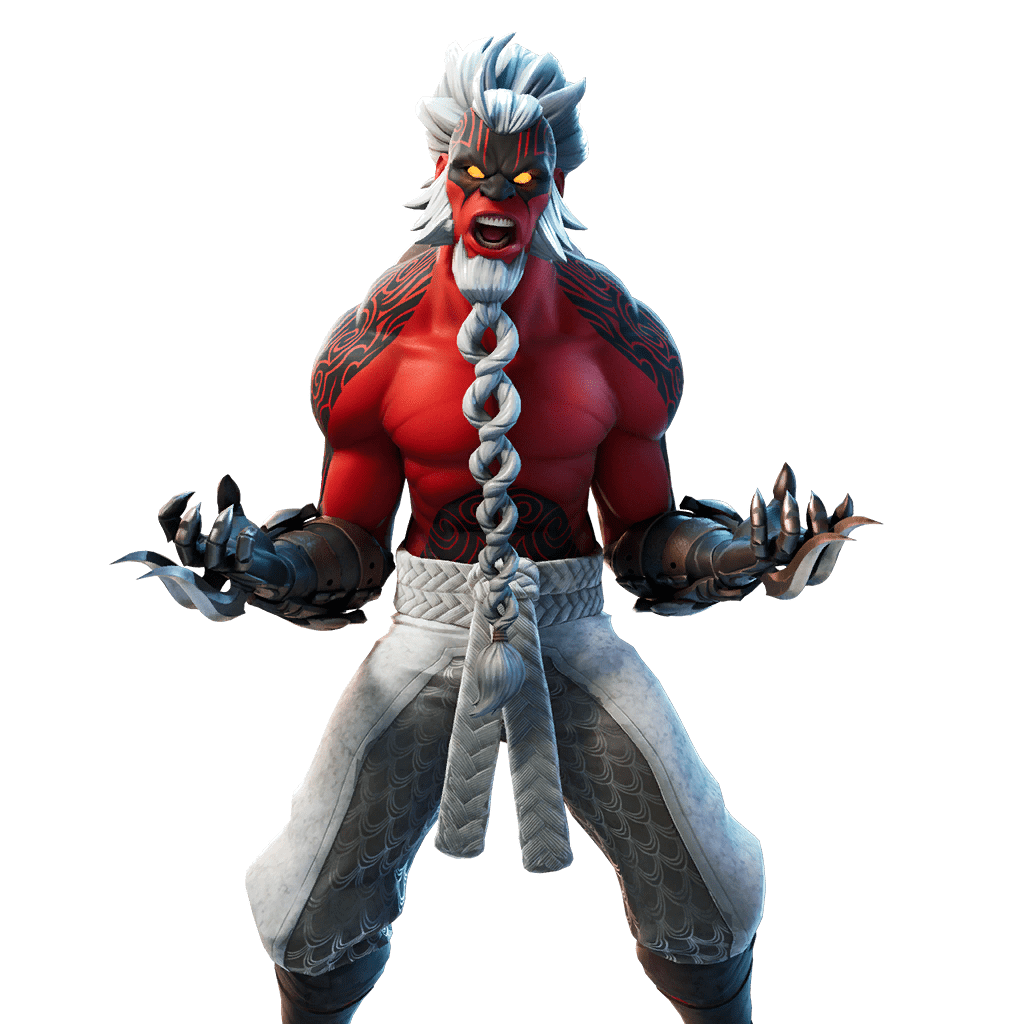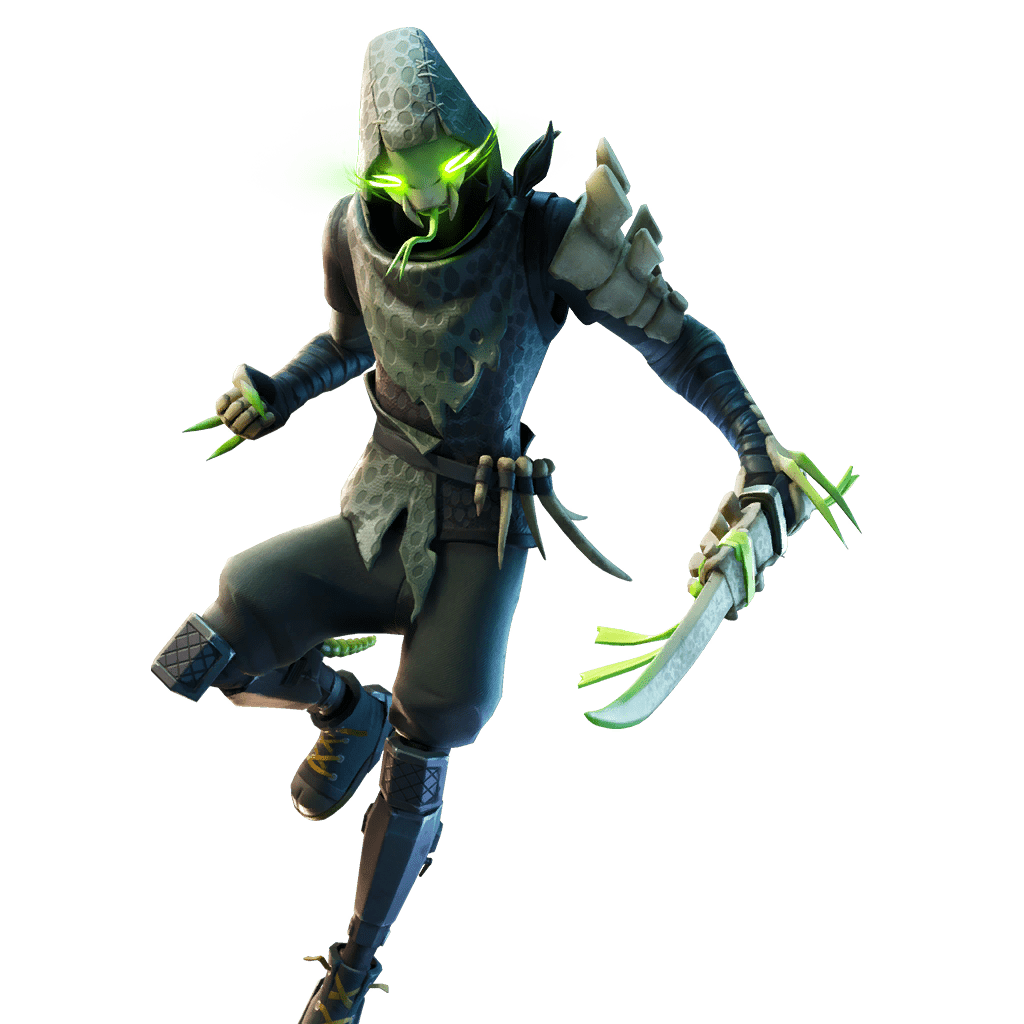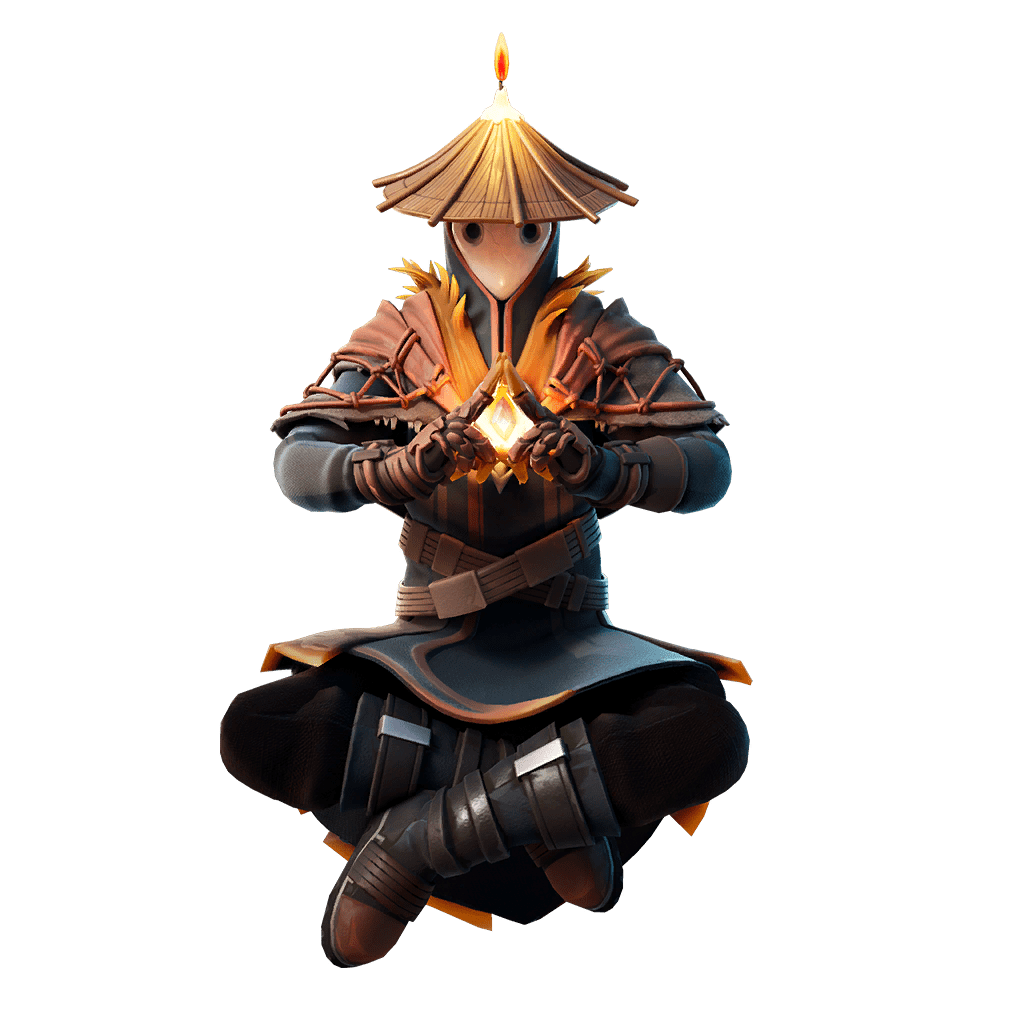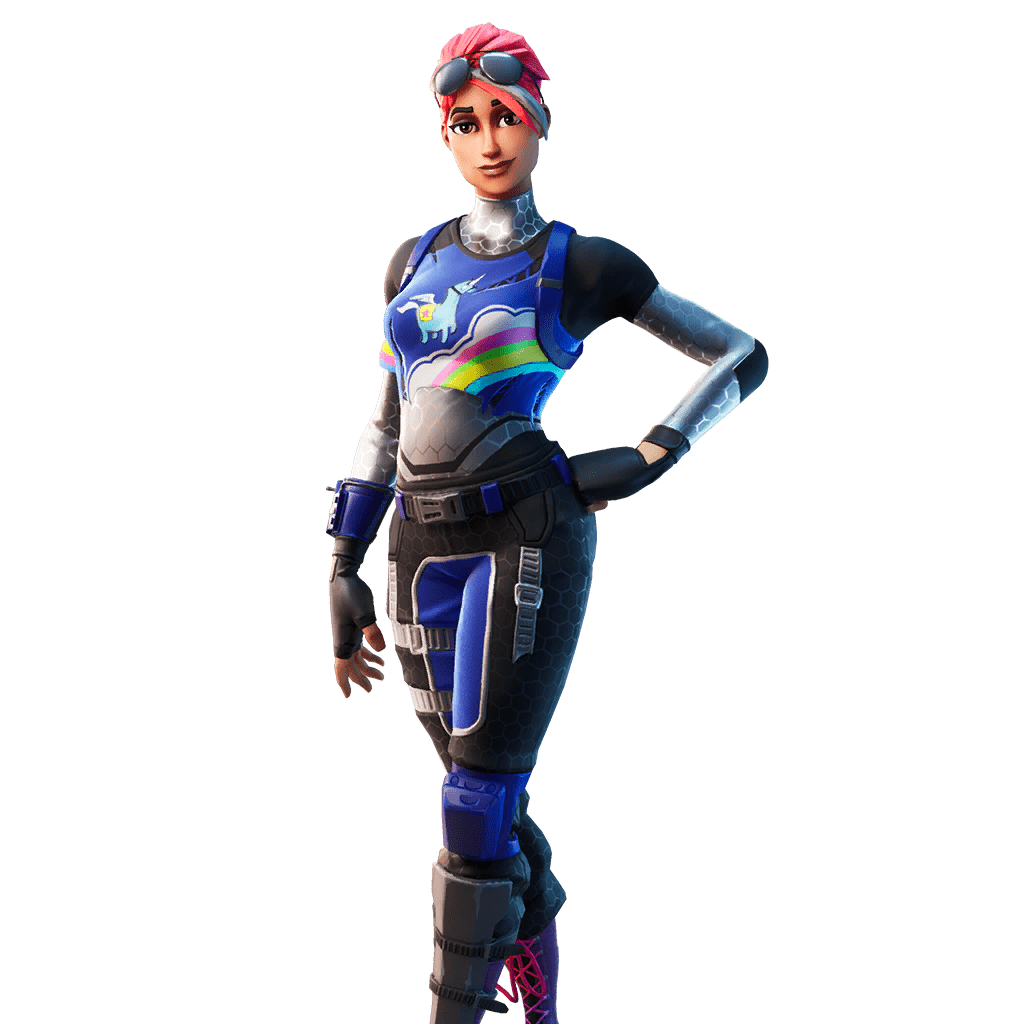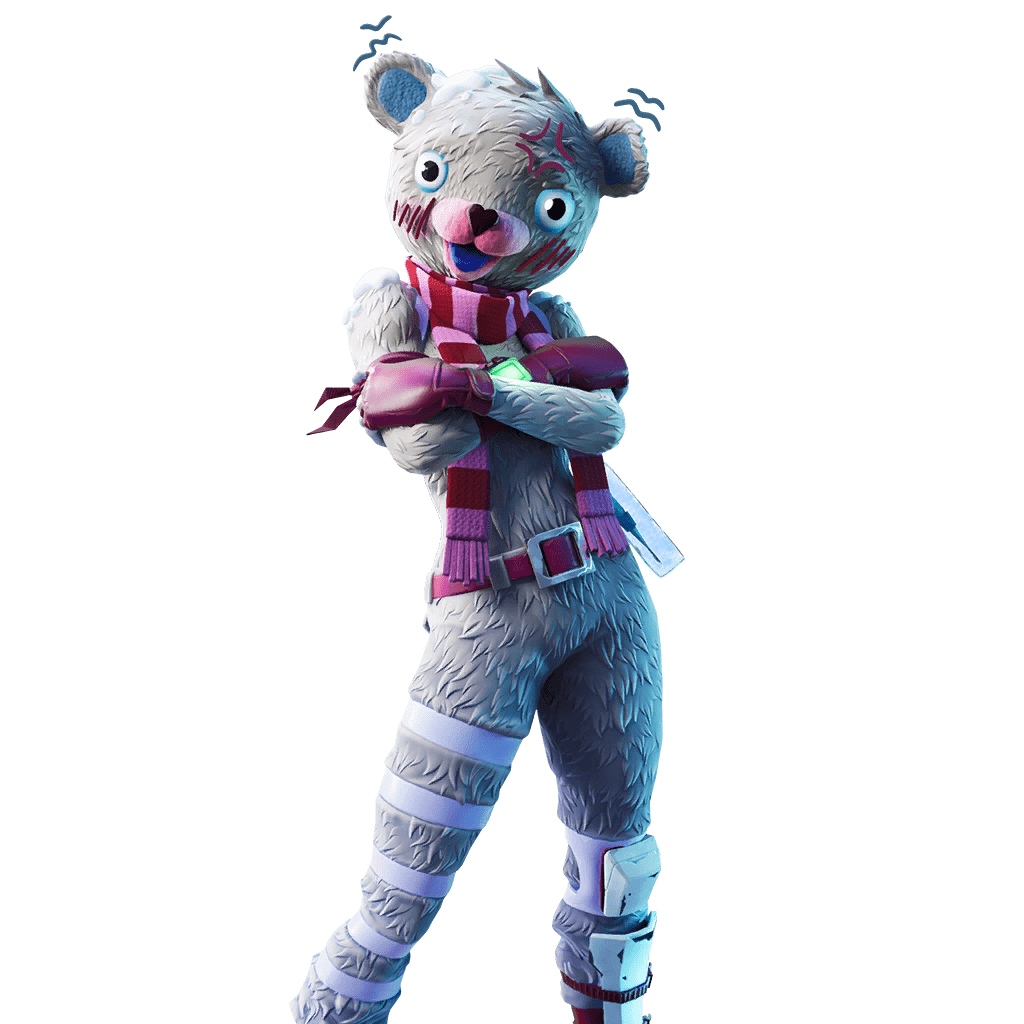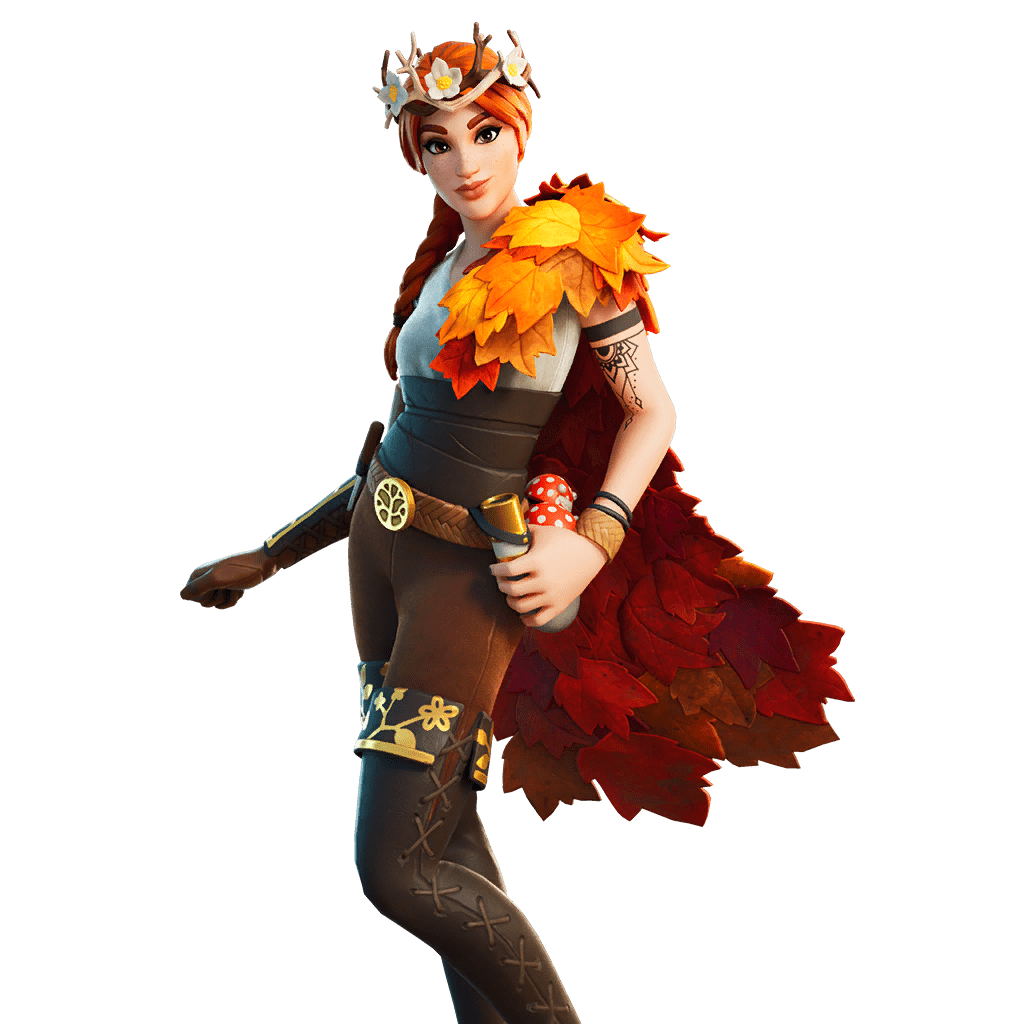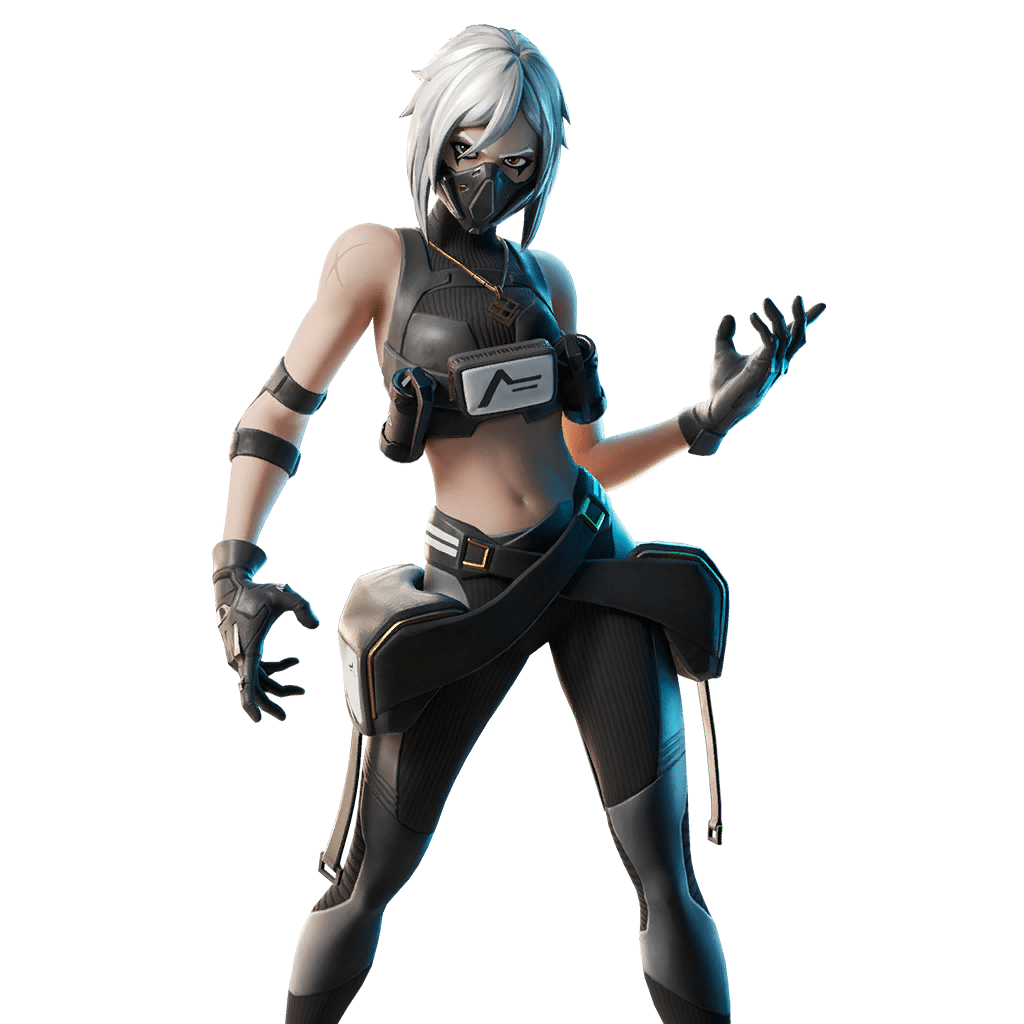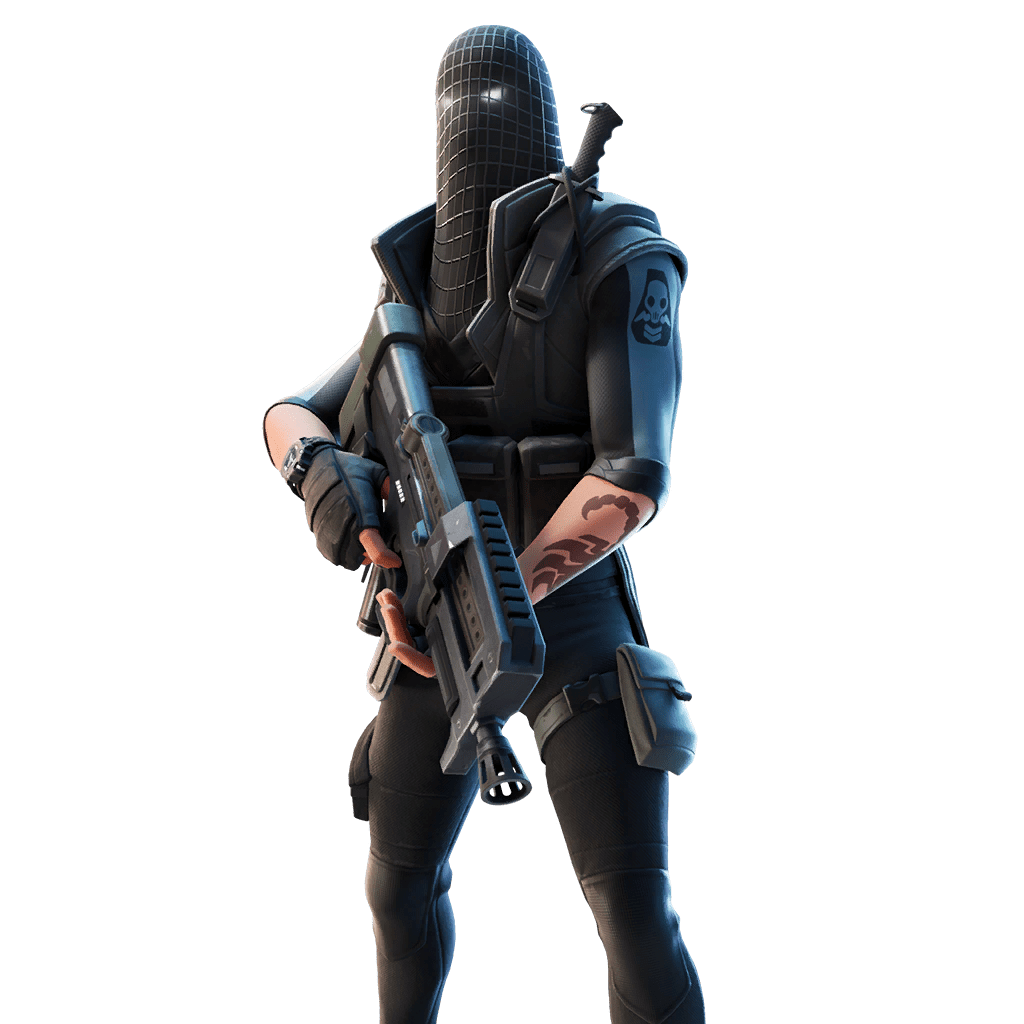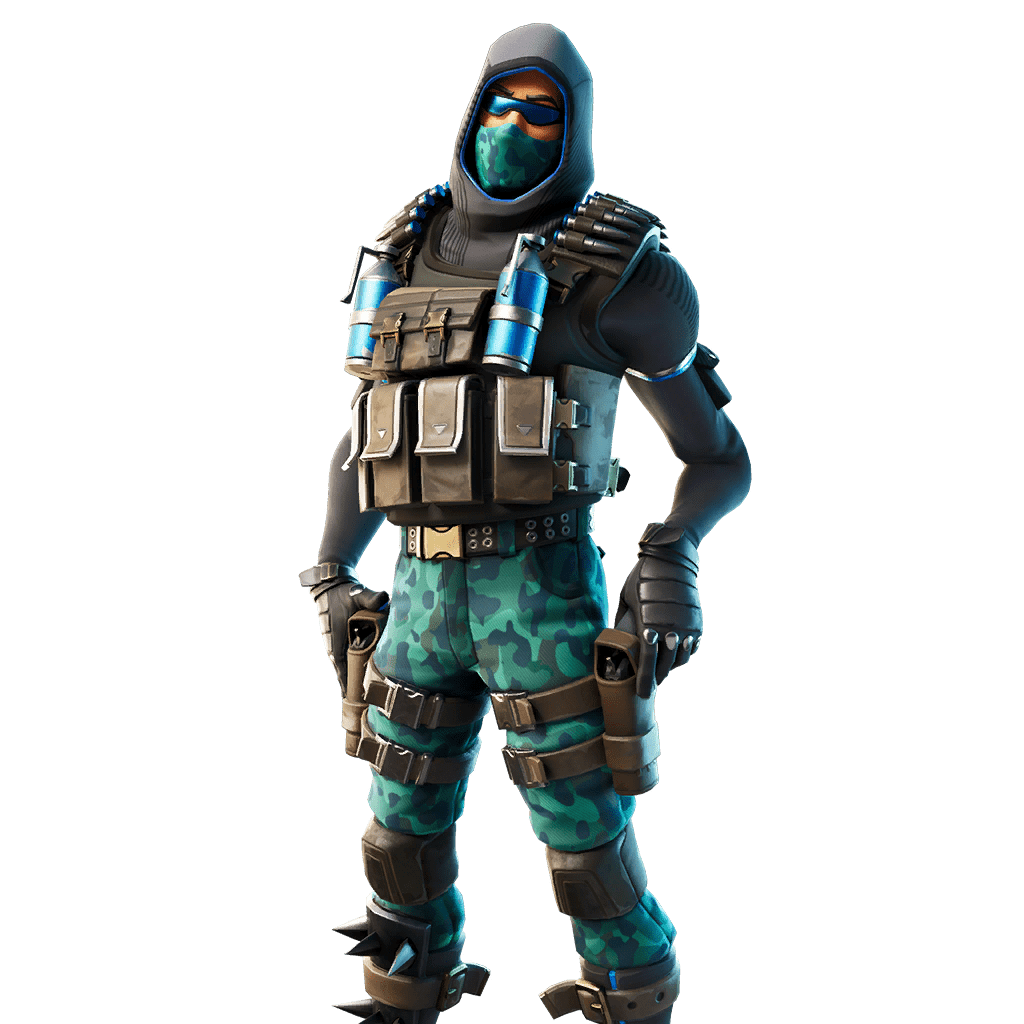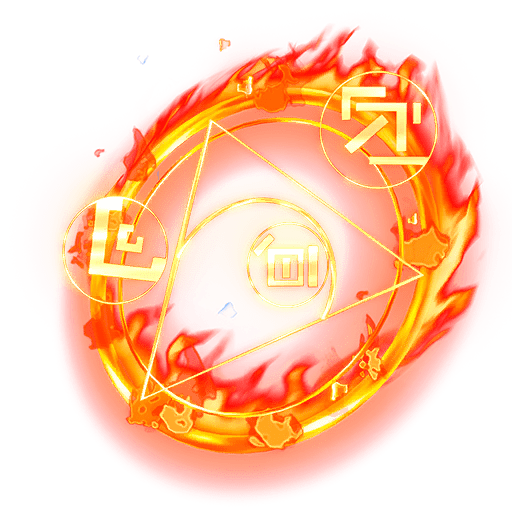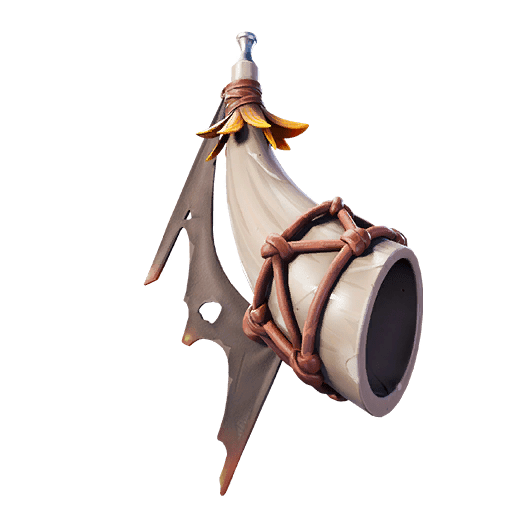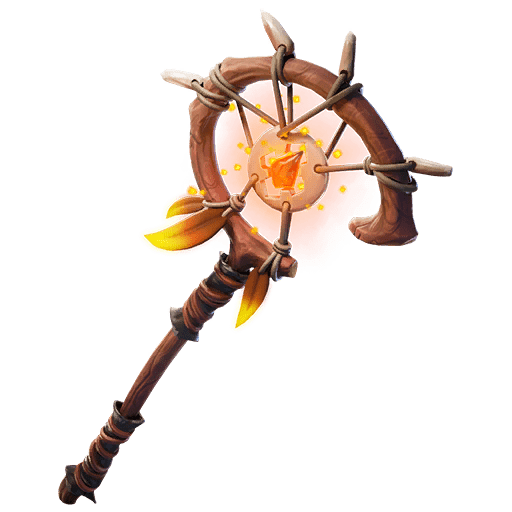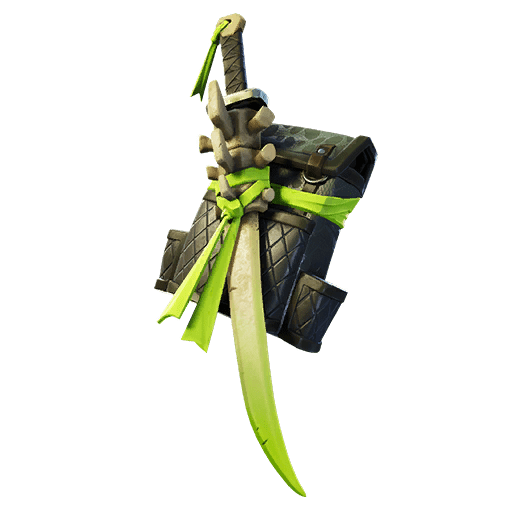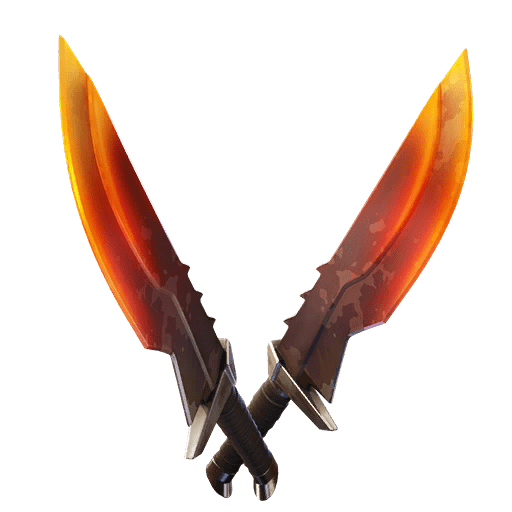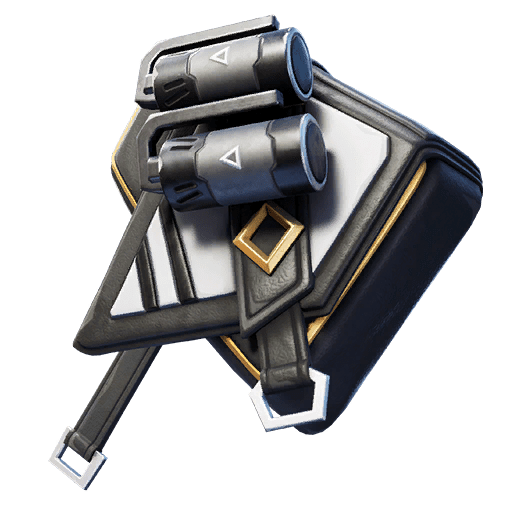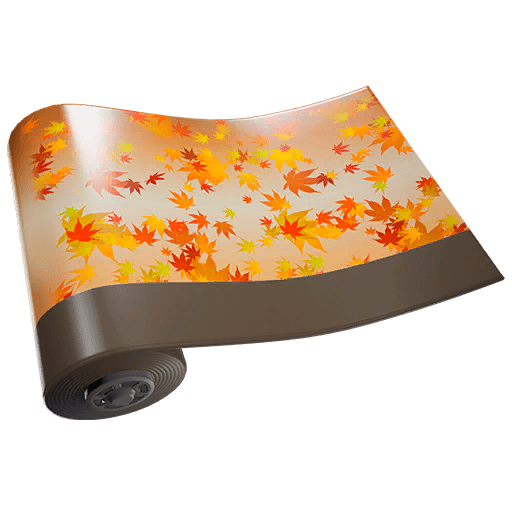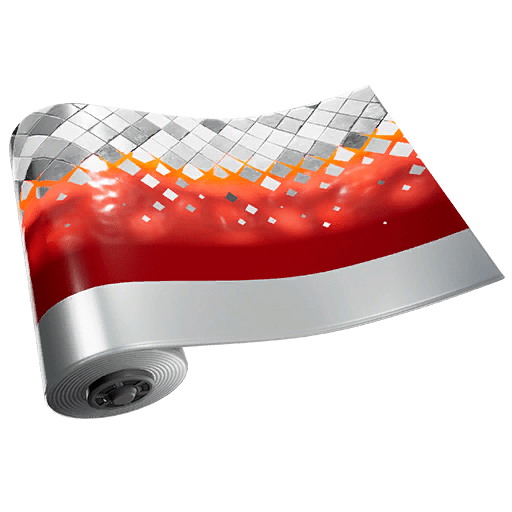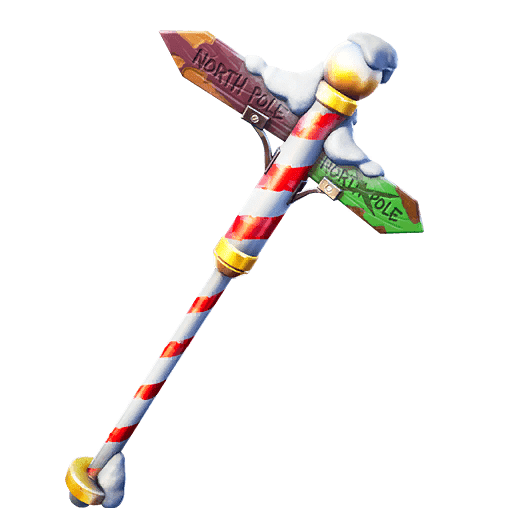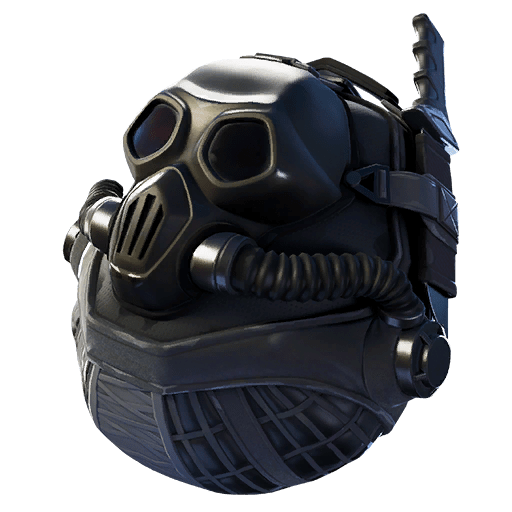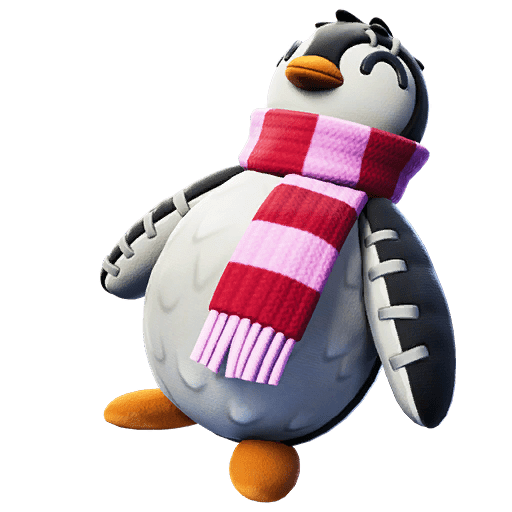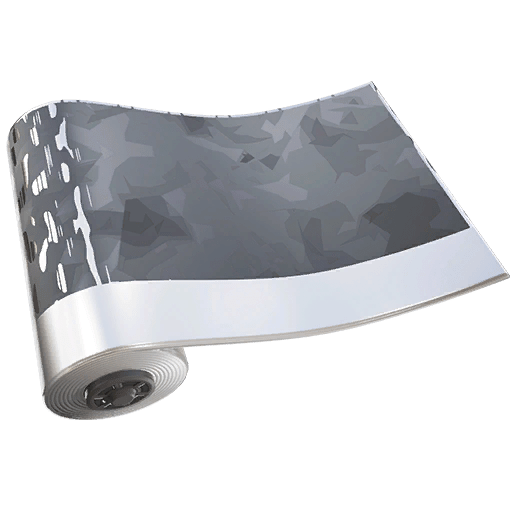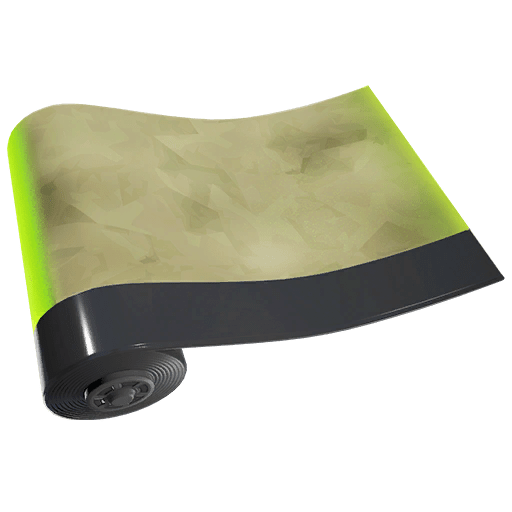 We will be posting the names and rarities of all the leaked v11.20 cosmetics as soon as they have been confirmed with HD images of each. The majority of these cosmetics should be coming to the Fortnite Item Shop within the next couple of weeks, but there is no way of knowing when exactly they will be released.
The price of the cosmetics will vary depending on the rarity and type of cosmetic, with Skins typically being the most expensive cosmetic. Let us know in the comments section below if you will be purchasing any of the items that have been leaked in today's update.