The v11.21 Fortnite update is now available to download and data-miners have leaked a new Skin Style for the Lace Skin and here is what it looks like.
In updates that require some downtime, there are files that are added to Fortnite, which could include cosmetics, Loading Screens, upcoming weapons and more. These are usually leaked by data-miners as soon as the update is available to download, however this in not the case for the v11.21 update.
Data-miners @xkleinmikex and @HYPEX have said that there was an encrypted PAK files that was added in the v11.21 update, but they are not able to access it. They did however manage to leak a new Skin Style for the Lace Skin, which can be seen below.
New Lace Skin Style Variant Added in V11.21
Here is what the new style looks like: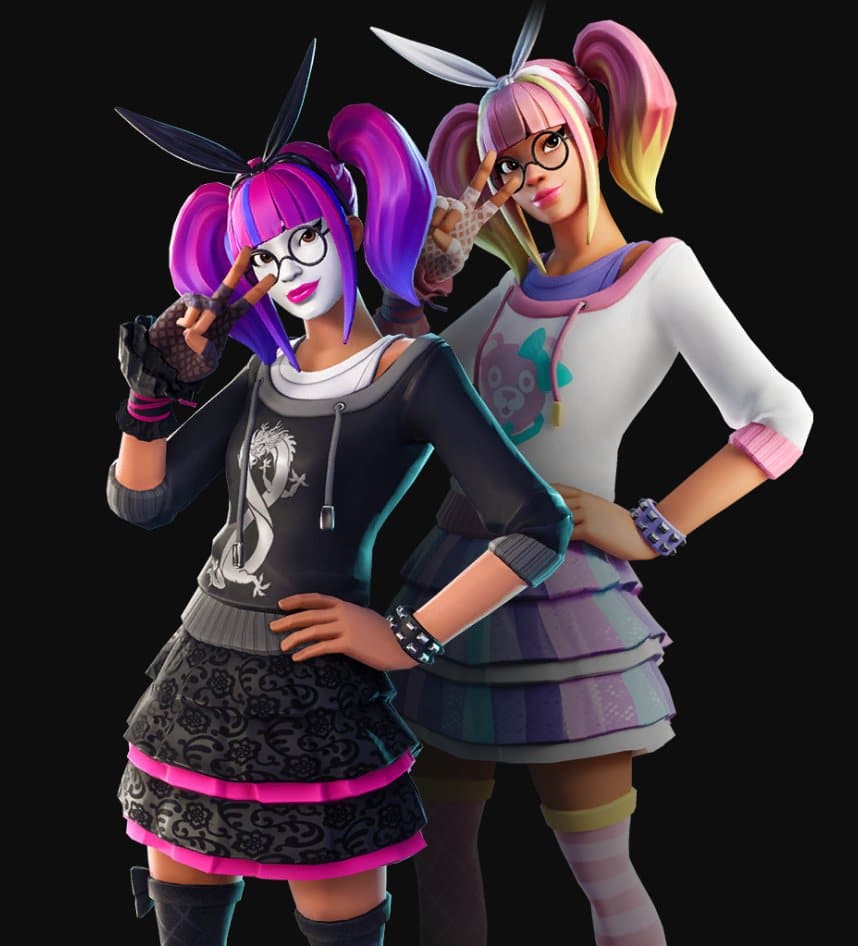 Epic Games have been added new styles for older Skins in previous updates and players who have already purchased the Skins before the update was available will be awarded the new style variant as soon as they log into the game once the servers are back online.
It also means that we should be seeing the Lace Skin back in the Item Shop in the upcoming weeks as the new style has been added in this update, but we do not know exactly when it will be added.
Let us know in the comments section below if you like this style for the Lace Skin.