Here are all of the Fortnite Skins and other cosmetics that were found in the v12.41 update that are Travis Scott related.
Epic Games have done many collaborations in the past with huge organizations and artists. The first music artist that Epic had worked with for Fortnite was Marshmello and there was a live concert performed in-game.
There was some talk of Travis Scott doing a collaboration with Fortnite as there were some files that were found by data-miners a few months ago that mentioned the artist, but nothing was confirmed, until yesterday when Epic announced the Fortnite x Travis Scott Astronomical Event.
All Fortnite x Travis Scott Skins and Cosmetics Leaked
All of the Travis Scott cosmetics have now been added to Fortnite in the v12.41 update and data-miner @VastBlastt has leaked all of them, which can be seen below: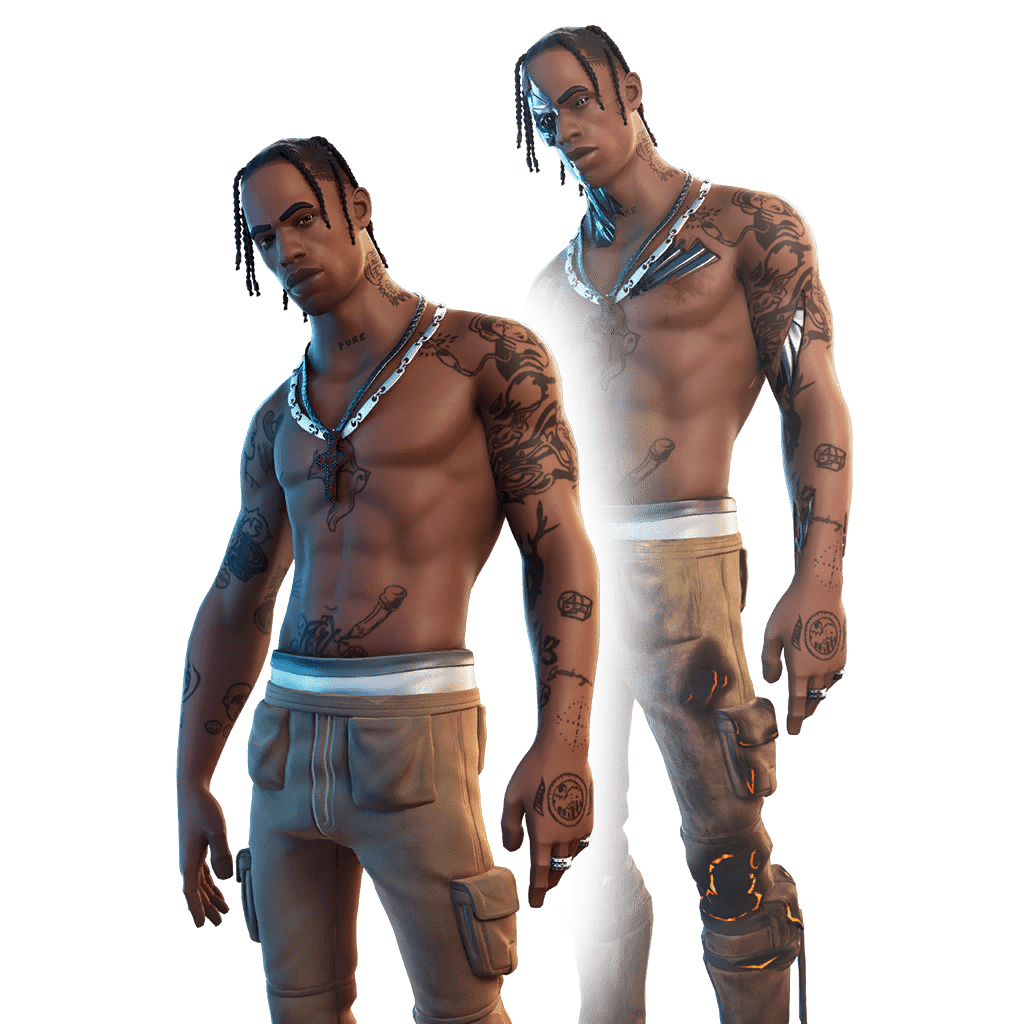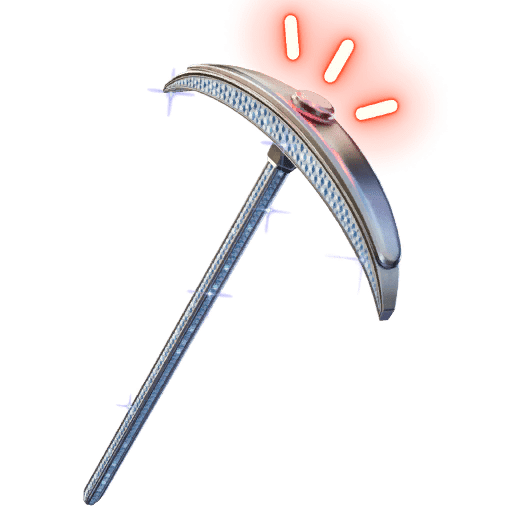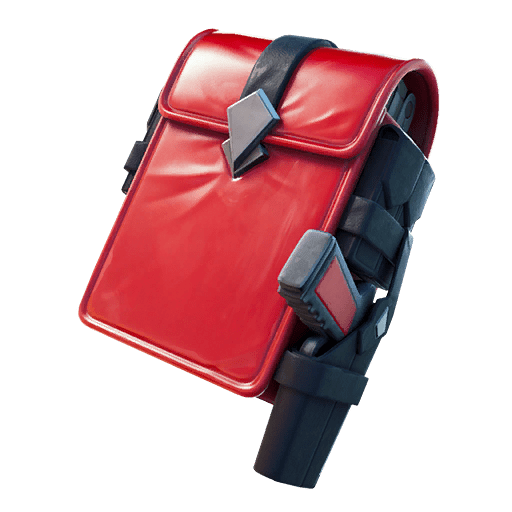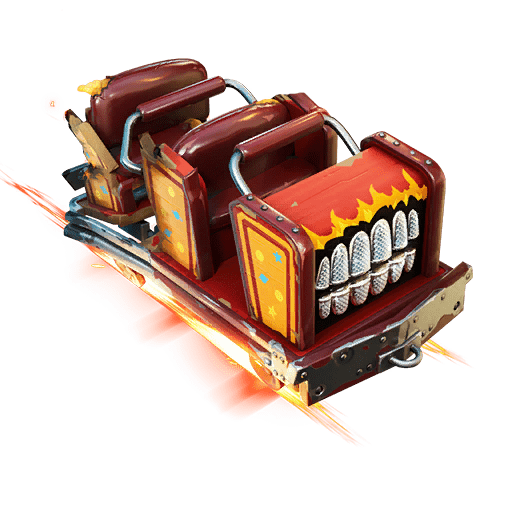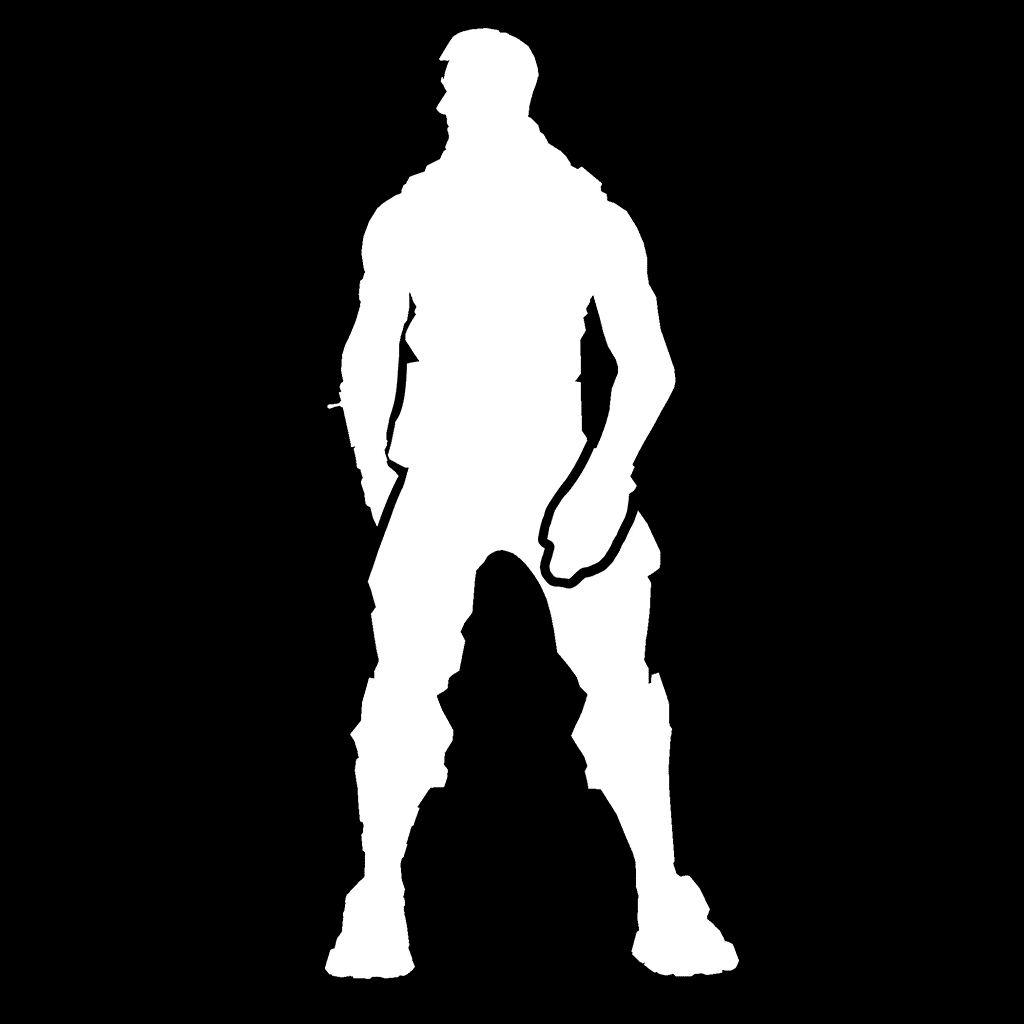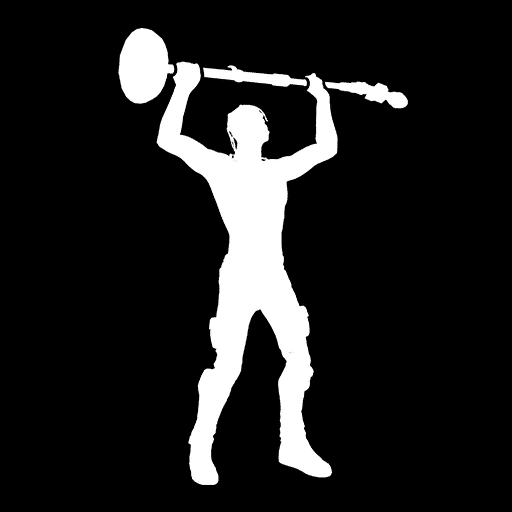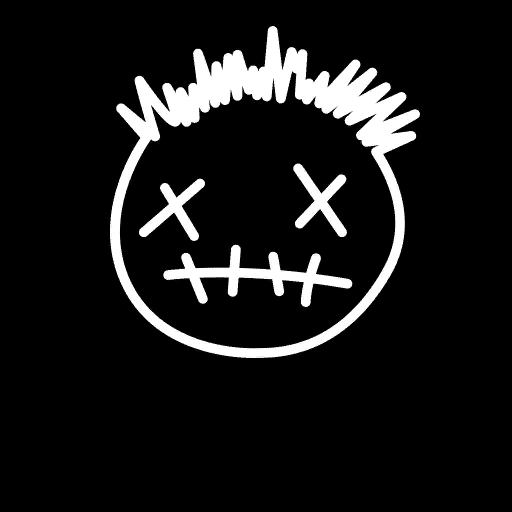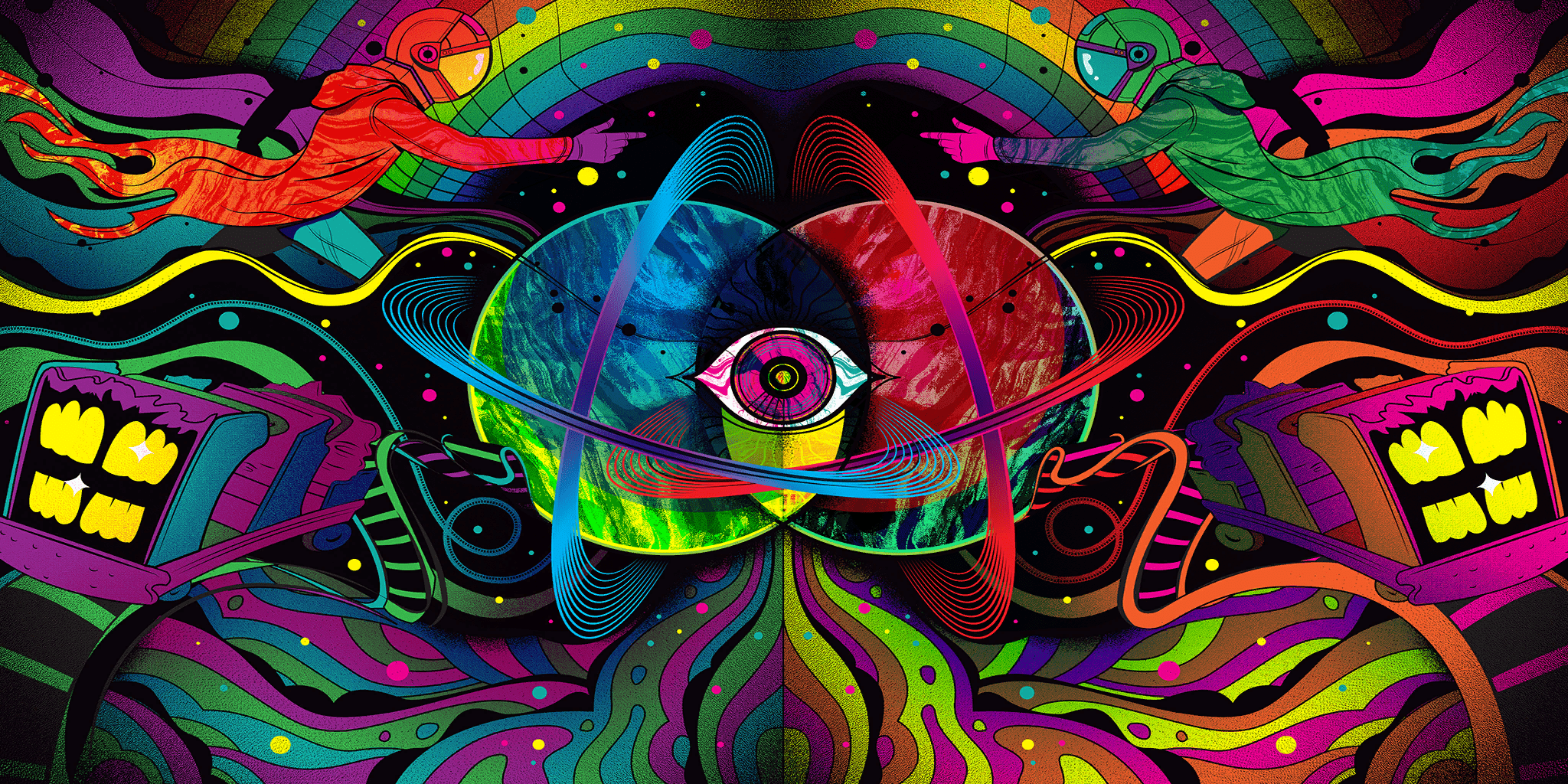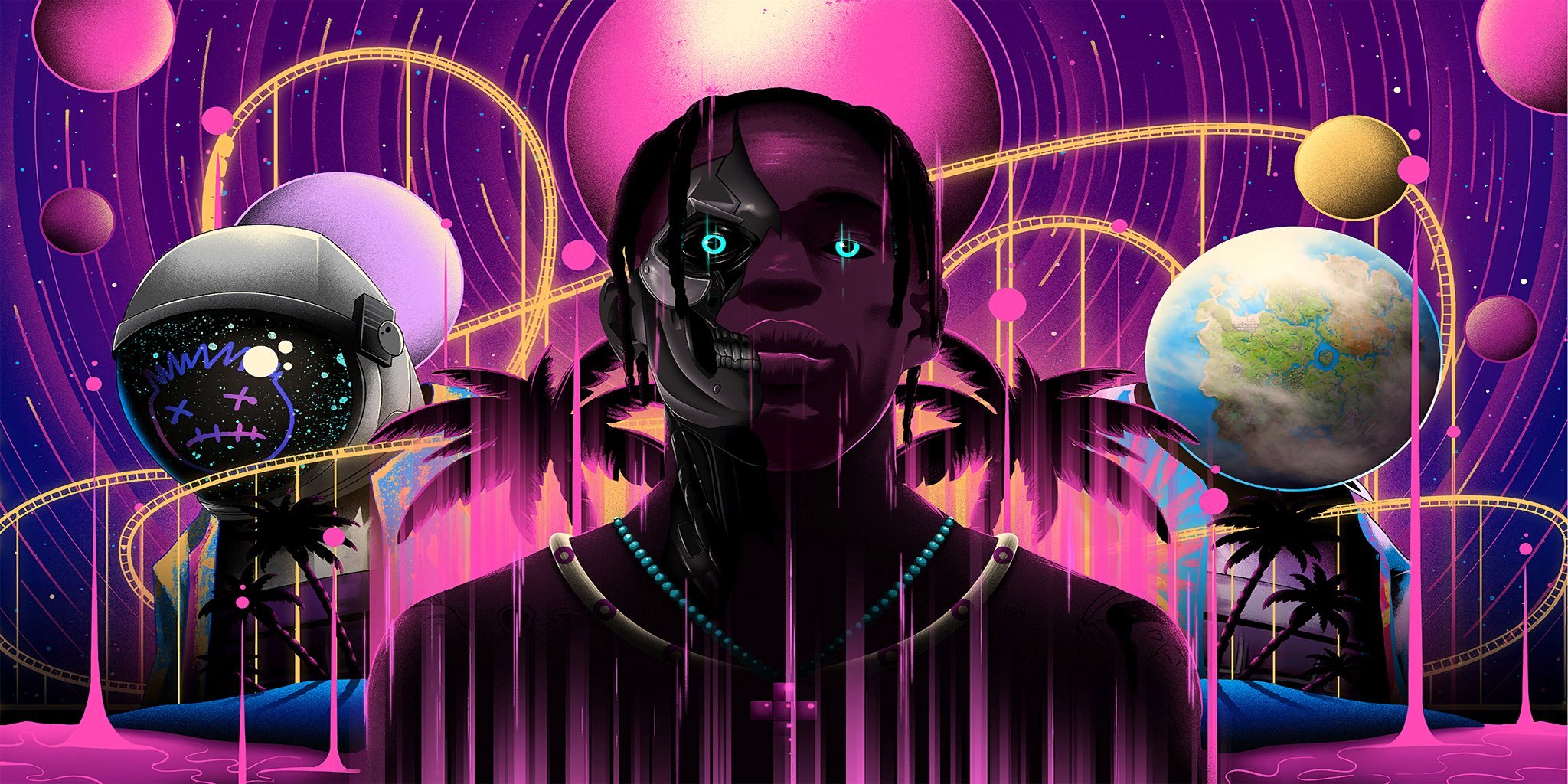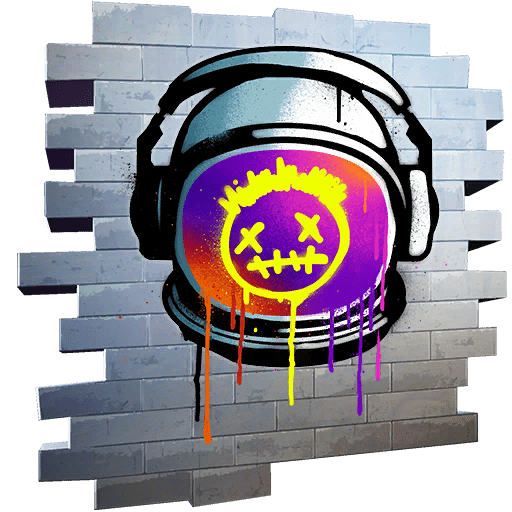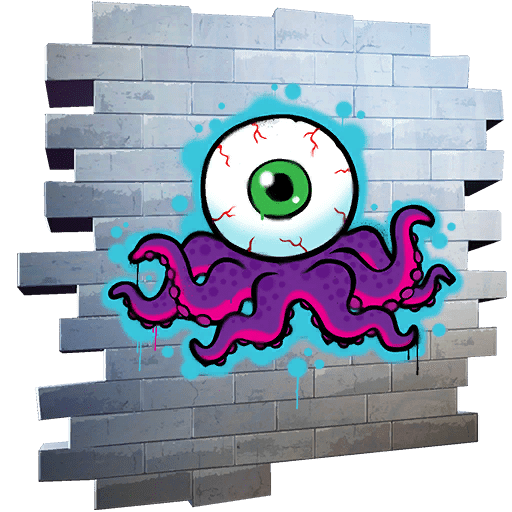 The majority of these leaked cosmetics will be available to purchase in the Fortnite Item for V-Bucks, but there are some cosmetics that will be awarded to players for free. We will also release the names, rarities and descriptions of these leaked cosmetics as well as HD images when they are available.
The cosmetics that have been leaked will either be awarded to players who attend any of the Astronomical Events in-game (the glider) or from completing the challenges.
The Travis Scott Challenges have also been leaked in this update and there are some changes to a previous bundle, as well as styles being added for previously leaked Skins, which we will be covering in another post.
Will you be getting any of the Travis Scott cosmetics? Let us know in the comments section below.