Here's everything you need to know about Fortnite Chapter 2 Season 2 and the start of Season 3.
On April 14th, Epic Games announced that Fortnite Chapter 2 – Season 2 would be extended. It wasn't much of a surprise to Fortnite players that have been playing the game for some time as Epic have extended almost every single season they've released. Last season, Epic Games extended the season more than once and ended up lasting for over 4 months.
Fortnite Chapter 2 Season 2
Due to the current pandemic, Epic were always likely to extended Fortnite Chapter 2 – Season 2. The season was supposed to end on April 30th, but the plan is to launch chapter 2 – season 3 on June 4th. There's a small chance the season could get extended again based on how Epic worded the season 3 launch date.
In the blog post announcing the extension to season 2, Epic stated that there would be multiple game updates that will deliver fresh gameplay, new challenges, and bonus XP along with other surprises up their sleeve.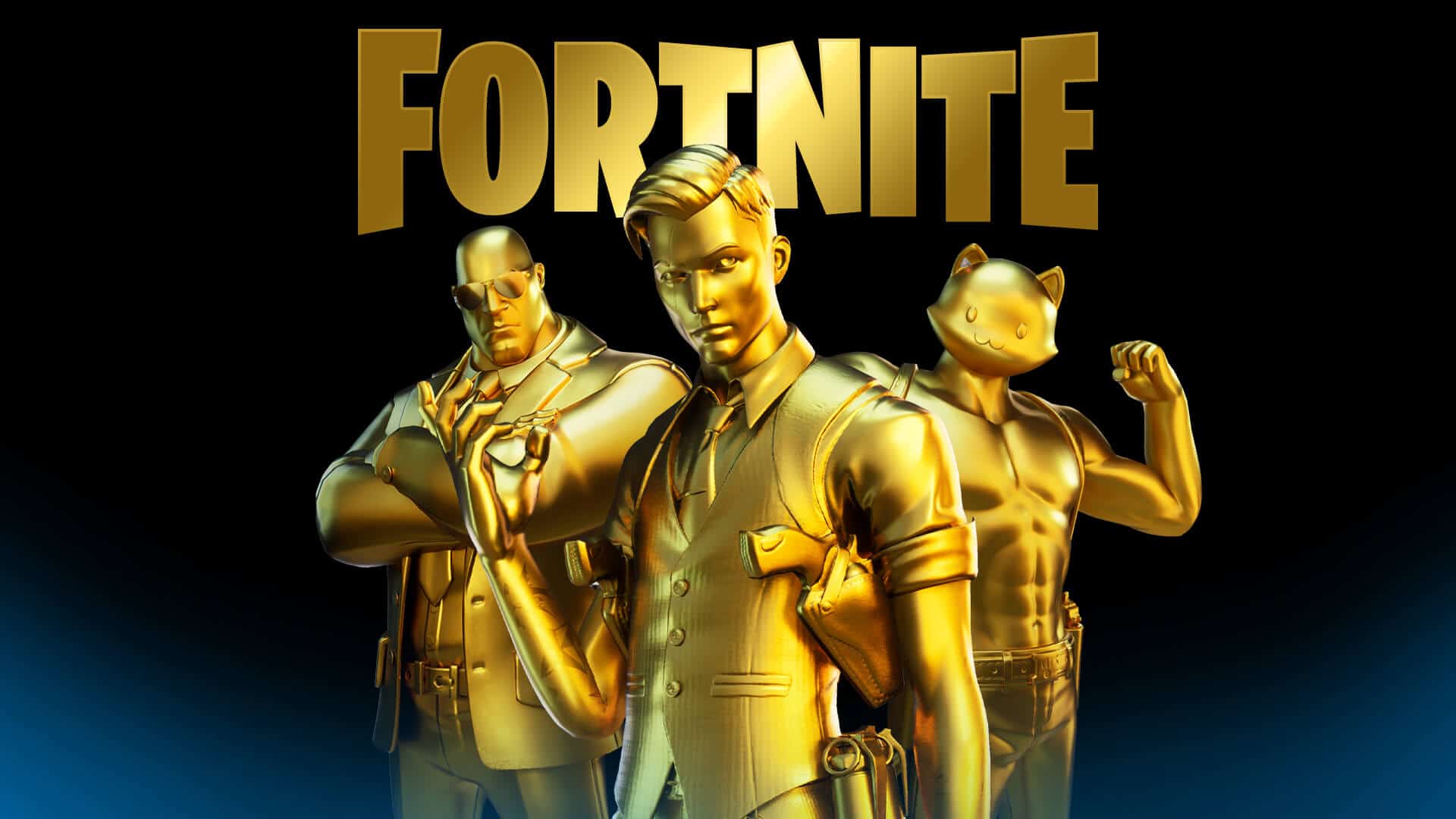 So far, we've only had a couple of updates, and there hasn't been too much changed apart from Party Royale. Let's take a look at what we can expect for the rest of the season and see what Epic have added since the announcement.
Fortnite Updates
The last major Fortnite update was v12.50. The update didn't bring much new in regards to the Battle Royale experience. The Heavy Sniper Rifle was nerfed and Epic announced Party Royale.
Since then, we've not had any major Fortnite update, but Epic have hosted the Fortnite Party Royale premiere which featured three different artists and gave all players the chance to grab themselves the free neon wings back bling.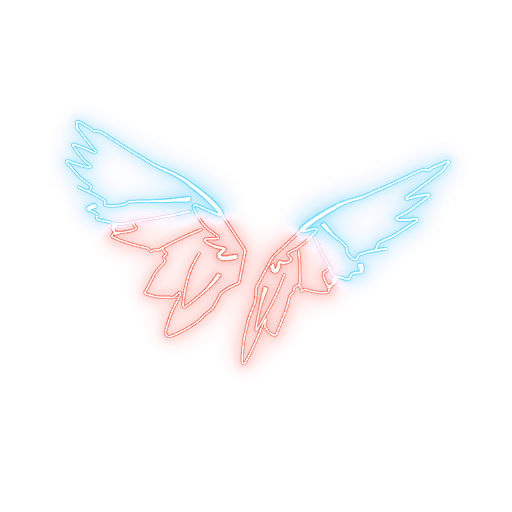 We've seen some challenges added to the files in the previous Fortnite updates with the first set of extra challenges releasing almost two weeks ago, and another set of challenges will be released this Thursday.
Players have complained since the start of Fortnite Chapter 2 – Season 2 that it's much more of a grind to level up this season, and Epic have listened and added in additional challenges along with the secret challenges players can complete in order to earn more season XP.
The next Fortnite update will be v12.60 and it's likely we'll see some overtime challenges added allowing players to unlock a new skin style for the skins available in the season 2 Battle Pass. With more than 3 weeks left of the season, if we were to see Overtime challenges added, they'll likely be added and go live within the next 10 days.
Fortnite Season 3 Start Date
If all goes to plan, Fortnite Season 3 will start of June 4th. In the lead up to the season, we'll see Epic releasing teasers and we could get a live event. There have been doomsday cables appearing in the agents HQ, and we could see more map changes pointing towards a live event in preparation for season 3.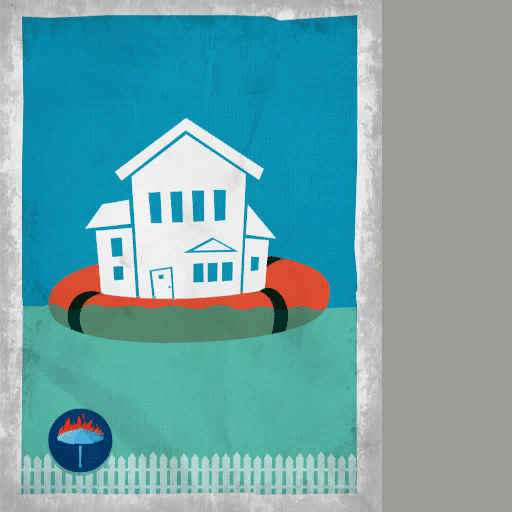 According to dataminers, the posters that are found at the no swear insurance building in Lazy lake are some form of season 3 teasers. We'll likely see more in-game teasers a few days prior to the season ending.