Here are all of the leaked cosmetics that have been added to the Fortnite files in the v12.40 update, which includes leaked Skins, Back Blings, Gliders, Pickaxes, Emotes/Dances and Emotes.
Epic Games are always adding new cosmetics in Fortnite for players to purchase or earn in the game and these cosmetics include Skins, Back Blings, Gliders, Pickaxes, Emotes/Dances and Emotes. All of the new cosmetics are usually added in the major updates that take place in Fortnite and data-miners are able to leak the majority of these when the update is available to download.
There are some cases where datas-miners are not able to leak the cosmetics that have been added as Epic encrypt some of the cosmetics added, which are only decrypted on the day of release.
UPDATE: Click here for all the names, rarities and descriptions for all leaked items.
FORTNITE V12.40 LEAKED COSMETICS
Data-miner @VastBlastt has leaked all of the new cosmetics that have been added in this update, which includes Skins, Back Blings, Pickaxes, Gliders, Emotes/Dances, Wraps and a new contrail, all of which can be seen below.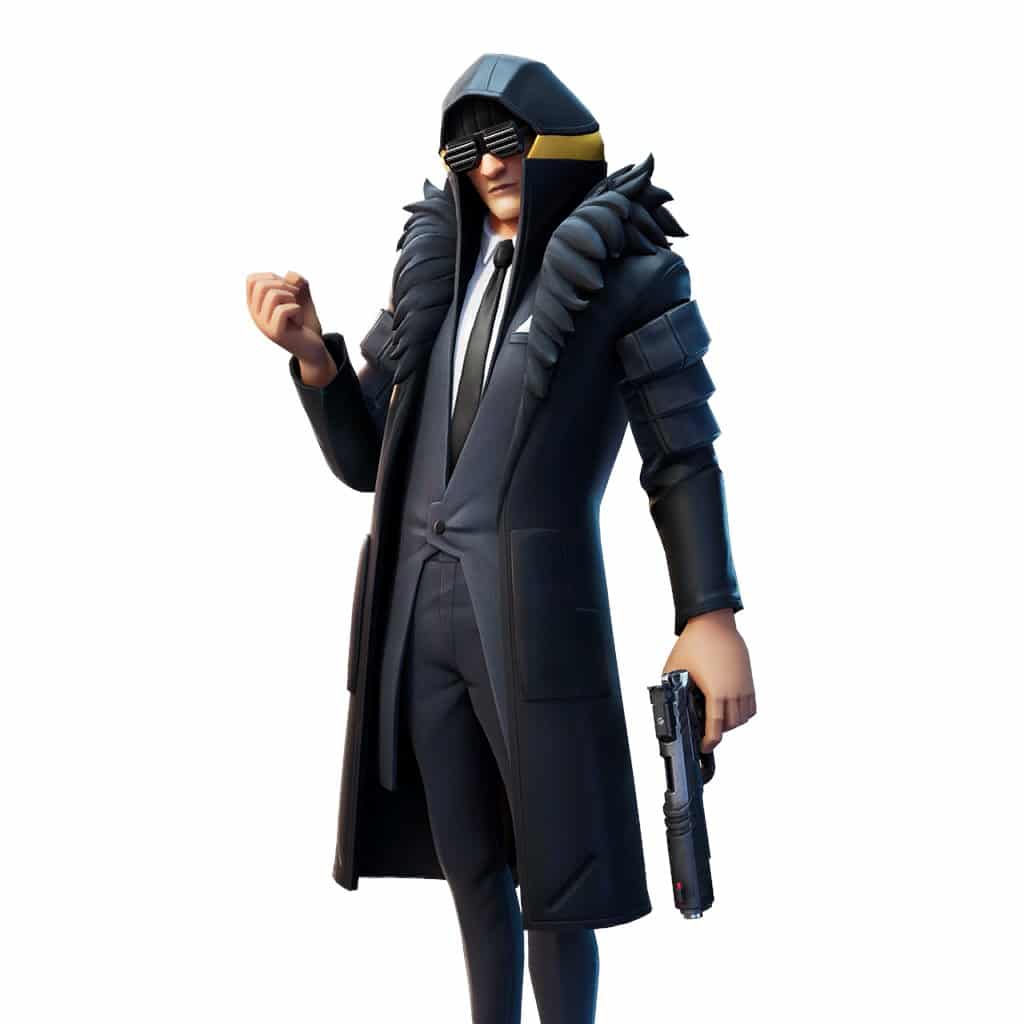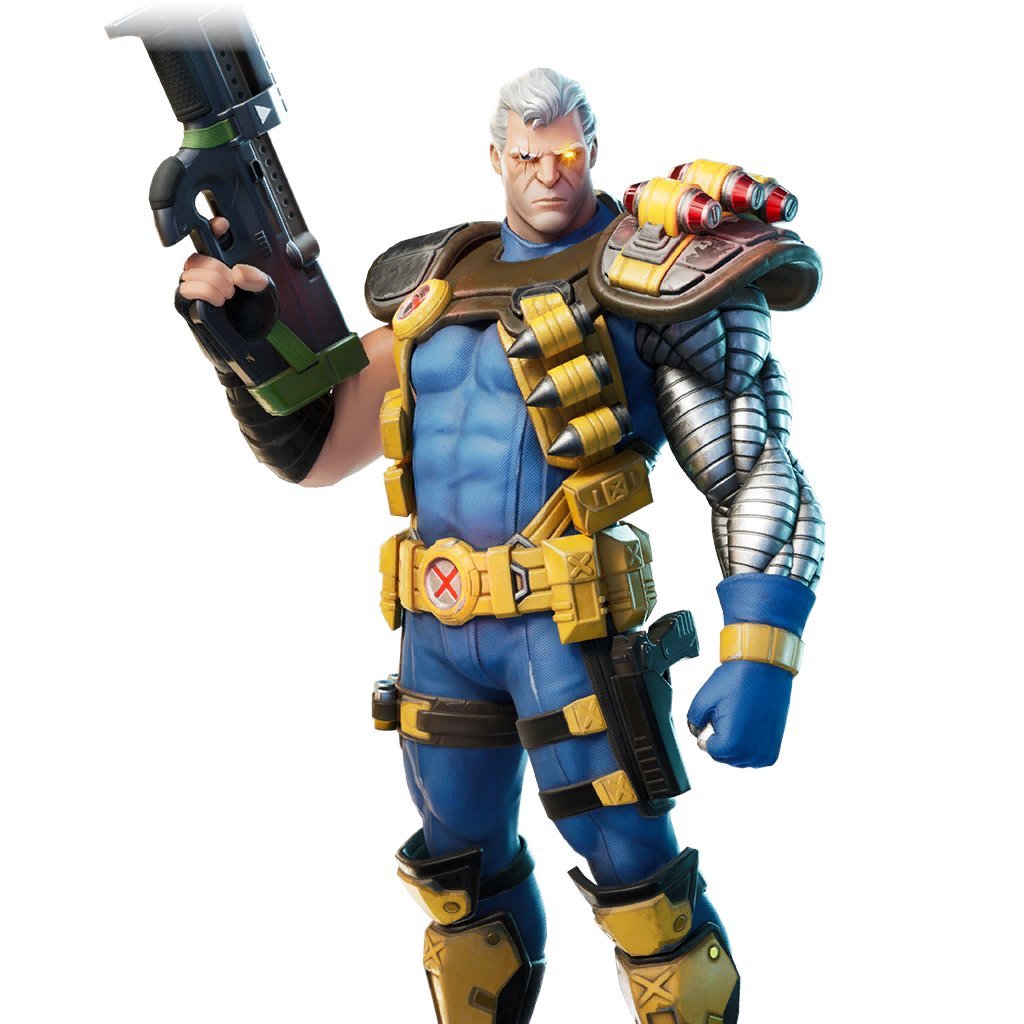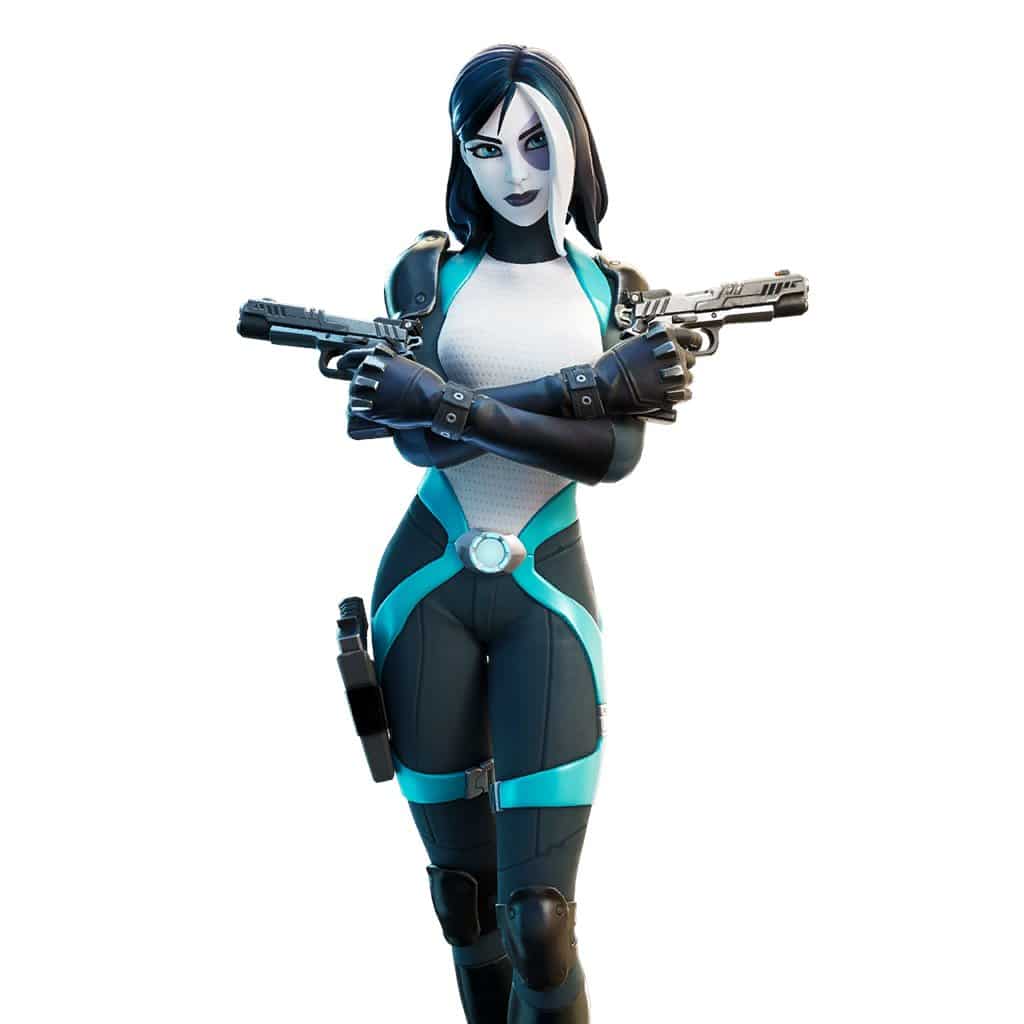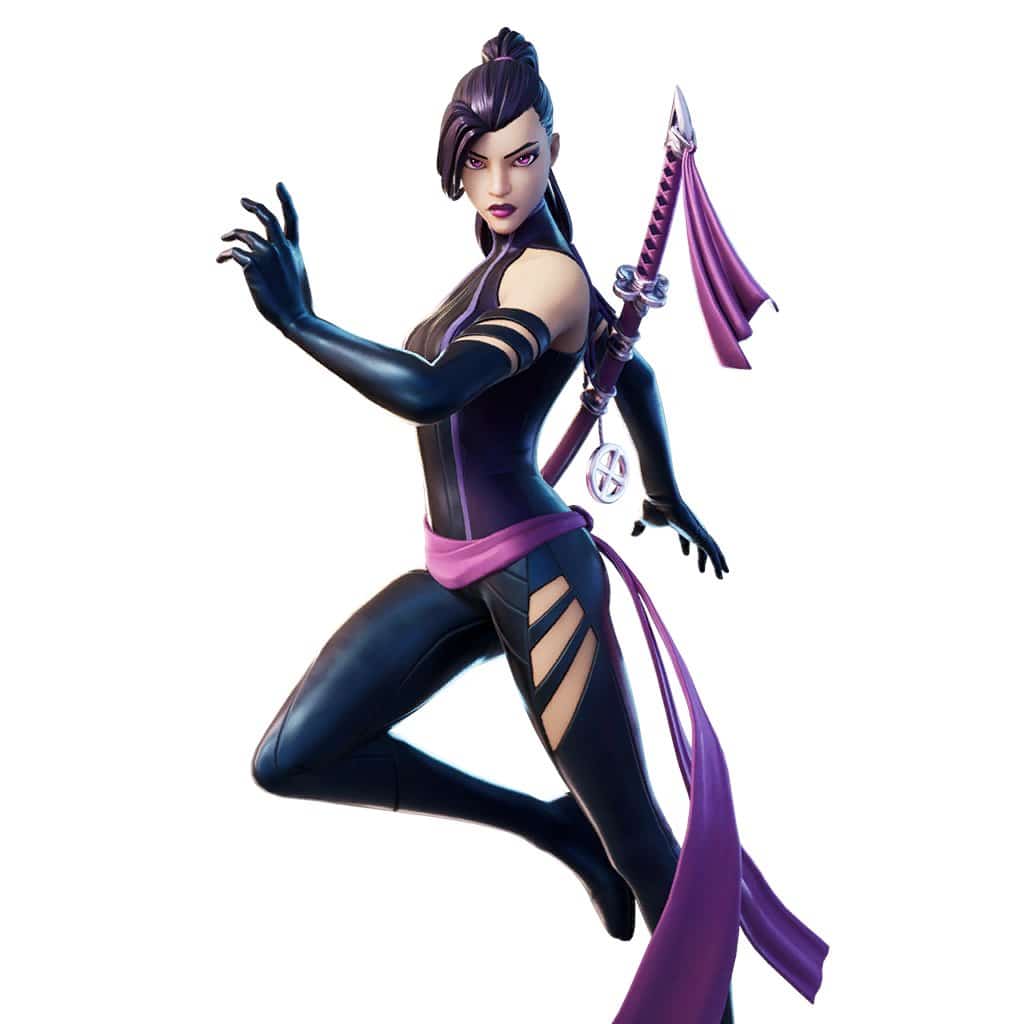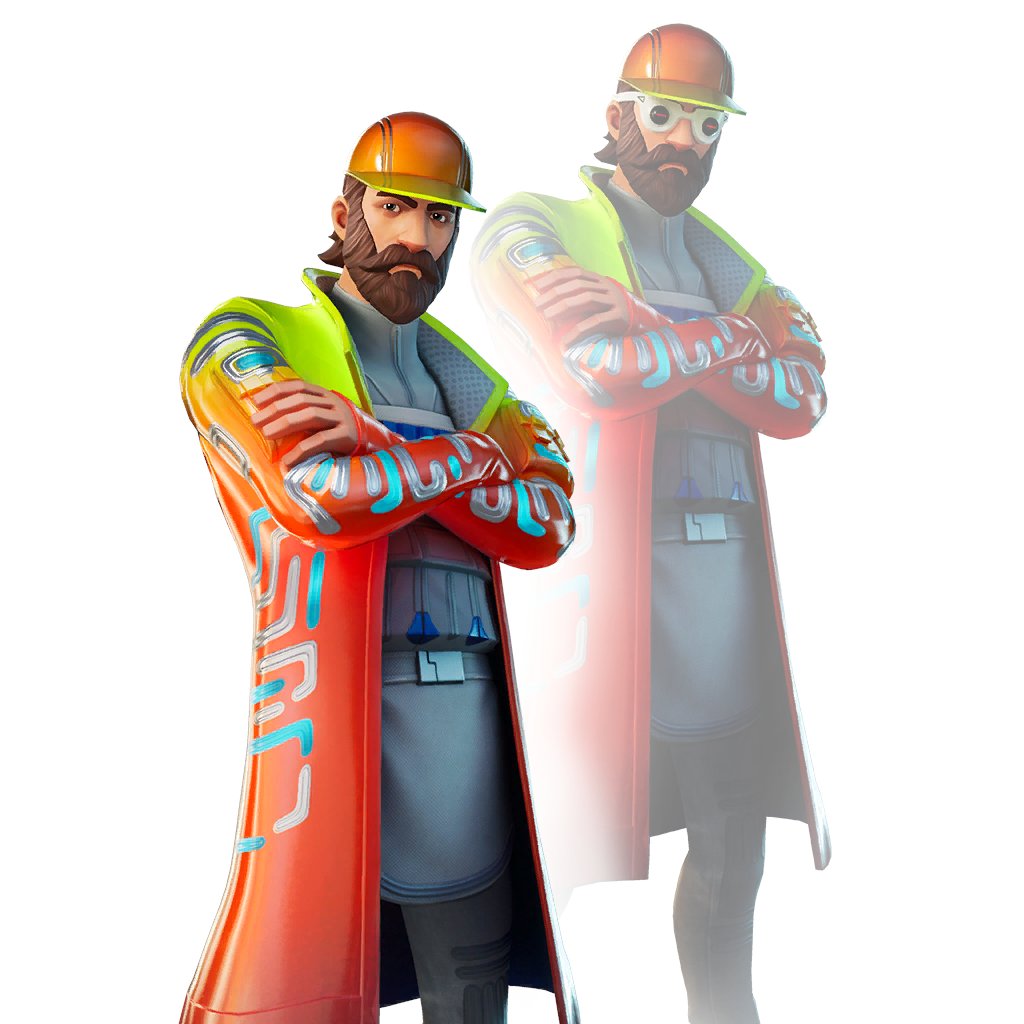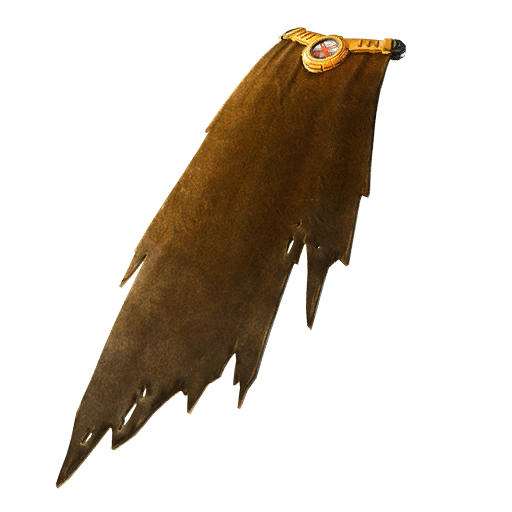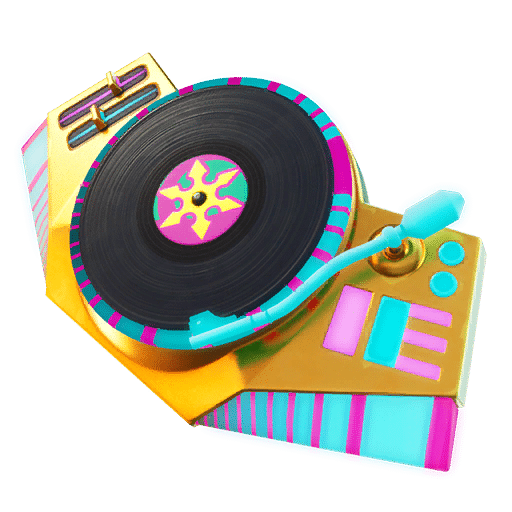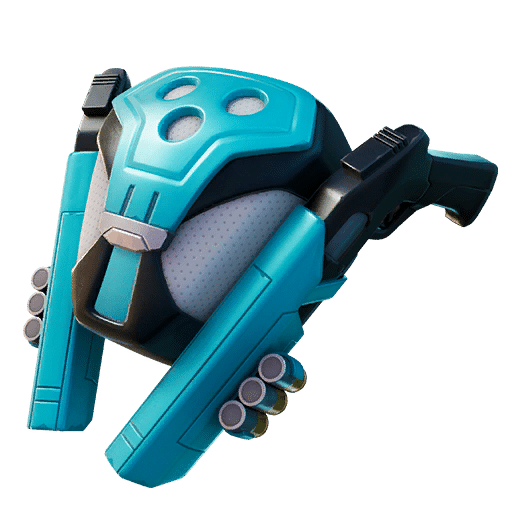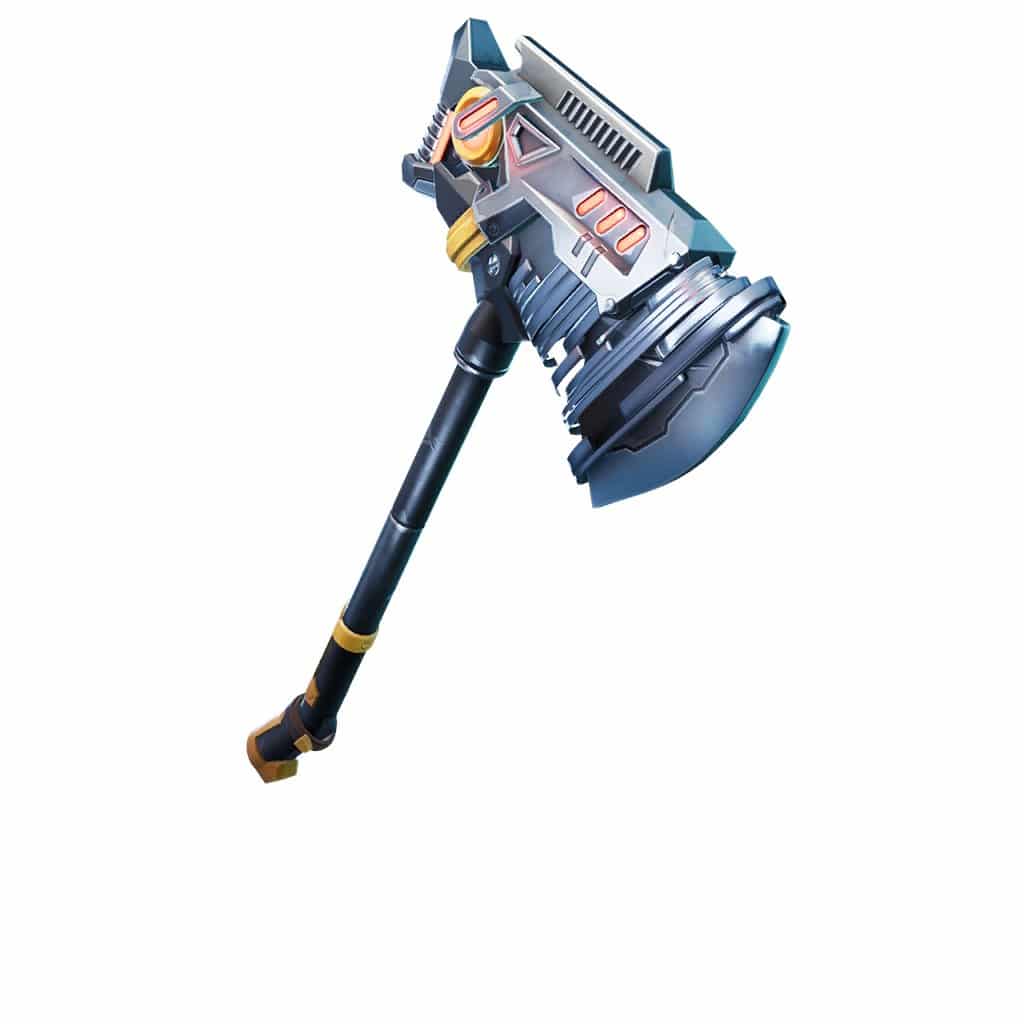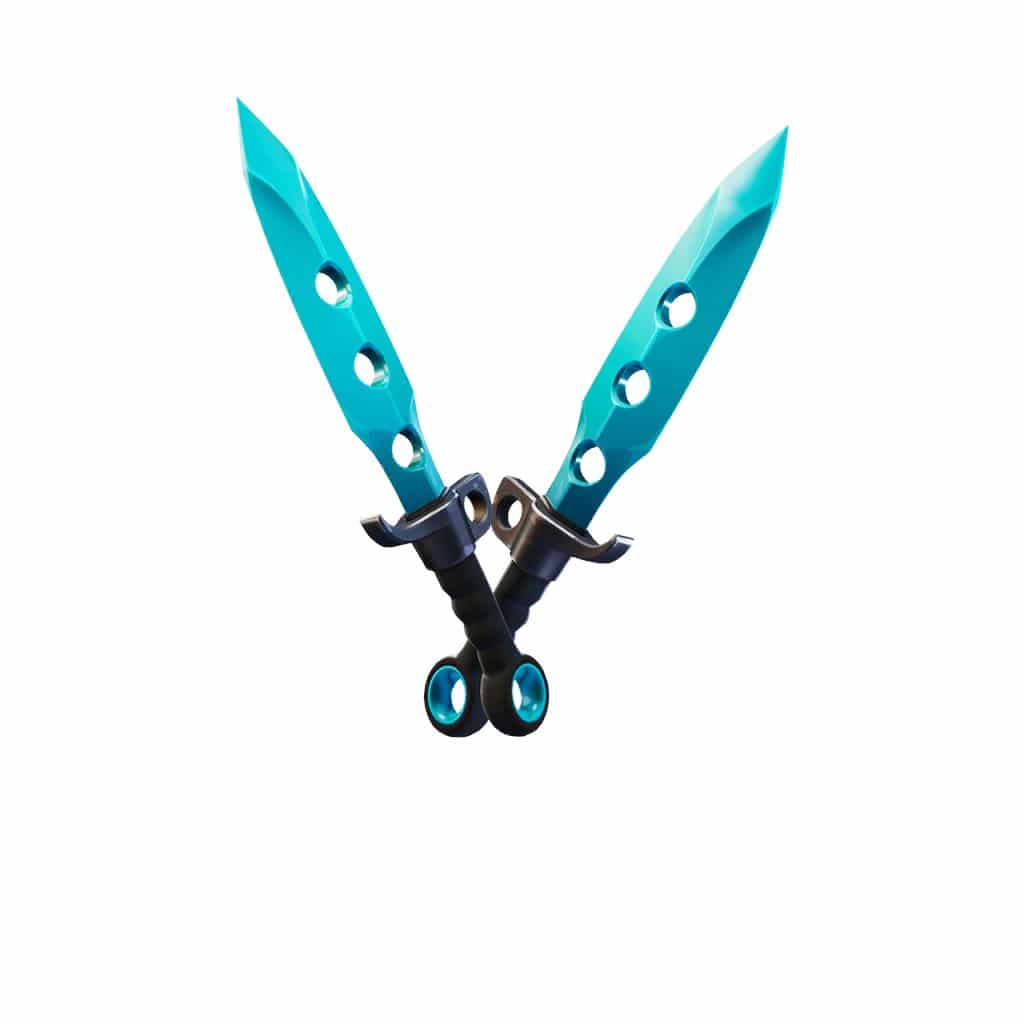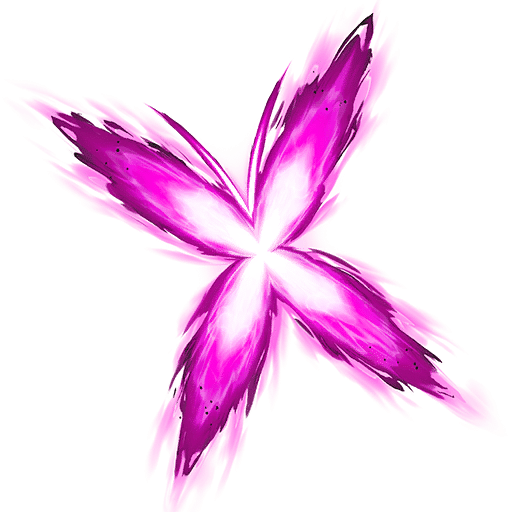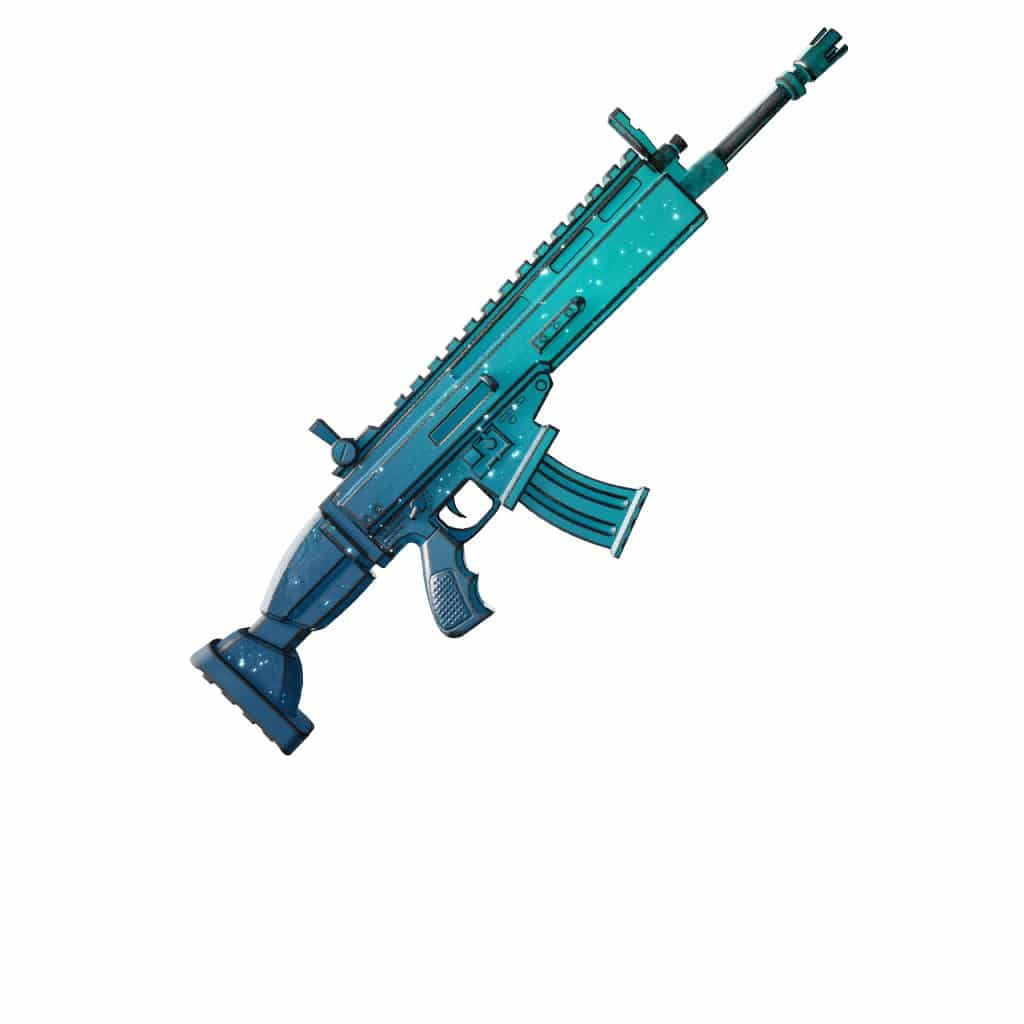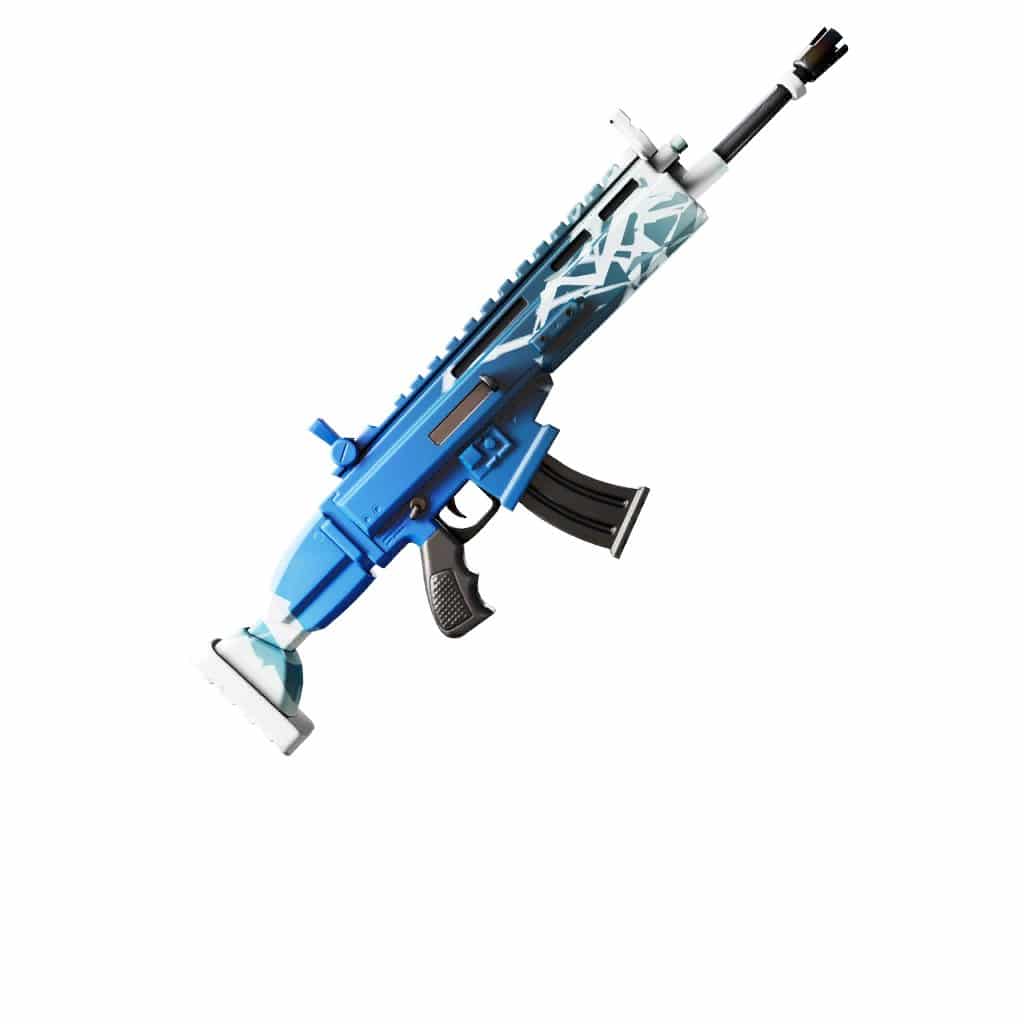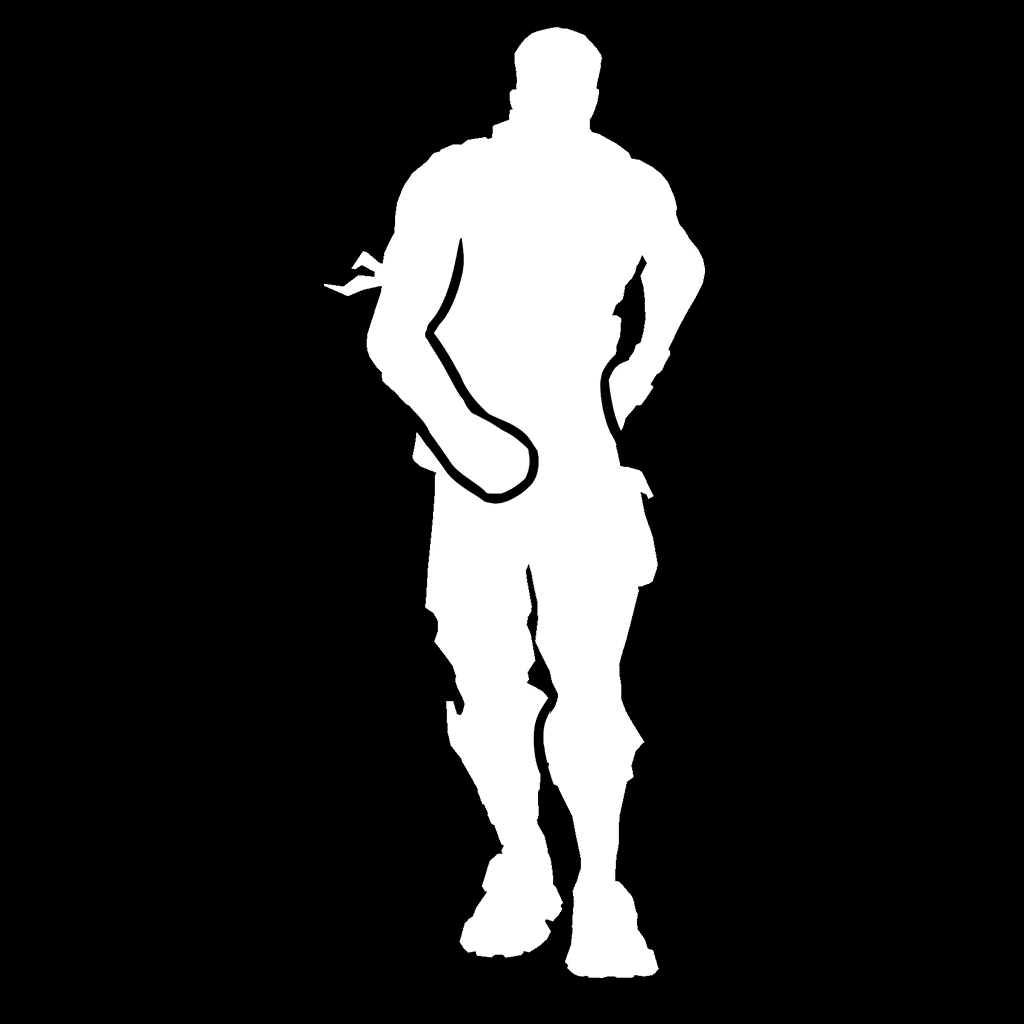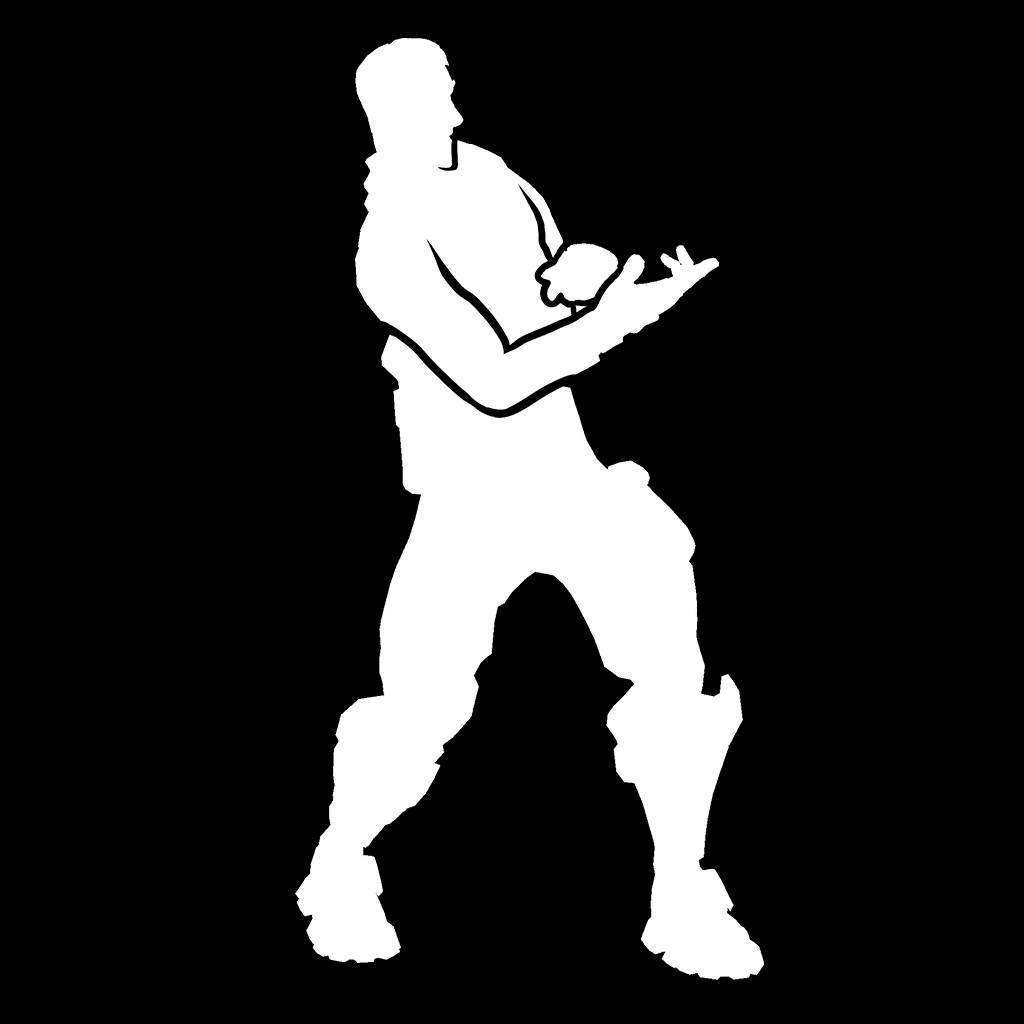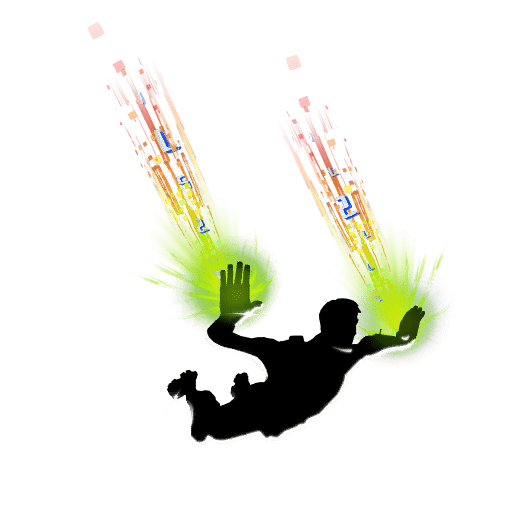 We will be releasing the names and rarities of all of these cosmetics as soon as they have been confirmed later today as well as HD images. The majority of these cosmetics will be available to purchase in the Fortnite Item Shop, but there is no way of knowing when they will be released. The price of these cosmetics will also vary, depending on the type and rarity of the items.
According to some data-miners, there are 6 encrypted files that have been added in this update, so we will have to wait and see if they manage to leak what these files are or if they will remain a mystery until they are revealed by Epic.
UPDATE: One of the encrypted files have been leaked and a new female Skin has been found. Click here to read more and to see the Skin.
We will of course let you know of all the latest Fortnite news, so make sure you turn the website notifications on so you don't miss a thing.