Here are all of the cosmetics that were leaked in the v12.60 update that just took place, including Fortnite Skins, Back Blings, Wraps, a Glider and Loading Screens.
The end of the Chapter 2: Season 2 is finally coming closer with the penultimate update for Fortnite taking place today. The v12.60 update for the game is now available to download and as with the majority of bi-weekly updates, new files have been added, including cosmetics.
As soon as the update is available to download, dataminers look into the new files and leak all that have been added, unless Epic have encrypted some, making it difficult for dataminers to access.
FORTNITE V12.60 LEAKED COSMETICS
There are some new cosmetics that have been added by Epic in this update, although not as many as there usually are. Dataminers @VastBlastt and @FNBRHQ have managed to leak the following Skins.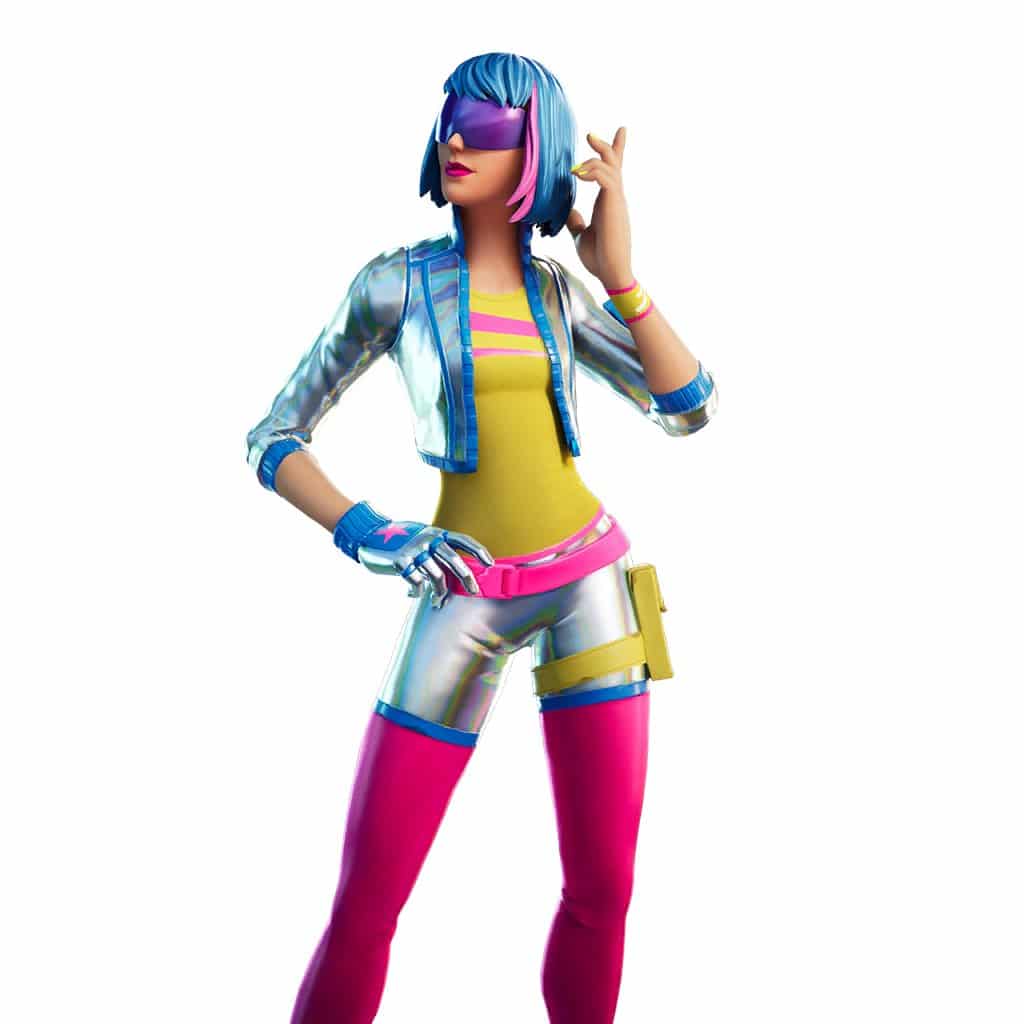 There is also a Pickaxe that has been leaked from this update, which can be seen below: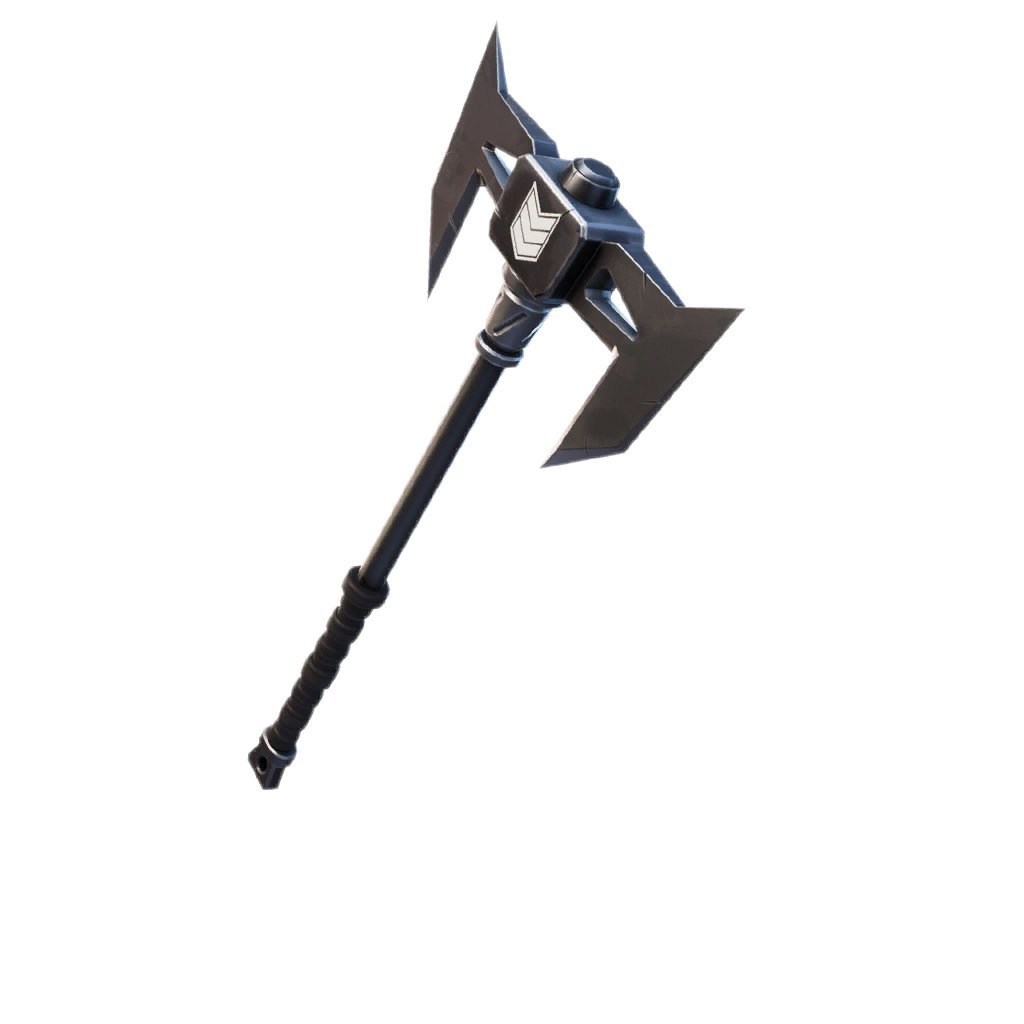 Gliders aren't always added in every update, however one has been added in today's v12.60 update: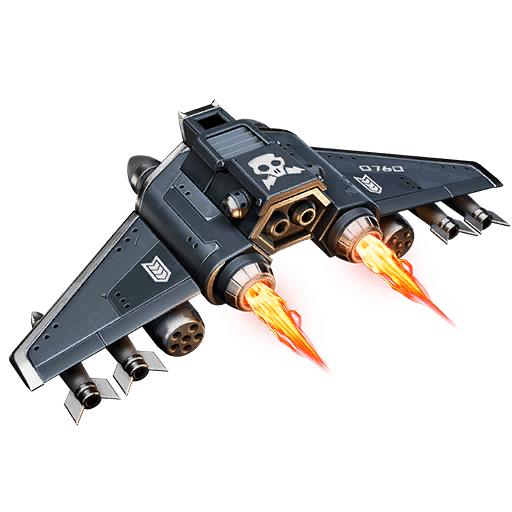 Three Wraps were also leaked:
There were also two Loading Screens that were added in this update, one being the start screen of the season, and a new screen which shows the Ghost and Shadow members fighting each other at The Agency.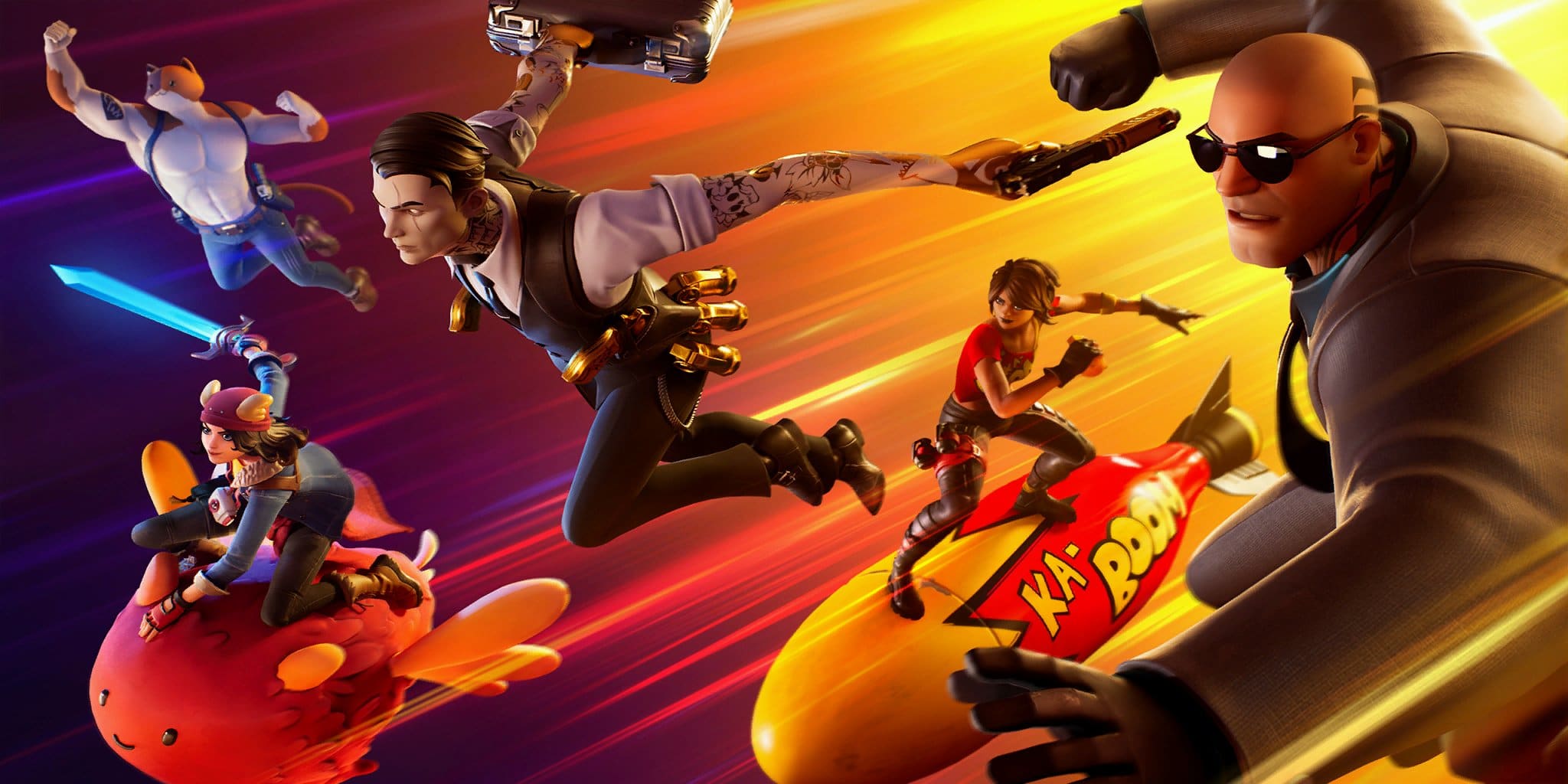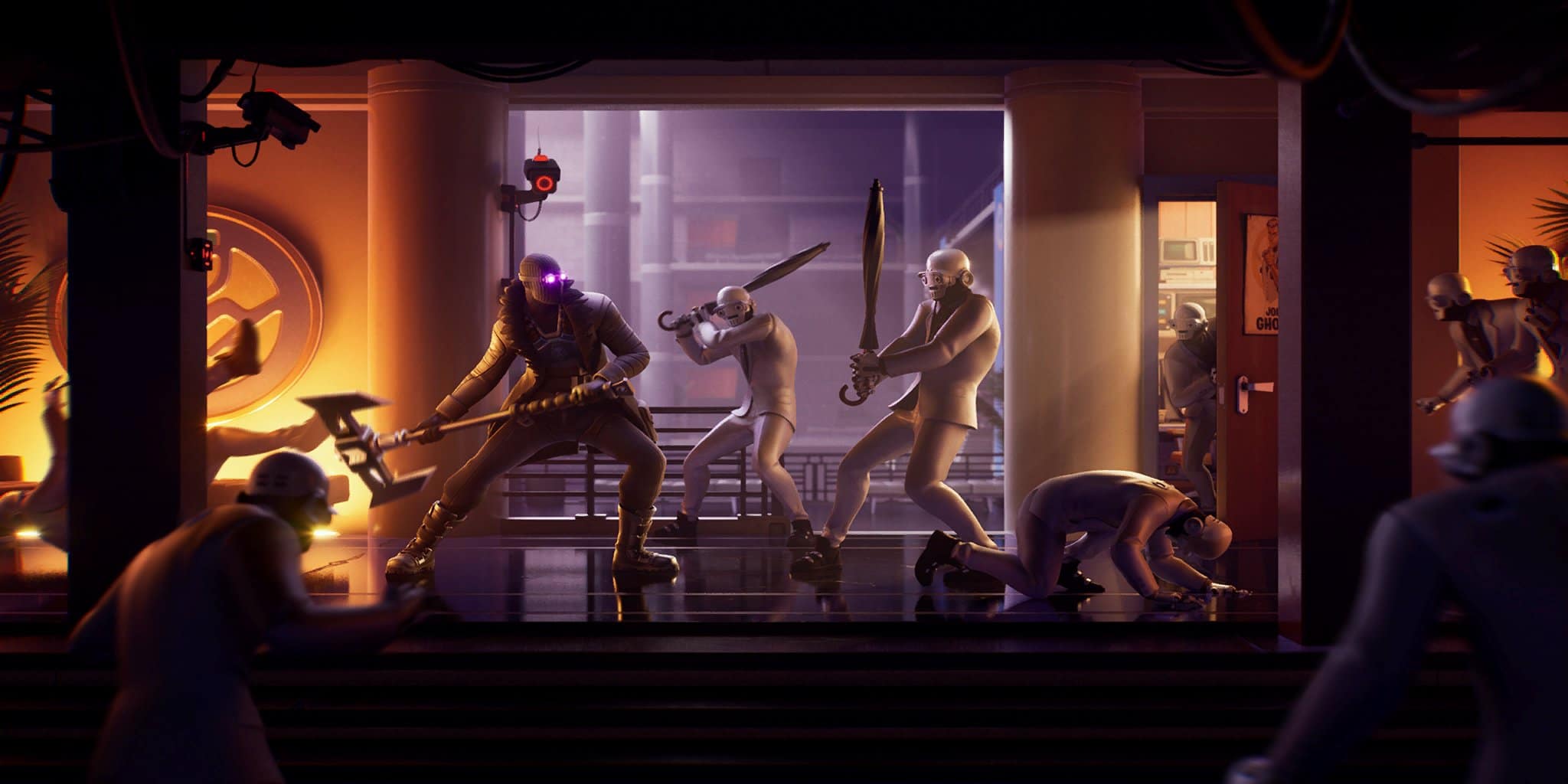 Here is an image that was made by @HYPEX which shows all the Back Blings that were added: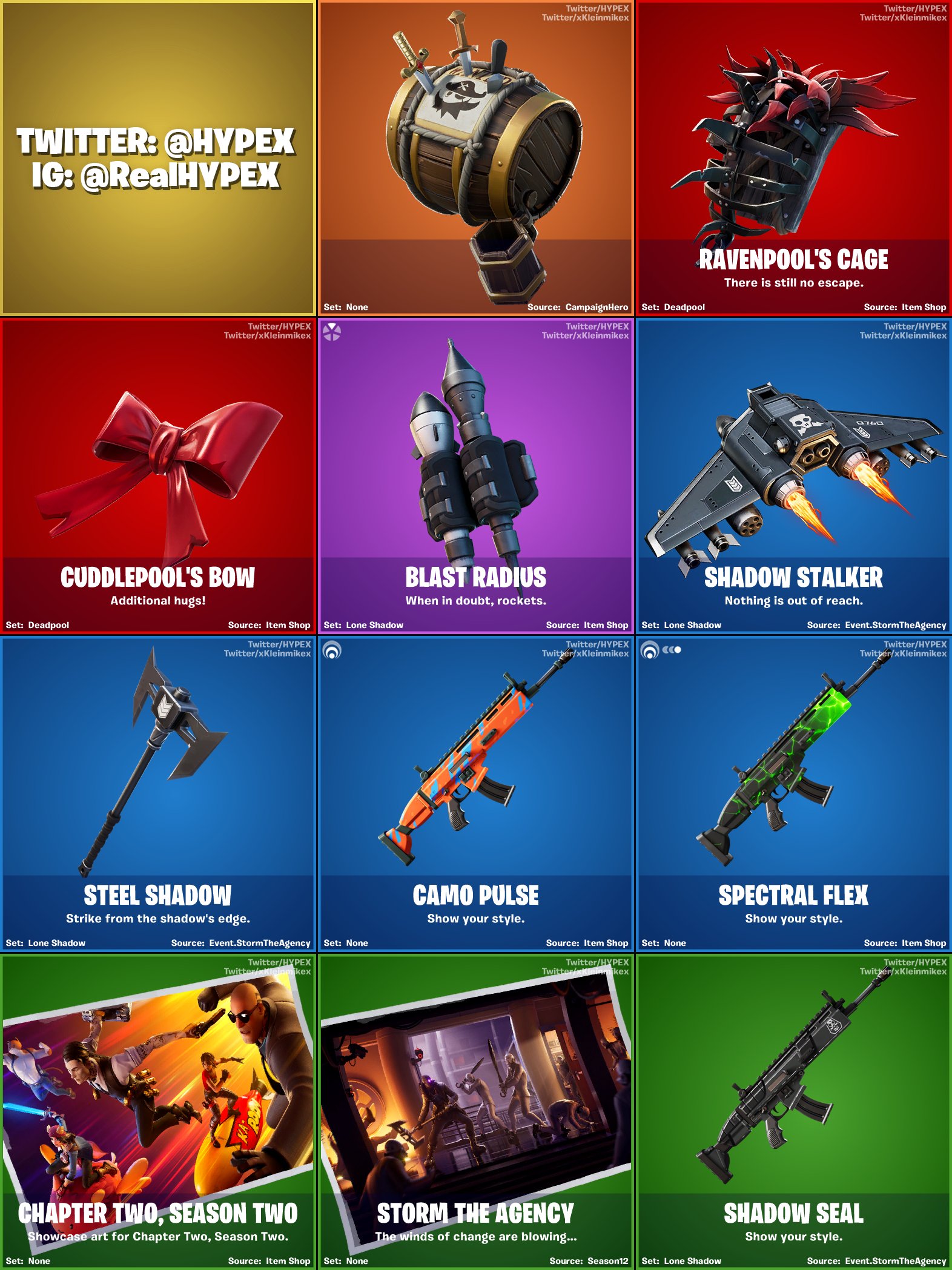 We will of course be letting you know the names and rarities of all the cosmetics that were leaked in the v12.60 update as soon as they have been confirmed.
Some of these cosmetics will be made available for players to purchase in the Fortnite Item Shop for V-Bucks, and there are also some cosmetics that will be awarded to players for free for completing new challenges. There is no way of knowing when the Item Shop cosmetics will be made available, however they should be in the Shop in the upcoming weeks.
Are you looking forward to any of the v12.60 cosmetics releasing or can you not wait for Season 3 to finally begin?