Epic Games have posted yet another teaser for Fortnite Chapter 2 Season 2. The new teaser features dynamite.
Epic Games released the first official teaser for Fortnite Chapter 2 Season 2 yesterday at 3pm UTC. The Fortnite community have been treated to another three teasers since the first one, with new teasers released at 5pm, 9pm and 12:15am UTC.
If you've missed some of the teasers that have already been released, we've added them all below: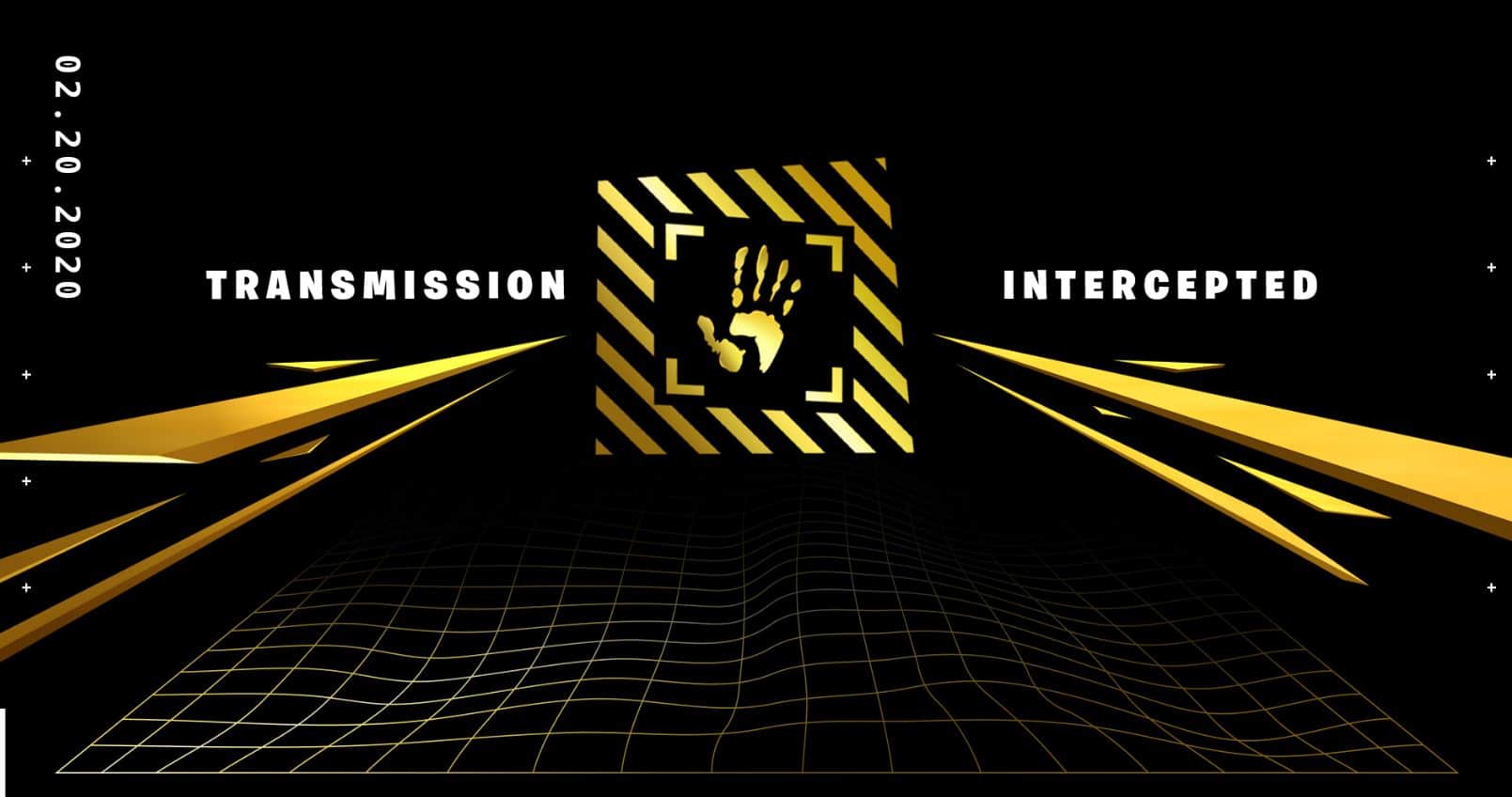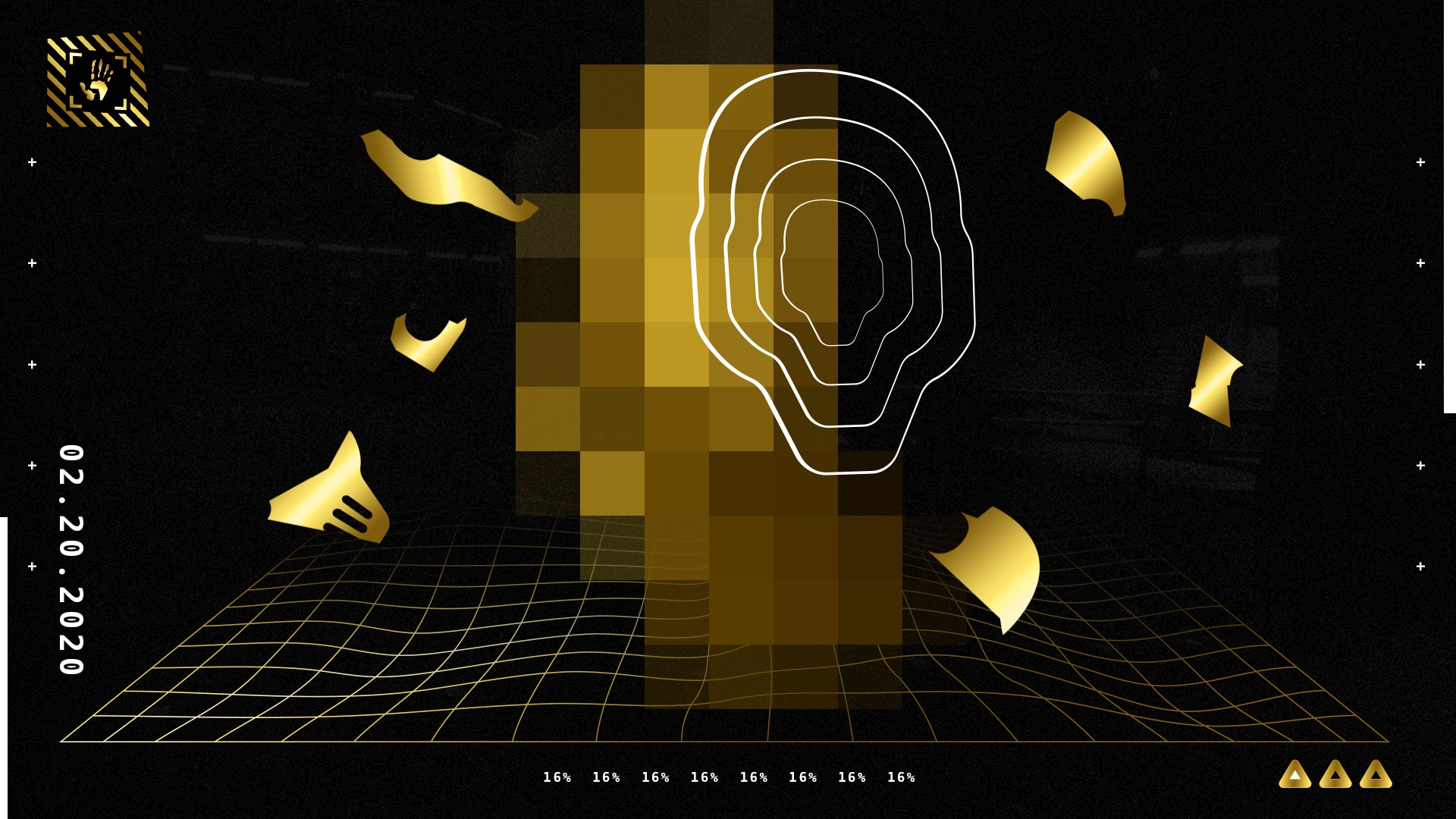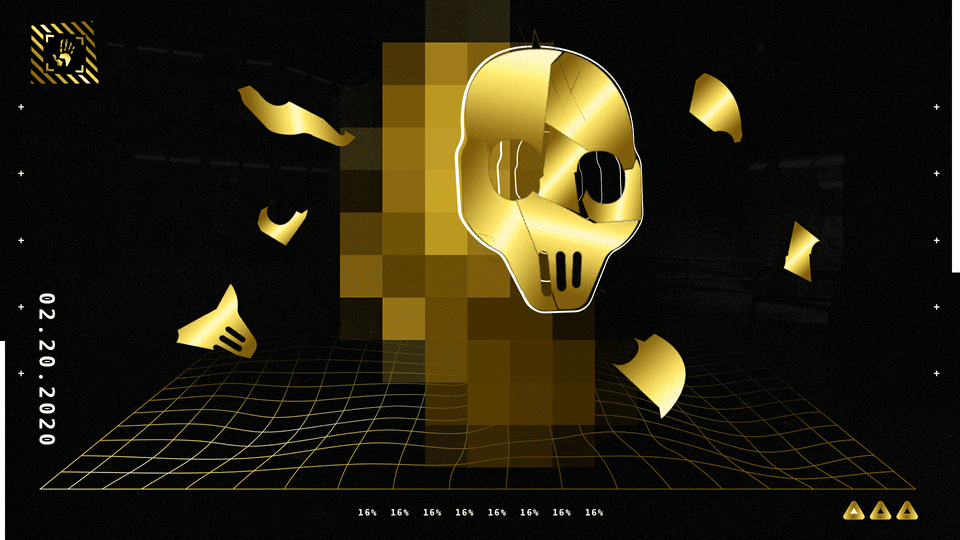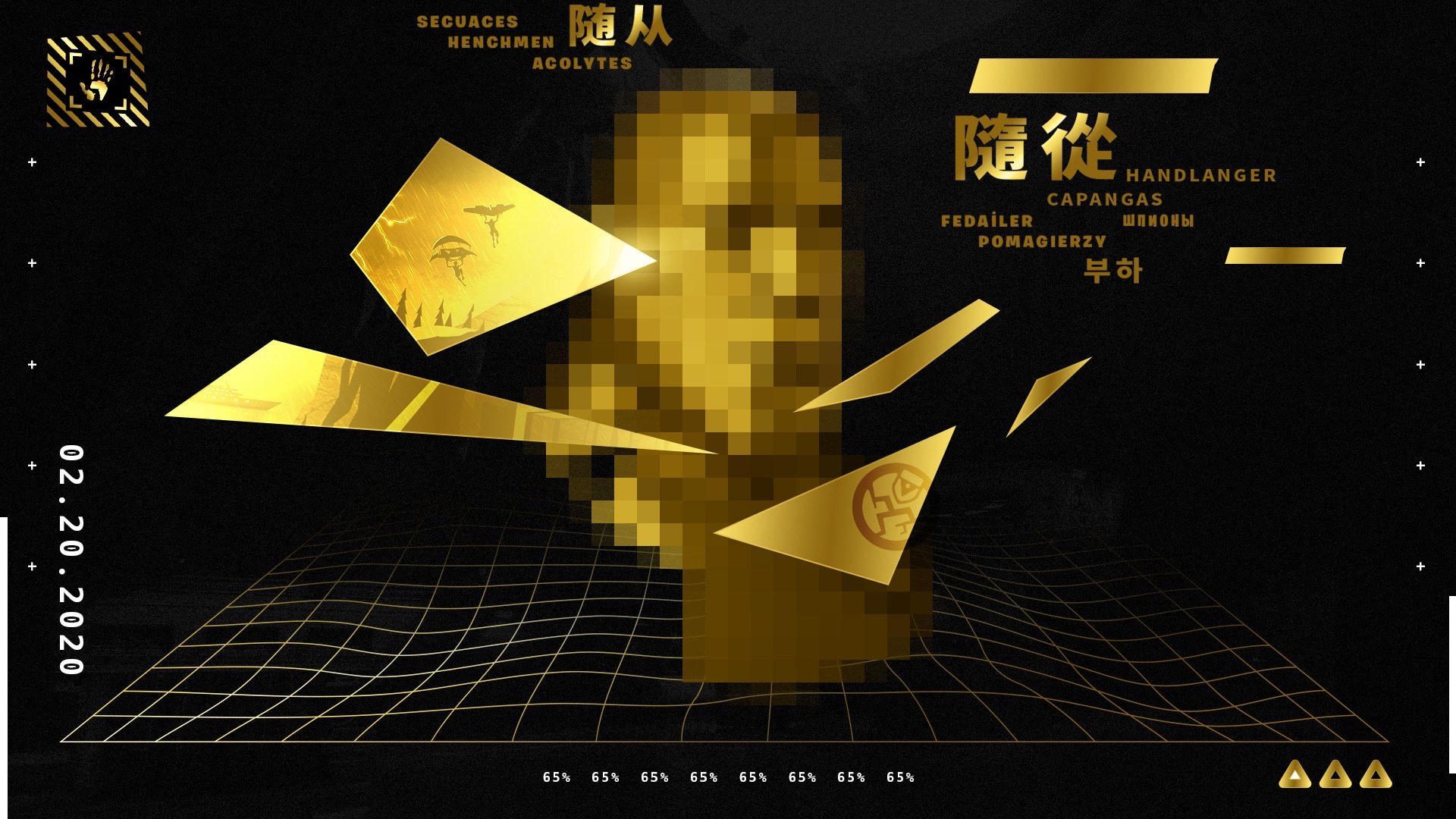 For the most part, the teasers that have been released are quite confusing. However, the Fortnite community have some theories as to what some of the teasers could mean. The fourth teaser suggests that the middle island on the map will be due for an upgrade in season two as outlined by popular Fortnite dataminer Hypex:
the middle island in the map will get upgraded next season! pic.twitter.com/wwQmSfjRi1

— HYPEX (@HYPEX) February 18, 2020
A new teaser was just released on all the official Fortnite social media accounts, and seems like a previous vaulted item could be making a return unless Epic are playing mind games and the teaser has a deeper meaning.
Fortnite Chapter 2 Season 2 – Dynamite
The new teaser features dynamite with text tot he left reading "danger". The image posted on Twitter was accompanied by the following text:
Classified == ████ ████ == ████ Codename == ████ FN.CH02.S02 022020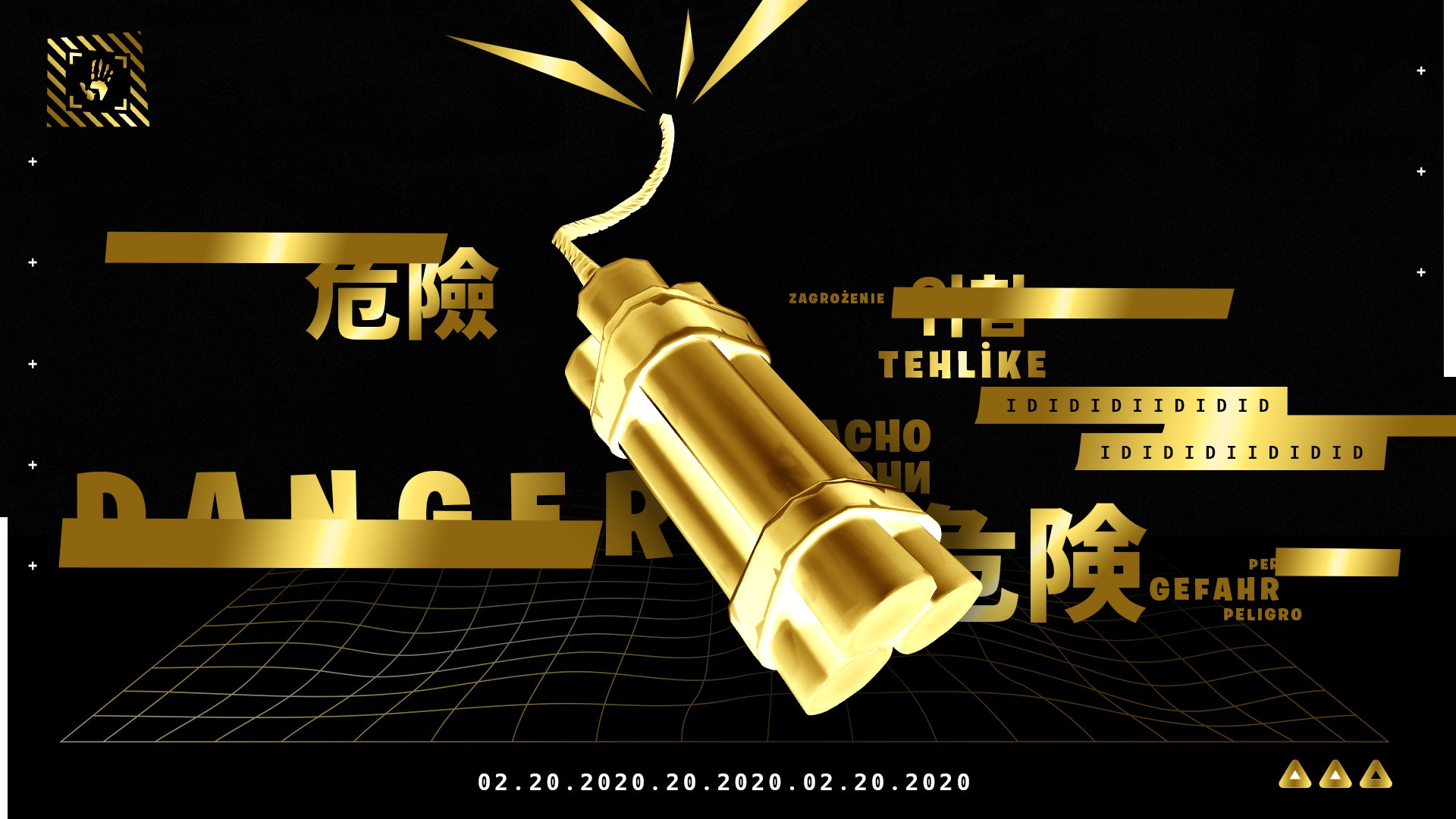 Obviously with dynamite heavily featured on this teaser, it's easy to assume that the dynamite item that was vaulted could be making a return in season 2. However, with Fortnite's popularity dropping severely over the past few months with this season being stretched out, Epic will need to do more than to tease an item that the majority of players hated in the first place.
There's also the possibility that the teaser has a deeper meaning, but we just don't know what that is yet. We'll likely get a few more teaser today and tomorrow at this rate, or we could be treated to a video teaser like we've seen in the past.
As always, be sure to check back here on Fortnite Insider or turn on website notifications so you don't miss any of the latest news leading up to Fortnite Chapter 2, Season 2.