Epic Games have released teaser 8 for Fortnite Chapter 2 Season 2.
It's been quite the build up to the much anticipated Chapter 2 Season 2 for Fortnite Battle Royale. After Epic extended the season three times, it felt like the first season of the new chapter will go on forever.
However, two days ago, Epic began releasing teaser images as they usually do the week a new season is set to launch. It's been different for the lead up to season 2 as Epic have posted a number of different teaser images instead of the standard 1 teaser per day.
The Fortnite community have tried making sense of some of the teasers, and they'll need to wrap their hands around the latest Fortnite chapter 2 season 2 teaser that's just been released, the eighth teaser in total.
Fortnite Chapter 2 Season 2 Nine Lives Teaser
As expected, the latest teaser is just as confusing as the other seven that Epic has released. You can clearly see the text "Nine Lives" on the right hand side of the teaser. You can take a look at the new teaser along with the caption below: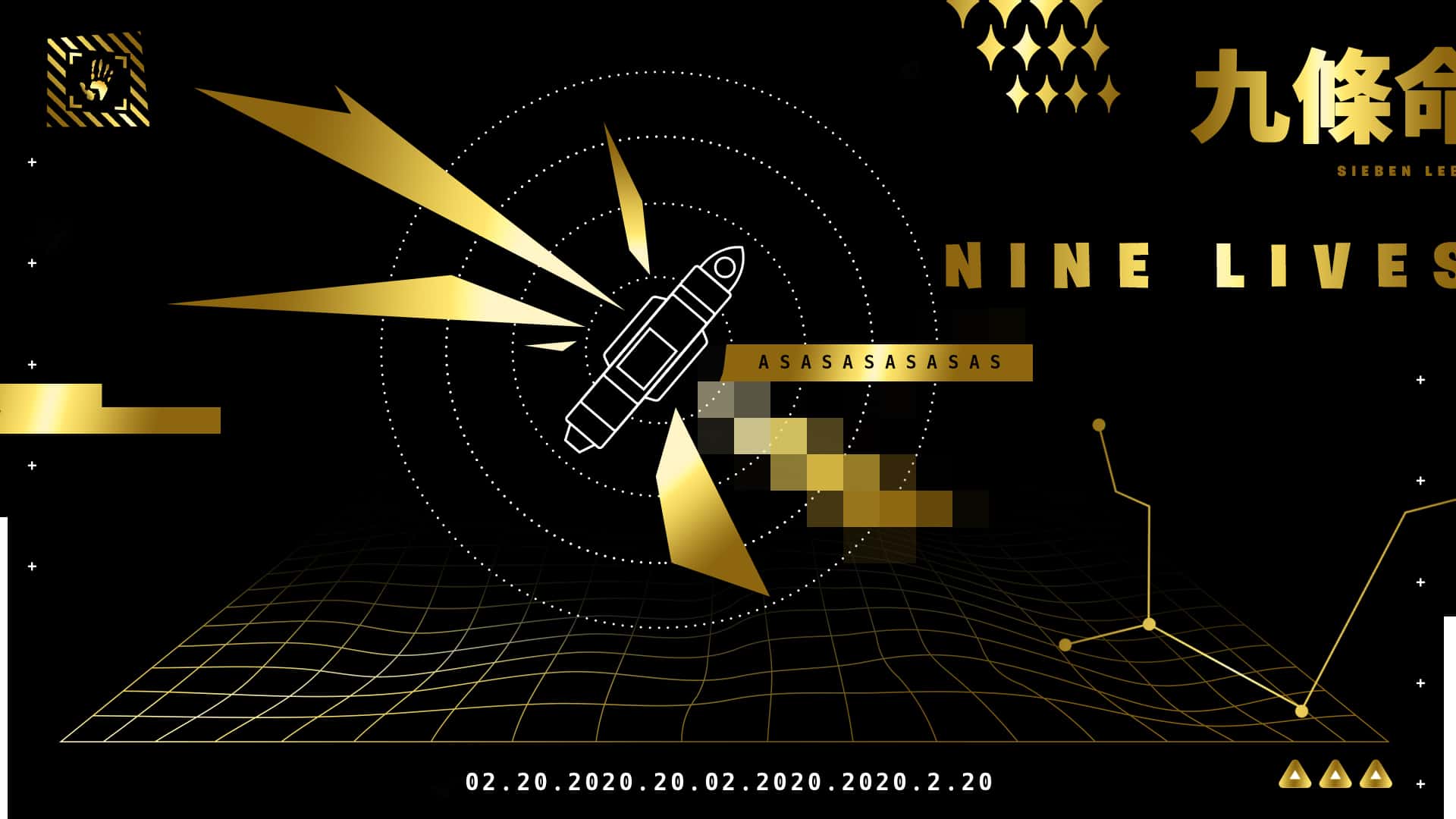 Declassifeowied ████ == ████ ████ = ████ FN.CH02.S02 022020
It's possible the nine lives part of the teaser refers to Meowscles, and is a hint that we could be getting a cat themed skin in the Fortnite Chapter 2 Season 2 Battle Pass, but we'll have to wait and see.
The middle part of the teaser could be anything from a rocket or a missile, or it could be the visitors rocket. All the teasers also seem to spell out Midas which could refer to King Midas in Greek mythology who had the ability to turn anything he touched into gold, which falls in line with the gold we're seeing in the teasers and the official Fortnite profile and banner images.