The first teaser for the Chapter 2 Season 3 of Fortnite has been revealed on all official Fortnite Social Media. Here is the first hint for what the next season will bring.
Finally, the end of Fortnite Chapter 2: Season 2 is in sight and the live in-game event took place on Monday 15th June and Season 3 scheduled to start on Wednesday 17th June. The original release of Season 3 was to be April 30th, but has been delayed twice since, so fans have been a bit restless.
Epic usually tease the start of the new season either four or three days before release to hint at what new mechanics or items that will be coming in the next season and the first teaser has just been revealed on all the official Fortnite Social Media Channels.
First Fortnite Chapter 2 Season 3 Teaser Image
You can see the first teaser that has just been revealed below. This image was posted with only the date "6.17.2020" of the season release.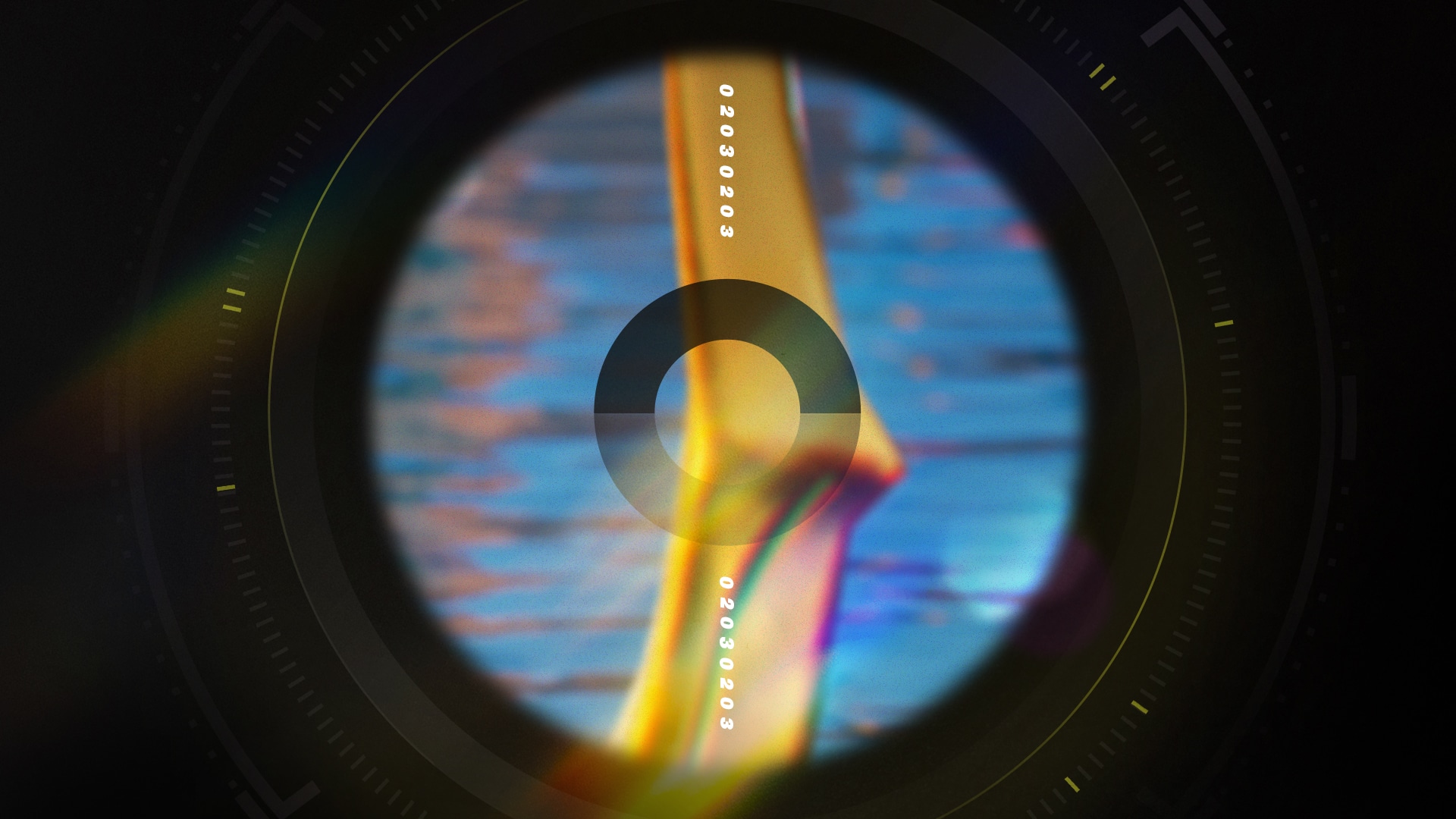 We can see in image the numbers 0203 repeated downwards, which could simply be making reference to Chapter 2, Season 3. This image doesn't reveal a lot of information on the upcoming season.
There have been some other information that has been leaked to suggest that there will be an underwater map in the next season. This is yet to be confirmed, but there are some files that have been leaked by dataminers that seem to support this as underwater mechanics were found in the files.
Also, if you managed to get into the live event that took place earlier today, you can see that Midas' device had turned the storm into water, where you can see sharks inside as well as a boat on the top.
As always, we will be letting you know as soon as more information is released, so make sure you turn website notifications on so you don't miss any Fortnite news.