Dataminers leaked Fortnite Chapter 2 Season 3 teaser images which are now in-game.
A few days before a new Fortnite season begins, Epic Games released new teasers to create hype leading into the new season. The teaser images are posted on all of the official Fortnite social media challenges, and the in-game news feed also updates with the image and teaser description.
Fortnite chapter 2 season 2 was expected to end tomorrow, April 30th. Epic however, release a blog post on April 14th stating that the season 2 has been extended and Fortnite season 3 will be released on June 4th.
Although we won't be getting Fortnite chapter 2 Season 3 until June, Epic Games added in some teaser images in today's v12.50 update.
Fortnite Chapter 2 Season 3
Teaser Images
Popular Fortnite data-miner, FortTory, leaked some images during downtime for today's update. These images are named "S13_Poster_Teasers!" in the game files. There's a total of three images which are supposed to be teaser for Fortnite season 3 (season 13).
Here's a look at the three season 3 teaser images below: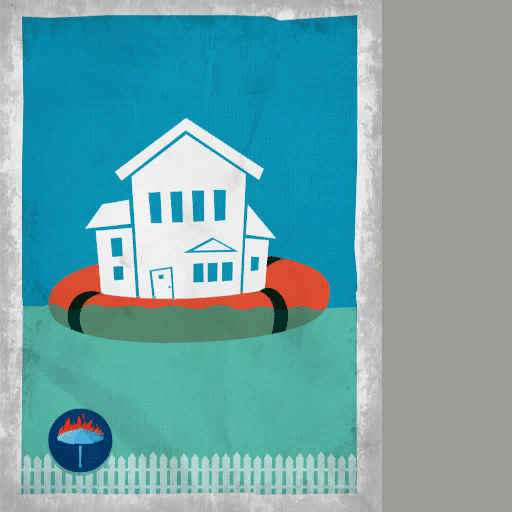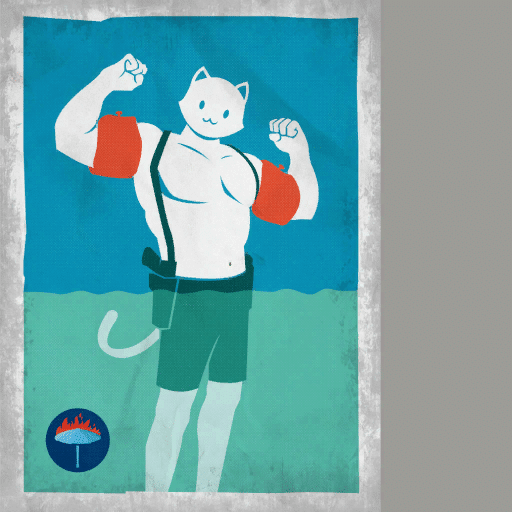 These posters can now be found in-game at the no sweat insurance building that's located in Lazy lake. The symbol on the posters match the logo for the no sweat insurance building, and if it wasn't for the name of these posters in the files, we wouldn't know they're related to Fortnite chapter 2 season 3 in any way.
Fortnite fans assumed that during season 2, there would be a flood. However, judging by these posters, there could be a flood, but it'll likely come in season 3 of at the very end of season 2.
There's been some leaks released relating to fire in season 3. If the no sweat insurance building logo and these posters is anything to go by, this seems a likely outcome. According to the leaks, we could building ablaze in season 3.
Looking at the poster featuring the shark, it's obvious to assume we could see sharks added to the game, which could damage players in certain areas whilst swimming in the water.
What are your thoughts on the posters? Let us know in the comments section below!