There is a comic that can be found in Fortnite Battle Royale that explains how the Marvel characters have arrived to the island.
Epic have collaborated with both Marvel and DC Comics in the past and the bonus Skin for Fortnite Chapter 2, Season 3 was the DC Aquaman Skin. IT was rumoured that Season 4 would be based on the Marvel Skins, but this was not confirmed by Epic until yesterday.
There is a new comic that can be seen in Fortnite Battle Royale where you can see the story of how the Marvel characters will be coming to the island.
Fortnite Comic Book
According to leaks, the Battle Pass for Season 4 will contain Marvel Skins of superheroes and although this has not been confirmed, all signs seen to point to this. The official Fortnite Twitter account tweeted the following, which pretty much confirmed the addition of Thor in next seasons Battle Pass:
🔨⚡🌈 pic.twitter.com/0U7fFnrTsW

— Fortnite (@FortniteGame) August 21, 2020
The Herald, Thor & Galactus In Fortnite
Some fans of Fortnite were worried that there would be no storyline for Fortnite and that these superheroes being added to Fortnite would ruin the storyline Epic are known for having in the game. However, Donald Mustard, Worldwide Creative Director at Epic Games, assured fans that the storyline is actually connected:
It's ALL connected. Pay attention. The story is about to kick into overdrive…

— Donald Mustard (@DonaldMustard) August 21, 2020
If you load the game, you will be able to see that there is a new comic that you can now read in the game, with the description, "The Herald has found The Island. The prelude to War has begun. #FortniteSeason4"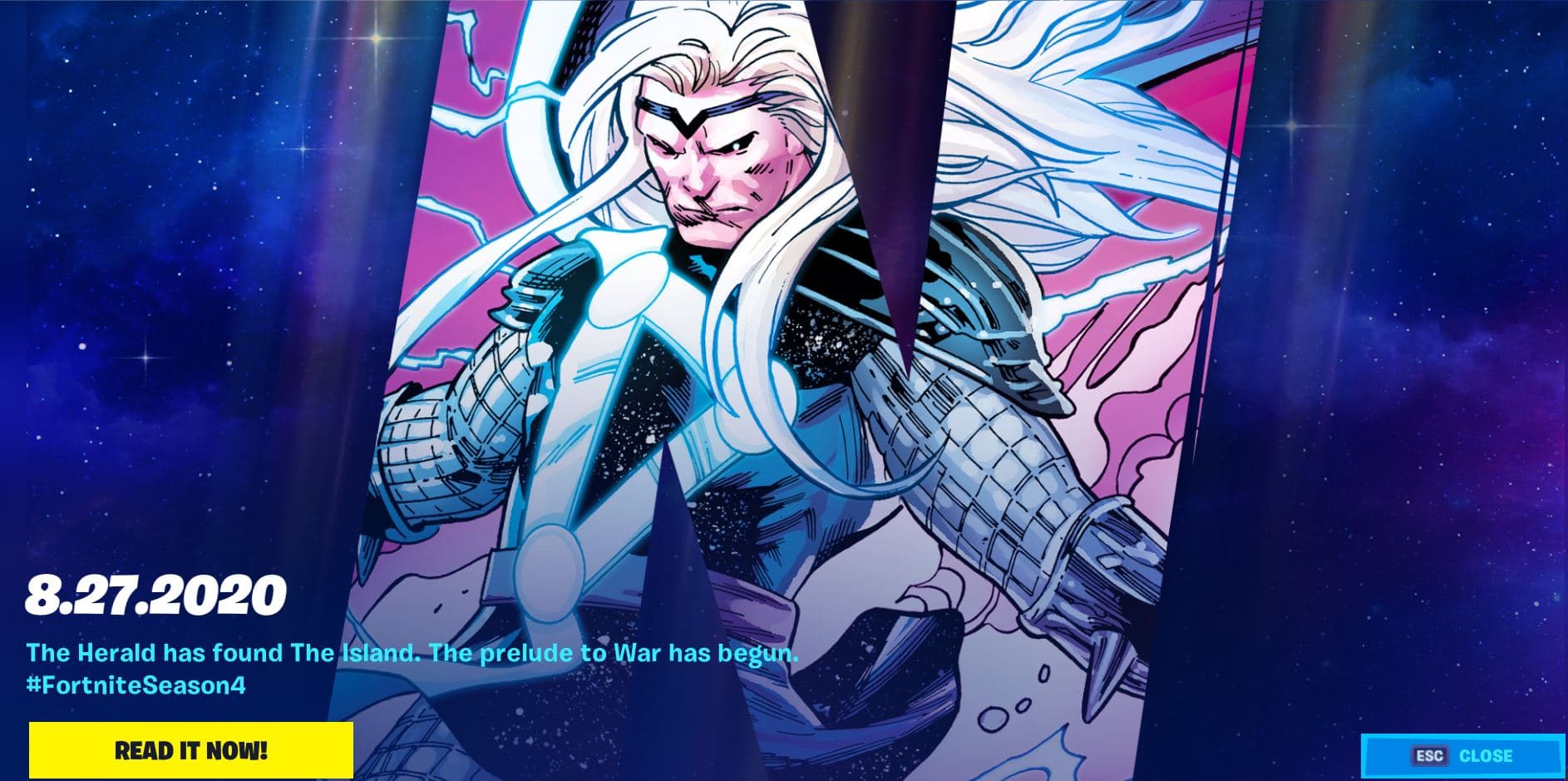 If you read this comic, you will see how the Marvel character The Herald, Thor & Galactus have made it to the Fortnite Island. Here's a video of the comic book: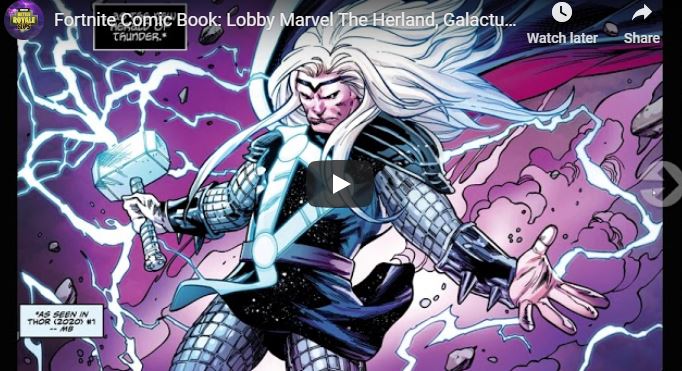 You can read the first two pages of the Fortnite x Marvel Comic below: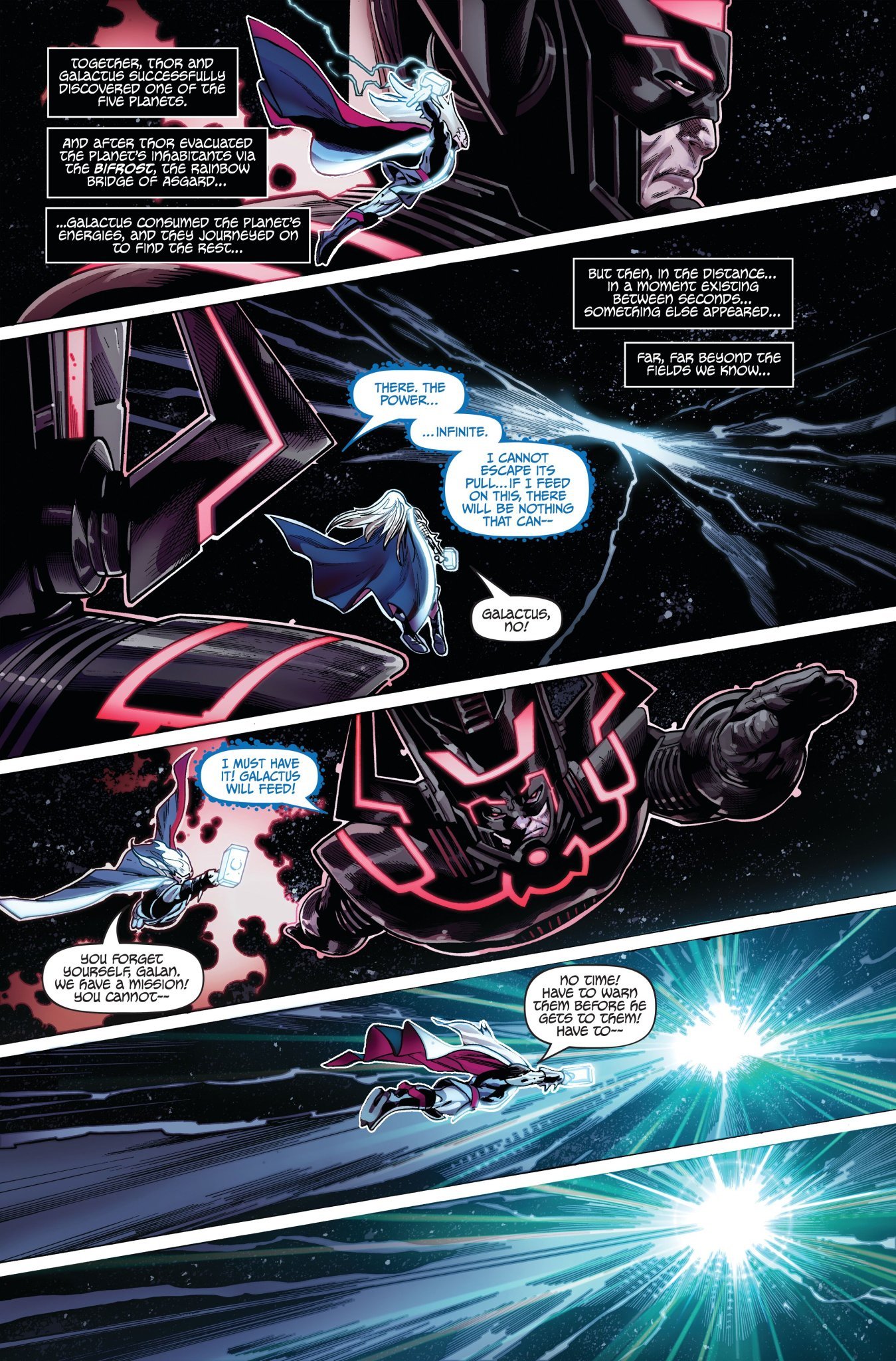 Content Creators have also been emailed the following teaser, which is called Fortnite – Prelude to War: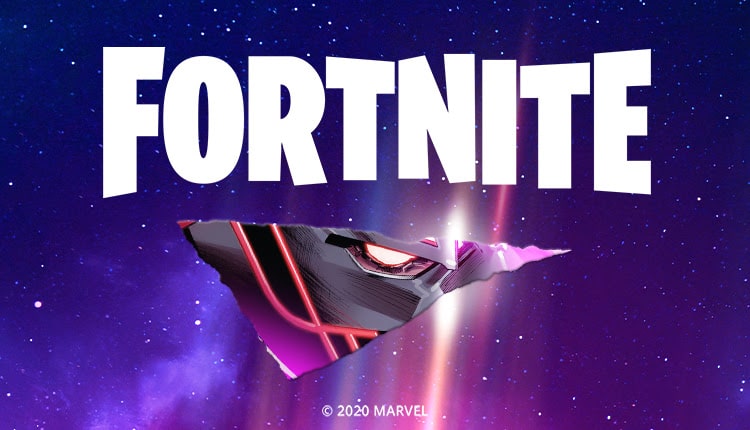 If you now play a game of Fortnite, you will see there is a rift in the sky, the same rift that shows at the end of Page 2 of the Comic, as seen below:
We will likely see a couple more pages added to the comic tomorrow, where we will learn more of the story and possibly some more map changes! What do you think of this collaboration? Let us know in the comments section below!