Here's all of the Fortnite season 4 week 7 XP coin locations. The map covers all the green, blue, purple, and the gold coin on the Fortnite map.
The Fortnite season 4 week 7 challenges are now available for players to complete with the usual 7 challenges. 6 of challenges provide players with 25,000 season 4 XP whilst one of them is a team challenge that provides players with 50,000 xp.
There's no more Wolverine challenges and there's no secret challenge this week for extra XP as the current secret missions are active until Wednesday, which is when we should be getting more secret challenges.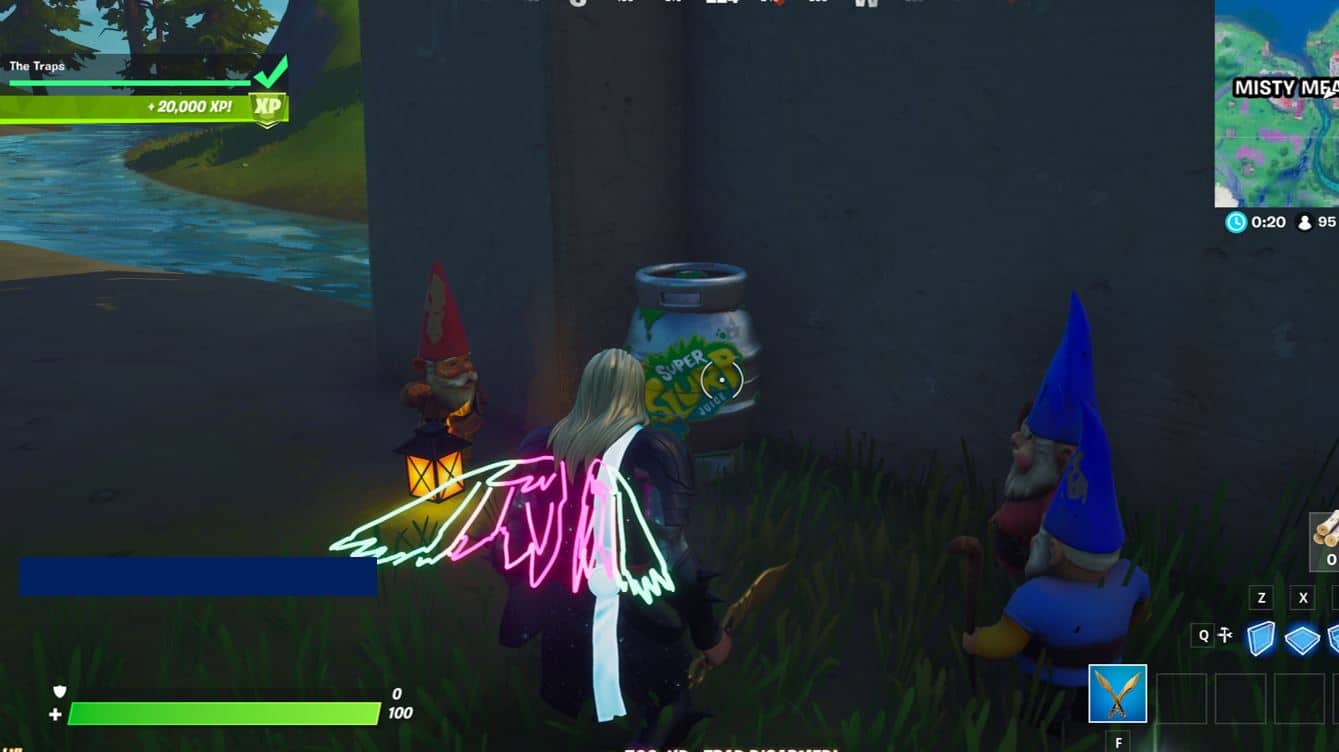 However, we still have a brand new set of Fortnite XP coins, and we have all of the locations for Fortnite season 4 week 7 including all the green, blue, purple, and gold XP coins.
All Fortnite Week 7 XP Coins
We got the very first gold XP coin in Fortnite season 4 in week 3. Since then, we've had one new gold coin appear on the map each week. As usual, we have four green XP coins, three blue xp coins, two purple xp coins, and obviously just the one gold xp coin.
As we mention on every XP coin locations article, the purple coin will break into a number of smaller purple coins. Always remember to box yourself in with the purple coin so you can quickly collect them all without having to run around everywhere.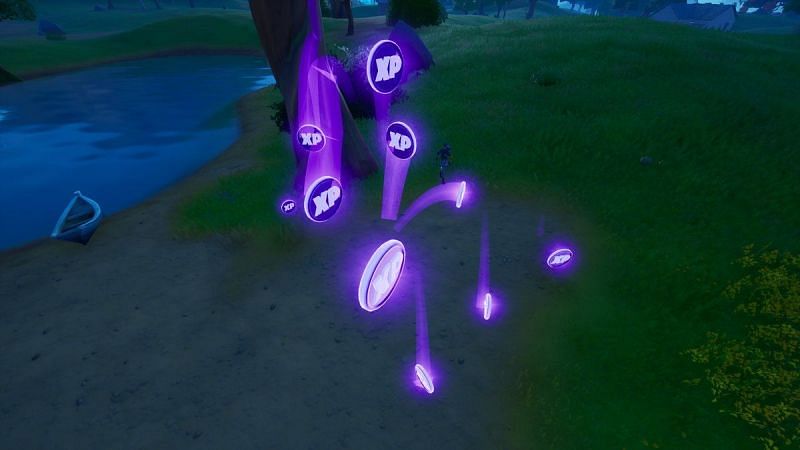 The gold xp coin for Fortnite week 7 is located in Doom's Domain. Head to the largest house and on the bottom floor you'll find the gold coin in the prison cell. Here's where you'll see it in-game: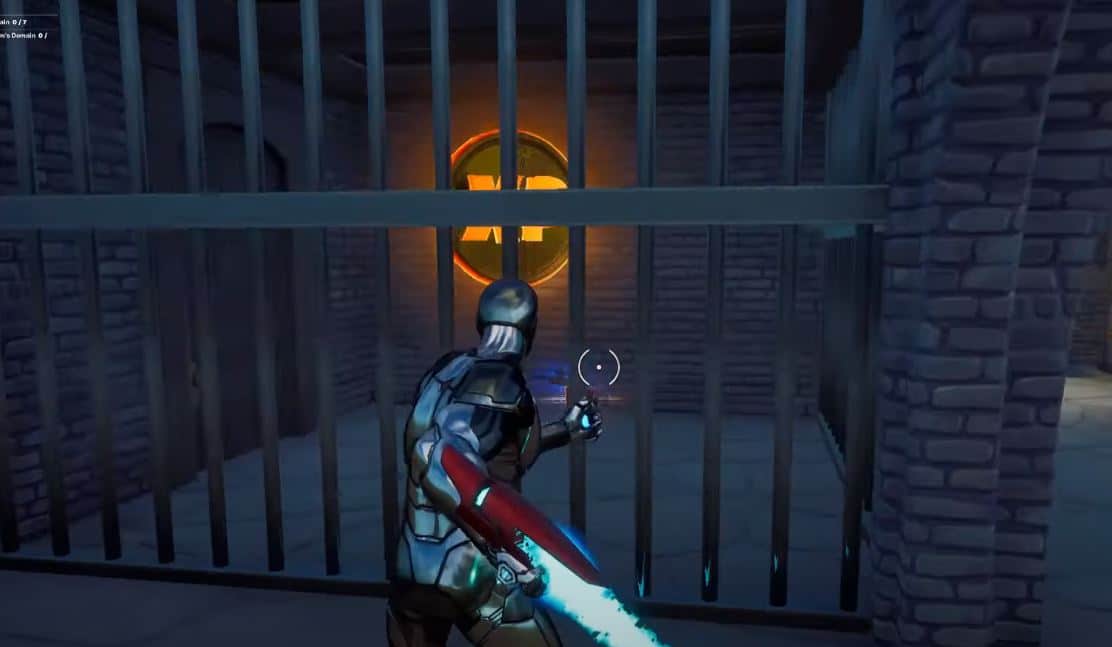 As you'll already know, you'll need to break objects in order to get the blue xp coins. In Fortnite season 4 week 7, you'll need to break a hope chest near Holly Hedges, a gnome at Sweaty Sands, and a cooler just on the south west boarder of Stark Industries.
Here's all the Fortnite week 7 xp coins locations thanks to The Brite Future as always: